Movies
Best Recent Romantic Comedies You Must Add To Your Watch list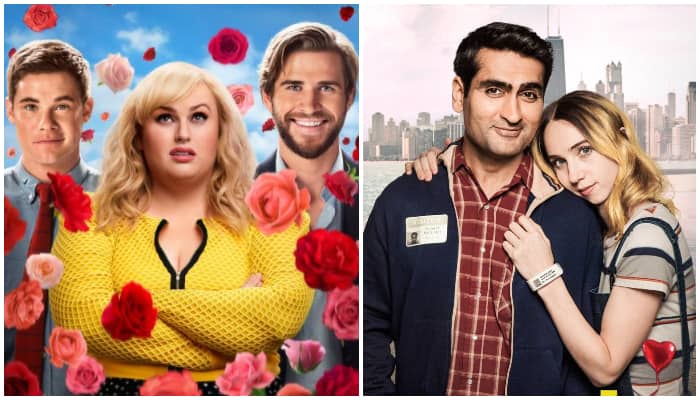 Romantic comedy as a genre will always be popular as it is a great escape from all the other serious stuff we see on screen and in reality. Romantic comedies are the perfect genre to watch on so many occasions be it a sleepover or a get-together or even a night in all by ourselves. These movies have a heart-warming quality that makes them so awesome. Here is a list of the best recent romantic comedies that you must watch.
10. Emma (2020)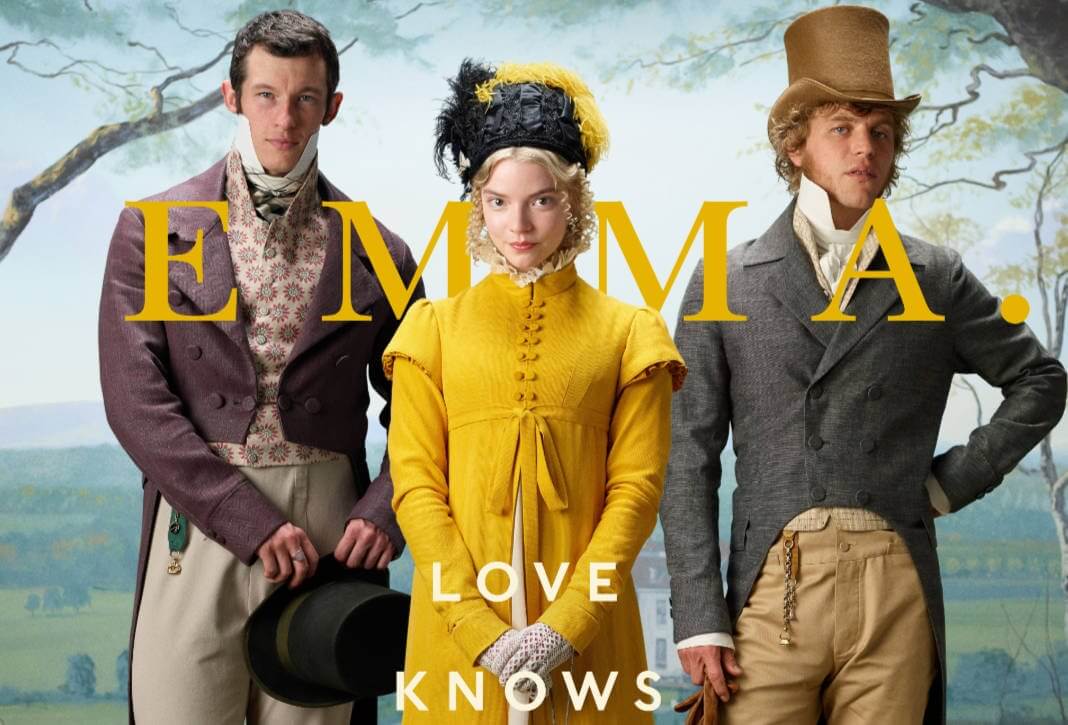 Based on the famous Jane Austen novel, 'Emma' is the latest adaptation of the tale starring Anya Taylor‑Joy in the role of Emma Woodhouse. The movie serves as a fresh perspective of the old tale of a woman who interferes in the love lives of others. It is a great comedy with some attractive people and fancy clothes that will not bore you.
9. Yesterday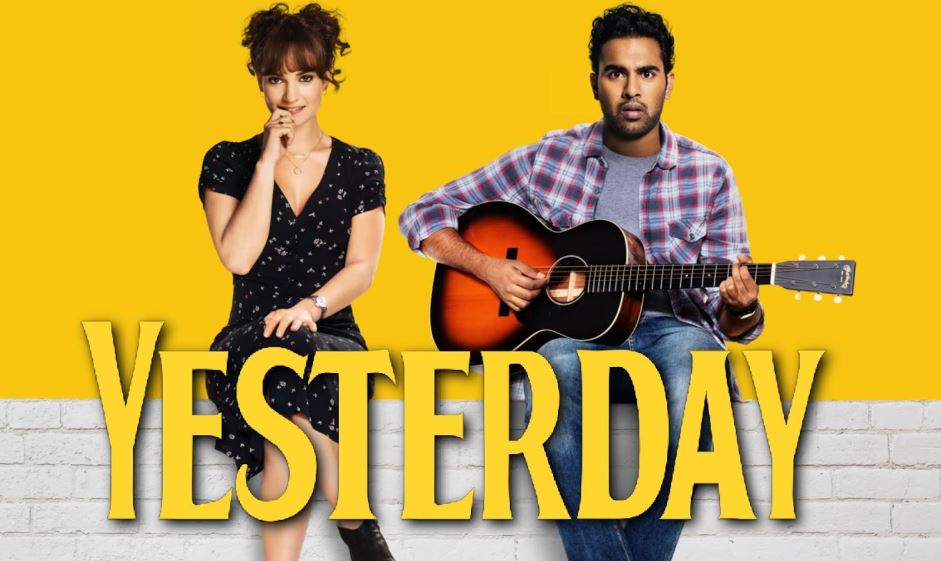 This is a 2019 romantic comedy film directed by Oscar-winning director Danny Boyle. A young singer-songwriter is thrown into a new reality after a bus accident. A world where the Beatles have never existed and this gives Jack the opportunity to become famous by singing their songs. It is a very interesting film and should be on your must-watch list.
8. The half of it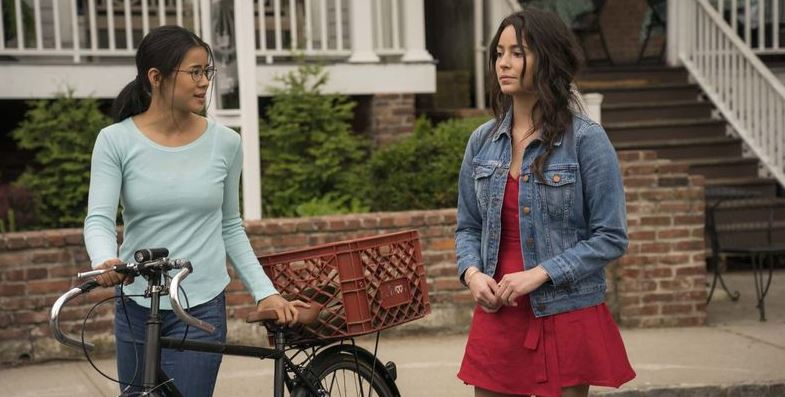 One of the most recent films on this list with a very different concept is this teen love story about a young introverted girl who helps the school jock woo a girl whom, secretly, they both want. The film has a lot of heart and explores the themes of love, friendship, and sexuality really well along with a promising young cast.
7. Isn't it Romantic?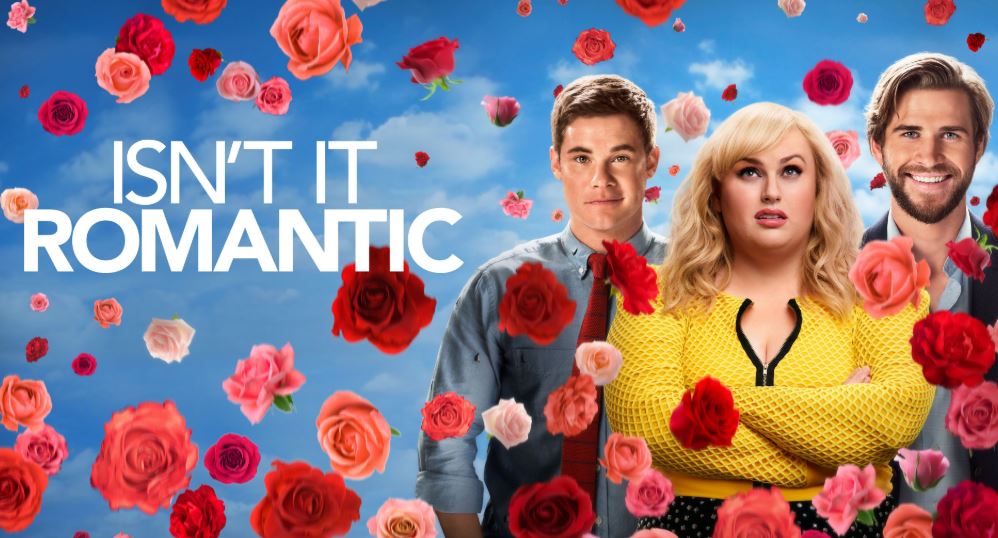 An unconventional and extremely funny and entertaining romantic comedy of recent times was the Rebel Wilson starrer 'Isn't it romantic'. Rebel stars as this girl who doesn't like romantic comedies and then her life turns into one and it's really interesting to watch. Priyanka Chopra, Liam Hemsworth, and Adam Devine also star in the Netflix film.
6. Last Christmas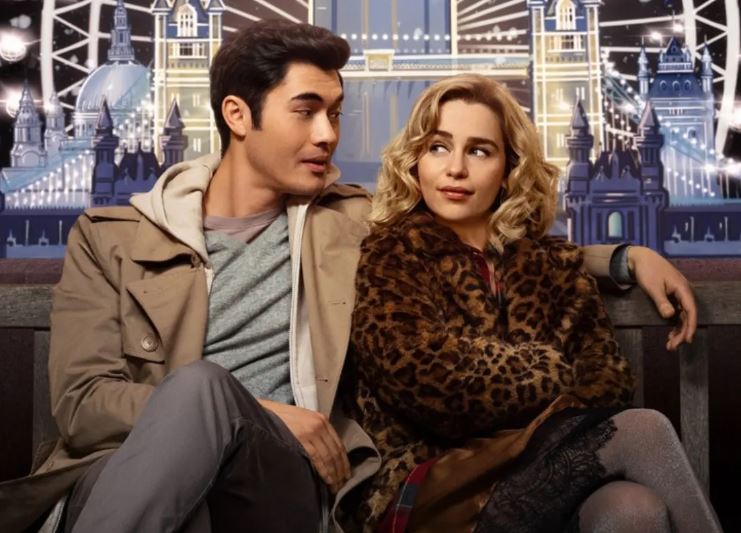 If you have been missing Emilia Clarke since GOT ended then go ahead and watch her latest romantic comedy called 'last Christmas'. Emilia plays the character of Kate who has been suffering at the hands of luck and has almost given up on her dreams and then she meets this great guy Tom. Having Tom in her life inspires Kate to strive for her dreams of being a singer, and generally get her life together.
5. Always be my Maybe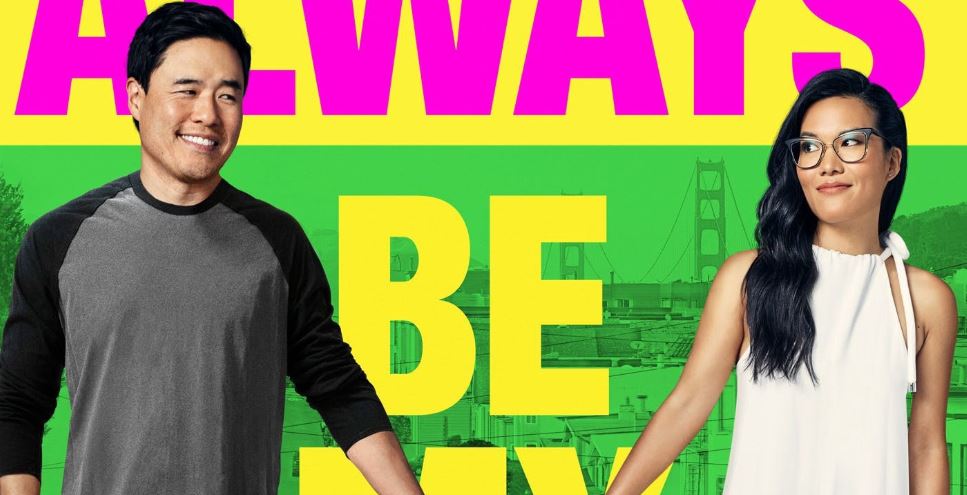 Another Netflix original on the list that has a realistic and fun plot is 'Always be my Maybe' that tells the story of two lifelong friends who have a falling out and don't speak for 15 years, only to reconnect again as adults. Starring Ali Wong and Randall Park in the lead roles.
4. To all the boys I've loved before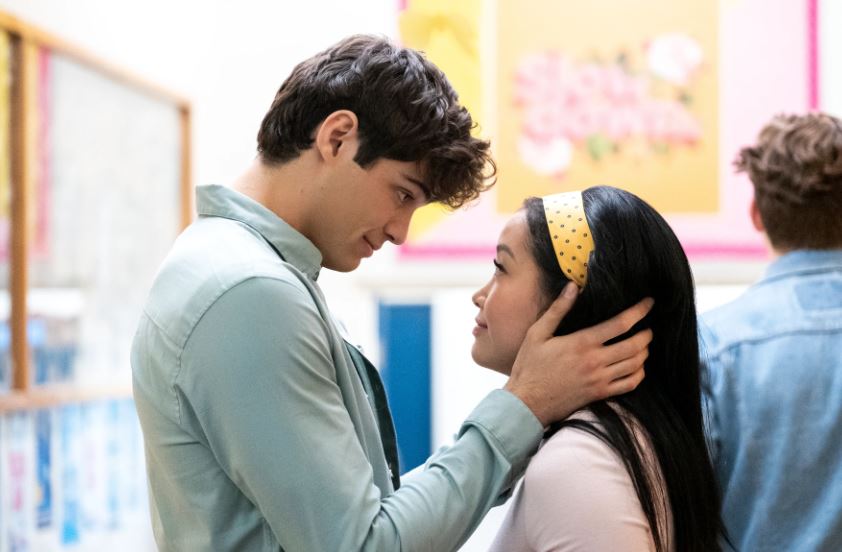 A teen Netflix romantic comedy that made us all wish we were still in high school. To all the boys I've loved before is a movie that has it all. From Lara Jean's cute outfits to the chemistry between LJ and Peter Kavinsky, it all fits very well in the highly aesthetic movie. Overall it is a great flick to watch on a movie night with friends or when you need a light hearted movie to watch alone at home. It also has a fun sequel that recently came out and we are team John Ambrose all the way.
3. Crazy Rich Asians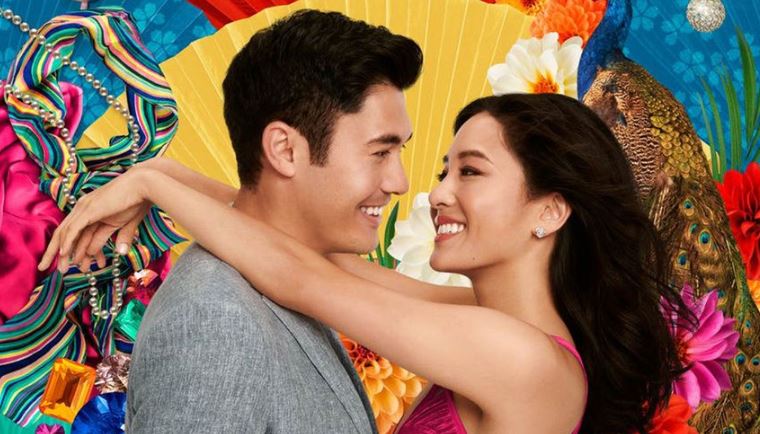 This one is definitely a must-watch and has some good casting too. 'Crazy Rich Asians'. The film has an all Asian cast which is so interesting and fun to watch. When a middle-class woman falls for an extremely rich man and finally meets his obnoxious family, all hell breaks loose. Henry Golding and Constance Wu star in the lead roles in the film.
2. Love, Simon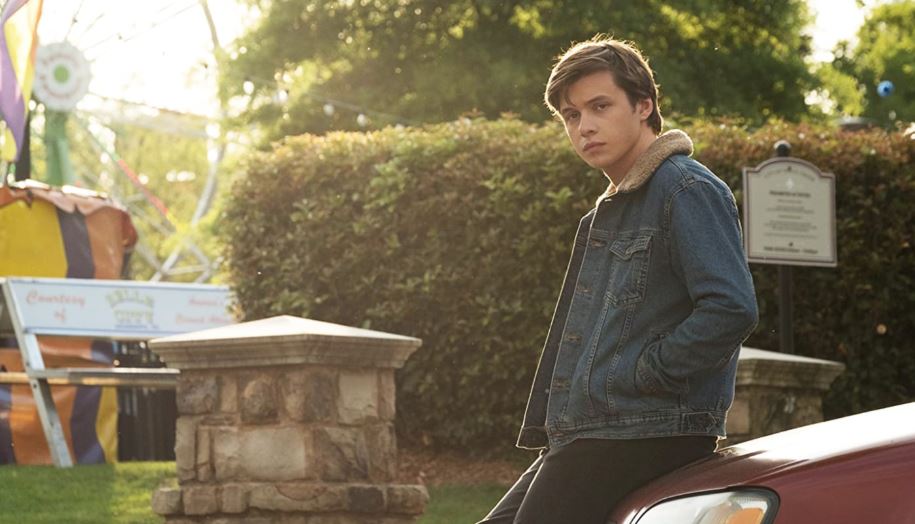 One of the most heart-warming Romantic teen films that have come out in the past few years is Love, Simon. The story of a closeted boy who is searching for his pen pal and crush that goes by the username Blue. The cast is good and Jennifer Garner as the supportive mother is simply amazing.
 1. The Big Sick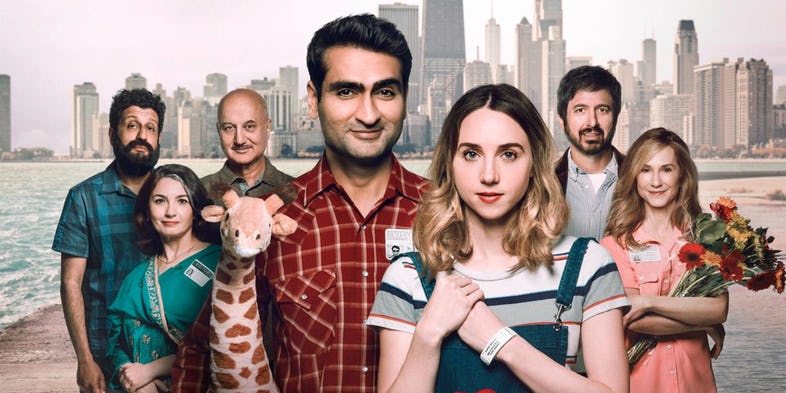 If you're looking for a real love story to watch then 'The Big sick' is a great pick as whenever Kumail Nanjani is involved in something we can be positive that it will be hilarious but this movie is much more than just a comedy. This is the real-life story of how Kumail met his wife Emily and all the ups and downs they went through. The movie is serious at times and the narrative is sensitive but there are some light and humorous moments as well. The culture differences are also fun to watch and the movie has a lot of critical acclaims.
Read More: