Movies
Spider-Man: Far From Home Trailer Not Coming This Week as Well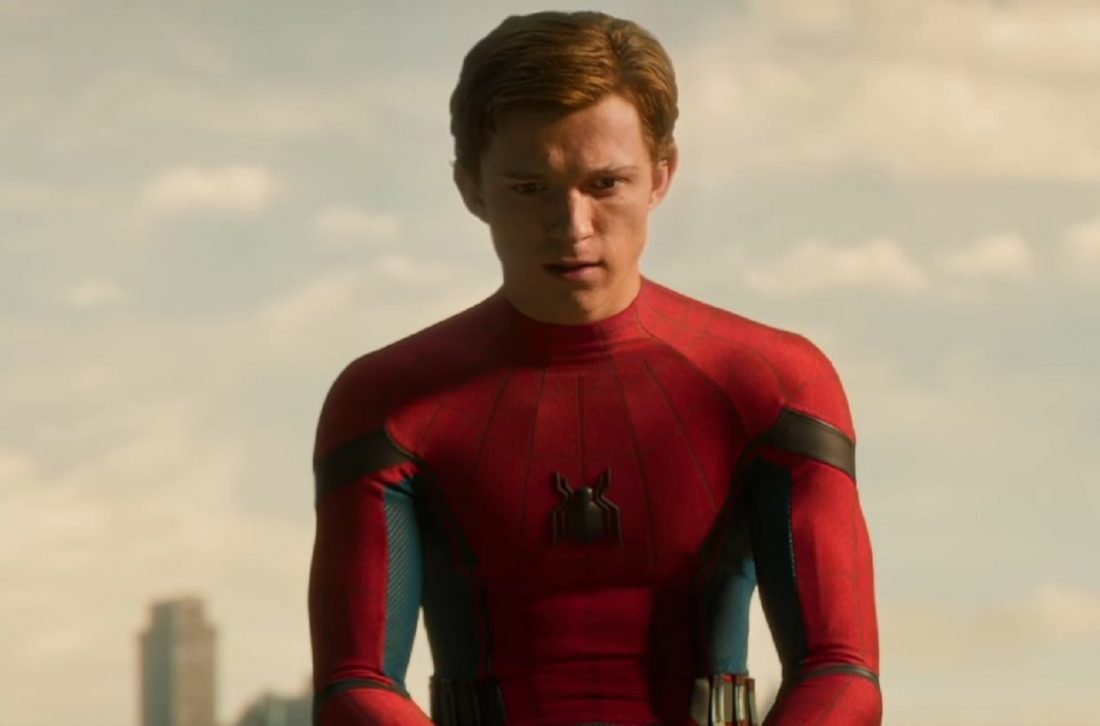 So the cat and mouse game that Marvel was playing with us while launching the Avengers: Endgame trailer has been taken over by Sony. The Spider-Man: Far From Home trailer was supposed to give us the perfect Marvel week coming out right after the Avengers: Endgame trailer.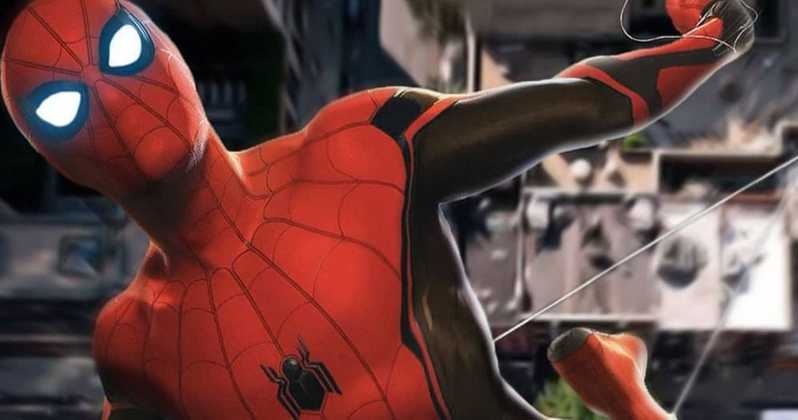 But that did not happen as it only ended up being premiered at the Brazil CCXP. But a week has passed after that and reports suggested that the trailer will come out this week. Too bad, that doesn't seem to be the case.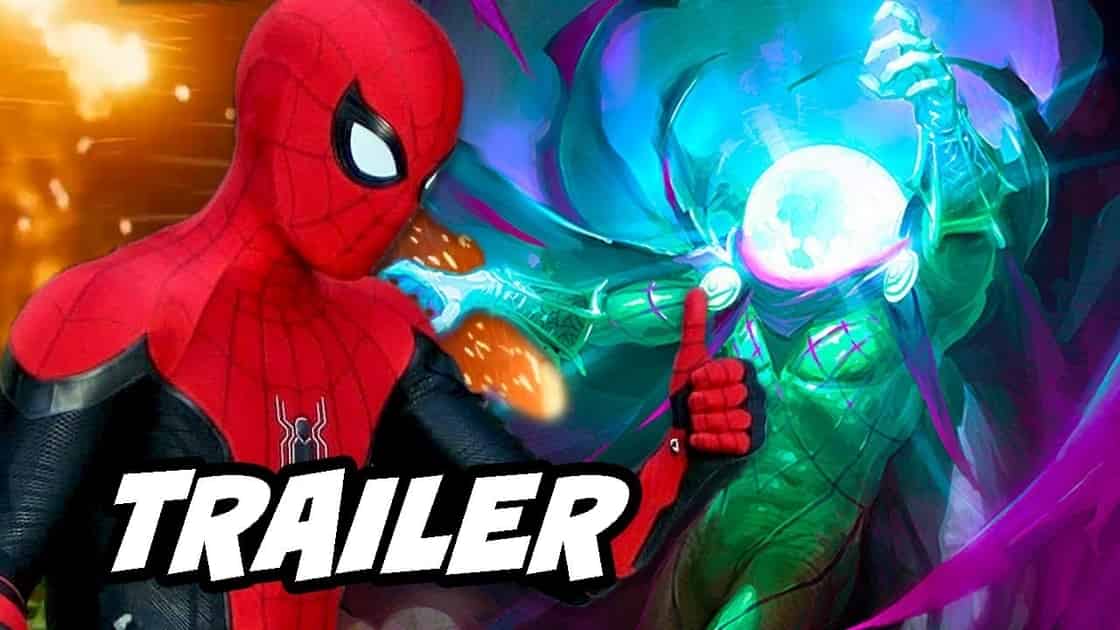 The Spider-Man: Far From Home panel at Brazil Comic Con Experience revealed quite a lot of details about the film. Tom Holland was the one to announce the trailer debut. Here's what he said right after it:
"We debuted the new Spider-Man: Far From Home trailer just for you guys exclusively, because sometimes we just want to show our support, and you guys have been so amazing to us ever since I got this job. And I guess we just wanted to come and say thank you really, and that was our way for Marvel and Sony to say thank you. And I hope you enjoyed it. We loved it. It's amazing to see something you worked so hard on become a reality, and then share it with the people who really want to see it. So again, thank you for having us, CCXP has been amazing."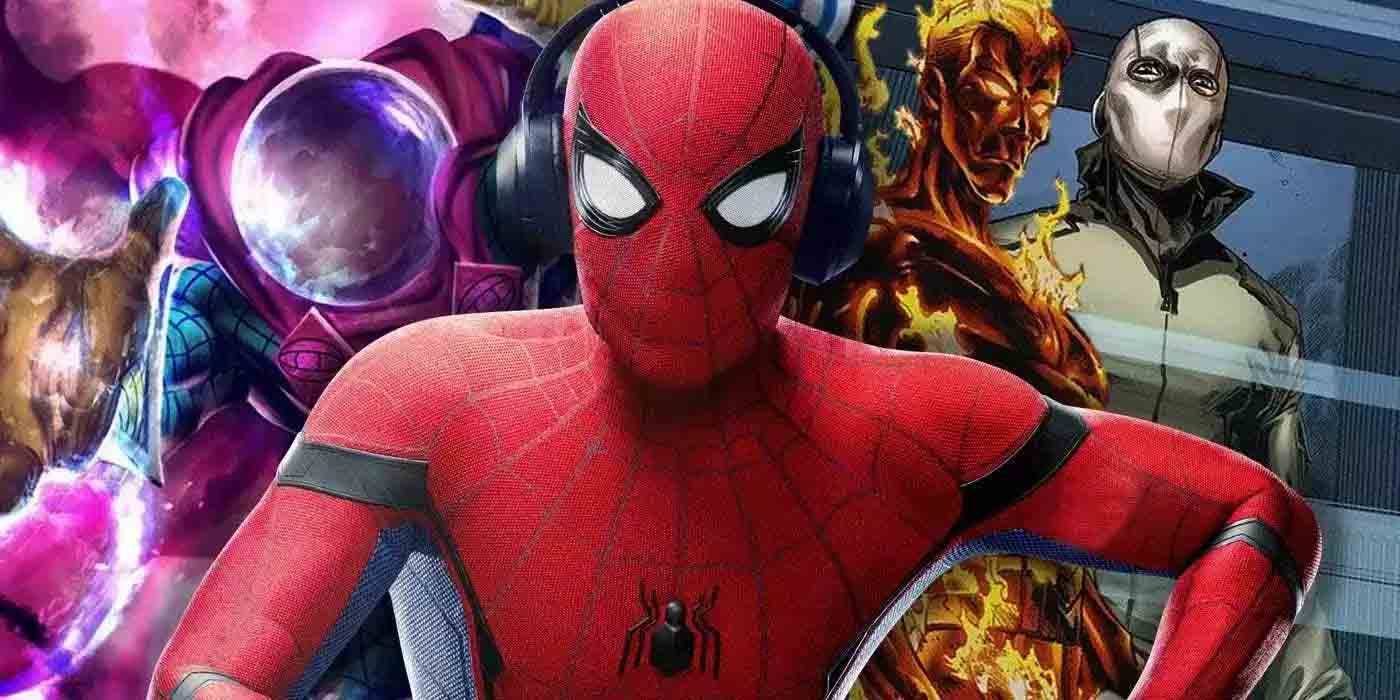 Daniel RPK who is a writer for SuperBroMovies, tweeted last week that the trailer will probably come out this week. Here's what he wrote:
"Trailer for Spider-Man: Far From Home will drop next week. As for when, I gave you a date already but needs more confirmation…"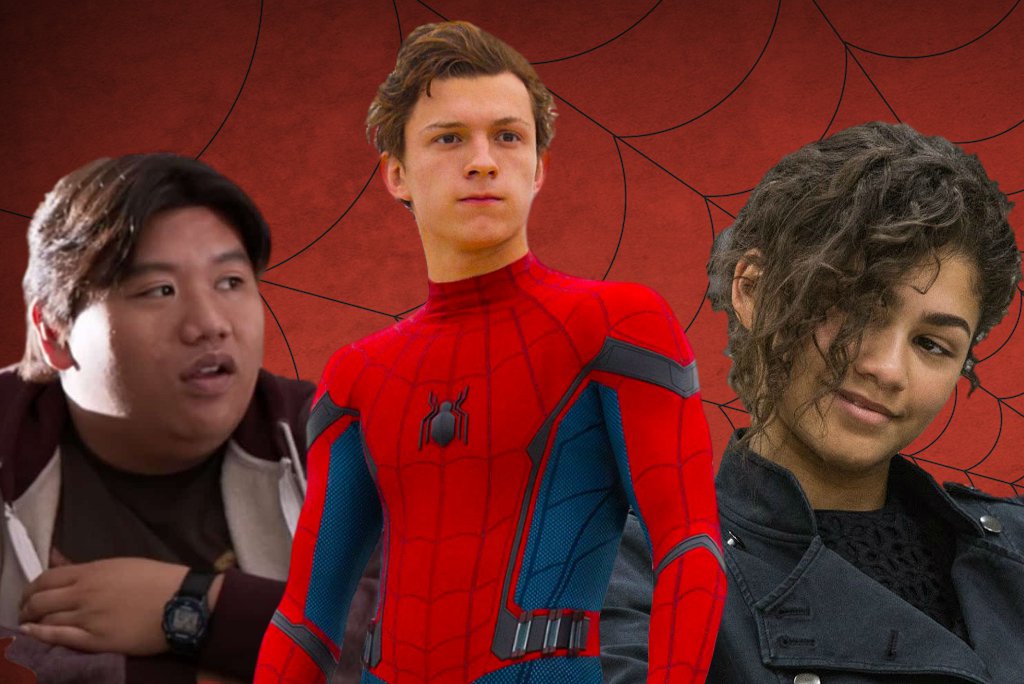 But now it looks like he hasn't got the confirmation that he needed, and claims that sources now vote against the motion for the trailer to come out this week. Here's what he says: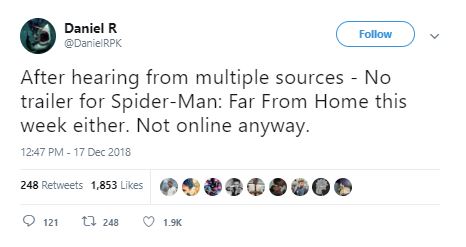 So it seems that Sony will start to market this movie later on in 2019. They wouldn't follow the marketing pattern that they did with Spider-Man: Homecoming back in December 2016. It was believed that the trailer would have come out with Spider-Man: Into the Spider-Verse, and would have played with the other blockbuster films that are playing in the theatres this month, but that is surely not the case.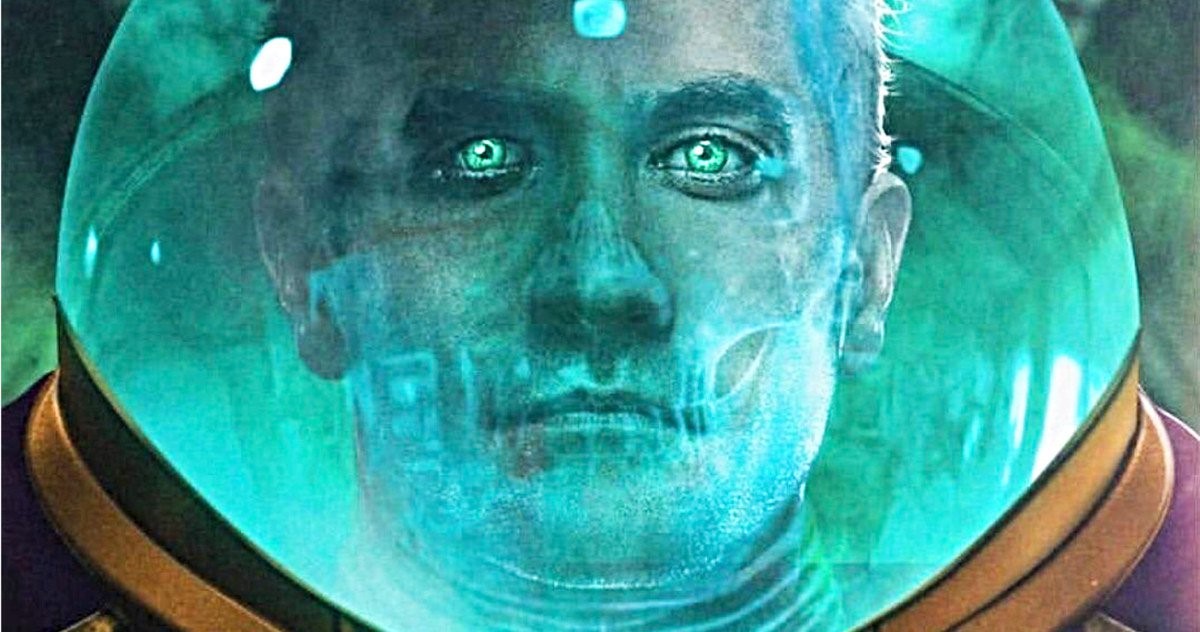 If the trailer doesn't come out this week, then don't hope for it to show in the next month as well. Sony would probably release it online during the Super Bowl on February the 3rd. That is the ideal time to release a July movie trailer anyway, so it's cool.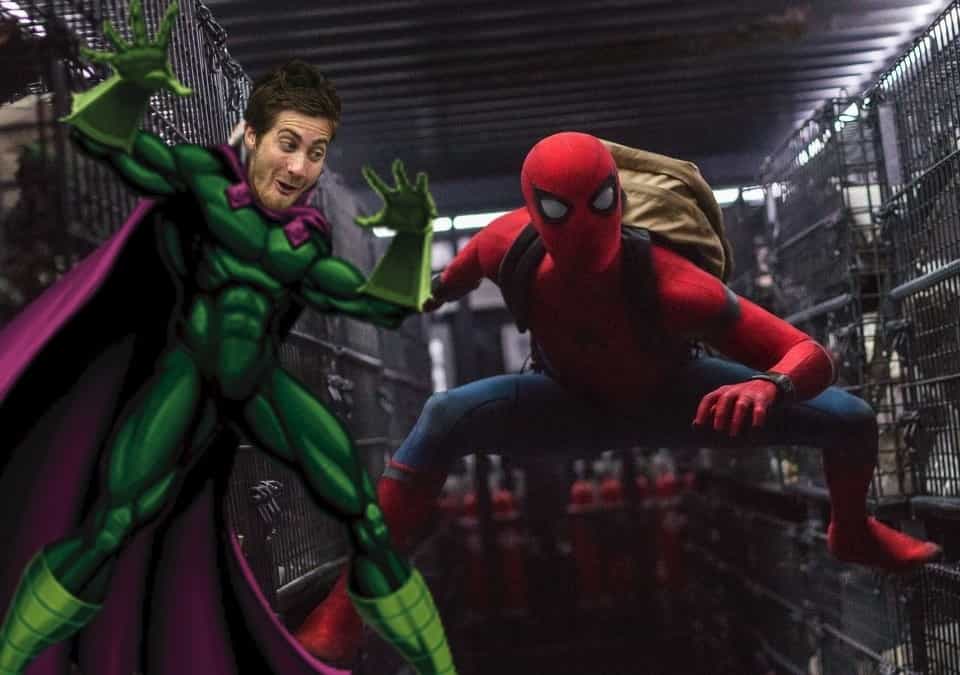 Spider-Man: Far From Home is bringing in Mysterio as the big bad, but his back story will be drastically changed! At CCXP, Jake Gyllenhaal weighed in upon how he gets recruited by Fury and what's the tie-up between them. He said: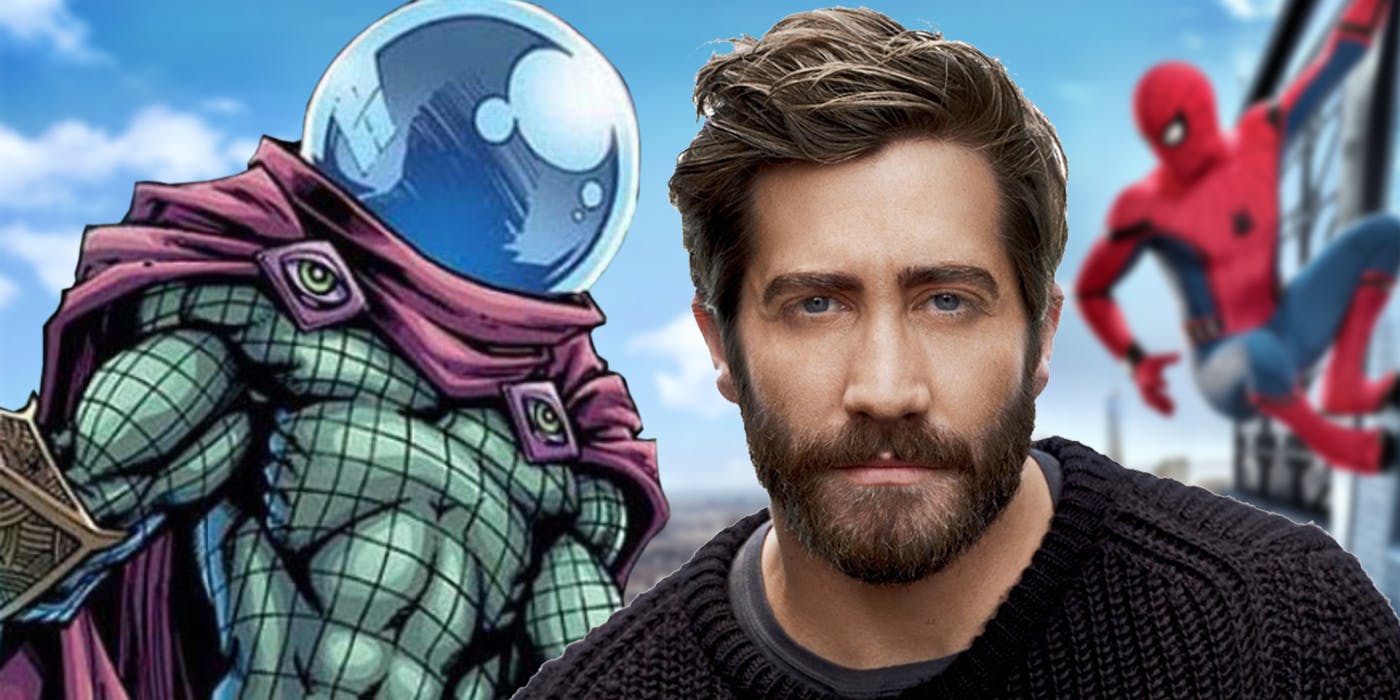 "There are these threats to the world, the Elementals, elemental creatures. And Mysterio is someone who knows about them and wants to make sure that the world is safe from them. And Nick Fury asks him to come on and help because he's the only one who really understands them. And then he teams up with the friendly neighborhood Spider-Man and unfortunately has to make him become more than a friendly neighborhood Spider-Man."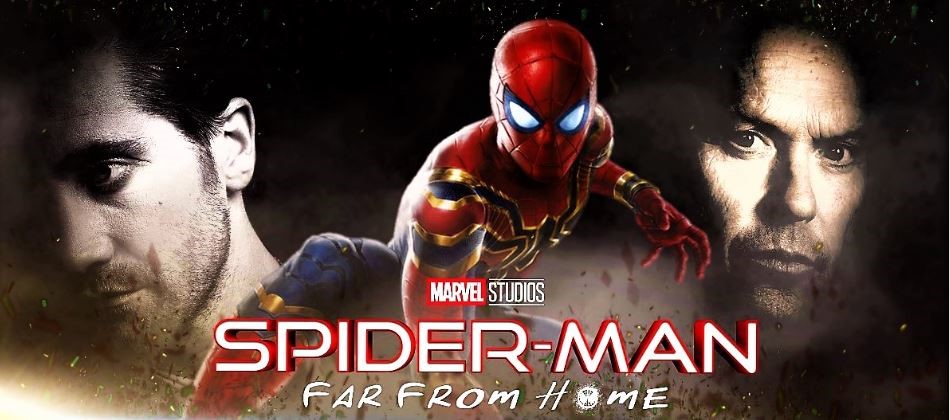 Spider-Man: Far From Home will be a refreshing film after the insane events of Avengers 4. Here's what Kevin Feige said about the film earlier this year:
"Much like Ant-Man, there are things that people know about that movie, which is a great deal of the movie: the villain of the movie, the storyline of the film, that we're shooting in Europe and that Peter Parker goes on continuing that [Captain America: Civil War] was a big giant super hero class movie. The fall out of that in Homecoming was John Hughes and him going to his high school. So that's what's fun to us about the Spider-Man movies. And again going from Infinity War to Ant-Man and the Wasp, the tonal shift. So, there's a lot of fun stuff. How it connects, where it connects, when it takes place, very similar to Ant-Man and the Wasp in that we're not gonna say right now.
The film comes out on July 5, 2019.