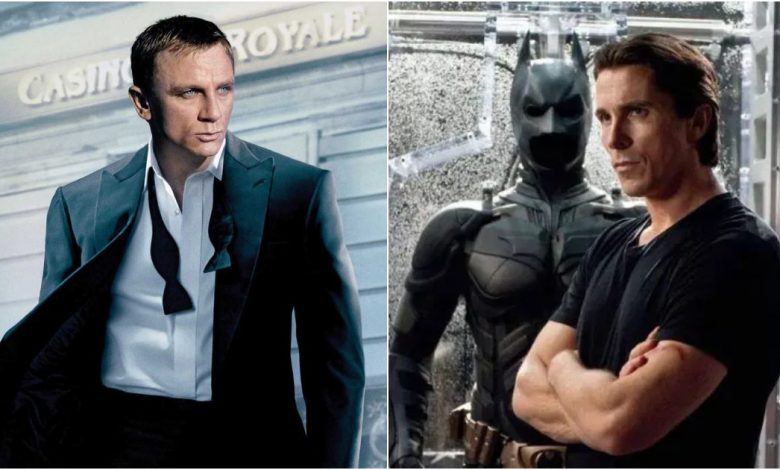 Movies & TV Shows Christian Bale Turned Down:
Christian Bale is one of the greatest and most devoted actors in the industry. He is someone who wholeheartedly commits to any role that he takes on. I mean, the guy goes completely method!! Whether it is a massive role like Batman or a character in smaller budget movies like The Fighter, Bale isn't afraid to go the extra mile to prepare for his role. We've seen him change his physique for roles quite frequently over the years.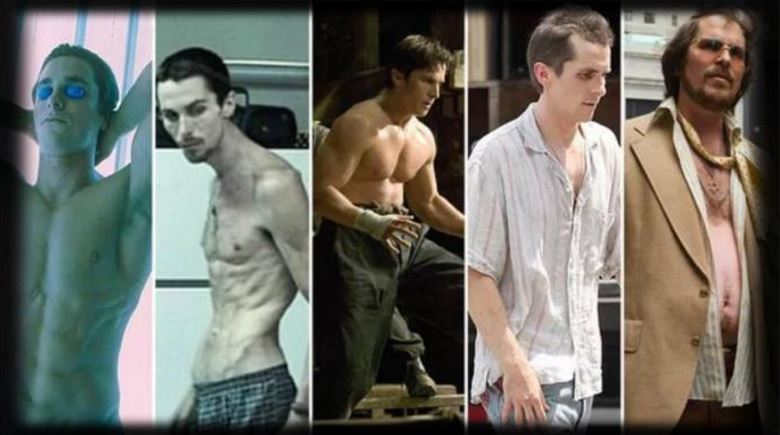 We've seen how wide his acting range is. He someone who isn't afraid to experiment. The variety of roles he has played go from action to complete drama. But, the good thing about him is that he isn't even frightened to turn down the major roles that come his way. There are obviously many roles that he lost to other actors. But did you know about the big-name projects that he turned down? Here's a list:
 1. Casino Royale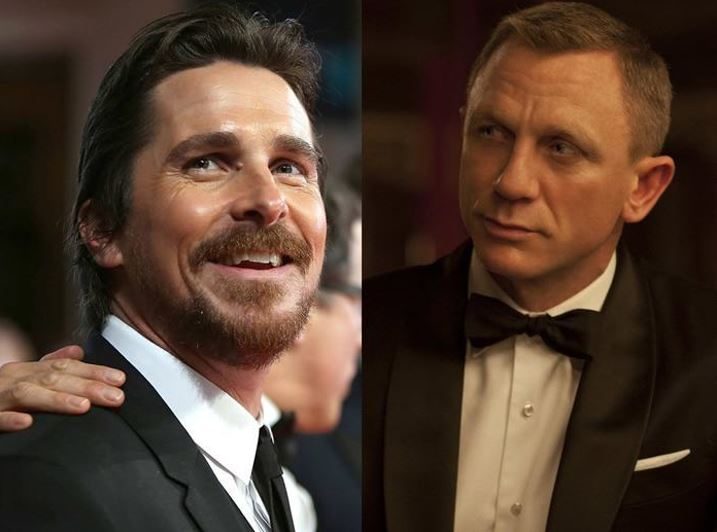 Back in 2000, Bale played the serial killer in American Psycho. This was his breakthrough role which turned a lot of eyes towards him. Pierce Brosnan was still playing 007 back then, but his time was about to come to an end. The producers were looking for new actors to pass on the mantle, and Christian Bale was on the list of actors who were being considered for the part. But he didn't want to commit to a franchise that was "very British." According to Bond producer Barbara Broccoli, the role was Christian Bale's if he had said yes. But he wanted other challenging roles, not typical British stereotypes.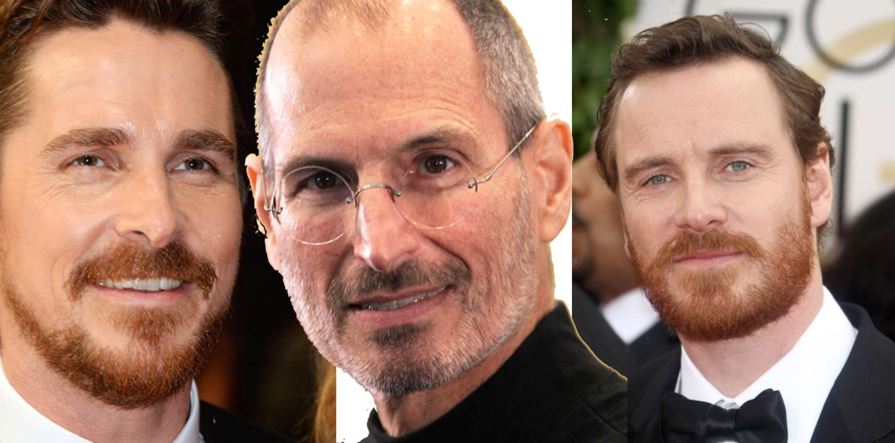 Apparently, Christian Bale went as far as reading with the auditioning actors for the role of Steve Jobs. But he ended up passing on the role because Steve's wife, Laurene Jobs personally called him. She begged him to not play the role as she wasn't interested in having the film made. But ultimately it happened with Michael Fassbender as the lead.
 3. Robin Hood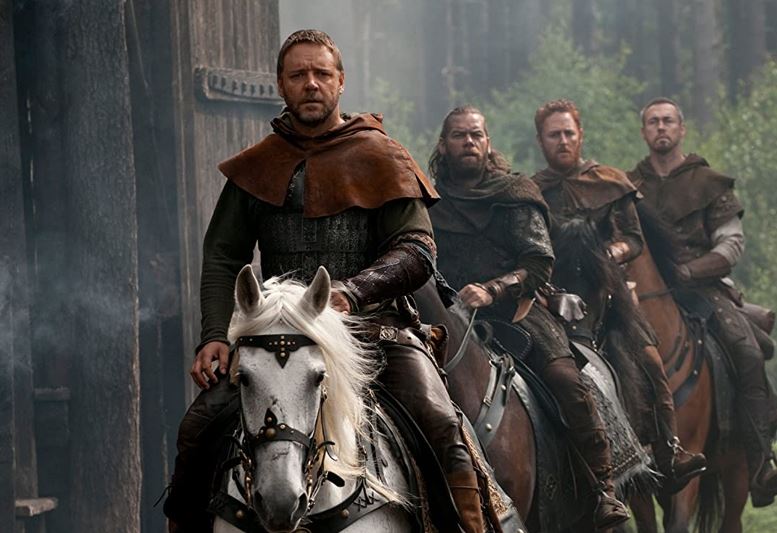 Before Russell Crowe, Ridley Scott wanted Bale to play Robin Hood. But just a week before costume fittings, Bale turned down the role for unknown reasons.
 4. The Dark Knight 4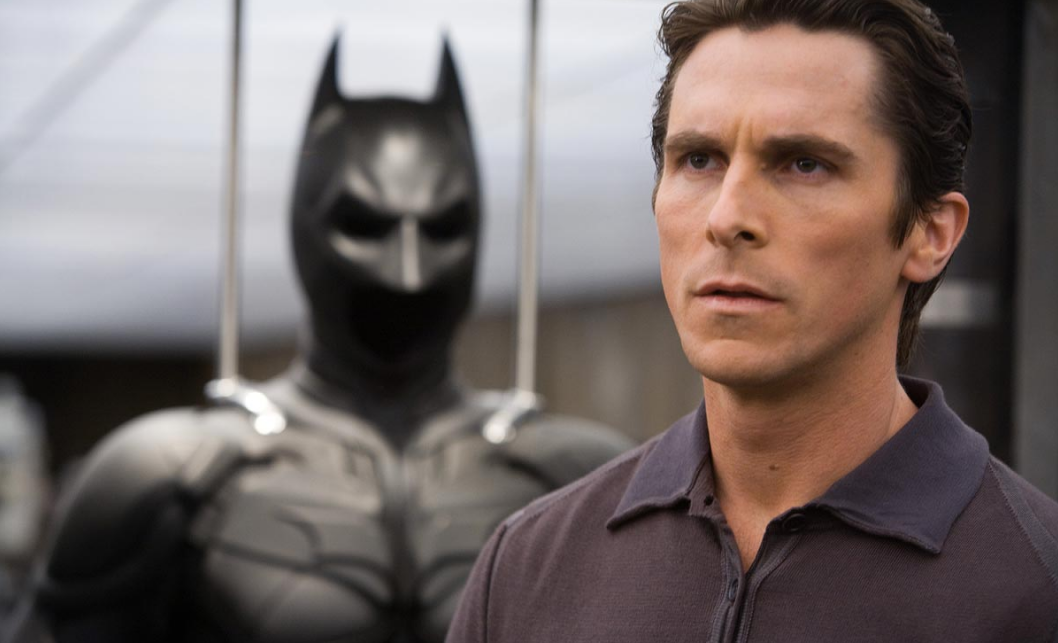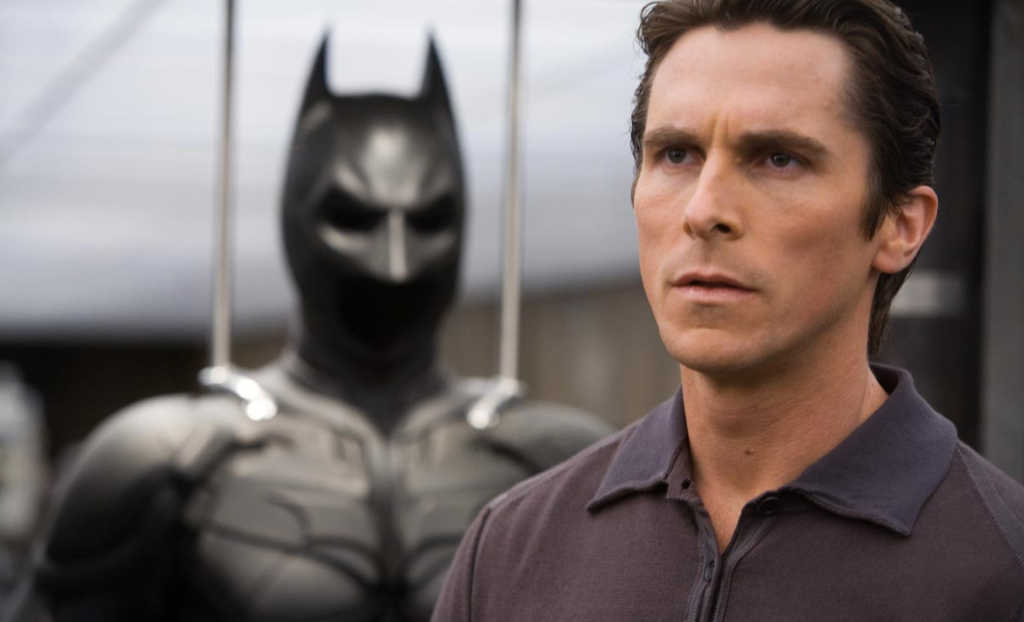 After the success of 3 Batman films, WB pitched the fourth one to Bale. He turned it down out of respect for director Christopher Nolan. Nolan had always told him that if they were fortunate enough, they'd only make a trilogy & move on. So, that's what he did. Now, he is returning to the Superhero genre in Thor: Love and Thunder.
 5. Syriana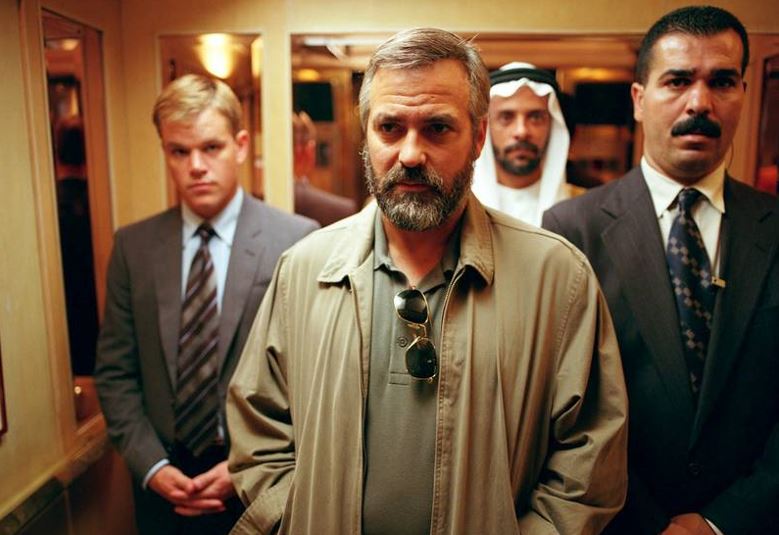 Matt Damon's role of Bryan Woodman was written with Christian Bale in mind. But Bale couldn't sign on for the project as he was busy with the 2005 film called The New World. So, Matt Damon ended up in Stephen Gaghan's political thriller.
 6. Child 44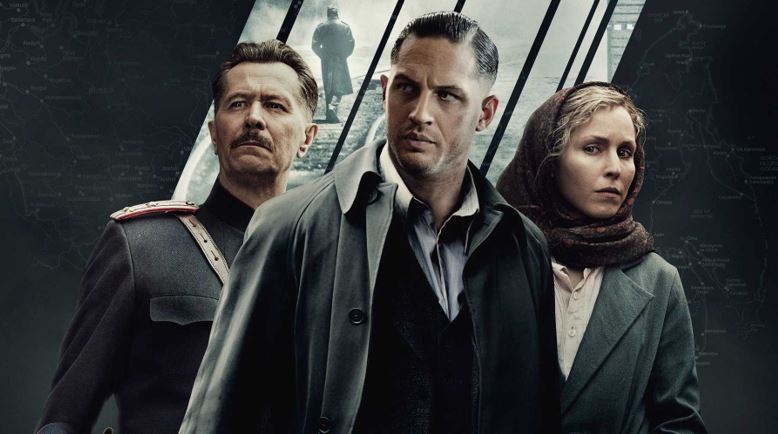 Bale bailed on starring in "Child 44" as the Soviet military policeman, Leo Demidov. It is unclear as to why he dropped out. But his departure led to his The Dark Knight Rises costar Tom Hardy to take on the role later.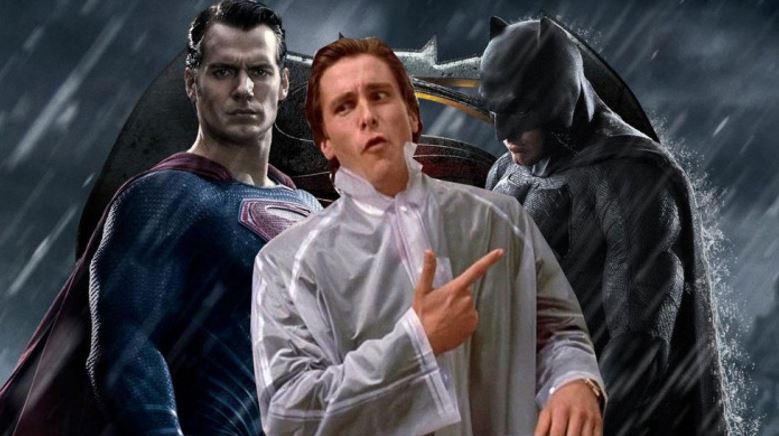 Back in the early 2000s, Director Wolfgang Petersen was going to bring us a very dark BvS film. Before he had Colin Farrell locked as Bruce Wayne & Jude Law as Clark Kent, he wanted Bale to play Superman. Ultimately, the movie was canceled. But apparently, Bale was also offered to appear in 2016's Batman V Superman. Snyder had offered him to pick any role of his choosing. But, Bale passed on the offer to make a cameo.
 8. Solo: A Star Wars Story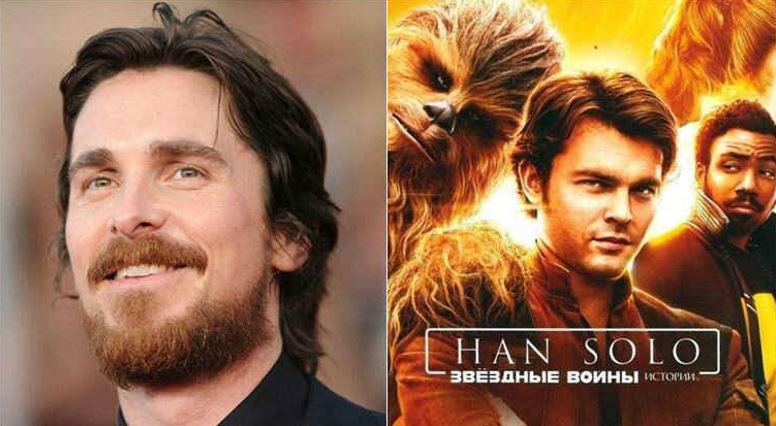 Apparently, Christian Bale was offered an unspecified role in Disney's Han Solo prequel. We don't know whether it was the part of Woody Harrelson's Beckett or Paul Bettany's Dryden Vos. My wager is on the latter. Anyway, it doesn't matter as Bale denied the character.
 9. W.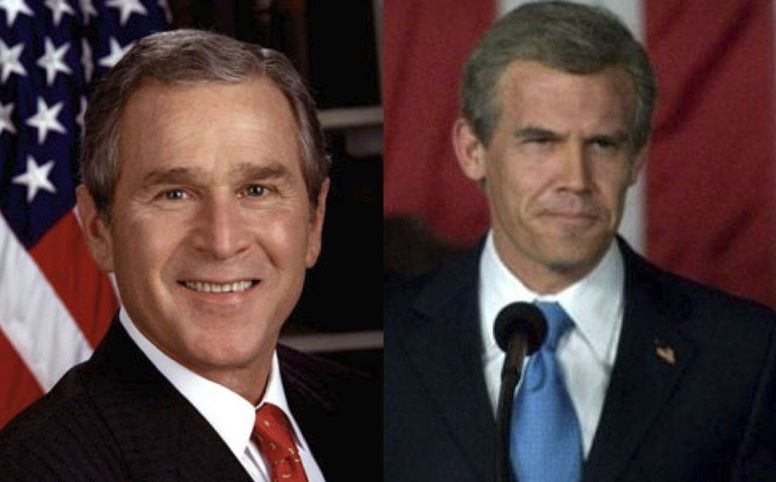 In 2008, Bale would've starred in Oliver Stone's "W." as George Washington Bush. He turned down the role due to the prosthetics he had to wear. Ultimately, Josh Brolin ended up playing the part. But, it's funny that in 2018, Bale agreed to transform into Vice President Dick Cheney instead.
 10. True Detective Season 2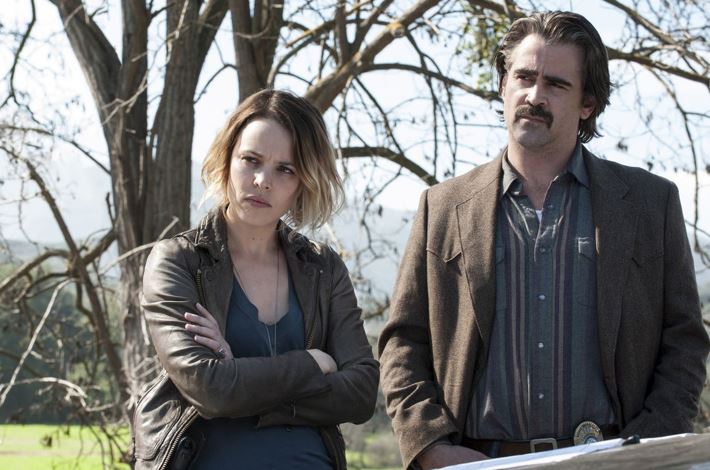 In the second season of HBO's True Detective, Bale was offered to play Ray Velcoro. He turned down the role and Colin Farrell took it on.
Which of these projects would you have liked to see Christian Bale appear in? Tell us in the comments.