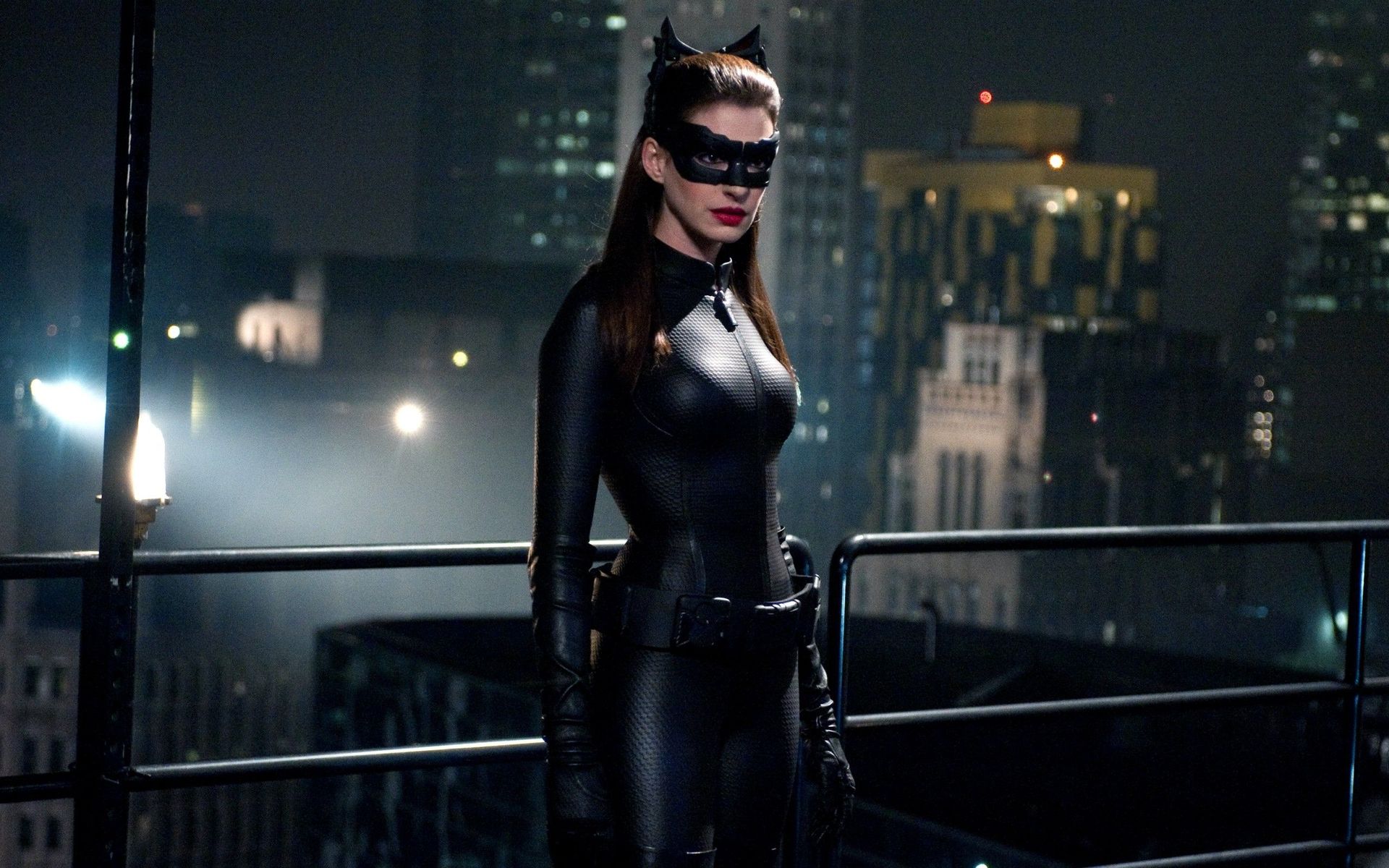 After the success of Suicide Squad and the character of Harley Quinn, DCEU ordered the spinoff for the film with Quinn in the lead. Many had speculated that potential new film would focus on Harley Quinn's relationship with other DC characters, and that became true when Gotham City Sirens was established as the next Harley Quinn film.
The comic book Gotham City Sirens focused on the team up of DC's resident bad girls- Catwoman, Poison Ivy, and Quinn. After the announcement of the film, many fans spoke up bout which actress would play the character of both Catwoman and Poison Ivy. Megan Fox was the first name to be associated with the character of Poison Ivy when she bought two Poison Ivy related comic books after the announcement. The character of Catwoman has seen fans come up with some of their favorite actresses for the role.
Actress Haley Bennett recently got people's attention when she posted a picture of Catwoman on her Instagram. She followed that picture with a picture of her with a haircut that is similar to the one Catwoman has in the Gotham City Sirens comics. Bennett has been seeing a rise in profile of her career in the last year with movies such as The Girl On The Train and The Magnificent Seven.
Actress Anne Hathaway who played the character of Catwoman in The Dark Knight Rises had spoken about her interest to continue playing the role. But since the Christopher Nolan films were not a part of the DCEU, it's doubtful that Hathaway would actually be recast for the role. Catwoman is one of Batman's more well-known villains who has been depicted in film three times. Apart from Hathaway, Michelle Pfeiffer played a memorable Selina in Batman Returns and Halle Berry played the character in a film of the same name.