Movies
Kevin Feige Confirms New Trailer For 'Avengers: Endgame' is Coming
The new trailer for Avengers: Endgame is going to see the light of day soon and the same has been confirmed by Kevin Feige himself. And this time, we really hope that they'll bring something new and important in their new trailer because the previous two have been quite simple and information-less. If not more, the just the name of any new character which is going to come or anything new because everything is undercover as of now for the movie.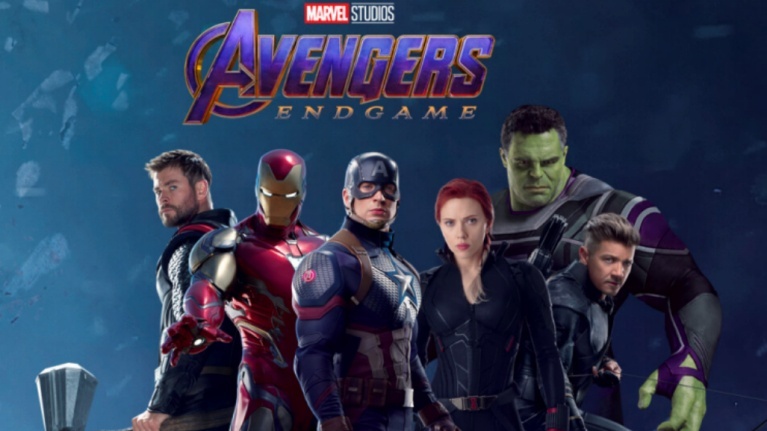 We all know that this movie has a lot of pressure of being successful on its shoulders because Captain Marvel is going to play a major role in the upcoming 'Phase 4' of the Marvel Cinematic Universe. Talking about the kind of a movie, there are chances that it'll be a perfect mixture of fun and power. So, talking about the incoming of a new trailer of Avengers: Endgame, Kevin Feige, with a smirk, said,
"Before [the movie] is released,"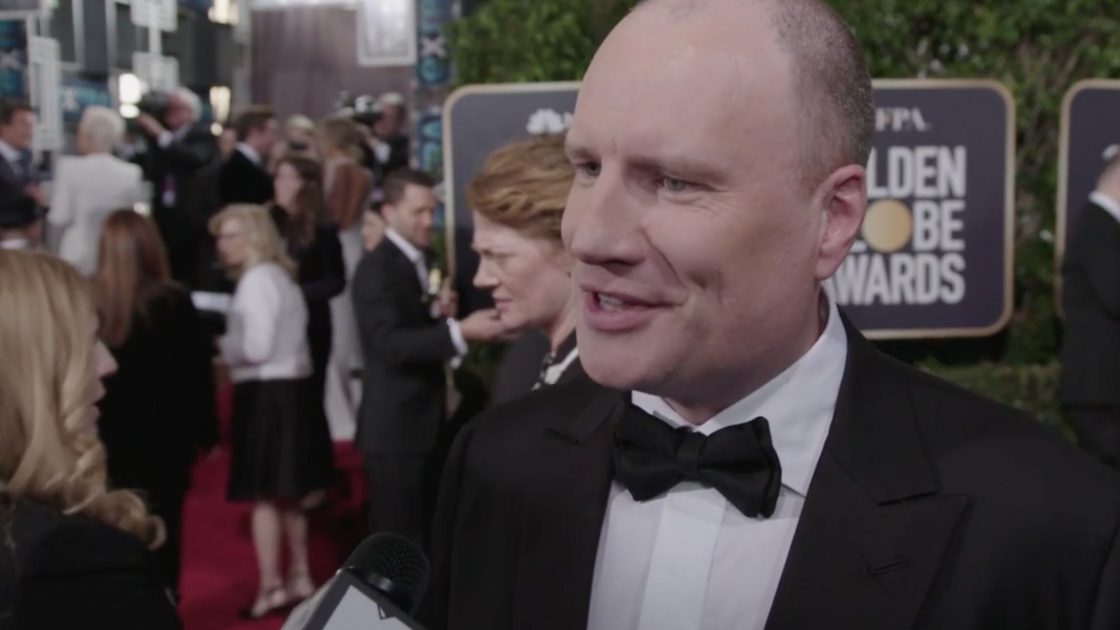 But, despite the two trailers of the movie we haven't gotten to know anything big about the movie, which clearly tells us about the intentions of the makers that they don't want to spoil anything by making a mistake as small as a dot because they know Marvel fans are amazing in spotting things and they simply can't take any chance with this movie.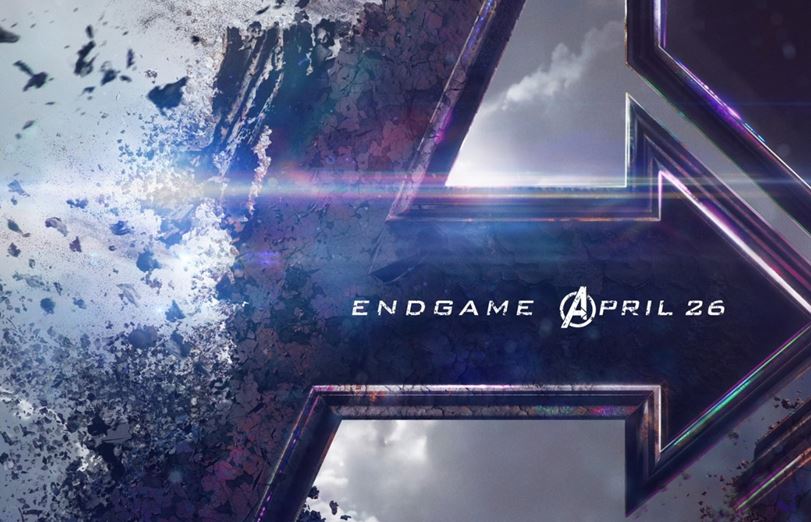 There are a lot of fans who are thinking that Avengers: Endgame or Spider-Man: Far From Home is going to announce a lot of things of the coming years in front of them but in reality, things are quite different and it has been stated by Kevin Feige,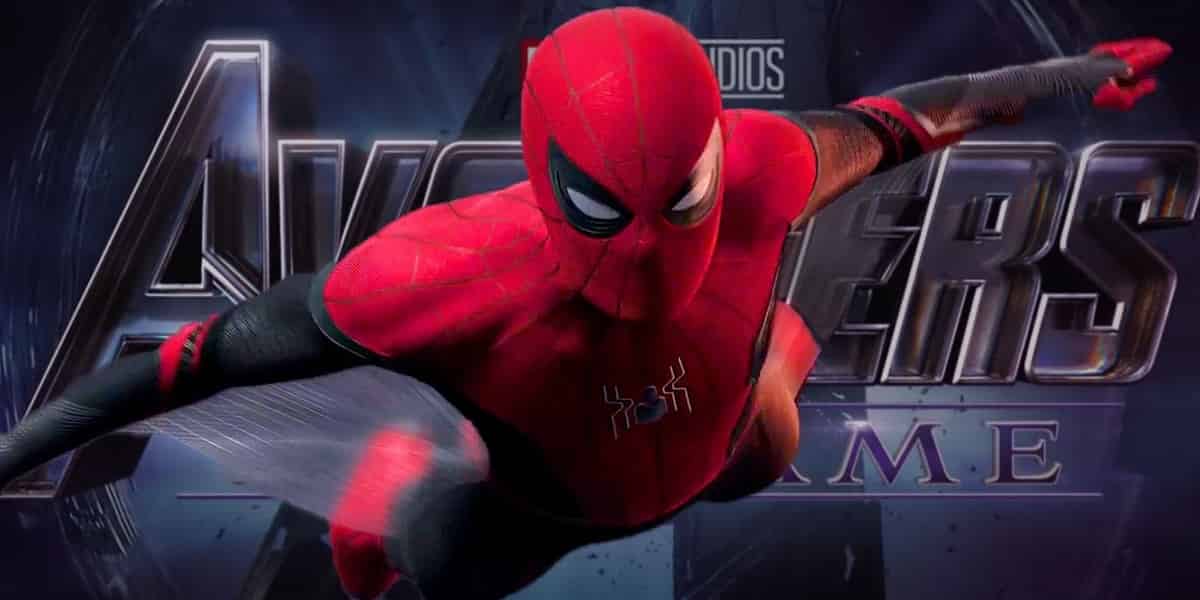 "I don't think we'll be announcing five or six years, but we know sort of where we want to head in the next five or six years," Feige added. "As we've been doing for years, aren't going to announce anything post Avengers: Endgame or Spider-Man: Far From Home until post Endgame and Spider-Man."
Captain Marvel will release on March 8 and Avengers: Endgame on April 26.