Movies
Famous Actors Who Refused to Kiss Their On-Screen Romantic Partners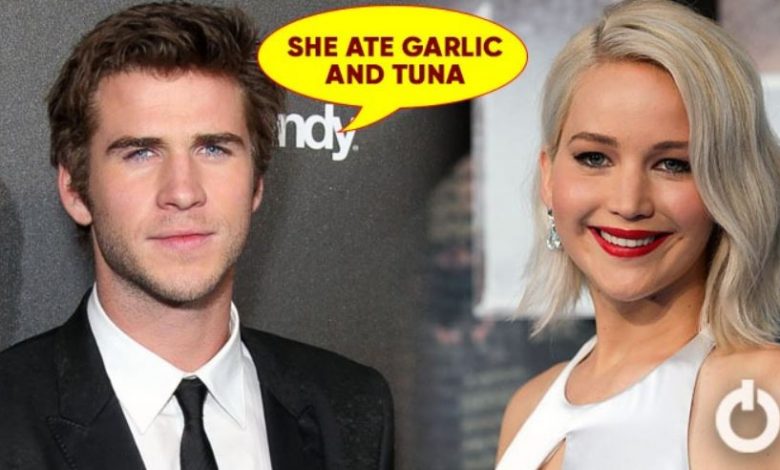 Actors Refused to Kiss On-Screen Partners:
You'll be surprised to know that the most ideal couple on-screen declined to kiss each other. As romantic as their kisses were that swept us off our feet, it was a nightmare for most of the pairs. Find out why these actors didn't want to kiss their lovely and handsome partners. I bet that most of us would jump at the opportunity of kissing some of these stars.
 1. Emma Watson, Harry Potter And The Deathly Hollows 2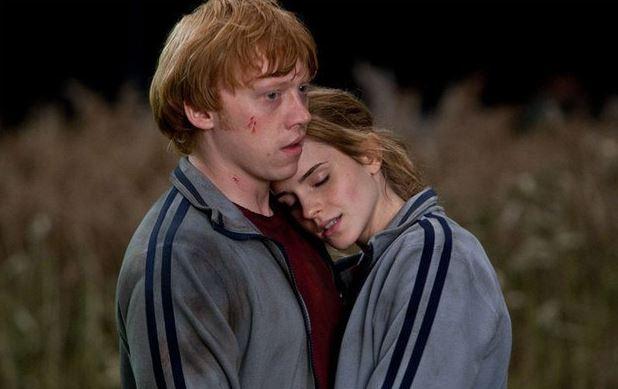 In Emma Watson's words, growing up together for so many years and practically living on the sets of Harry Potter had practically developed a sibling-like bond between Emma and Rupert Grint. Both the actors were giggling even at the bizarre thought of their kissing as Hermione and Ron.
 2. Alyson Hannigan, How I Met Your Mother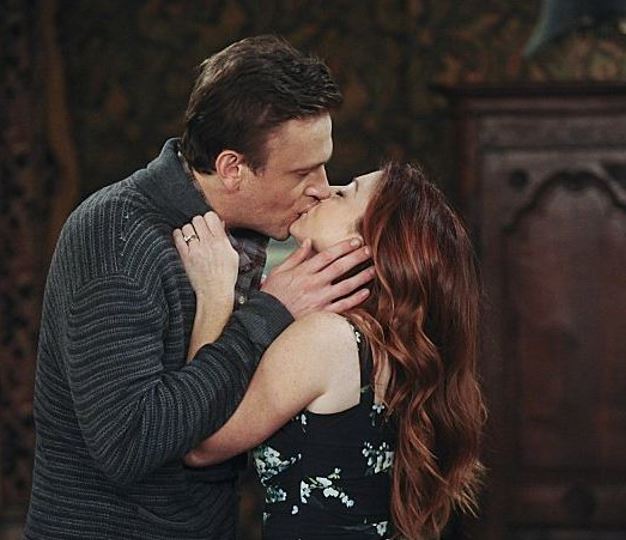 Lily and Marshall of How I Met Your Mother make the most ideal and dream couple. But the true story behind the sets was not so romantic for the couple. Alyson was repulsed by Jason's smelling of cigarettes, and kissing him was the last thing she wanted to do. But eventually, Jason succeeded in quitting smoking and thanked Alyson for it. According to Alyson; "When we started the pilot he was like, 'Get me to stop smoking, I'll be your best friend..' So we did this bet where he would owe me $10 every time he had a cigarette. After the first day, he owed me $200."
 3. Tobey Maguire, Spider-Man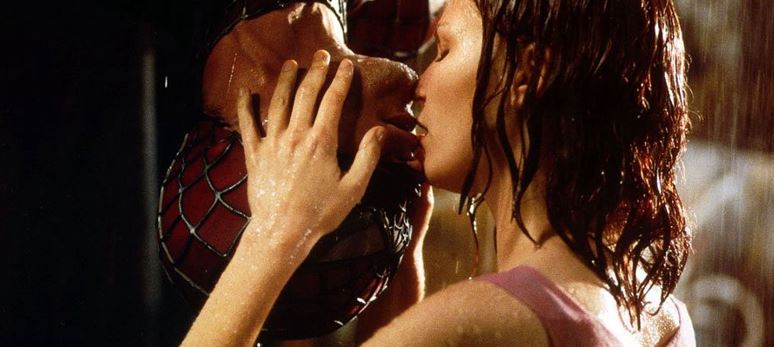 Wonder why the Spider-Man actor declined to kiss the beautiful Mary Jane? It is the most-watched videos and apparently everyone's dream kiss. However, the coveted kiss was not so romantic and magical for Tobey who was literally hanging upside down with water pouring all over his face and getting into his nose. Unable to breathe, Tobey was constantly finding himself gasping for breath.
 4. Liam Hemsworth, The Hunger Games: Mockingjay- Part 1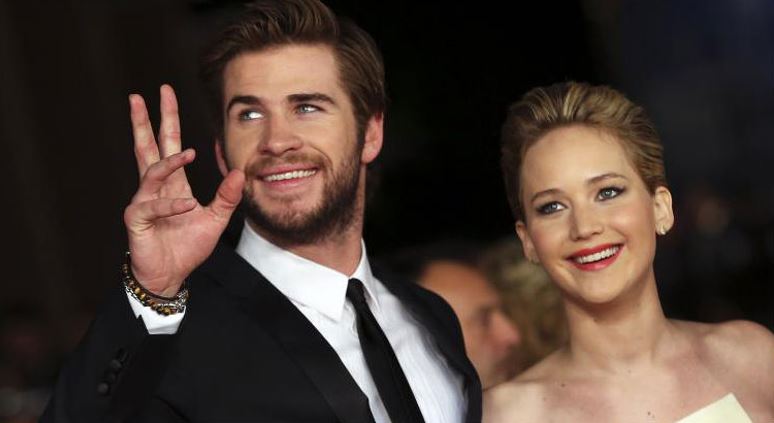 Before you fantasize about yourselves kissing the gorgeous Jennifer Lawrence, you better take some notes from Liam who was disgusted to his guts after kissing the actress. According to Liam, Jennifer devoured tuna and garlic right before kissing him at the sets of Mockingjay, giving him a long-lasting but a gross memory. He also added that they were always pulling pranks on each other and that Lawrence ate the stinking food on purpose.
 5. Thandie Newton, Mission Impossible 2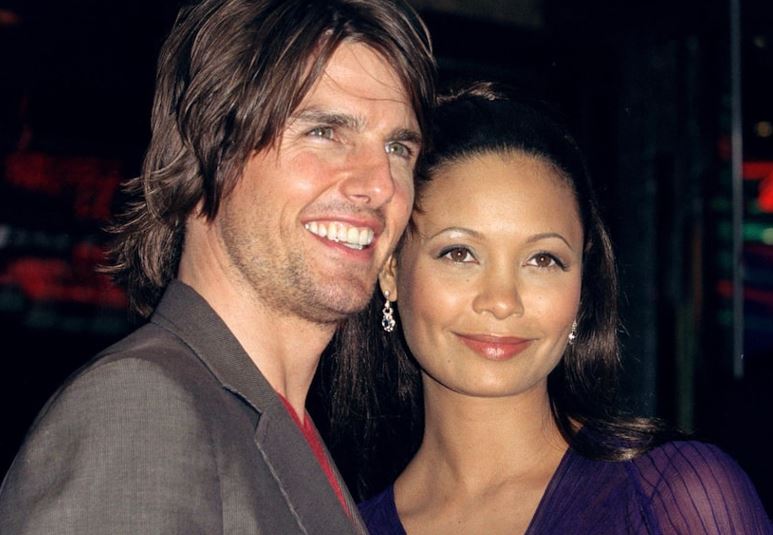 Being one of the most sensational actors for his action stunts and appearance, fans would kill to able to kiss him. But his MI costar, Thandie would run towards the opposite direction if asked to kiss him. The actress described her kiss with the heartthrob as "icky" and "wet".
 6. Kristen Stewart, The Twilight Saga, Eclipse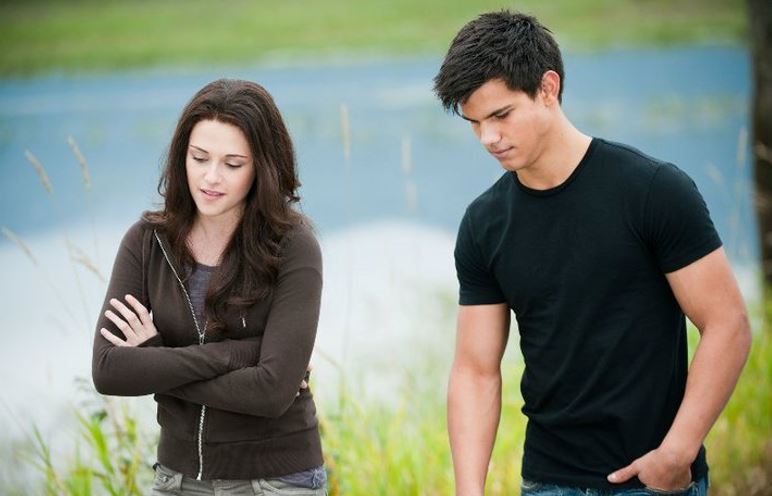 Playing a character for so many years finds its way to your mind and habit. Kristen Stewart's Bella had friend-zoned Taylor Lautner's Jacob in the movie. The thought of being his best friend grew so strong in her head that she felt weird to kiss him in the movie. Kristen genuinely saw a friend in Taylor and couldn't prepare herself for the scene.
 7. Josh Hutcherson, The Hunger Games: Mockingjay Part 1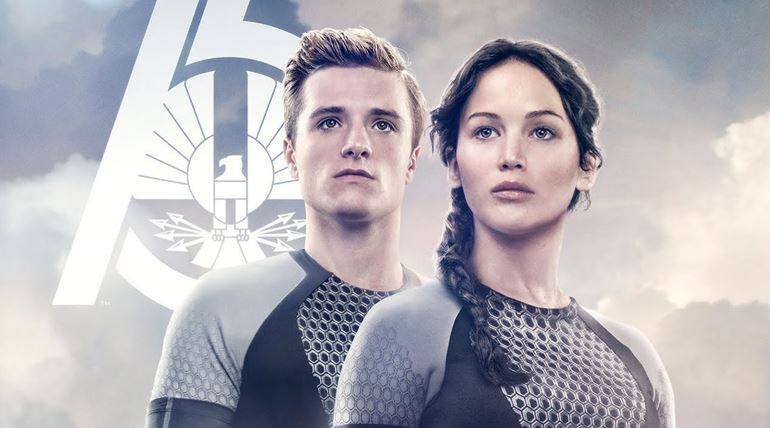 Having her name twice in this list for the same movie? Jennifer clearly takes pride in being a repulsive kisser to her costars. She left Josh scarred for a long time with a kiss that he found abrasive and too moist.
 8. Jennifer Lawrence, Silver Linings Playbook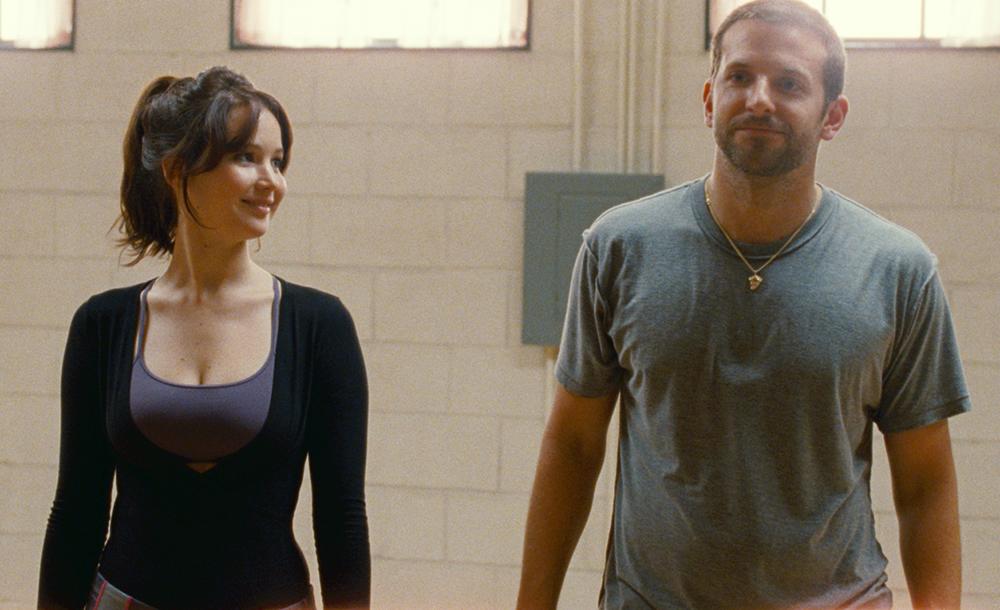 Jennifer was too in her Hunger Games co-star's shoes while kissing Bradley Cooper. In Silver Linings Playbook, she was the one at the receiving end of a disappointing kiss. Reportedly, Lawrence found Bradley a wet kisser, hurting his feelings.
 9. James McAvoy, Wanted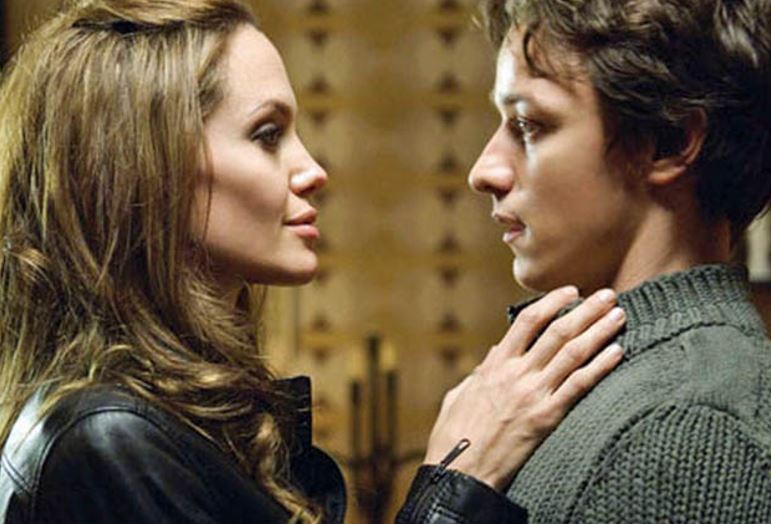 Before you end up judging James for quibbling about his kiss with the beauty queen Angelina Jolie, hear us out. It was James' 2nd week at the sets already when Angelina joined them on her first day. They were not even well-acquainted by then but had to get straight to the kissing part. Getting so intense with someone whom he had just met had turned him all jittery.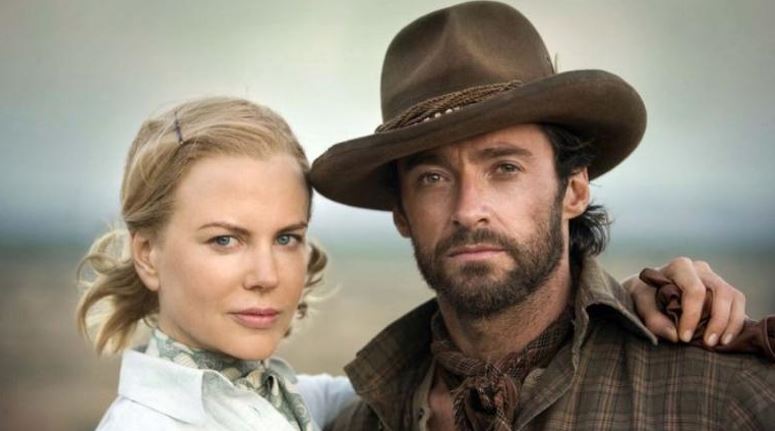 How can a kiss between such gorgeous humans on Earth ever go wrong? Well, kissing the ravishing Nicole Kidman in front of 70 people made Hugh feel weird. Perhaps, he had other plans in his head.
Read More: