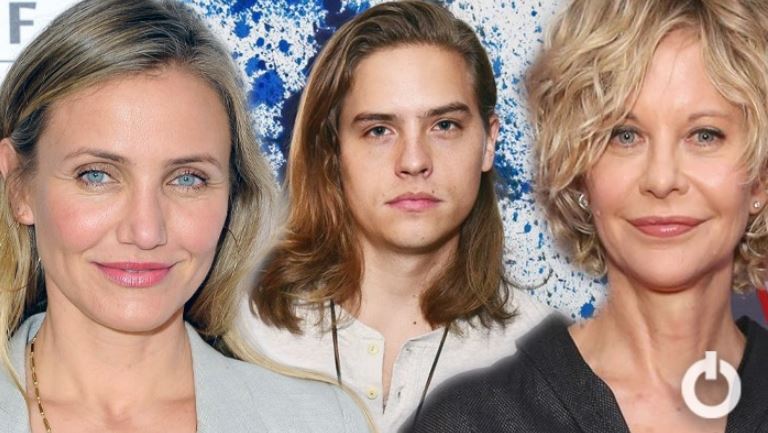 Actors Have Quit Hollywood:
It's hard to give up fame once you get a hang of it. Even though we don't pursue it but enjoying fame, the glitz and glamour of Hollywood have been a secret wish for most of us. Yet you will surprisingly find actors who have willingly walked out of their coveted Hollywood positions. Some have contended with their work while others had a change of career direction.
 1. Kevin Jonas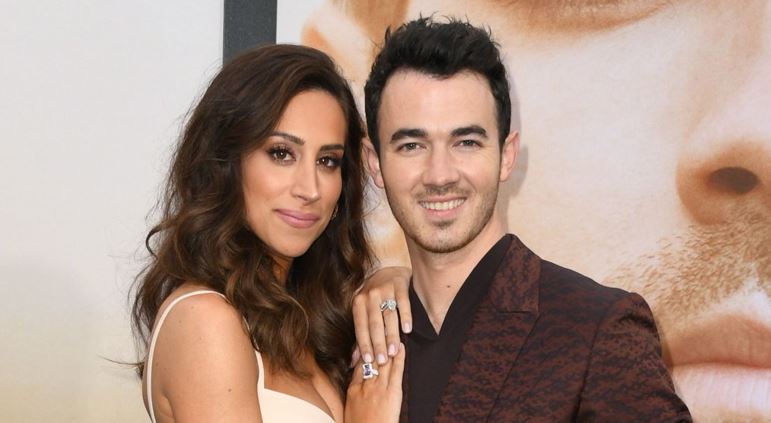 Kevin was once a member of the sensational Jonas Brothers band with his poster on many teens' walls and cupboards. But Kevin was inclined to lead a normal life as a non-celeb. He is now a successful builder and contractor.
 2. Jack Gleeson
Wondering how he could quit when he just began to taste the fame from Game of Thrones?  Jack is known as the wicked King Joffrey whose powerful acting took us by storm. But he has decided to either exit or take a pause from Hollywood. The actor has registered himself at Trinity College.
 3. Jack Nicholson
Jack had nailed Hollywood with his powerful performance in critically acclaimed movies. Considered as a gem, Nicholson could make one's hair rise on their back merely with his expressions. From The Shining to One Flew Over The Cuckoo's Nest, As Good As It Gets and many more, you haven't seen anything if you haven't his movies. After a lot of speculation on his retirement due to memory issues, Nicholson clarified that he hadn't "retired" but is not keen to "be out there anymore".
Once considered the most beautiful woman in Hollywood and the princess of classic rom-com, Meg had a promised career path. But Harry Met Sally and Sleepless In Seattle actress didn't last long in the race. The sweetheart of Hollywood saw her career dwindling after back to back flops. The stress and exhaustion eventually compelled her to call it quits from the entertainment industry.
 5. Dylan Sprouse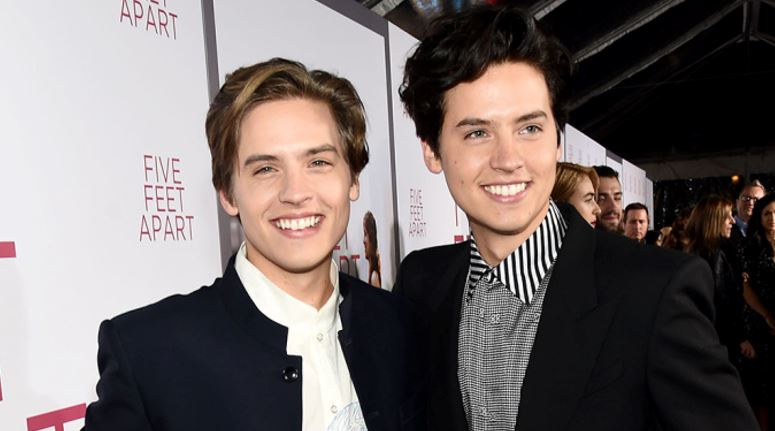 We seriously doubt if there is any '90s kid who doesn't know the famous Disney twins- Dylan and Cole Sprouse. They starred in The Suite Life of Zack and Cody, and most of us grew up with them. While Cole continues to enjoy the fruits of Hollywood with Riverdale and 5 Feet Apart, Dylan runs his brewery All-Wise Meadery in New York. He is still seen in movies occasionally once in 5 years with his primary source of income as the brewery.
 6. Taylor Momsen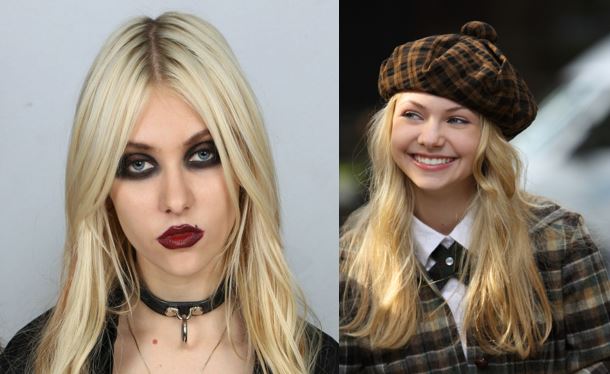 If Gossip Girl was one of your guilty pleasures then you must very well remember the sweet little Jenny who turned wild in the later series. Taylor had a good enough fan base you enjoyed her shenanigans, planning, and plotting on the show. Little J kept Queen Blair Waldorf on her toes and it was definitely fun to watch someone challenge B. We were looking forward to having more of her but Taylor walked out of the show and the glamorous world to start a rock band of her own called The Pretty Reckless.
 7. Cameron Diaz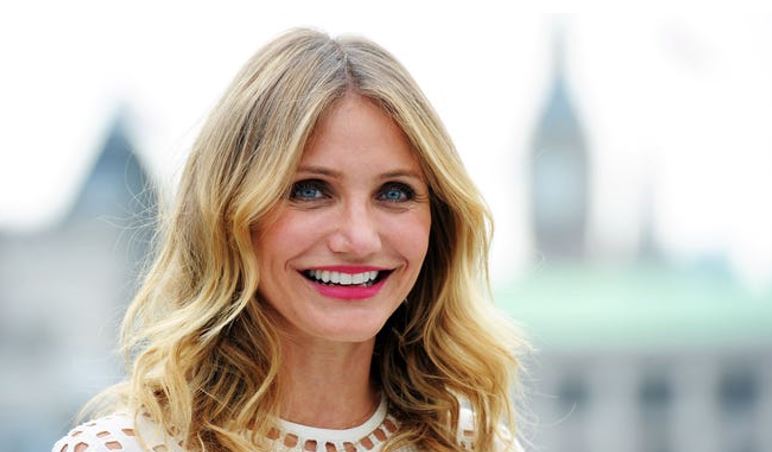 Cameron has relished her popularity in her youth with hit films like The Mask, Charlie's Angels, Bad Teacher, and Knight and Day. She announced her retirement in 2018 and is now happy in her other phase of life with her family and a newborn baby. She might be out of Hollywood now but her contribution still earns her long-lasting fame.
 8. Daniel Day-Lewis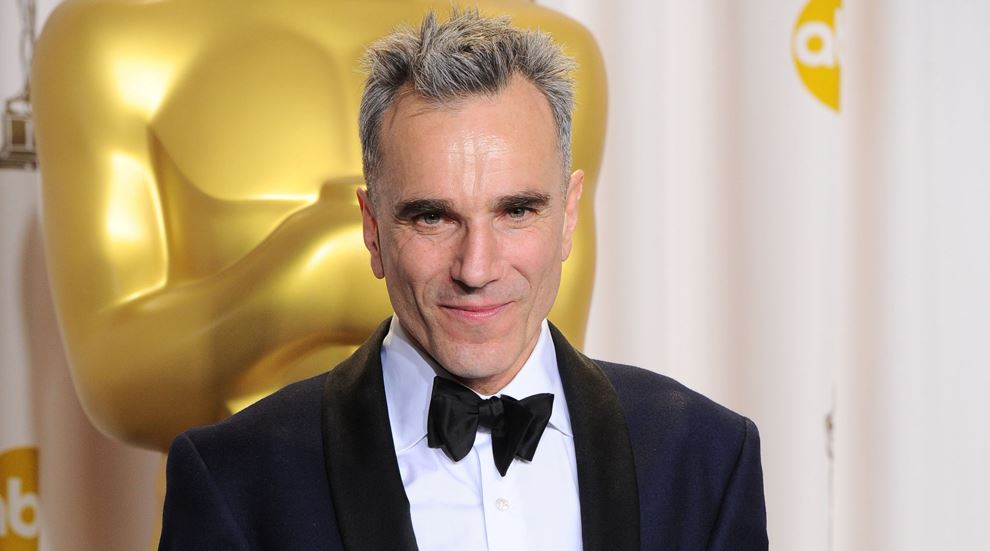 Daniel Day-Lewis One of the greatest actors to be ever-present in Hollywood who's every performance was critically acclaimed. Daniel Day-Lewis has earned 3 Academy Awards during his reign for Best Actor in Lincoln, There Will Be Blood, and My Left Foot. In 2017, Lewis announced that he'd be retiring as an actor and that it was a "private decision". He might be gone but his legend will always go on.
 9. Catherine Zeta-Jones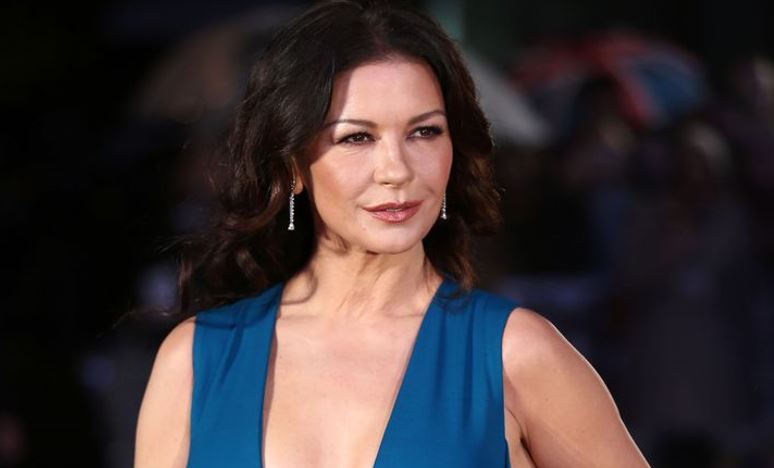 Once the face of hit Hollywood movies, Catherine's career was hit a personal storm. Widely admired for her works in No Reservations, Ocean's Twelve, and The Terminal, Catherine was diagnosed with Bipolar II disorder. The actress started to lose good opportunities in movies and eventually left the show business.
 10. Freddie Prinze Jr.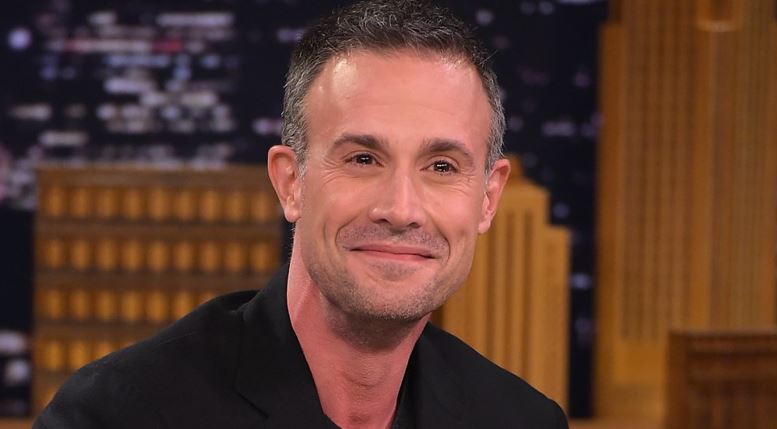 Remember the good looking man from I Know What You Did Last Summer and Friends as the nanny? We bet you wanted to see more of him on the screen but certain experience faced by Freddie Prince Jr. forced him to move behind the camera. Encountering a bad time at the set of 24, he moved to directing and producing movies.