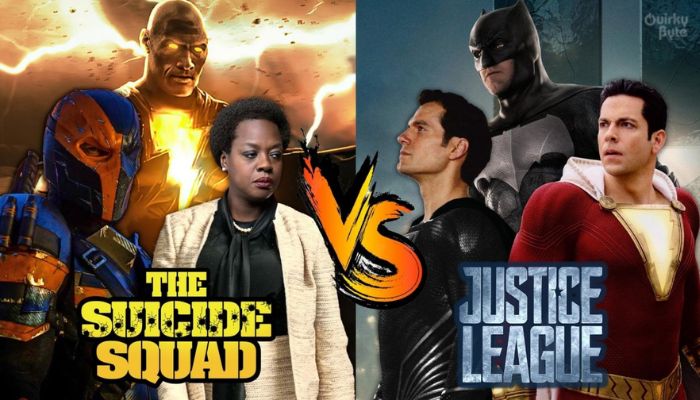 The Black Adam movie is about to hit theatres and is said to have a tease for Superman towards its end. But what's next for Black Adam? Shouldn't he fight Shazam instead of Superman? It does seem that WB is setting up a Black Adam vs. Superman movie as a sequel to Black Adam. But I've got a better idea of what WB should do next with Dwayne Johnson's character. Instead of giving us just Black Adam vs. Superman, we should get a Justice League vs. Black Adam and Suicide Squad crossover event.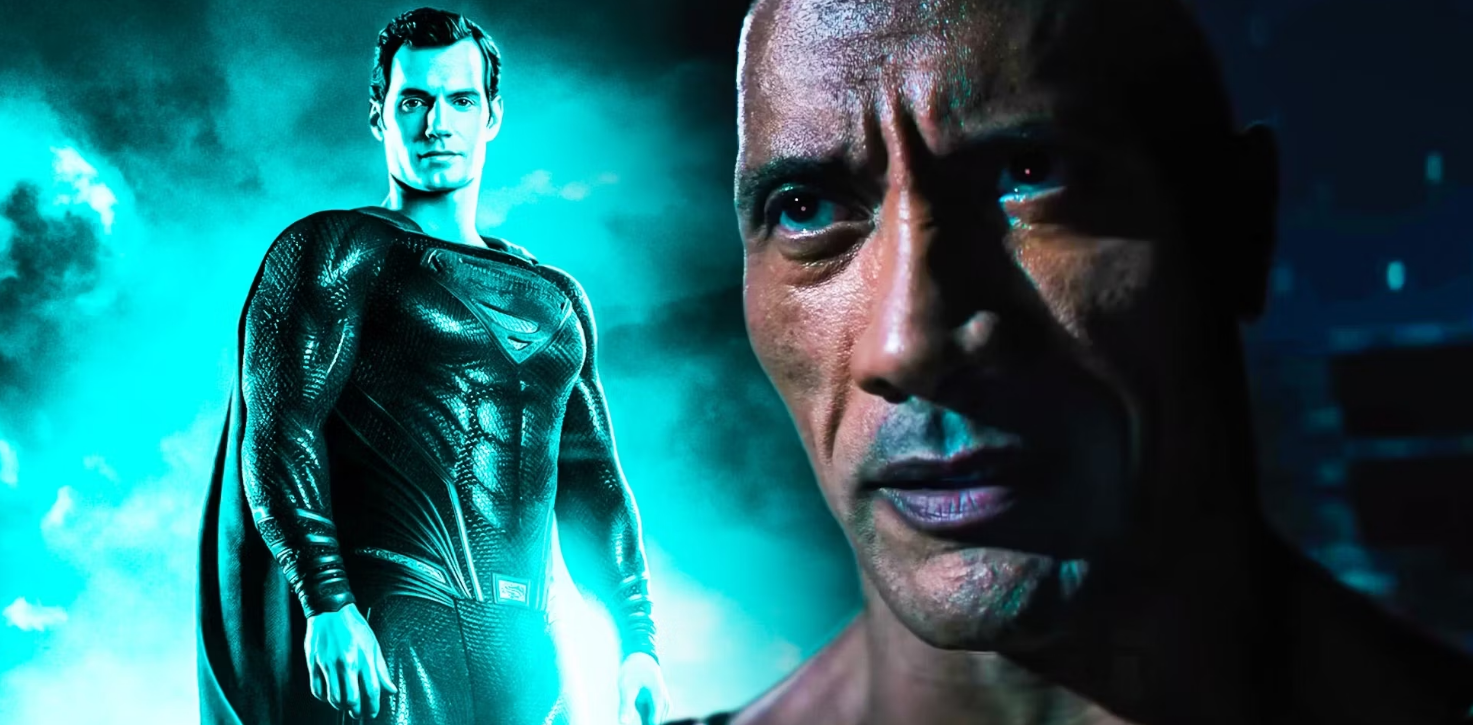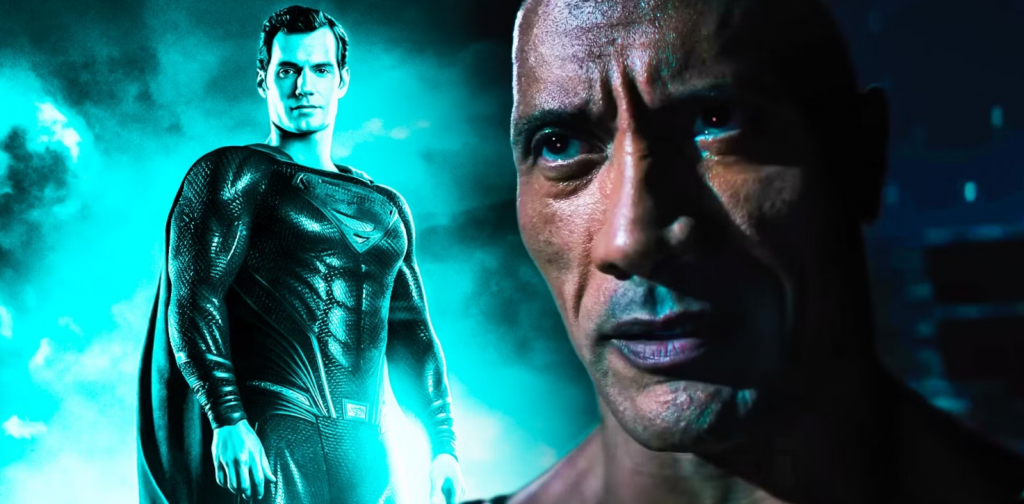 It's been quite a while since WB gave us an actual DCEU crossover movie. They felt cold feet after Justice League failed at the Box Office (due to their mishandling of the IP, obviously). Then the fans pinned WB into submission as they greenlit Zack Snyder's Justice League. But that movie was launched at the end of Zack Snyder's trilogy, and WB is not keen on restoring the SnyderVerse. But now that Henry Cavill is back as Superman, Ben Affleck is back as Batman, and Walter Hamada is being pushed out, we could have the reassembly of the entire Justice League (with Ezra Miller being recast).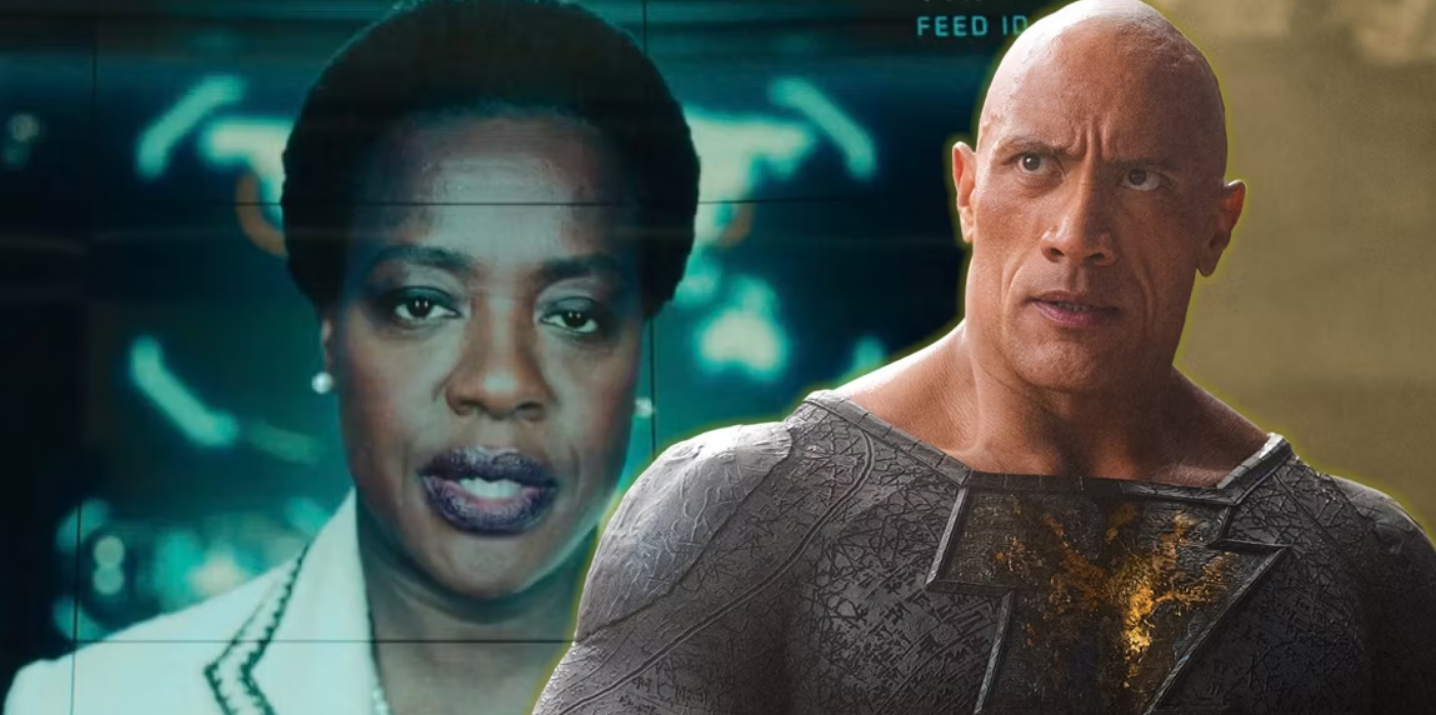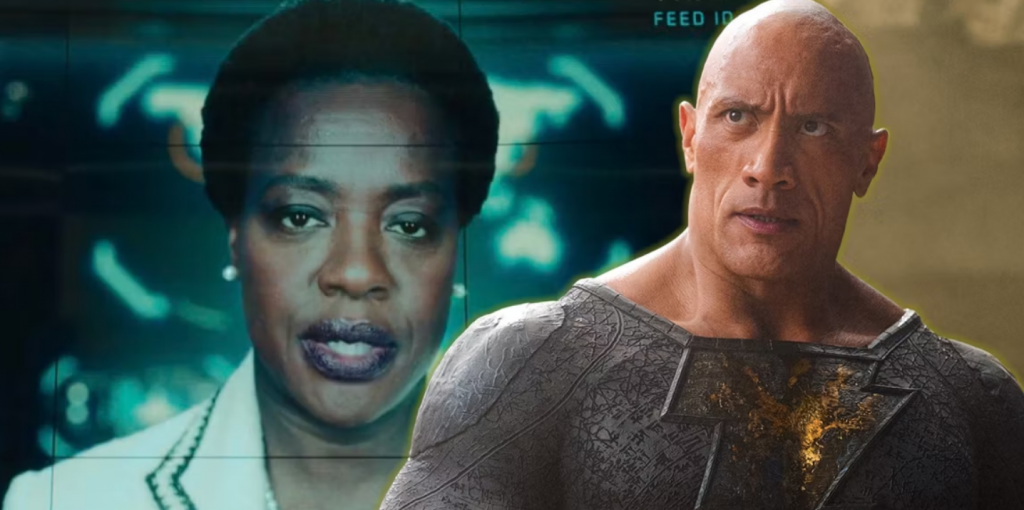 So, instead of a core Black Adam 2, we should get a Captain America: Civil War-like event that would act as a Justice League 2, a Black Adam 2, and a Suicide Squad 3. Amanda Waller is the one who sends the JSA after Black Adam. So, she could recruit Black Adam into The Suicide Squad. This way, The Suicide Squad would become strong enough to take on Justice League. And through this idea, we could get our Superman vs. Black Adam moment, and even a Shazam vs. Black Adam fight would be covered.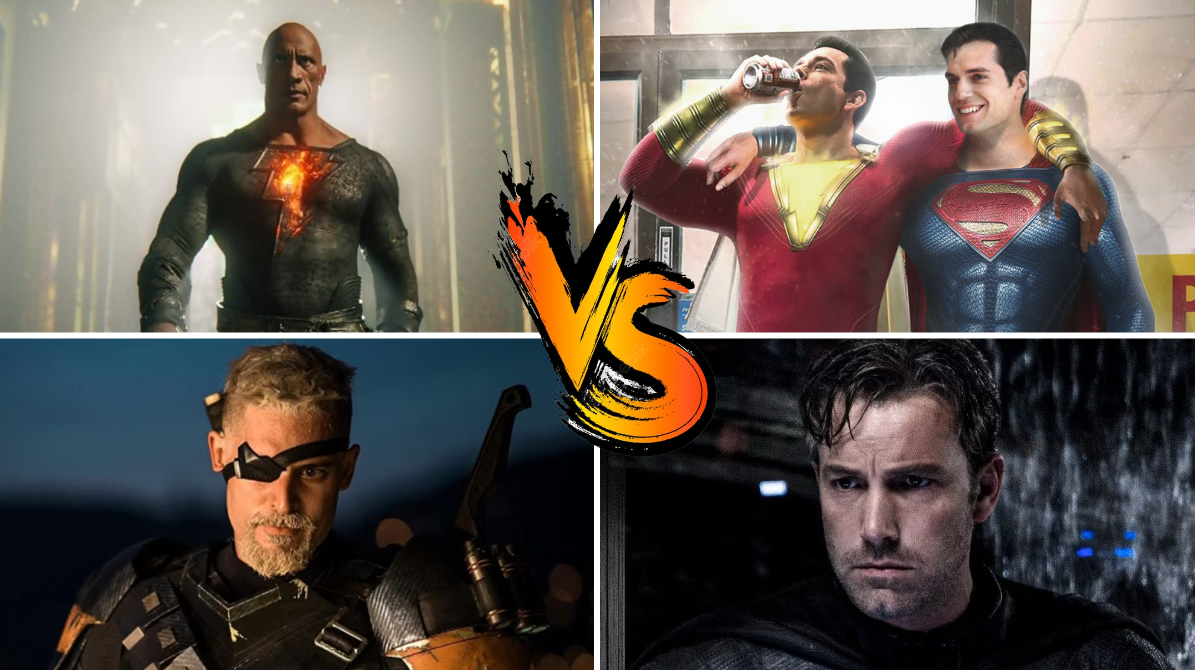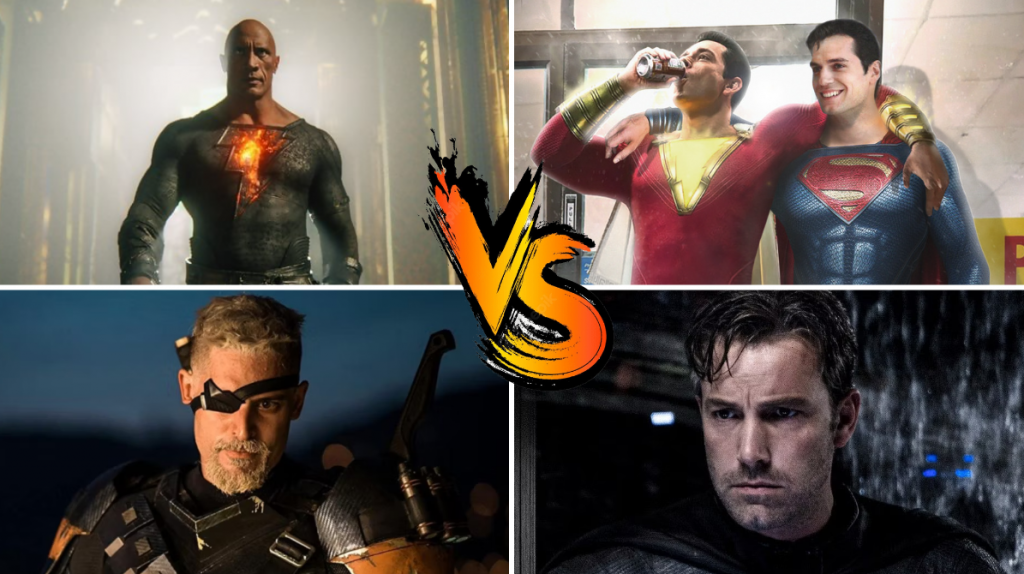 Because the Suicide Squad was dispersed towards the end of James Gunn's previous movie, we could get some new members in the mix. One could be Deathstroke, while others could be Cheetah, Captain Cold, etc. This way, Deathstroke could fight Batman, and the other bad guys could take on the other heroes of Justice League. This movie could be directed by James Gunn, who would be free from Marvel after May 2023.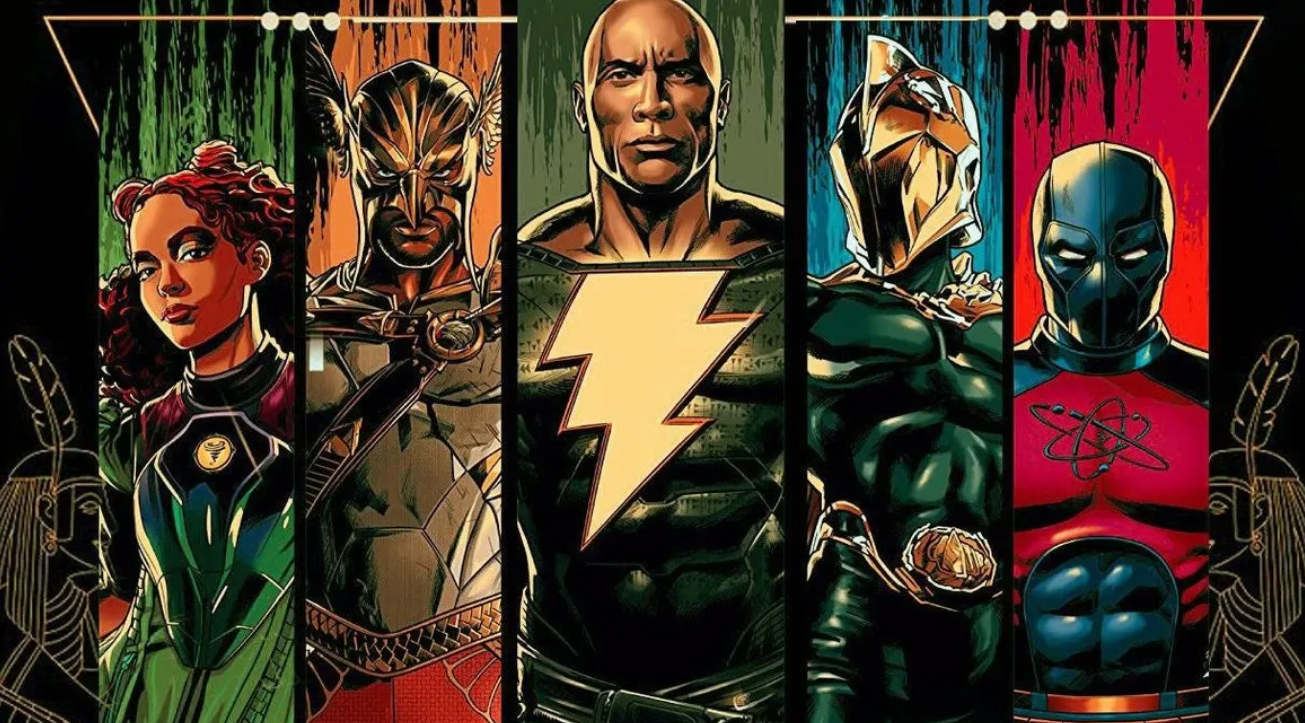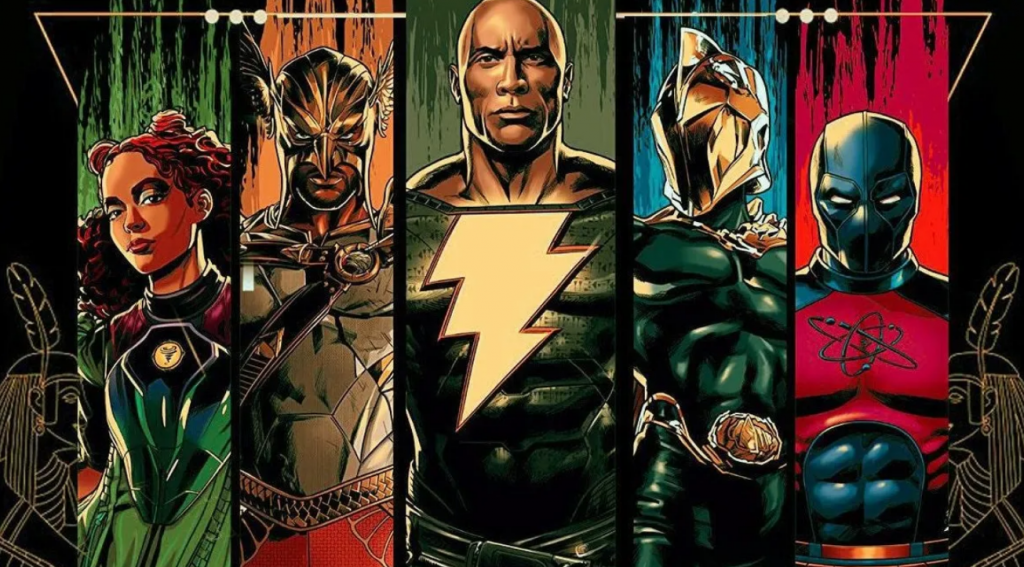 If you're not satisfied with this idea, then instead of The Suicide Squad, Black Adam should remain teamed up with the JSA, and they should battle the Justice League. That will give us a true Hero vs. Hero mega event in the DCEU. And it could lead us into a Justice League 3 where Darkseid would attack Earth, and both the JSA/Suicide Squad would unite with the Justice League to save Earth once and for all. With this plan, Zack Snyder's vision would sort of getting fulfilled. At the same time, WB's new plan could also come to fruition as they'd get two other mega-crossover events to take on MCU's Avengers: The Kang Dynasty and Avengers: Secret Wars.
What are your thoughts on a Justice League vs. Black Adam and The Suicide Squad/JSA movie? Let us know in the comments.
Follow us on Facebook, Instagram & Twitter for more content.
Also Watch: