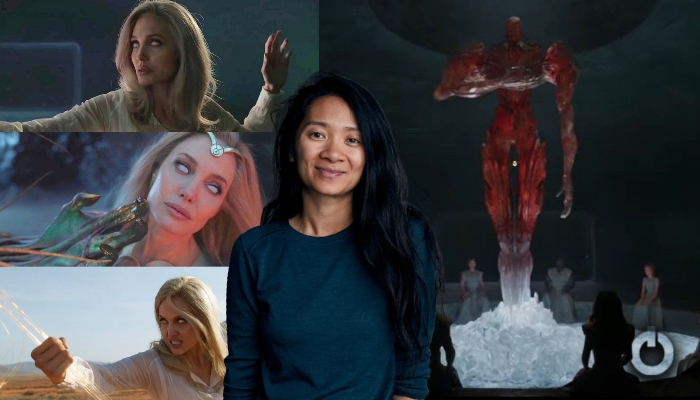 Eternals' director Chloé Zhao, in one of her interviews, revealed more about the alternate ending of Eternals she had in mind for her film. As it turns out, the dropped ending to the movie was too bleak for a Marvel movie and had to be dropped. In addition to this, she revealed how the audiences reacted to this ending during its test run.
With the movie already receiving mixed reviews from the audience as well as the critics, the movie was review-bombed pretty well, too. Aside from the bombed reviews, even the genuine reviews didn't appreciate the ending as much as the director may have hoped. Evidently, the movie was nothing like any MCU movie seen before. And many viewers appreciated Zhao's work in making the movie work and establishing it in the MCU box office fame.
THE ENDING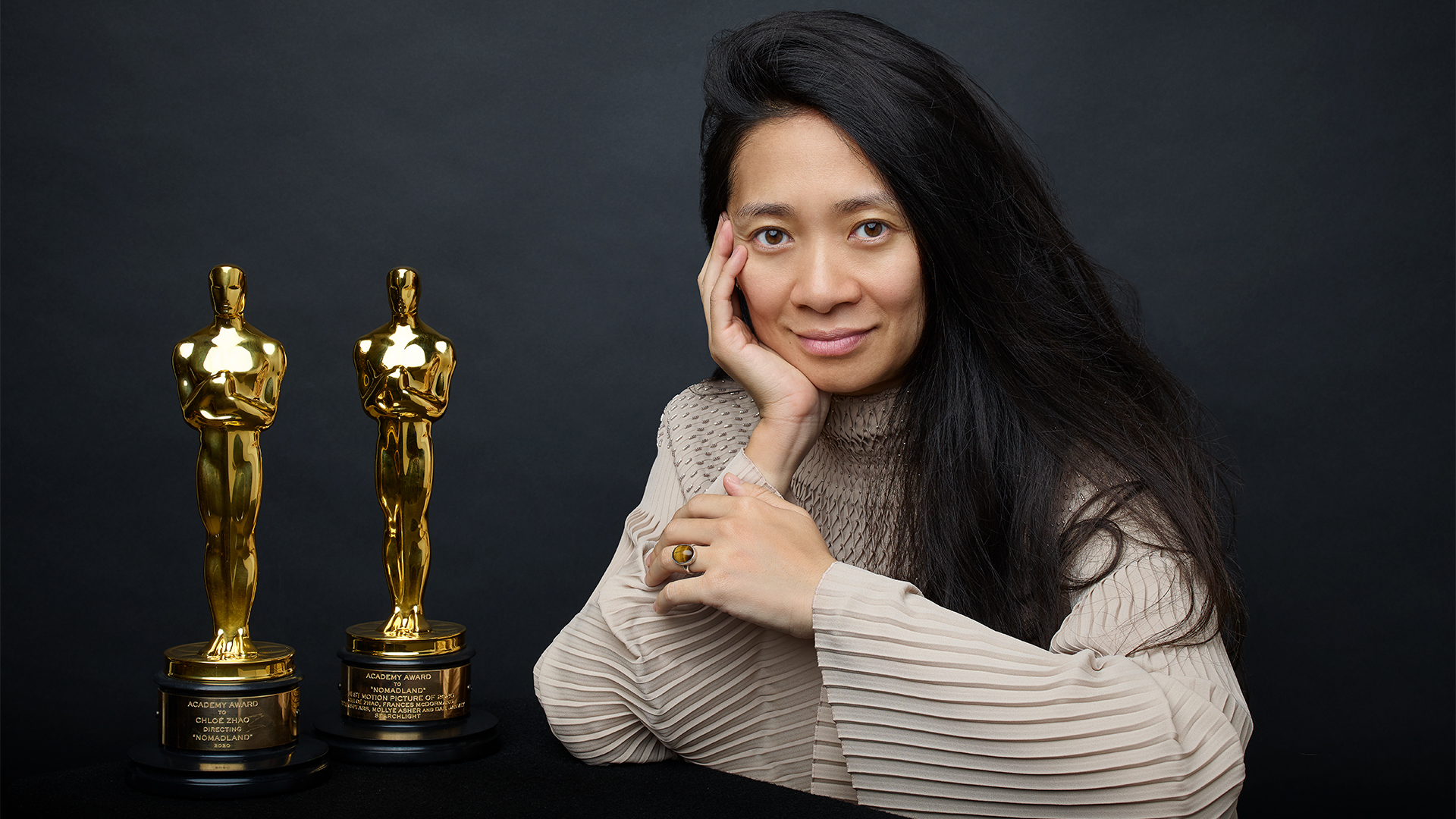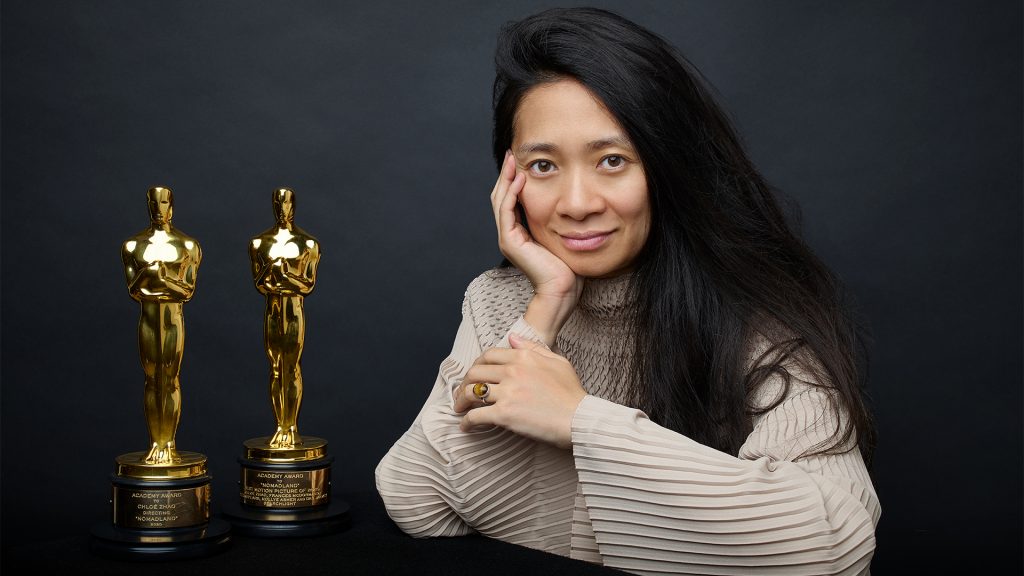 Now that Eternals is going to be on Disney+ soon, the Empire interviewed the Director of the movie, Chloé Zhao. She went on to reveal some biggest behind-the-screen facts. Here is what she revealed about the ending we never saw:
I have never made a film where the ending is what I wrote! You find it in the edit. Editing is a third of the filmmaking process, and when you show it to people, that's when you find the ending. I don't think I've made a single film where the opening and ending stay the same as the script, just because the scenes are fluid as we shoot. And we actually had another ending that is really bleak. Bleak. I didn't hate it, because I'm used to films that are more melancholy. But I don't think it went down well with audiences.
She continued:
It used to end with everybody back on the ship, minds erased and just going on to another planet, like The Twilight Zone. I remember when it goes to black, everyone was like, 'I don't know what to do.' And also, it's the MCU, and you want to be excited for what's next.
This ending would have been, unarguably, too dark for us humans of the earth, especially compared to the one we witnessed on screen. Sure, we witnessed the death of many Eternals by the end, and more Eternals were taken away by Arishem. But the alternate ending could have beaten the bleak-ness of this editing by ten-fold.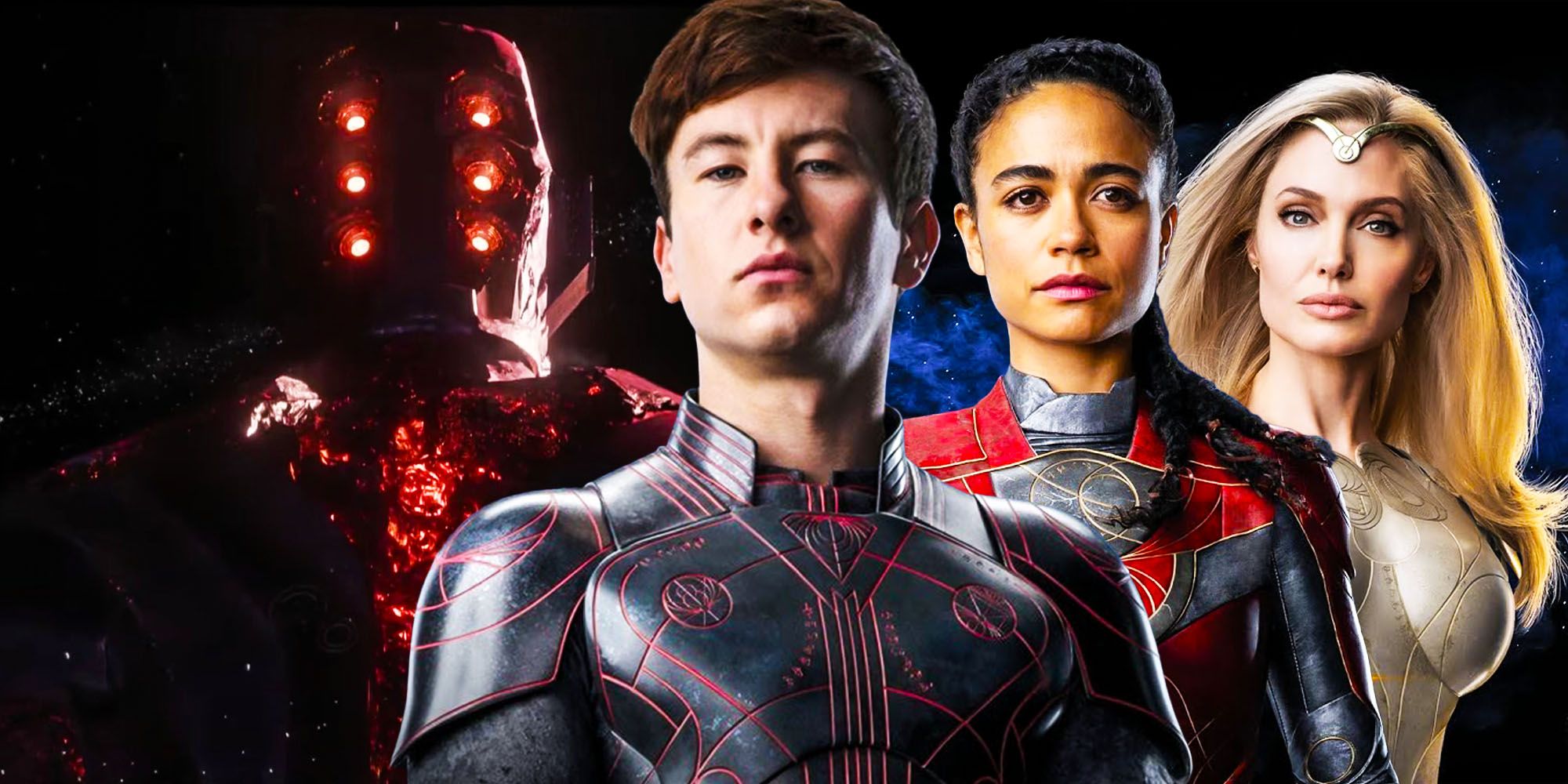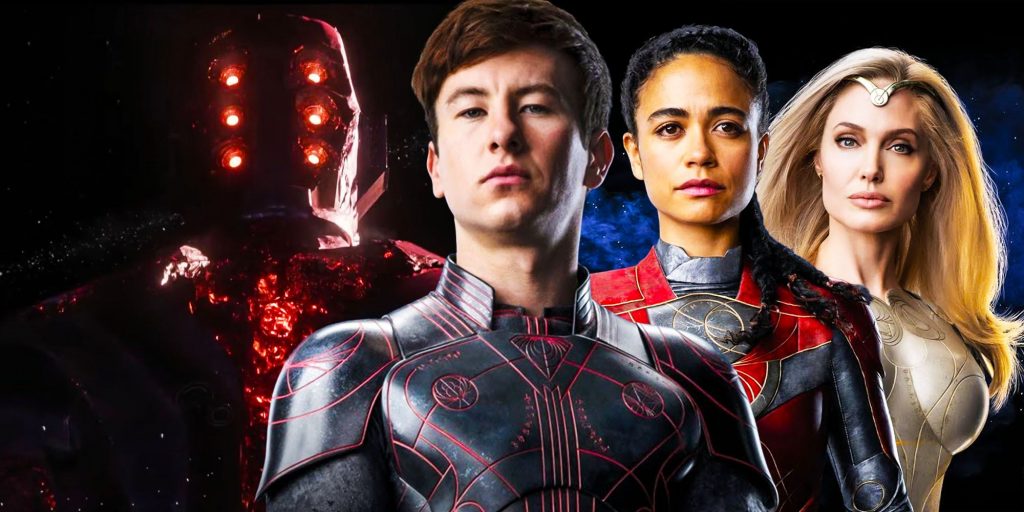 Comment down below if you would have preferred the alternate ending where the Eternals accepted their fate and sacrificed the Earth for the emerging Celestial, Tiamut.
Follow us on Facebook, Instagram & Twitter for more content.
Also Watch: