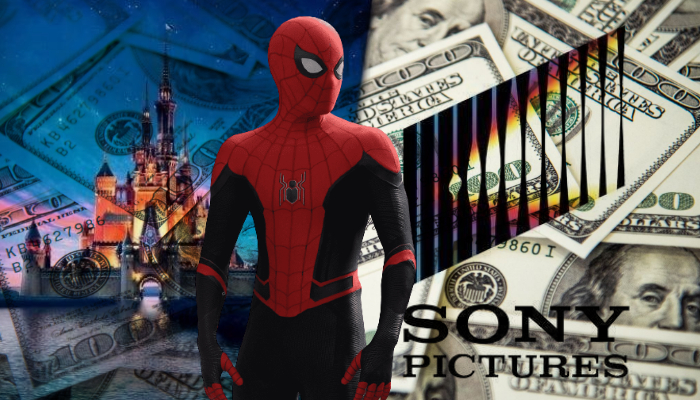 Spider-Man: No Way Home blew us out of the water with its exceptional storytelling and massive scale. The movie introduces the multiverse into the Marvel Cinematic Universe, as far as the movies are concerned. It also brings the old Netflix shows into the fold by having Matt Murdock show up to defend Peter Parker in the court of law. However, there is something about the movie that is blowing everyone's minds ergo Its Box Office numbers. It has already crossed $1 billion, so here is our estimate of the profit that will be made by No Way Home.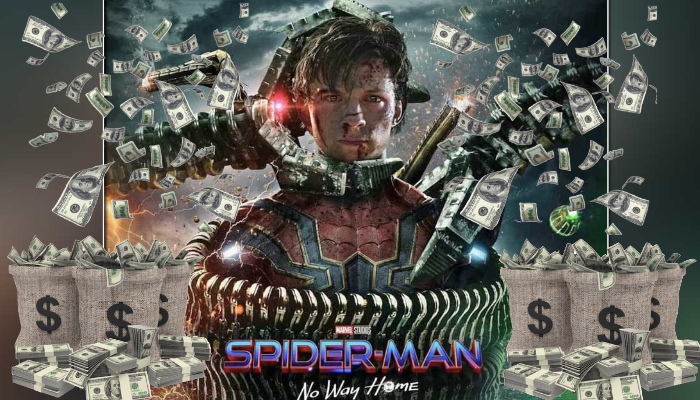 Deadline came out with a report about the profitability of No Way Home. This report makes certain assumptions about the expenses that Sony incurred. But we don't know if these assumptions are correct or not. It is also prudent to mention that this analysis comes from the minds of people who are familiar with the financial considerations involved. They can also reliably estimate how much Sony will have to pay as expenses before making a profit on the film.
To the uninitiated, there are some things that we must make clear. For starters, the revenue from any Spider-Man solo venture in the MCU is split between Disney and Sony in the ratio of 1:3. This means that for every 3 dollars made by Sony, Disney only makes $1. This is because of the ongoing deal between Sony and Disney where they loan Marvel characters to each other. Dr. Strange, Wong, Iron Man, and Nick Fury appear in Sony movies while Spider-Man is allowed to appear in the MCU. This has led to a fruitful partnership.
Profit That Will Be Made By No Way Home
I say this because Sony has seen massive profits from the MCU Spider-Man trilogy. They netted $200 million from Homecoming and about $339 million from Far From Home. Both of these movies had a massive Box Office run but No Way Home is said to be on track to make $1.75 billion according to these projections. This means when all the costs are factored in, the movie should make Sony a net profit of about $610 million.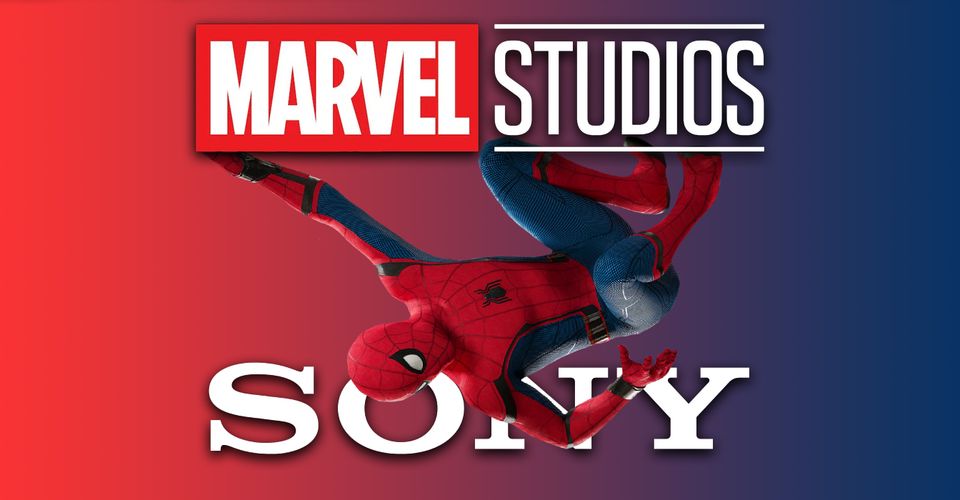 The figure has been arrived at after taking into consideration the rental paid to theatres and other costs that the company has to foot. This includes the marketing costs that Sony had to incur including the contribution received from Disney for the same. However, there is one thing that has not been included here. The interest accrued on delaying the movie has not been factored into these projections and might skew the final profit shown by Sony just a little bit. We do think that getting to $1.75 billion may not be such a stretch for Spider-Man: No Way Home. But there will be a big hindrance to this number as the numbers for the second weekend had dropped. And the movie is probably not getting a Chinese release. So that could push it to just $1.5 billion, if not less.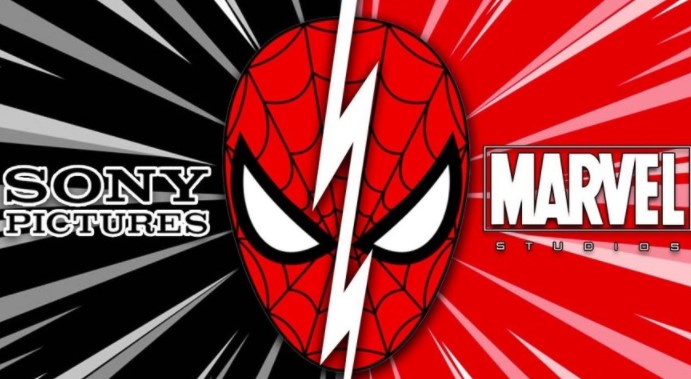 But still, if the $1.75 billion projection comes true, then Sony will end up with a profit of $610 million, which is far above anything they have produced before. This year Sony's gaming section has taken over its balance sheet. With the semi-conductor shortage, the company has not been able to meet the market demand for their new console generation and hence the devices have been selling at a premium. Sony has reported $11 billion profit in the last period which is more than double their previous period profit of $5.6 billion.
The Consequences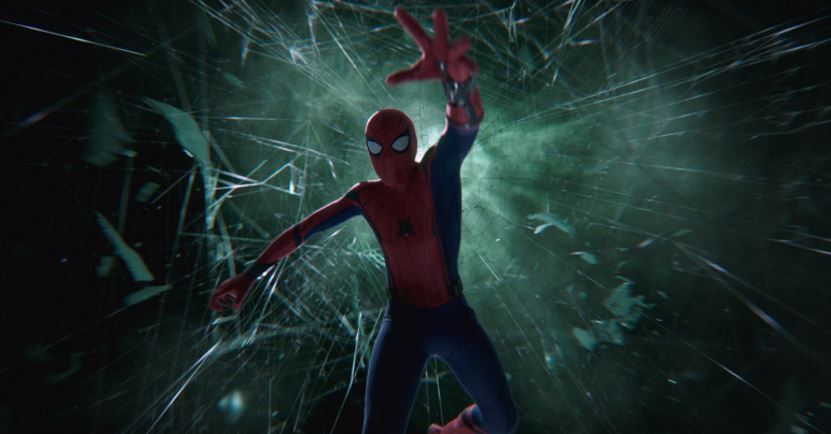 A chunk of this money comes from their Spider-Man property which has allowed them to create original content, both in movies and in games. We just hope that this trend continues and we are able to get more and more content out of it as audiences and fans of Spider-Man. Hell, we even loved The Amazing Spider-Man movies, which by some, are considered to be the black sheep of Spider-Man movies. For all his faults as Peter Parker, Andrew Garfield was still a great Spider-Man.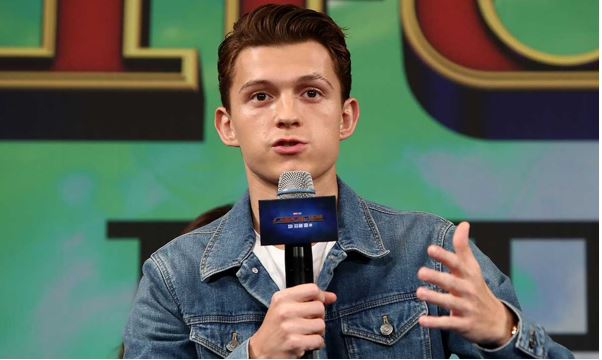 We wonder what is next for the web-slinger in the MCU. Will Sony let Tom Holland take over as the MCU headliner now that Tony Stark is dead? Would things change in the MCU after Spider-Man's contract to appear in MCU movies ends? We don't know and saying otherwise would amount to speculation. But we do hope that we get to see more of that classic suit that was introduced at the end of No Way Home.
So let us know what you think about this down in the comments below and keep watching this space for everything Marvel, DC, and Hollywood. Excelsior!!!
Follow us on Facebook, Instagram & Twitter for more content.
Also Watch: