News
Is it possible to have a crossover between Marvel Netflix and MCU?
Many fans want to see a major crossover of Netflix with Marvel, however, that would highly be unlikely to happen. In a recent Television Critics Association press tour, Marvel explained why it would be unlikely to see Daredevil, Jessica Jones or any of the other Netflix heroes in upcoming Marvel movies. In words of Jeph Loeb:
I can tell you that part of the challenge of doing this sort of thing is that the movies are planned out years in advance of what it is that we are doing. Television moves at an incredible speed. The other part of the problem is that when you stop and think about it if I'm shooting a television series and that's going to go on over a six-month or eight-month period, how am I going to get Mike [Colter] to be able to go be in a movie? I need Mike to be in a television show.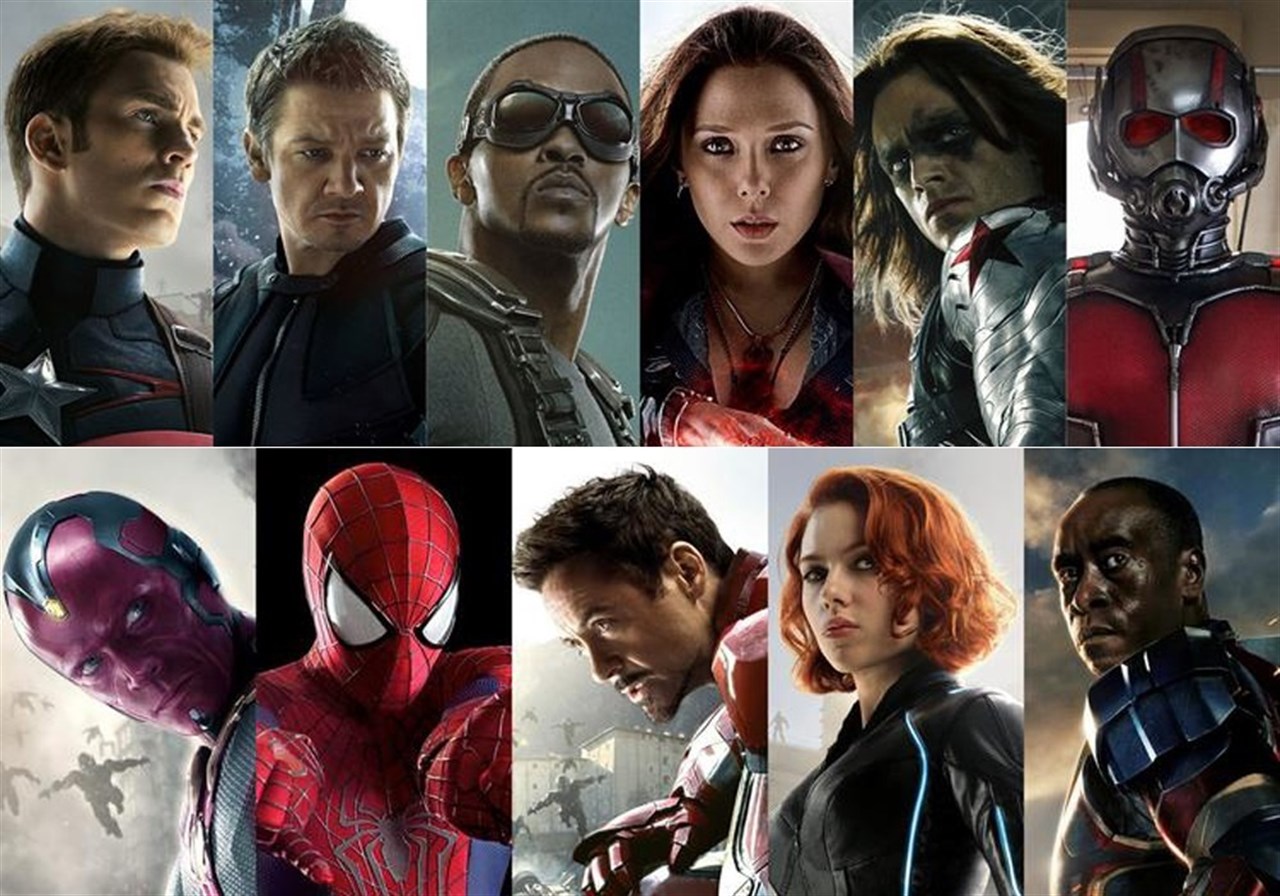 In another interview Kevin Feige Marvel Studios president stated that "It's about finding the right way to do that", "And the honest answer is, movies are developed so far in advance that a lot of those things [Inhumans, Hydra monsters, etc.] weren't done when we started to film [Captain America: Civil War]."
"Or, if we were to do something in a film that absolutely handcuffs what the team can do in season 2 of whatever show, they don't want to be handcuffed. They shouldn't be handcuffed. It's just finding the right time and right place to do it."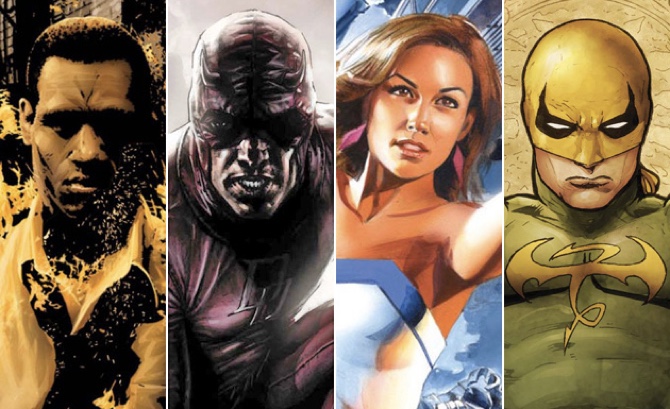 In simple and honest term, this would not be possible, and even if it were there were way too many corporate laws that would have to be cleared before the crossover took place. Apart from that, there would have to be a workaround to incorporate TV characters into movies, which means a lot of writing and re-writing of the scripts would happen, there would have to be many terms and conditions that would need to be worked around as to what can and cannot be shown and to what extent the characters can use their powers.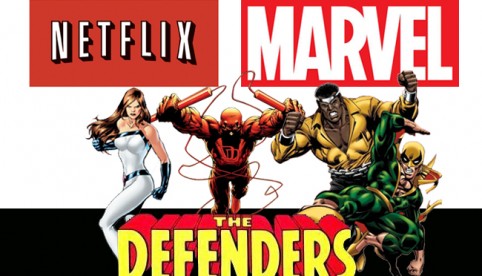 We can still hope that someday the crossover would take place, but that someday seems pretty far off for now.