Movies
"Marvel Future Revolution" Trailer Shows Us What Doctor Strange 2 Would Be Like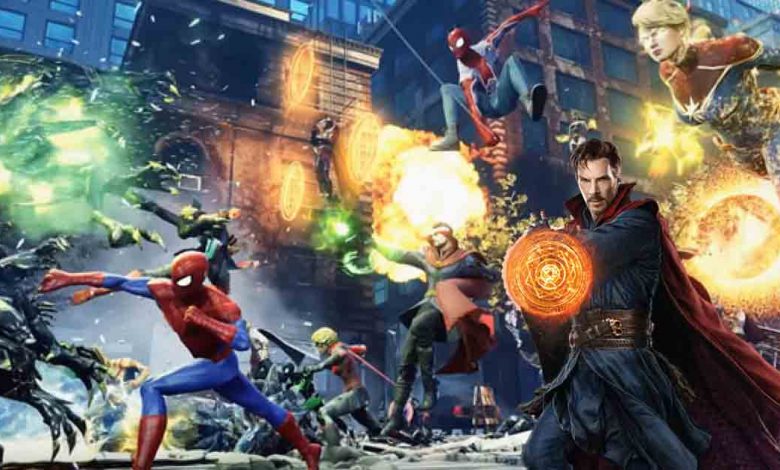 The Avengers have become an extremely marketable property. No Avengers movie has grossed below $1.4 Billion. Avengers: Endgame became the highest-grossing film of all time. Now, Marvel is planning to make a lot of money selling Avengers games on mobile & consoles. Marvel's Avengers is releasing in September. Last year a VR game called Avengers: Damage Control was released. Now, Netmarble & Marvel have announced a new open-world RPG Marvel multiverse game called "Marvel Future Revolution." In this game, we'll get to see how exactly Marvel's Multiverse will feel like when it gets introduced in Doctor Strange 2. Take a look at the first Marvel Future Revolution trailer:
There are going to be several heroes and villains in this game. The trailer primarily shows us Doctor Strange, Spider-Man, Captain Marvel & Captain America. As far as the villains are concerned, we're going to see Red Skull, Baron Mordo, M.O.D.O.K., Green Goblin, and Red Goblin in the game. But the big takeaway from the trailer is that we'd get to see the multiverse come into play, and it will happen this year itself. People will actually get an insight upon what could happen in Doctor Strange in the Multiverse of Madness.
Spider-Punk showed up in the trailer. We also got to see the multiverse versions of Captain Marvel & Doctor Strange. The above video shows how the game would bring in different versions of the similar characters from the multiverse. And this is what Marvel's entire future could look like. Doctor Strange in the Multiverse of Madness will give us our first big lesson upon the Multiverse. Since it is the alternate Earths that we'll be discovering in the upcoming Doctor Strange movie, we should actually get to see cameos from alternate versions of at least a few Avengers characters.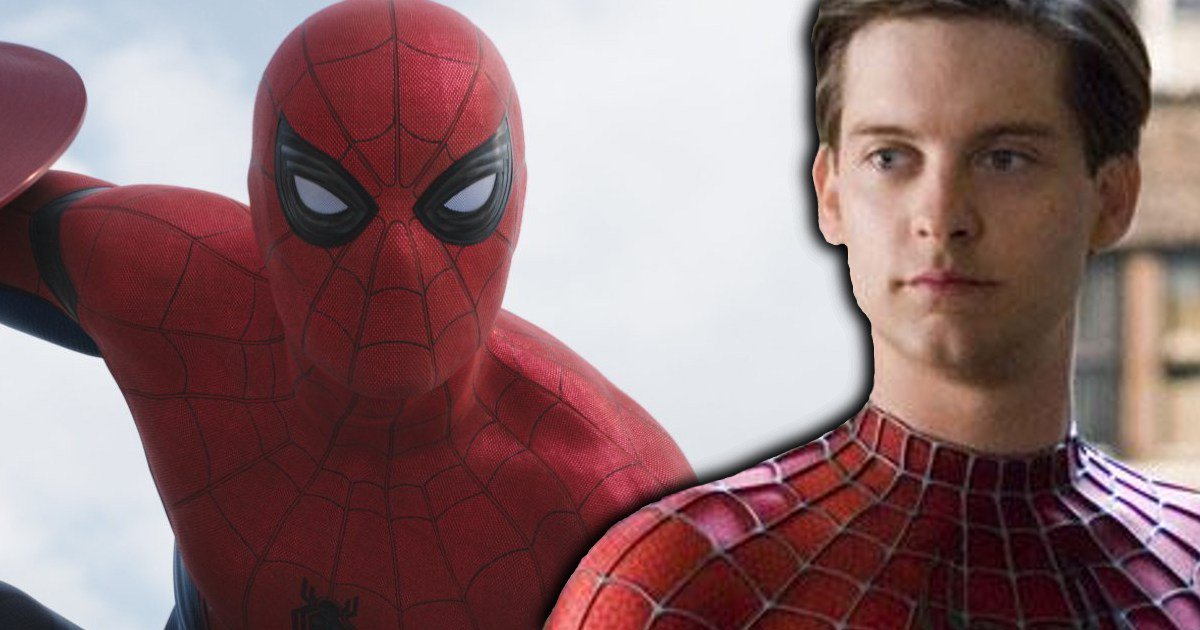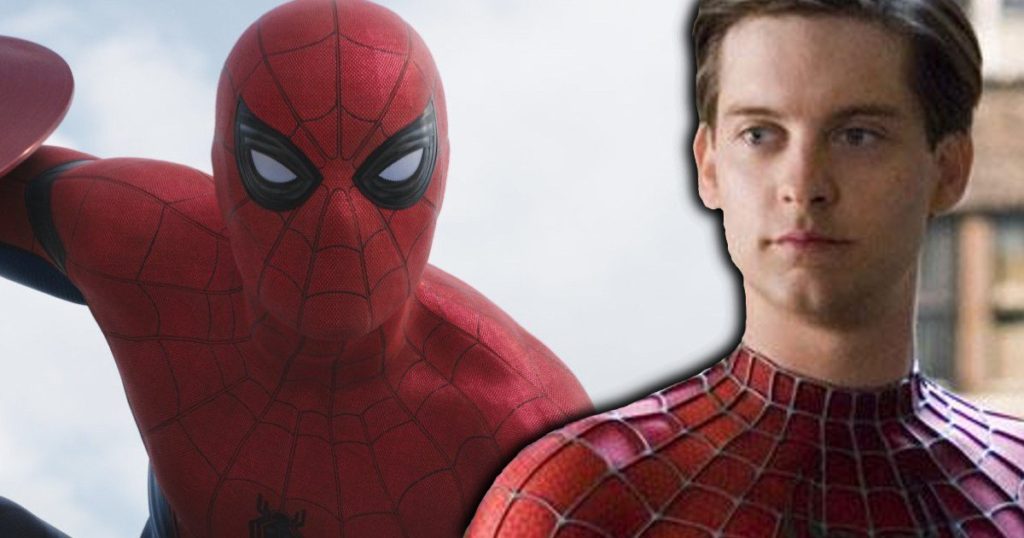 We've already theorized that we could see characters like Tobey Maguire's Spider-Man, Hugh Jackman's Wolverine, and a few others make cameos and MCU entrances through Doctor Strange 2. But apart from the wizards, the final fight of the second Doctor Strange movie could involve heroes from the entire Multiverse. Strange's sling ring can open up a portal through anywhere in the Multiverse. If you thought that the Portals scene from Endgame was the biggest moment of the MCU, then you were wrong. Wait till Doctor Strange and the other wizards open portals throughout the multiverse, and actually bring in the alternate versions of our favorite characters.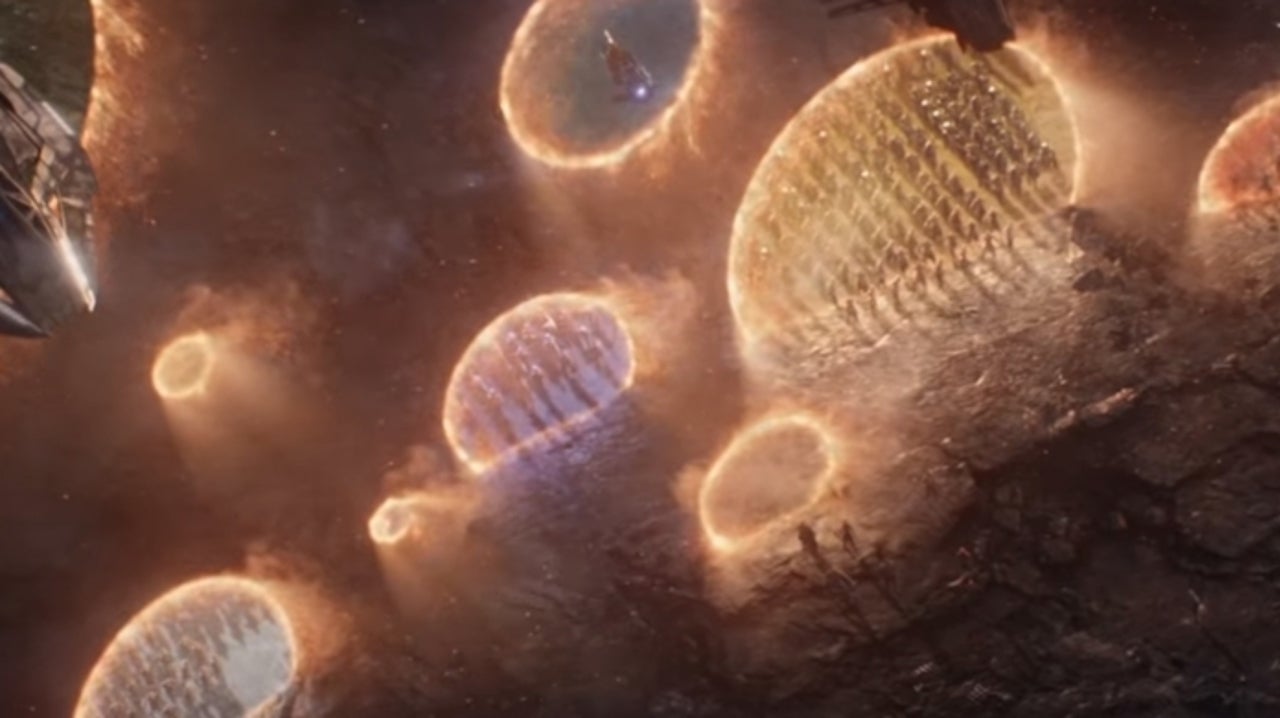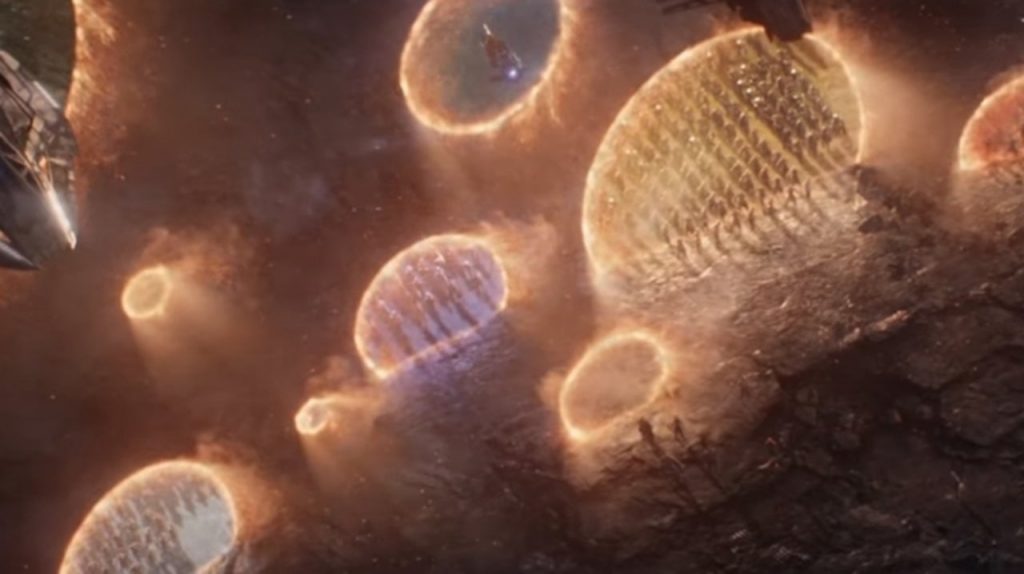 A version of this could happen in Doctor Strange in the Multiverse of Madness, but if it doesn't happen in the upcoming sequel, then we can be certain that it will definitely happen in some other future MCU movie like Secret Wars or something else. Marvel Future Revolution has actually shown us a big moment from the upcoming future of the MCU. The game will release sometime this year.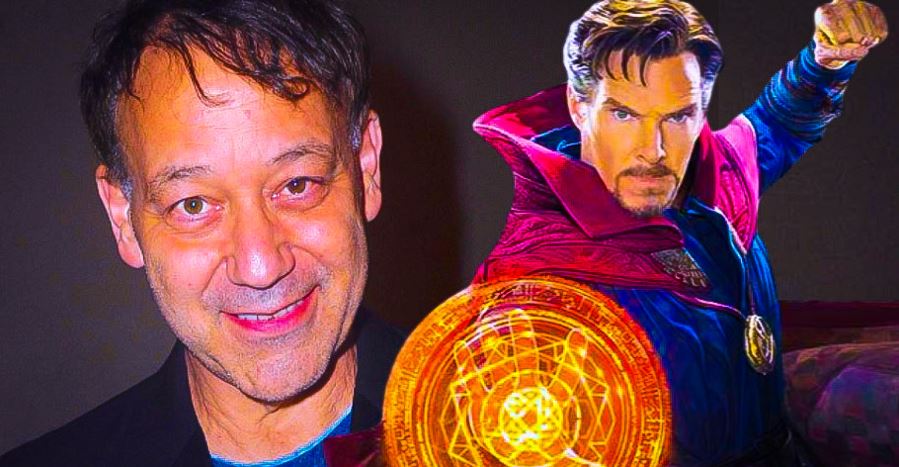 Things are going to get wild & horrifying as director Sam Raimi has helmed Doctor Strange in the Multiverse of Madness. There are a bunch of characters that will return and debut in this Marvel movie as it will be Marvel's next big Civil War level crossover.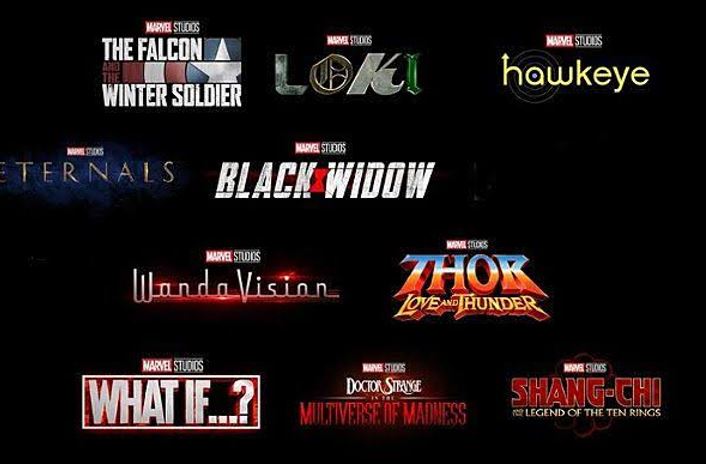 Black Widow is going to kick off the future slate on May 1. Here's how the rest of the MCU Phase 4 slate looks like – The Falcon and The Winter Soldier in August 2020, The Eternals on November 6, 2020, WandaVision in December 2020, Shang-Chi and the Legend of the Ten Rings on February 12, 2021, Doctor Strange in the Multiverse of Madness on May 7, 2021, Loki in Spring 2021, Spider-Man 3 on July 16, 2021, Ms. Marvel in 2021, What If? In Summer 2021, Hawkeye in Fall 2021, and Thor: Love and Thunder on November 5, 2021. Following these are Moon Knight and She-Hulk. Black Panther 2 has been scheduled for May 6, 2022. And 7 other unannounced films have release dates for 2022 & 2023.