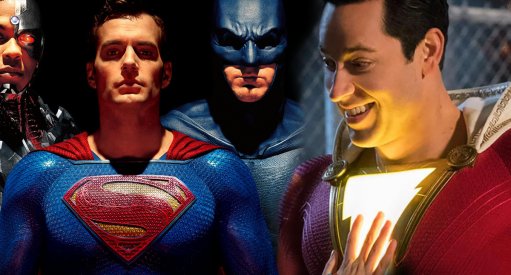 Aquaman is the next big DC movie to come out and it is the only DC movie coming out this year. WB have refigured things and the time from December 21 this year to the entire 2019 is going to be huge for Warner Bros. and the Worlds of DC as they have Shazam!, Joker and Wonder Woman 1984 coming out in the next year. WB is focussing upon Solo movies now after Justice League and Batman V Superman did not do as well as they should have.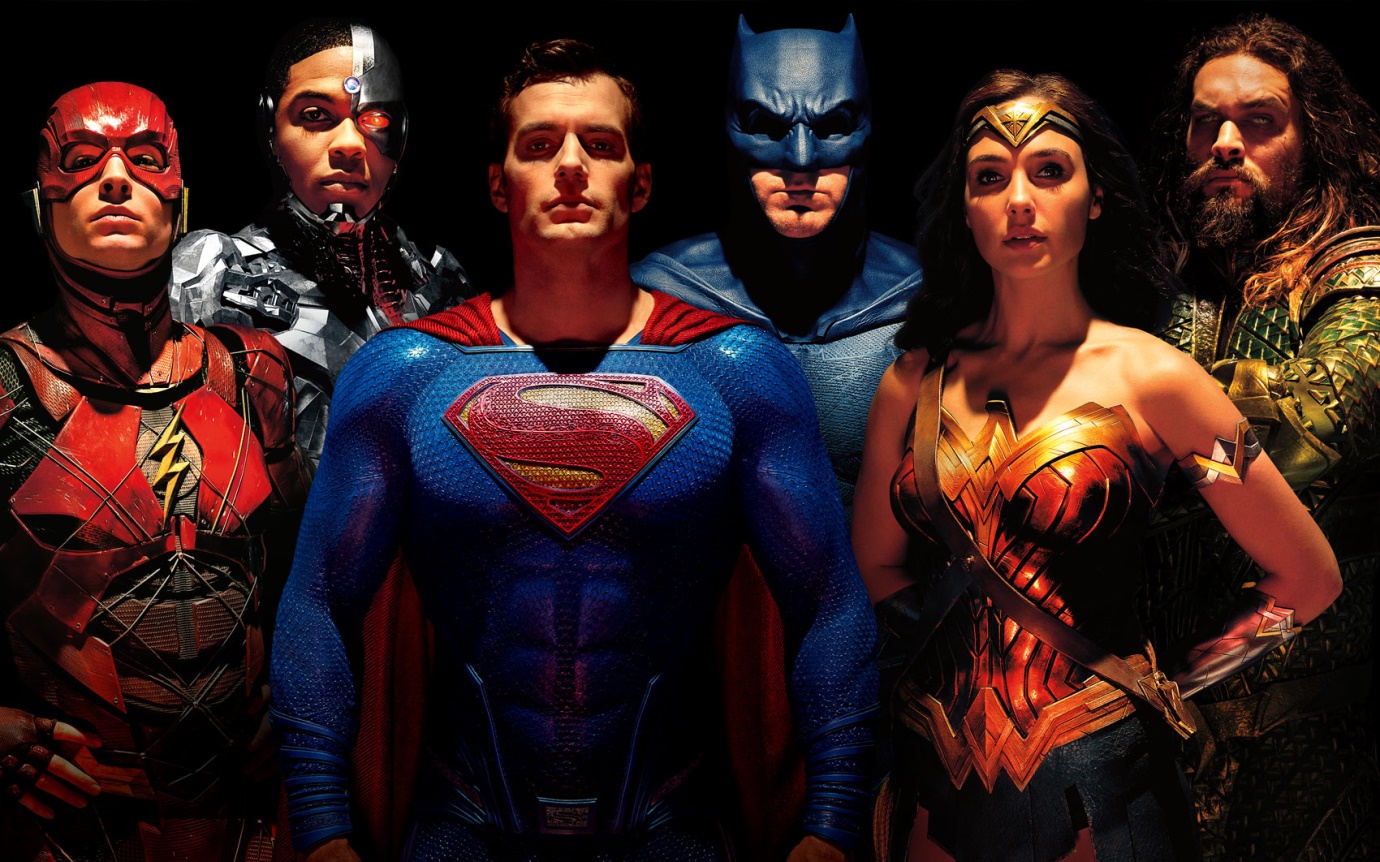 Still, we could expect these upcoming movies to be connected with the larger worlds of DC set up majorly by Batman V Superman and Justice League. Aquaman is going to be a story that takes place after Justice League. Wonder Woman 1984 will also reference the league somehow. And Shazam! as we all have seen by now also takes place in the same Universe.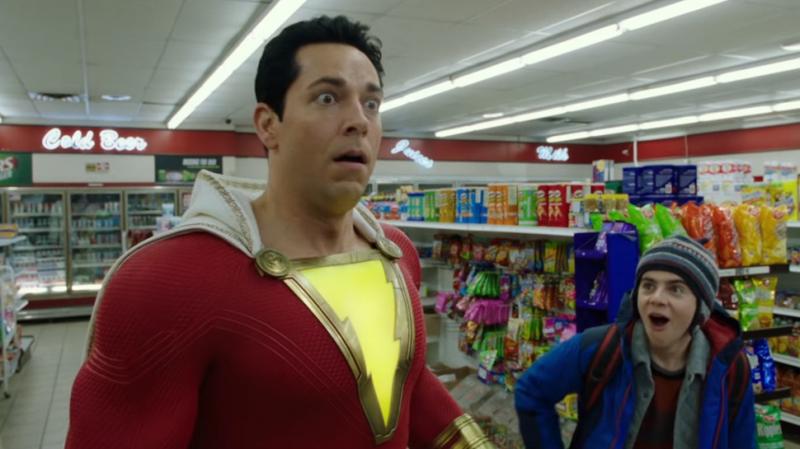 In the trailer, Billy's new Foster brother Freddy Freeman played by Jack Dylan Grazer, is the one who helps Shazam! around in order to learn how to harness his abilities after he's gifted with superpowers. Grazer was present at the studio of Comicbook.com at San Diego Comic-Con along with Director Sandberg and his two co-stars Asher Angel and Zachary Levi, talked about his character, who has an obsession with Superheroes and provides a link to the greater DC cinematic universe. He said:
"Well they're all still existent in that universe, so Freddie Freeman does in fact idolize all of those superheroes. Like Superman, Batman, the whole Justice League… and I know all about them."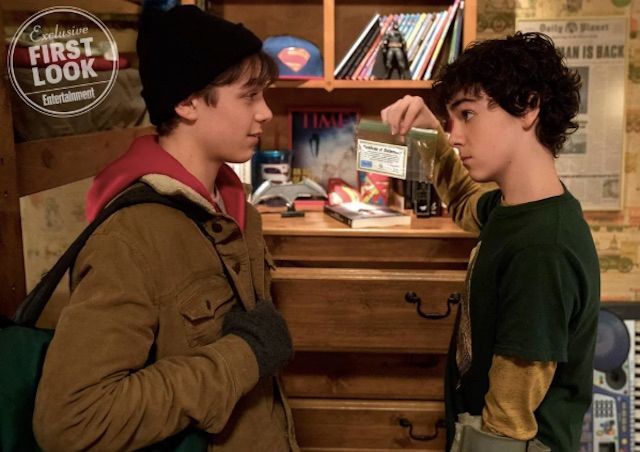 Well, we could clearly see in the trailer that the movie is going to reference other Superheroes full on. There was a Man of Steel Easter Egg when Billy was talking to Freddy, we also got to see a Superman hat, a Bat-rang and a Superman Logo. Shazam himself name-dropped the Caped Crusader. Shazam! could actually go as far as giving Henry Cavill's Superman having a cameo in the movie.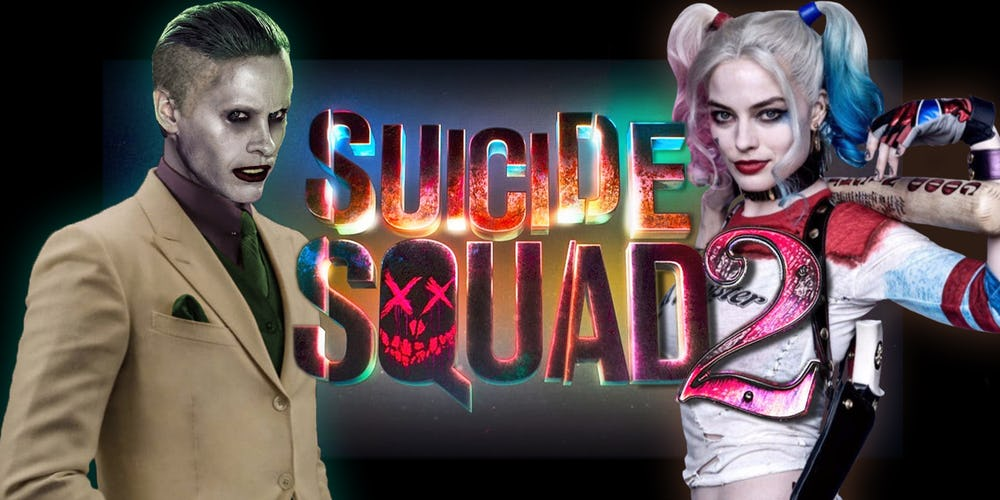 WB has put plenty of DC movies under development but not all will be hitting the theatres soon as DC seems to be putting their priorities on just 5 movies after these three mentioned above are done till the very next year. Suicide Squad has Gavin O'Conner attached to it and that movie is said to begin production next year. The two Flash directors have also mentioned that if everything goes right, we will get to see the movie in 2020, which means that it will also start shooting next year.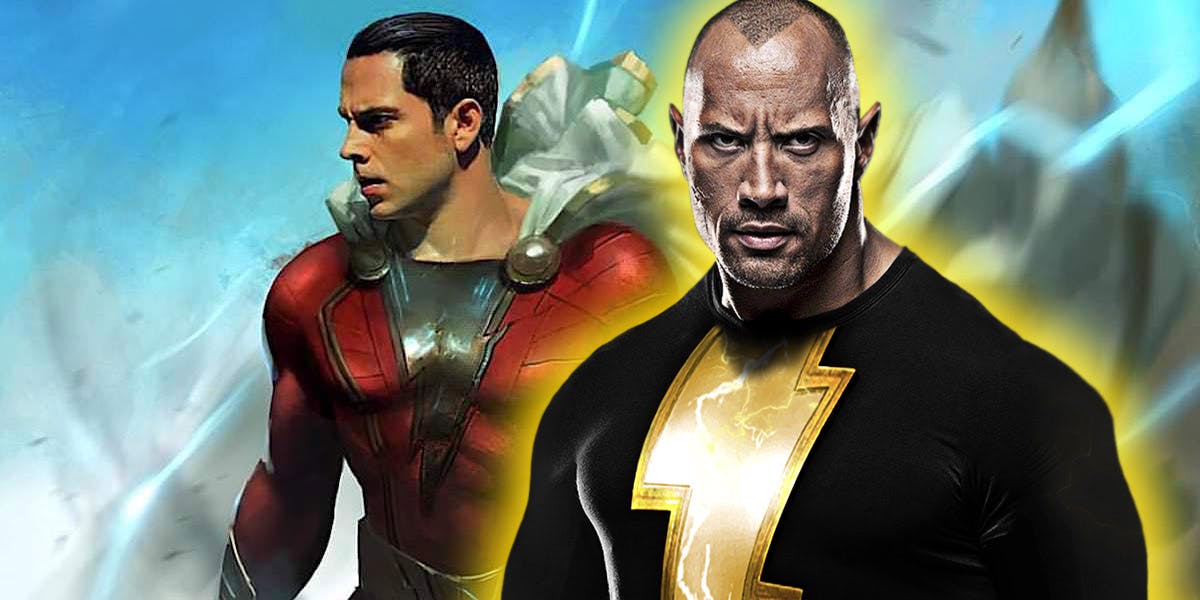 Matt Reeves has mentioned that The Batman script is progressing, and his solo movie will also start production in 2019. Recent reports have suggested that the Birds of Prey movie which is under Cathy Yan has been confirmed to start shooting in January by Margot Robbie. Also, Dwayne Johnson recently confirmed that his own Black Adam script has come along and shooting is going to begin the very next year as it is a part of the reconfiguration which DC and WB are upon currently.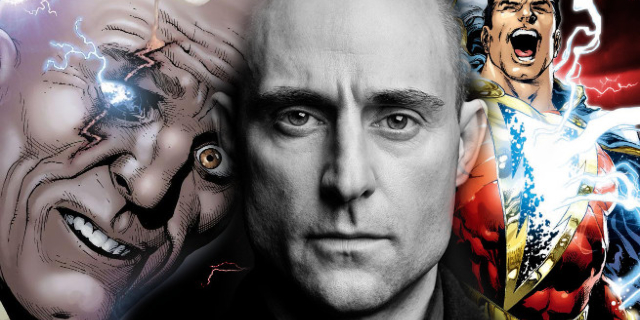 Shazam! hits the theatres on April 5 and here's the official Synopsis:
"We all have a superhero inside us, it just takes a bit of magic to bring it out. In Billy Batson's (Angel) case, by shouting out one word—SHAZAM!—this streetwise 14-year-old foster kid can turn into the adult Super Hero Shazam (Levi), courtesy of an ancient wizard. Still a kid at heart—inside a ripped, godlike body—Shazam revels in this adult version of himself by doing what any teen would do with superpowers: have fun with them! Can he fly? Does he have X-ray vision? Can he shoot lightning out of his hands? Can he skip his social studies test? Shazam sets out to test the limits of his abilities with the joyful recklessness of a child. But he'll need to master these powers quickly in order to fight the deadly forces of evil controlled by Dr. Thaddeus Sivana (Strong)."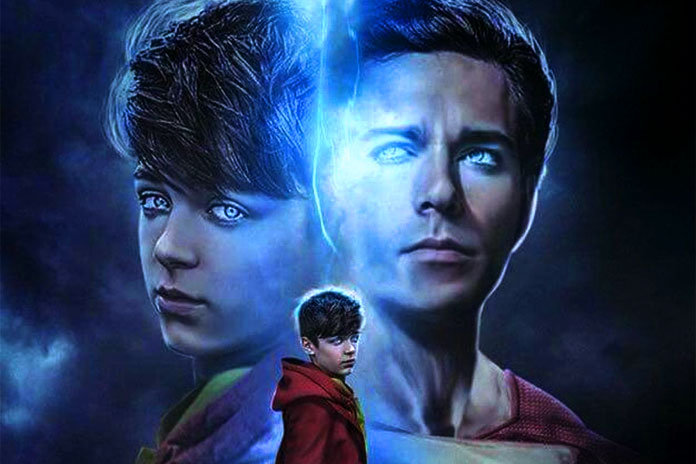 The cast of Shazam! includes Zachary Levi, Asher Angel, Grace Fulton, Jack Dylan Grazer, Cooper Andrews, Marta Milans, Faithe Herman, Ian Chen, Jovan Armand, Djimon Hounsou as The Wizard and Mark Strong as Doctor Sivana.
Don't Miss: DC Comics Update – Batman's One True Weakness Has Been Finally Revealed