Movies
Every Avenger Almost Got an Arc Reactor in Endgame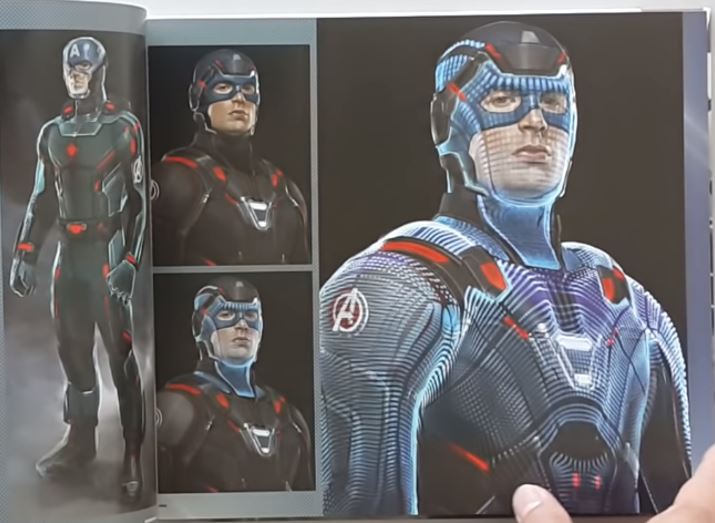 Arc Reactor in Endgame: 
Avengers: Endgame finally got the team together with unified suits. It was an idea that hadn't been used for the team in the MCU. The X-Men have always had matching outfits, but the Avengers only went as far as marking a little "A" insignia on the suits of the Avengers. Even that has been visible on just Captain America on certain instances (no it wasn't the A written on his helmet). But yes, similar time travel suits, great idea.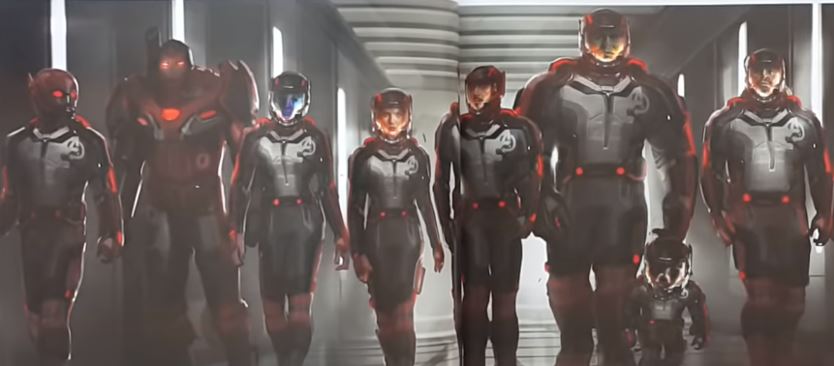 But yes, there were a bunch of alternate time travel suit ideas used in Endgame before going with the white, Red & Black color scheme. You can easily see one of those right above, but we can obviously say that there were plenty of other unused ideas that ranged from very sophisticated to crazy has hell!
And as you can see above, there was one specific design which turned every Avenger into Orange Lanterns. This suit actually looks great. But the crazy part about all of these nano-tech Pym-tech hybrids is that all of them would've been run by a trademark Tony Stark power source – Arc Reactors. As you can see above, MCU concept artist "aleksibriclot" has posted his art work, and if you need to get a closer look on this orange suit design, then here are the solo images of Captain America:
Black Widow & Rocket:
Giving these suits an arc reactor would've been very understandable as we would've known what they run on. But then again, Marvel is probably never going to give us an actual knowhow to how the Nano-Technology really works other than just shortening it by calling it "Nano-tech". But yes, an Avengers: Endgame deleted scene does tell us how the Time Travel Suits in the film were created. They aren't just a hybrid of the Pym Particles and Nanotech, but they also have an addition from the Guardians.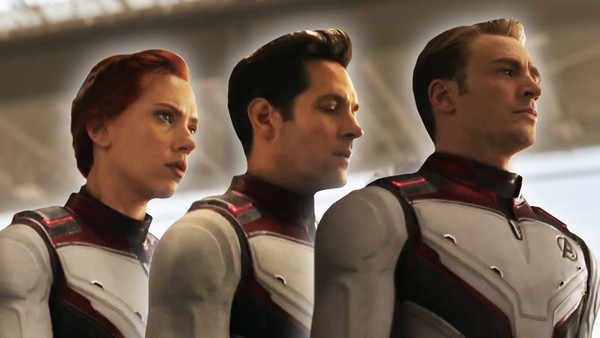 Here's the description of this deleted scene which you could only watch on Disney+:
"Right when Tony enters the room and sees the suit, he describes what went into making the suit, i.e. "a bit of Pym tech, Stark Styling, [touching the helmet] and the noggin bubble, courtesy of the Rings of Uranus" referring to the Guardians of the Galaxy."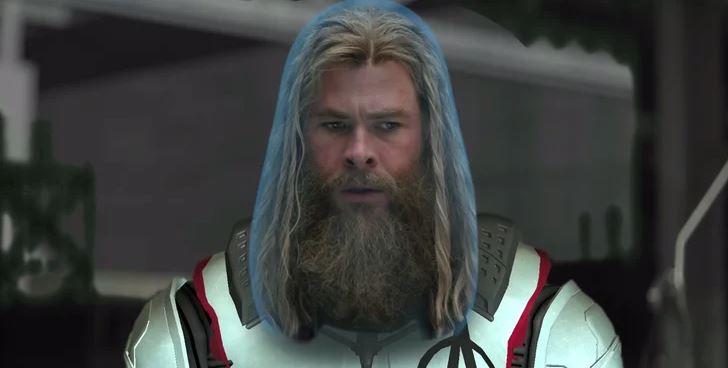 While this name calling is quite funny, the Noggin Bubble that Tony refers to is actually something we saw back in Guardians of the Galaxy Vol. 2. Rocket made blue space suits which allowed the wearers to actually breathe and survive in space. It's what saved Peter Quill at the very end of the movie. The blue that we see around Thor's face here is the same tech that was involved in the space suits of Guardians Vol. 2. So, obviously Rocket had a major hand in helping Tony design the time travel suits. It's good to see how Marvel connects these things.
There were some other alternate suit designs which also included the Arc Reactors. Right above, you can see a bunch of designs tried out on Captain America. But yes, we could say that it is good that the suits actually didn't get the arc reactors. That little element should belong specifically to the ones wearing an Iron Man suit. We already know that Tony Stark designed the suits. Marvel didn't have to put it in our face by giving the suits arc reactors.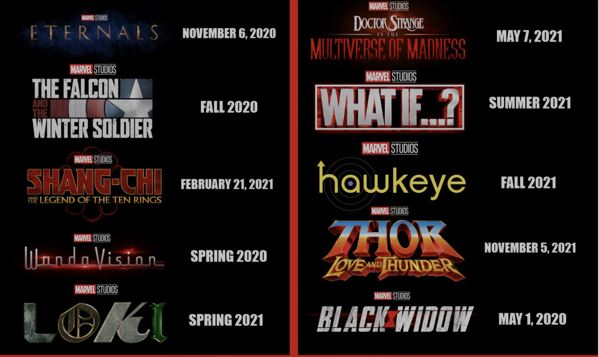 What's going to be interesting now is how Marvel will use the time travel tech in the future. It has to play a bigger role in the upcoming shift towards the Multiverse. Let's see what happens. Black Widow is going to kick off the future slate on May 1. Here's how the rest of the Phase 4 slate looks like – The Falcon and The Winter Soldier in Fall 2020, The Eternals on November 6, 2020, Shang-Chi and the Legend of the Ten Rings on February 12, 2021, WandaVision in Spring 2021, Loki in Spring 2021, Doctor Strange in the Multiverse of Madness on May 7, 2021, Spider-Man 3 on July 16, 2021, What If? In Summer 2021, Hawkeye in Fall 2021, and Thor: Love and Thunder on November 5, 2021. Following these are Ms. Marvel, Moon Knight and She-Hulk. Black Panther 2 has been scheduled for May 6, 2022.