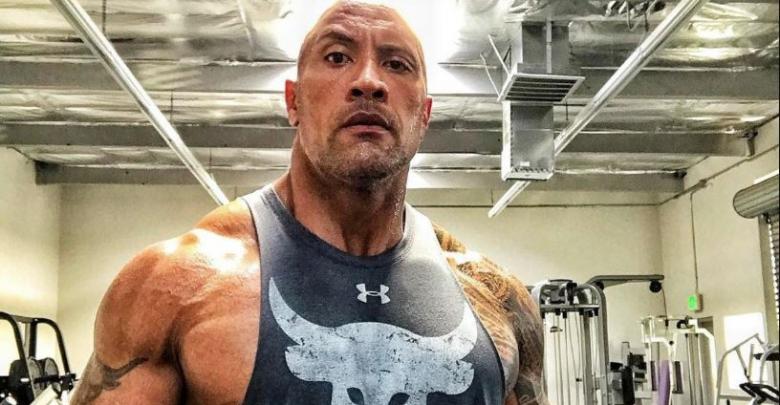 Dwayne Johnson aka The Rock is the WWE wrestler turned actor surely having the time of his life. He is among the most sought-after actors and a bankable star for studios in Hollywood. He has starred in three major blockbusters including Fate of the Furious in the last six months and also working on a number of big projects such as Hobbes and Shaw spin-off, Jumanji's sequel, DCEU's Black Adam movie etc.
He enjoys a very high profile and is now touted to pair up with Tom Cruise in an action thriller. It is still in the works and negotiations are still on. Well, now he has become the highest paid actor of all times. He brought in $124 million which is almost double the amount he brought last year ($65 million). He has locked a deal worth $20 million for his upcoming film 'Red Notice'. He thanked his fans and gave social media a lot of credit for this. He said: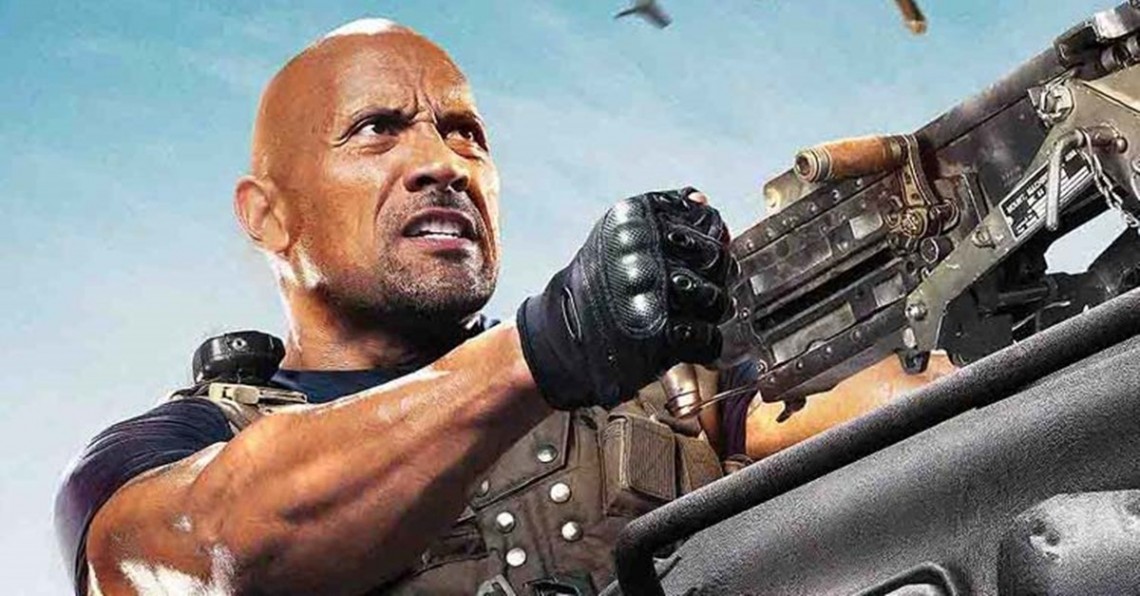 "I work extremely hard but never anticipated (in my wildest dreams) I'd become the highest paid actor in Forbes' history. I don't have a Harvard MBA, but my business philosophy and acumen has been sharpened over time and thru failure. My goal when I was wrestling in flea markets for $40bucks per match (well before the bright lights of the WWE) is still the exact same goal I have today, always put my audience first. I have one boss, the world. Send you home happy, and I've done my job. I'm the dude who started w/ $7bucks. I'm grateful to the bone and hungry to the core".
Part of the reason for his insane success is his massive following on social media. He thanked his fans and said: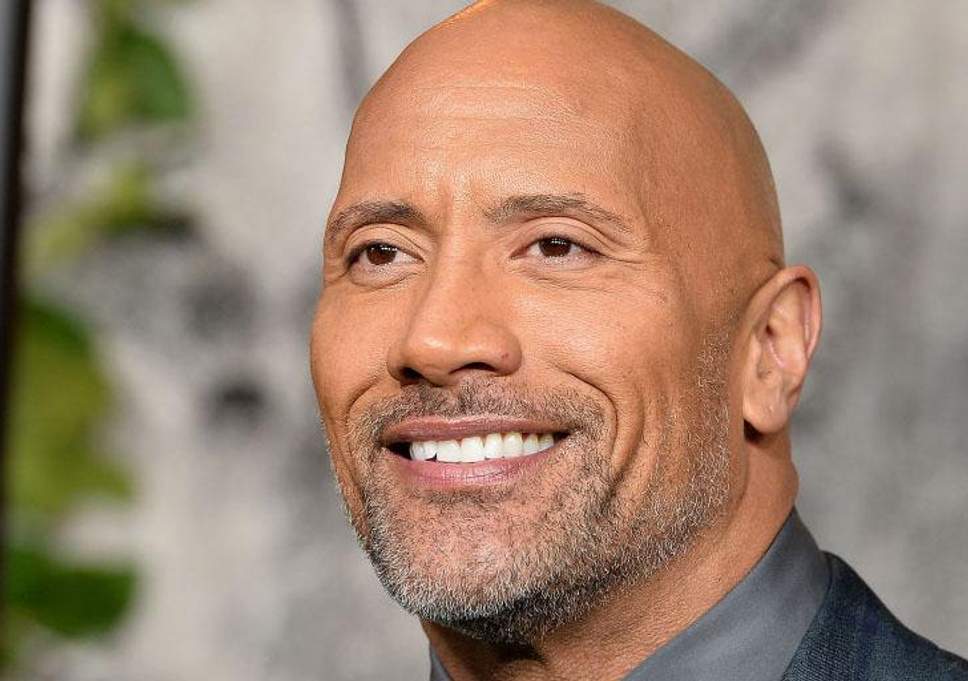 "Social media has become the most critical element of marketing a movie for me. I have established a social media equity with an audience around the world that there's a value in what I'm delivering to them."
His latest movie titled "Skyscraper" where he is playing a security detail who is going all out to save his family from the raging fire. It's creating a lot of waves in his fanbase. The official movie synopsis is as follows: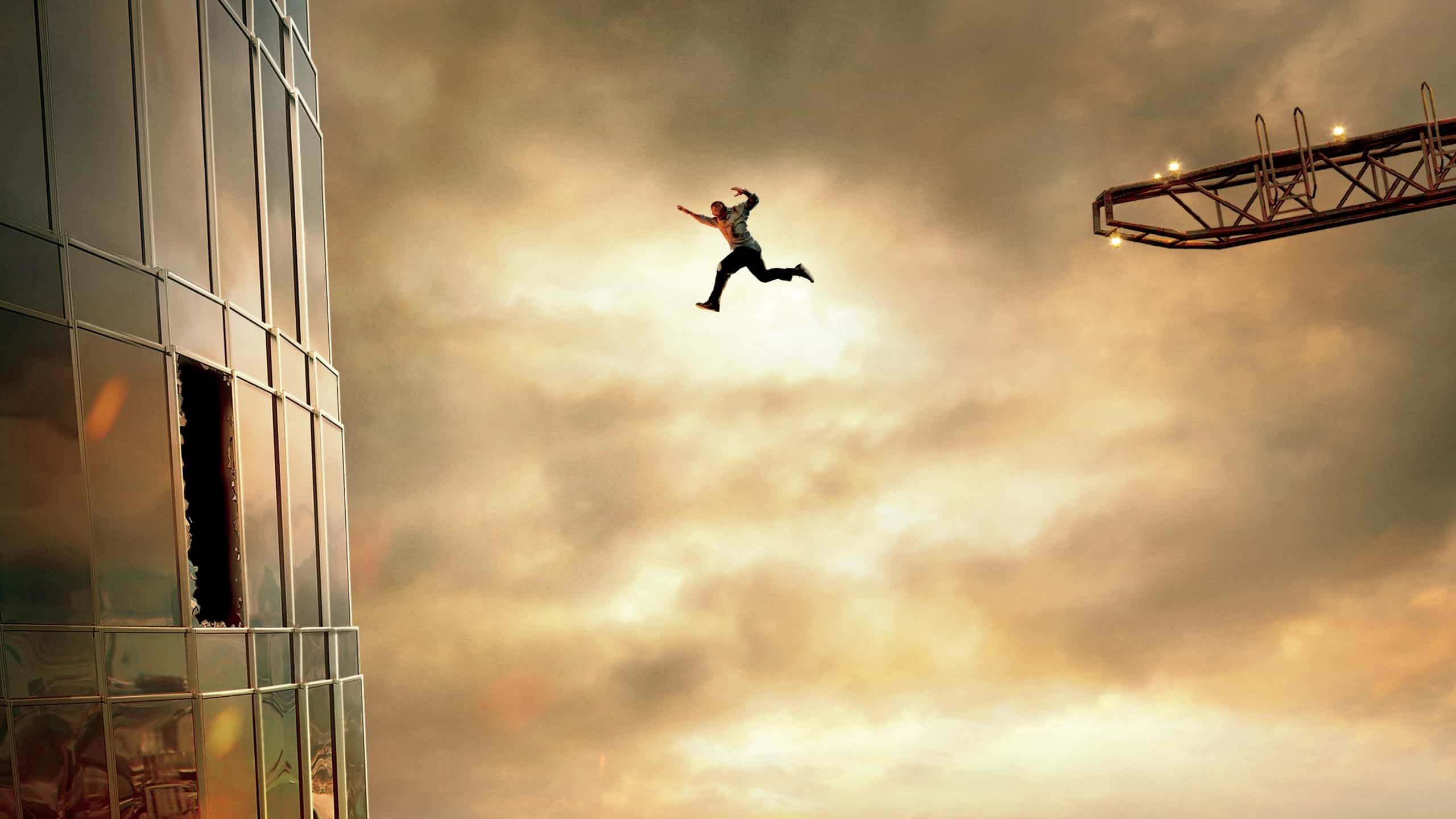 "Global superstar Dwayne Johnson leads the cast of Legendary's Skyscraper as former FBI Hostage Rescue Team leader and U.S. war veteran Will Sawyer, who now assesses security for skyscrapers. On assignment in Hong Kong he finds the tallest, safest building in the world, The Pearl, suddenly ablaze, and he's been framed for it. A wanted man on the run, Will must find those responsible, clear his name and somehow rescue his family who is trapped inside the building…above the fire line".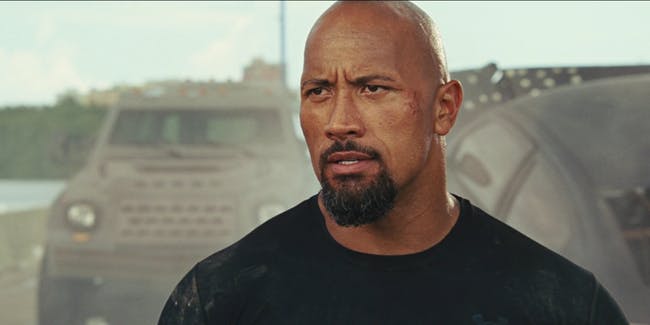 Dwayne Johnson was introduced into the Fast & Furious franchise in Fast 5 and it revitalized the dying franchise. With Justin Lin on the driver's seat and an impeccable cast at his disposal, he injected a massive dose of thrill, suspense and intrigue into the narrative in terms of style & tone.
The Rock's performance and his chemistry with Deckard Shaw aka Jason Statham earned him a spin-off movie of F&F franchise. A major feud broke out between Tyrese and Dwayne Johnson where he was accused of going solo and responsible for the delay in the release of Fast 9. But 'The Rock' showed maturity and said: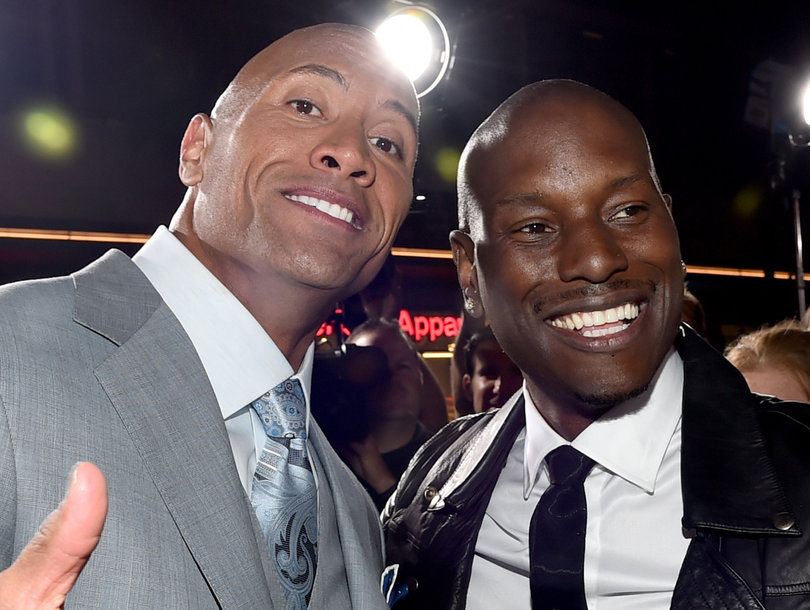 "At the end of the day, the only thing I want to do is make a great movie for the fans. I never ever get wrapped up in the sludge of the bulls*** that can be connected at times to a franchise. So I never get dragged into it. I never respond to any of that."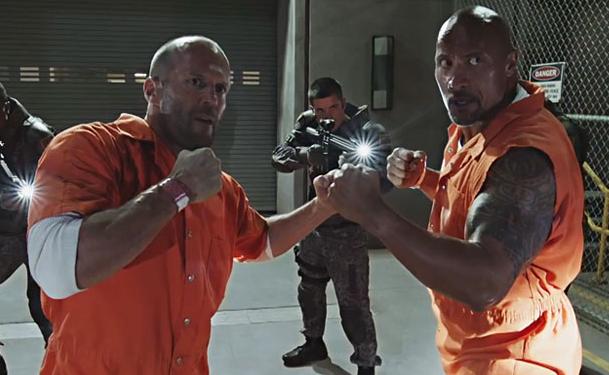 Dwayne Johnson is excited about the F&F spin-off and said:
"We've got a lot of surprises. It's been a challenging process because I feel like my intention from day one, when I first joined the cast, was to hopefully come in, have fun, and create a character that people will hopefully like and try to elevate the franchise. But in the process of elevating the franchise, I have always thought that in order for this to have real longevity and legs, we should spin out and create characters that can live on their own."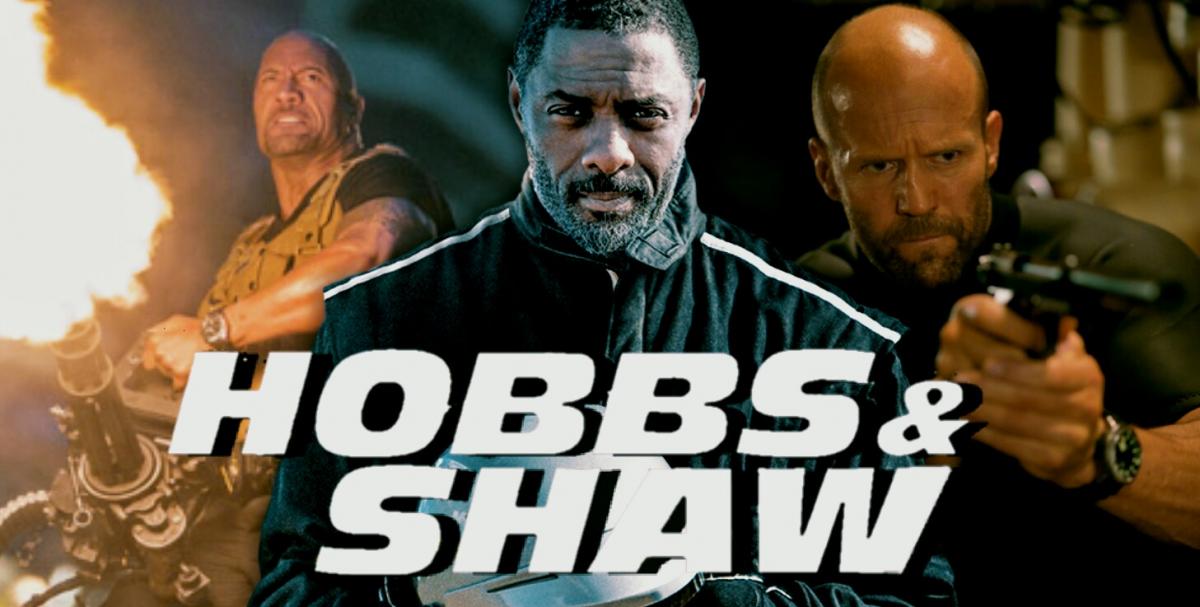 Recently, there was some casting news wherein the iconic Idris Elba had been cast to play the villain in the movie. Apparently, the duo (Hobbs & Shaw) will be going against the might of Elba who is a common enemy.
Well, let's wish Rock all the best for all his upcoming slate of movies.
Don't Miss: The Answer To Why Captain Marvel Has Been Set In The 90s Revealed