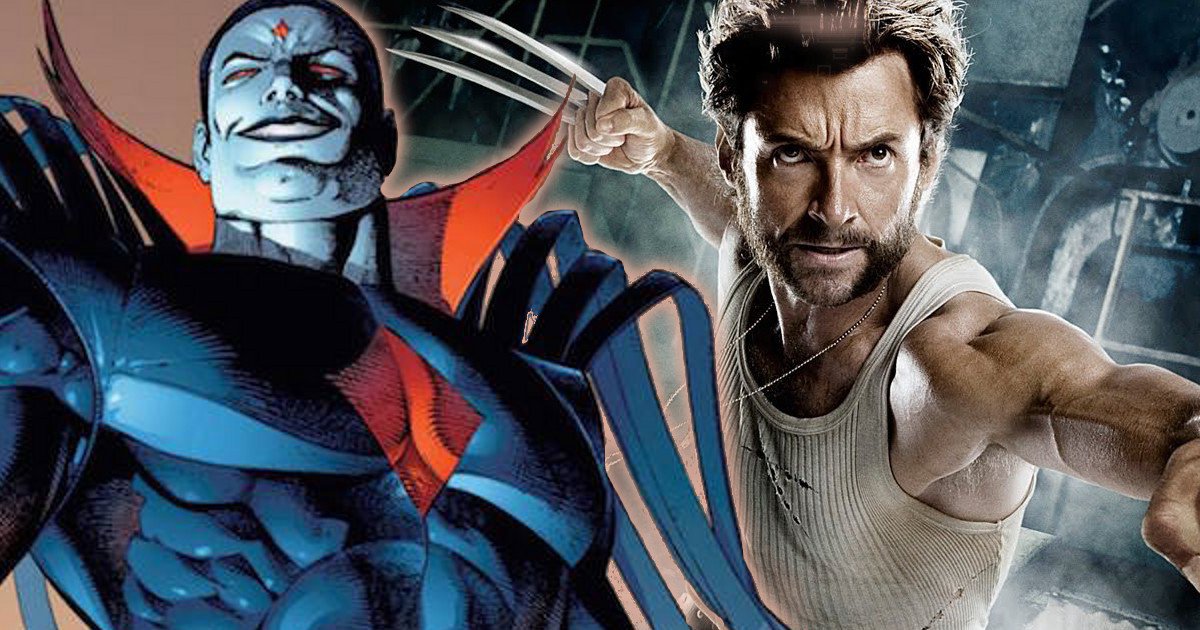 Actor Bryan Cranston is most famous for his role of Walter White in the television series Breaking Bad. He played a teacher who ran an underground meth lab operation which got him into some real situations. Bryan Cranston recently made news for his campaign to play a certain bad guy in a superhero movie.

Cranston does not want to be in just any superhero movie or play any bad guy. In fact, he has specifically stated twice about wanting to play the role of Mr. Sinister. Cranston has previously been linked to roles of Superman villain Lex Luthor and Justice League's Commissioner Gordon but never outright confirmed them. So you know he means business with this public campaign.
During an appearance at the SuperMansion panel at NYCC, Cranston suggested he'd be keen to play Mr. Sinister. He late talked about his interest in an episode of AMC's Geeking Out:
"Lex Luthor, there's been a lot of that.I've been asked to take a look at Commissioner Gordon. It's like, I would be one in several and I would kind of like to carve out a new identity. Mister Sinister has always been someone…that would be very cool."

Mister Sinister has already been confirmed as being the super villain for Wolverine 3. Wolverine 3 has already wrapped filming so Mr. Cranston's campaign might be in vain for that particular movie.Actor Richard E. Grant is said to be taking on the role. But there is still an open door for future X-Men movies which are still in the works.

Mister Sinister is an obsessive scientist who performs tests with mutant genes not just on himself but on other mutants as well. Mister Sinister is also known to be immortal, has superhuman strength, is a telepath, and he can teleport and regenerate. X-Men: Apocalypse featured a bonus scene where Mister Sinister's henchmen are seen attain a vial of Wolverine's blood.