Movies
Avengers 4: The Russo Brothers Reveal How 'Wakanda' Is Still Important
Black Panther is one of the strongest and most popular MCU superhero. He is a brilliant strategist, tactician and a warrior. His fighting style is pretty unique as he mixes acrobatics, martial arts and animal mimicry. He is the King of Wakanda which is the most technologically advanced country on the planet. He wears a suit made of world's strongest metal 'Vibranium'.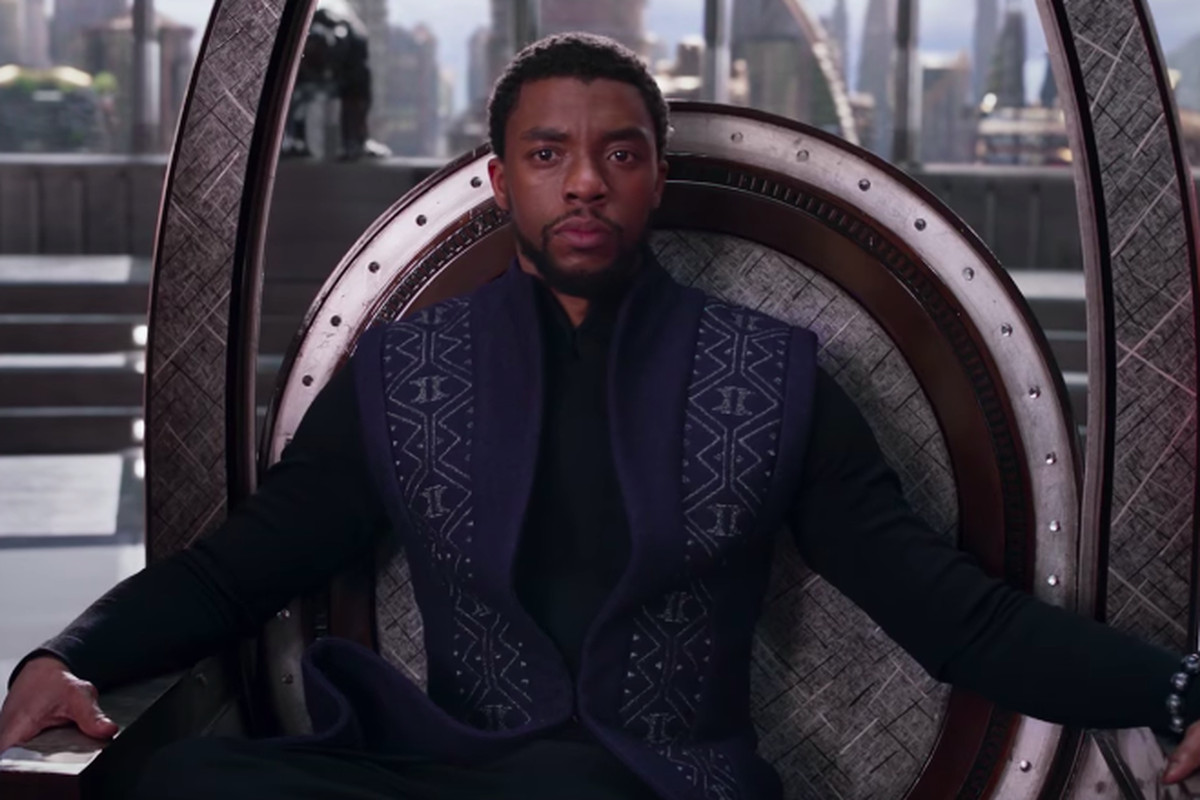 He was introduced into the MCU with Captain America: Civil War where he sided with Team Iron Man to settle score with Winter Soldier who was responsible for UN explosion which led to death of T'Challa's father. He finally got a solo movie which became a massive succcess with Box office earnings over $1 Billion worldwide. It's no longer just a film, but a cultural phenomenon.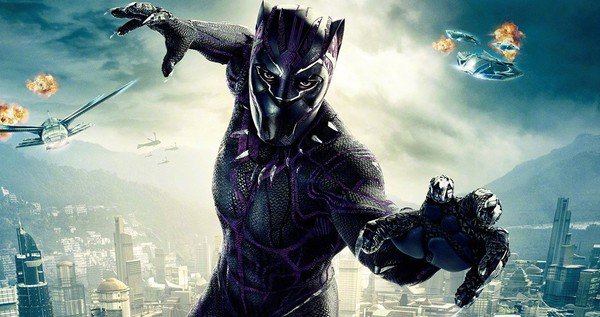 The Infinity War director Joe Russo said that Wakanda is essential for the future MCU movies. He said:
"Black Panther has tremendous potential as a character in the Marvel universe and I think Wakanda is essential to what ever may happen post Avengers: Infinity War to how the world may deal with what has happened to them. Chadwick's portrayal of that character adds a whole new level to the Marvel universe. He's bringing a quiet intensity and regality to that character."

He added: "The Technology that Wakanda has at its disposal is valuable to repairing the world moving forward."
Well, Wakanda will continue to be the vital location for writers as it offers so many possibilities and ideas for larger narrative. In Avengers 4, we will see if Wakanda is a blasted ruin or it's rebuilt to become the vibrant kingdom that it was. Could Wakandan tech play a role in reversing some of the damage?
"I feel like with Avengers 4, because it was made before there was any response to Avengers 3, it's really pure in that regard. The storytelling is very pure. It's without any sort of external noise creeping in at," Joe Russo told Deadline during SDCC 2018.
He added: "We've been in post-production on [Avengers 4] since the release of Infinity War and we've got some additional photography that we're doing in a month or so."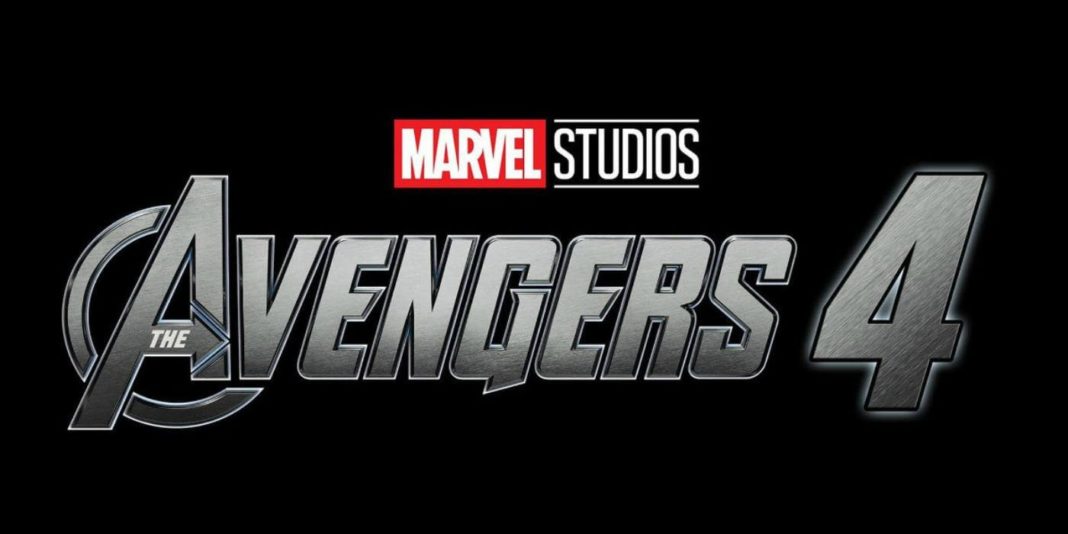 "You know, we're very proud of it. I think ultimately Avengers 4 may be our best work for Marvel. I think we've grown with every movie that we've made there. We've grown with the characters. We've grown with the cast. As filmmakers we're very happy and very excited with the movie."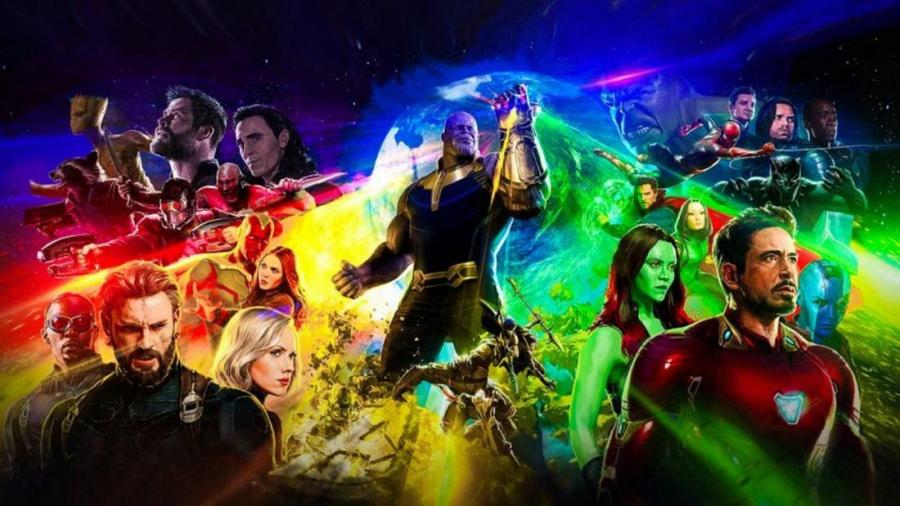 The movie boasts of an amazing cast including some of the biggest stars have been brought by Marvel such as Josh Brolin (Thanos), Robert Downey Jr. (Iron Man), Chris Evans (Captain America), Scarlett Johansson (Black Widow), Chris Pratt (Star Lord), Zoe Saldana (Gamora), Mark Ruffalo (Hulk), Sebastian Stan (Winter soldier), Anthony Mackie (Falcon), Chris Hemsworth (Thor), Tom Hiddleston (Loki), Bradley Cooper (Rocket Raccoon), Vin Diesel (Groot), Jeremy Reiner (Hawkeye), Benedict Cumberbatch (Dr. Strange), Benedict Wong (Wong), Tom Holland (Spiderman), Letitia Wright (Shuri), Chadwick Boseman (Black Panther), Paul Rudd (Ant-Man), Elizabeth Olsen (Scarlett Witch), Karen Gillian (Nebula), Pom Klementieff (Mantis), Dave Bautista (Drax), Paul Bettany (Vision).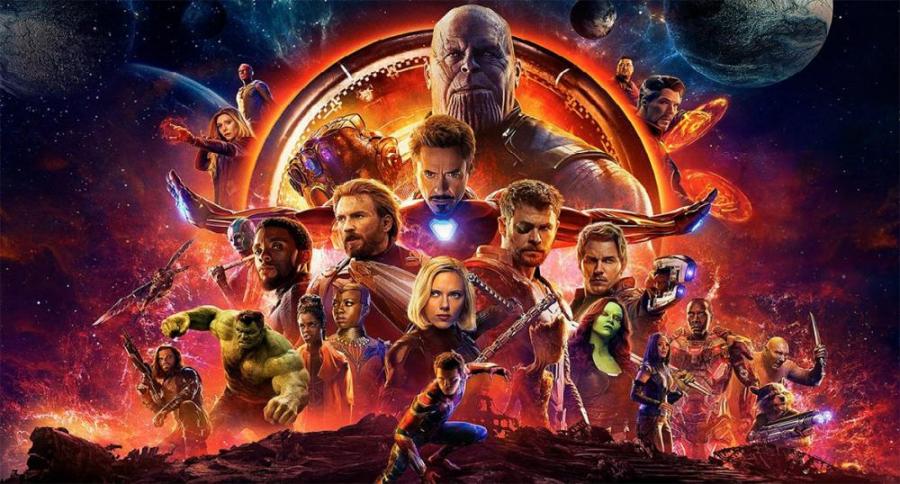 Avengers: Infinity War is now the highest grossing superhero movie ever with earnings over $2 Billion worldwide, it's available on digital platforms and it's DVD/Blu Ray version is now available in stores.
The official movie synopsis reads:
"Iron Man, Thor, the Hulk and the rest of the Avengers unite to battle their most powerful enemy yet — the evil Thanos. On a mission to collect all six Infinity Stones, Thanos plans to use the artifacts to inflict his twisted will on reality. The fate of the planet and existence itself has never been more uncertain as everything the Avengers have fought for has led up to this moment".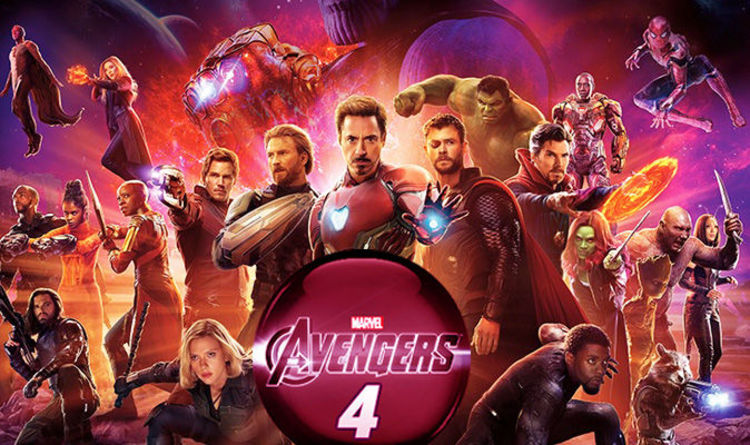 Avengers 4 will be the biggest MCU movie ever and it's most anticipated comic-book movie in 2018. The brief synopsis has been released, it reads:
"A culmination of 22 interconnected films, the fourth installment of the Avengers saga will draw audiences to witness the turning point of this epic journey. Our beloved heroes will truly understand how fragile this reality is and the sacrifices that must be made to uphold it."