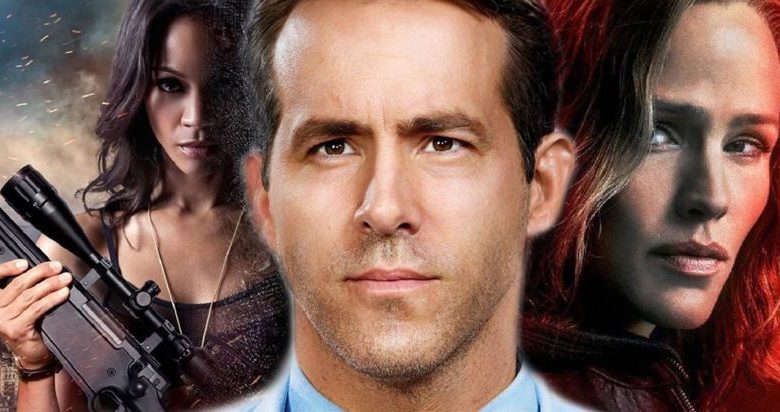 After being done with one Netflix movie, Ryan Reynolds has begun work on another. Red Notice is probably going to be Netflix's biggest movie of 2021. But after that, the streamer is going to bring us Reynolds' The Adam Project. They're producing this film in coalition with Skydance. It will be another star-studded movie as along with Reynolds, we're going to see Mark Ruffalo, Walker Scobell, Zoe Saldana, Jennifer Garner, Catherine Keener and Alex Mallari Jr.. As the production on the film has begun, Reynolds has shared two new images with director Shawn Levy, and the newcomer, Walker Scobell. Check them out:
In this time travel movie, Reynolds is playing the title character, Adam. He will travel back to the past in order to find his father with the help of his 13-year-old self. Walker Scobell is the younger Adam, and Mark Ruffalo will be playing Adam's father. Ruffalo's character will be a brilliant physicist and he'd be of the same age as the older Adam.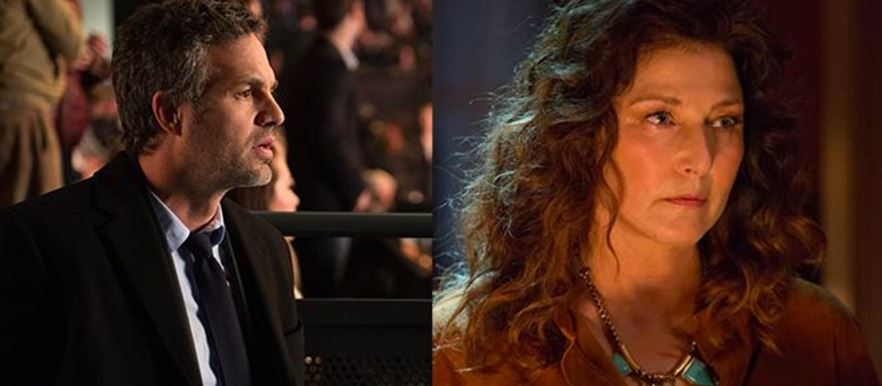 Recently, it was reported that Catherine Keener will be the villain of the film and she'd have stolen a piece of technology from Mark Ruffalo's character. It'd be interesting to know about the roles that Zoe Saldana and Jennifer Garner are going to play. We'd probably find out more as the production goes along.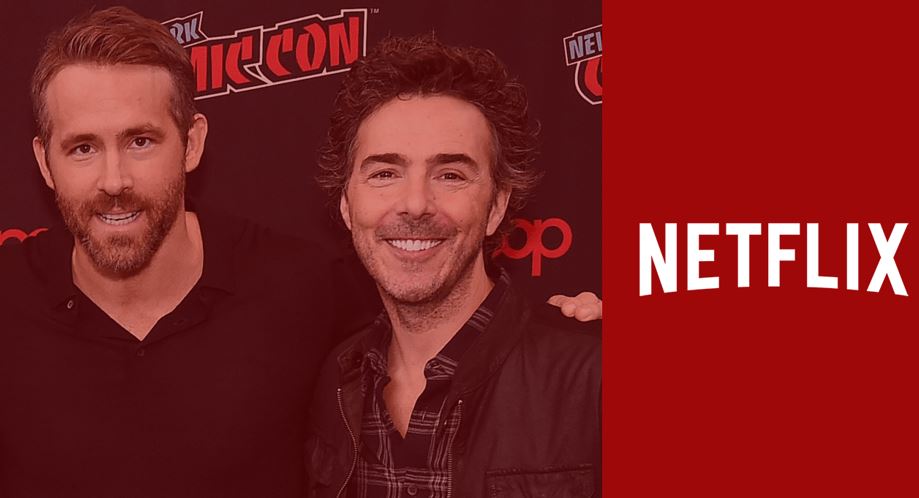 The Adam Project will probably not hit Netflix until 2022. Till then, we'd have many other Ryan Reynolds movies to watch as he is supposed to appear in The Croods: A New Age, Free Guy, The Hitman's Wife's Bodyguard, and probably even Red Notice in 2021. Then, he is set to star in Dragon's Lair, Hobbs & Shaw 2, Deadpool 3, 6 Underground sequel, The Nines, and all other MCU movies.