Movies
This MCU Veteran Voiced E.D.I.T.H. in Spider-Man: Far From Home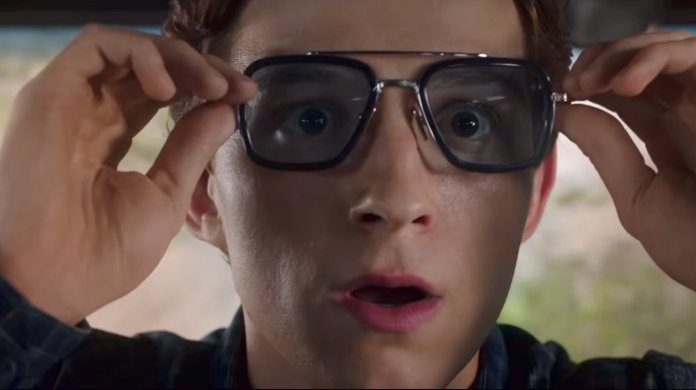 The MCU has been full of AIs as a courtesy of Iron Man. It all started with J.A.R.V.I.S and now we've reached the level 4 of AIs with E.D.I.T.H. in Spider-Man: Far From Home. After Jarvis, Tony brought in Friday and stuck with her. But what's interesting is that even Spider-Man got his own AIs in the two solo movies he has starred in. Homecoming brought in Karen and Spider-Man: Far From Home has given us E.D.I.T.H.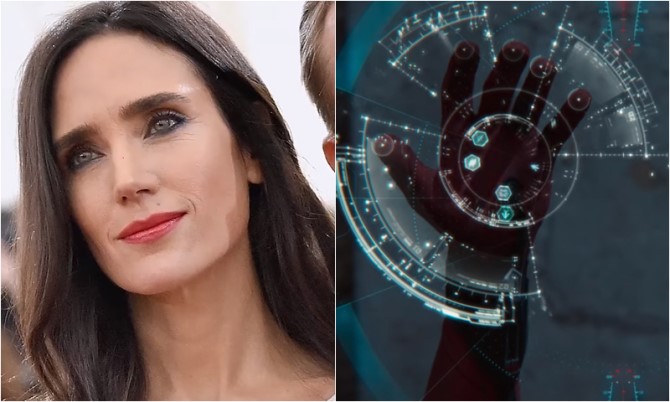 An interesting fact about AIs in the MCU is that Jarvis was voiced by Paul Bettany, and Karen was voiced by his wife Jennifer Connelly. Thinking about that, people have been trying to figure out who exactly was it that voiced E.D.I.T.H. As it turns out, it is not a name that people are familiar with even though the person with the voice is actually an MCU veteran!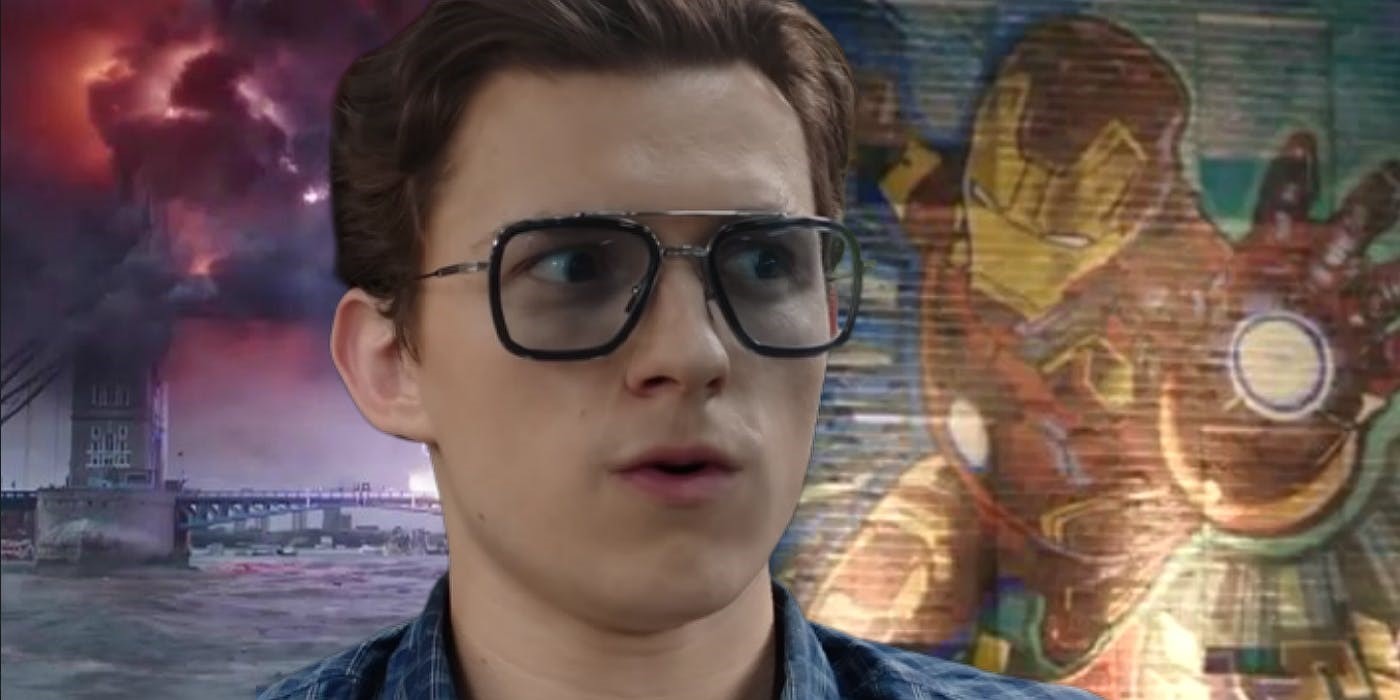 It was Dawn Michelle King who voiced E.D.I.T.H (Even Dead, I'm the Hero) in the film. The crazy fact about her is that she probably doesn't have a cyber trail. There're no multiple photos of her which could truly identify her. As far as we're concerned, she could actually be an AI voice for real. But she has been attached with the MCU for quite a long time. In fact, she has been there right from the start, acting as the first assistant Editor in films like Iron Man, Iron Man 2, Thor: The Dark World, Marvel One-Shot: All Hail the King, Ant-Man, Spider-Man: Homecoming and, of course, Far From Home.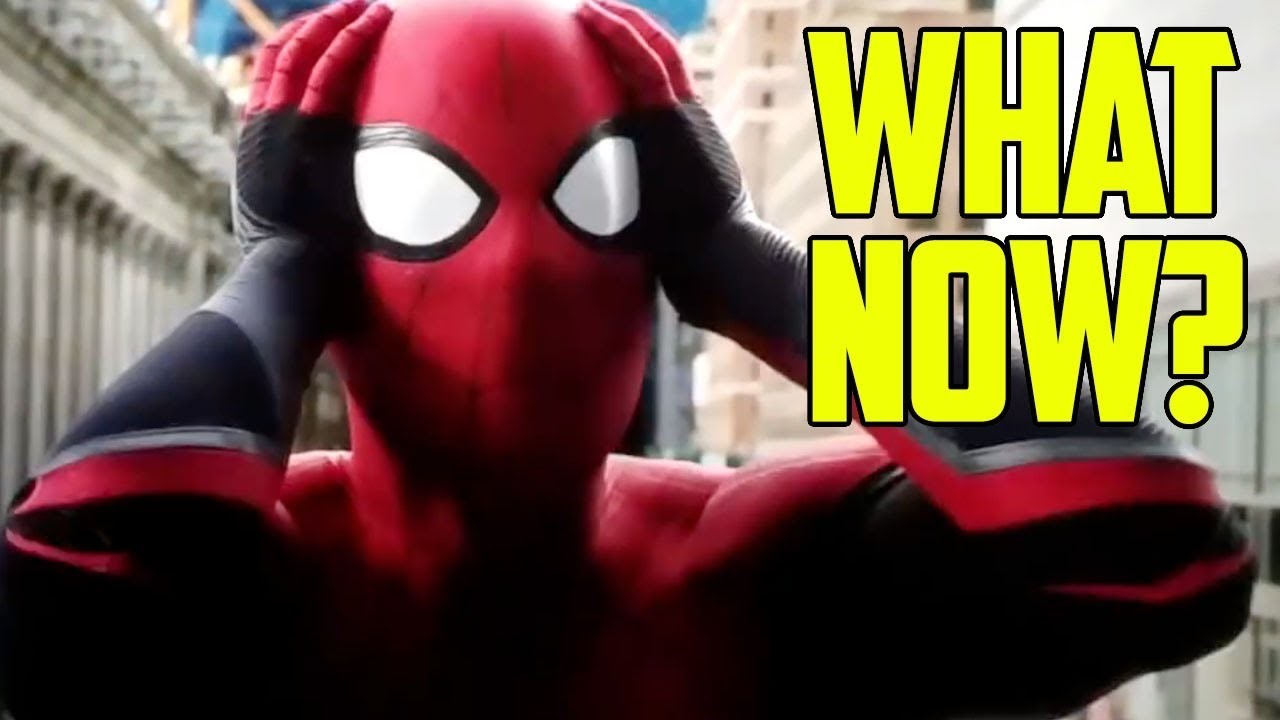 It's crazy that Spider-Man: Far From Home has been full of mysterious surprises. Mysterio was going to be a surprise package for everyone, but what followed in the credits turned out to be a massive surprise. The cameo of JJJ & then the public revelation of Peter Parker being Spider-Man was a genius move! The Skrulls were only a bonus after the jaw-dropping mid-credits scenes. Spider-Man: Far From Home has been in theatres for more than 2 weeks now, so don't cringe about spoilers now.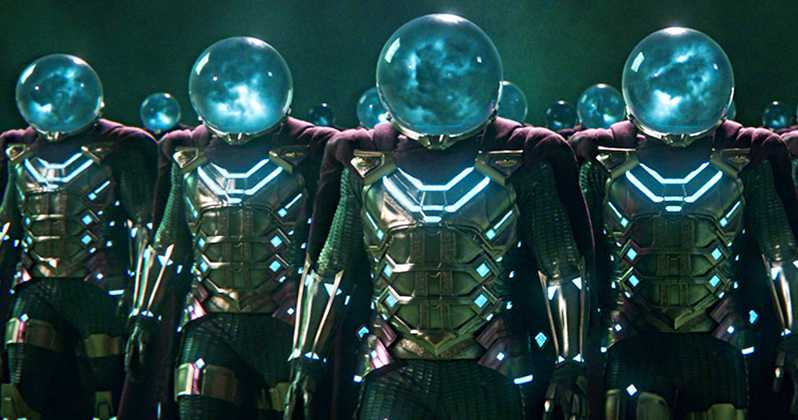 Talking about the run at the Box Office, Spider-Man: Far From Home has made $858 Million already and could be looking at $1 Billion by the end of this weekend. It has enabled the MCU to hit $22 Billion worldwide. While the ending of the film worked so well, it could have actually been much different. There were versions where Mysterio was going to be a Skrull imposter.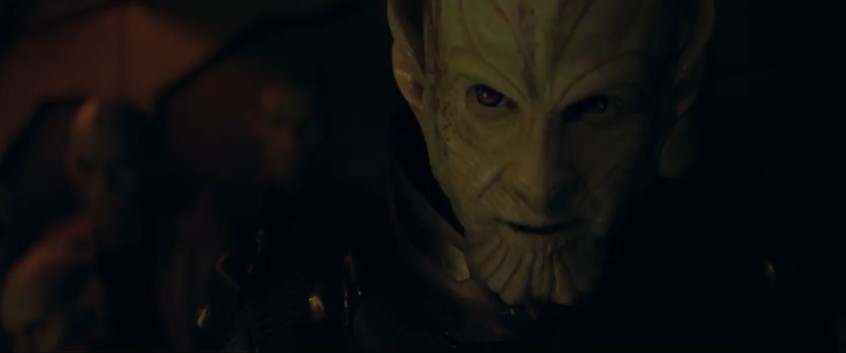 Writers Chris McKenna and Erik Sommers revealed that their initial plan for the movie's epic reveal was different. During their discussion with the New York Times, they said that the original ending would not have looked like this:
"McKenna – We were wondering, 'Are we going as deep as we need to at the end of the movie?' We played with the idea that Peter is the one who sacrifices his identity out of necessity during the final battle, then it seemed more interesting if Mysterio tricks him into doing it, but any time we wrote a version where he was being revealed to the world in that battle, it felt like it diminished the victory. So before it became a tag, it was really just the end of the movie: Right as he feels he's stepping up as Spider-Man, he has the rug pulled out from under him again.

Sommers – We were definitely debating, should we just reveal who Spider-Man is, or should we frame him for something and turn him into a pariah? Ultimately, we decided that both was the way to go. It's such a triumph at the end because he's got the girl and finally earned a big swing through the city, so we want to knock him down as far as possible."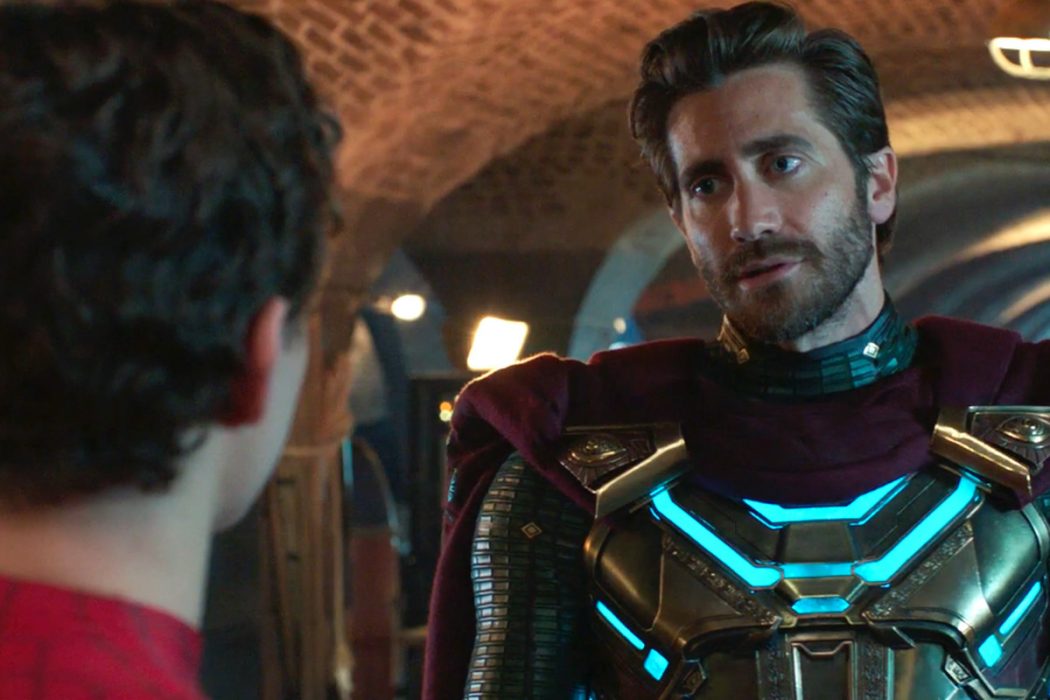 We're glad that the movie ended in the way that it did. Although there are other rumors which also suggests that an initial plan was to show us a Sinister Six moment. It's okay for Marvel to have left it for Phase 4.