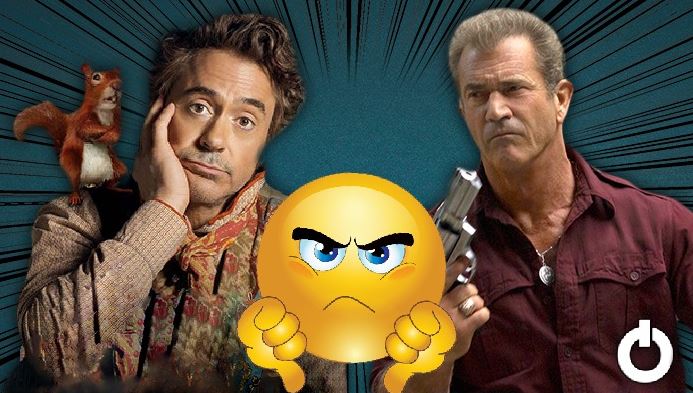 Worst Movies Released In 2020:
Hollywood witnesses a wide range of hits and flops every year. But most of the time, fans and media end up obsessing over the critical and commercial successes. Who even makes a list of worsts? No one cares about the worst movies because no one is going to watch them anyway. But these films deserve to be listed and remembered for the big production houses they belonged to or for the star power of its lead cast. When a film is hyped at its maximum but fails to get critical approval or gets trolled for its disastrous performance, it is recorded in the history of Hollywood forever.
The Last Thing He Wanted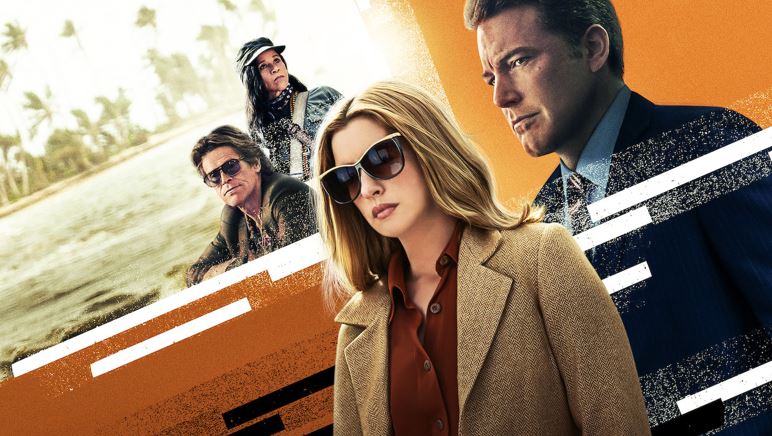 Sometimes directors fit too many dramatic ideas in one movie and end up making it complicated. That's what happened with "The Last Thing He Wanted". It's about a reporter cracking a story while also assisting her dad in his arms deal business. These plotlines would have been engaging had they been divided into separate movies. However, this film deserves to be addressed in a special way for screwing itself up despite casting Oscar-winning and Oscar-nominated actors, Anne Hathaway, Ben Affleck, William Dafoe, ad Rosie Perez.
Hillbilly Elegy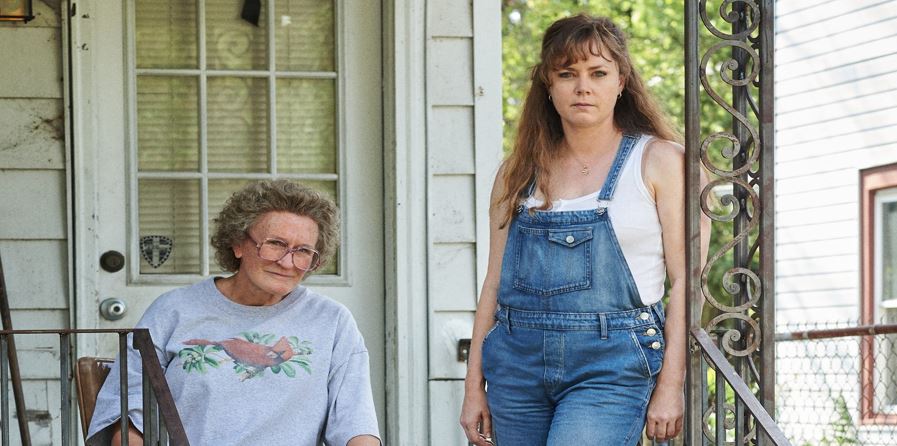 This film was one of the most anticipated movies of 2020 starring the best Amy Adams and Glenn Close. Sadly, it couldn't live up to our expectations despite an interesting plotline. The story navigates through a Yale Law student's identity and family roots. It had great potentials to be a hit but the poor screenplay and direction drowned its chances.
Disney's Artemis Fowl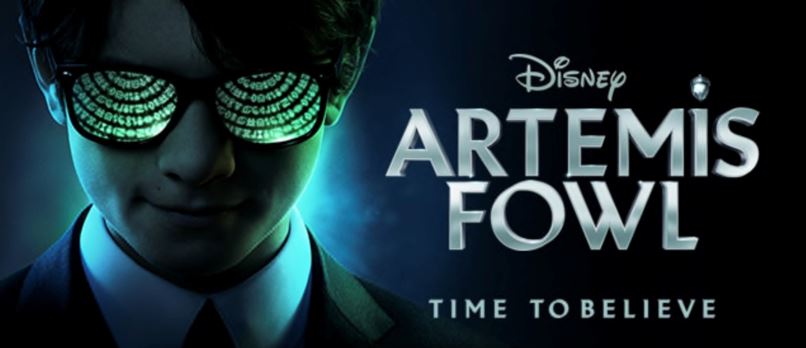 Not every adaptation of popular book series meets success like that of Harry Potter or Hunger Games. Filmmakers find it hard to translate the story from pages into the screen in the same way. However, none of the book adaptions have failed to miserably than "Artemis Fowl". The budget wasn't the one to be blamed. Filmmaker Kenneth Branagh took too much creative liberty and missed most of the story.
The Last Days of American Crime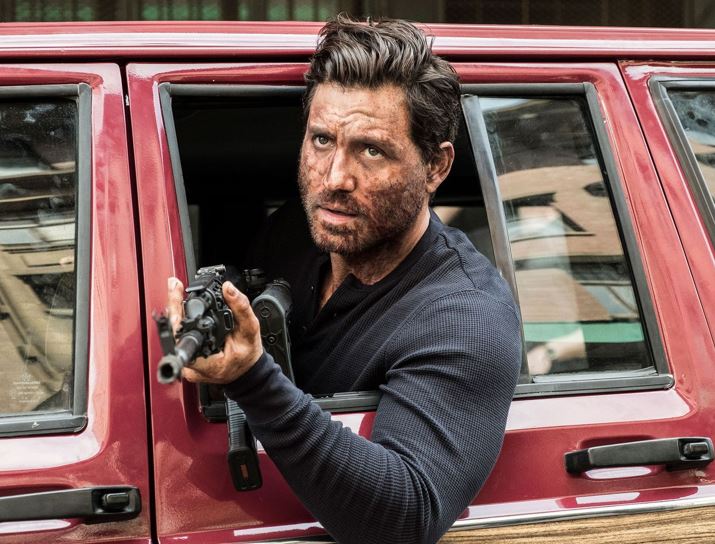 There are bad movies and then there are the worst in the history of movies. "The Last Days of American Crime" was definitely the latter. In spite of having a cast like Edgar Ramirez and Anna Brewster, the Netflix movie was senseless and mindless crime-thriller. It was blindly filled with action and violence without a gripping plot.
The Jesus Rolls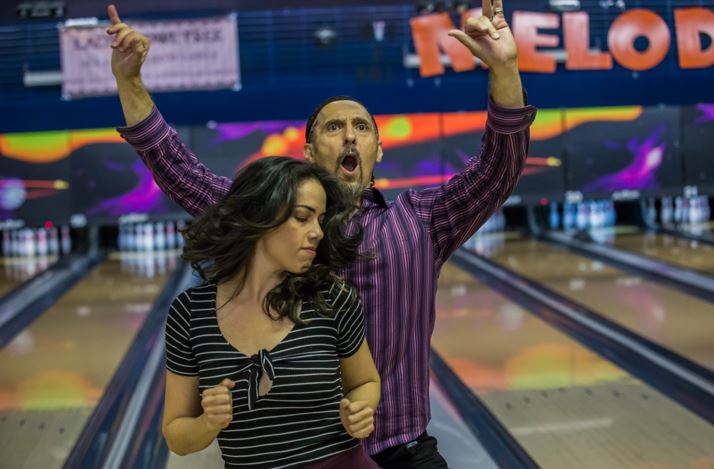 The Coen brothers are the legendary directors and screenwriters of the film industry who have blessed Hollywood with "No Country for Old Men", "True Grit", and "The Big Lebowski". So fans were unable to recover from the shock they got by watching the awful "The Jesus Rolls". It was a spin-off of "The Big Lebowski" with the Cowen brothers' names but they had little hand in its making. The film was helmed by John Turturro who also starred as the titular character of Jesus Quintana and dragged the film to a pit it can never return from.
Dolittle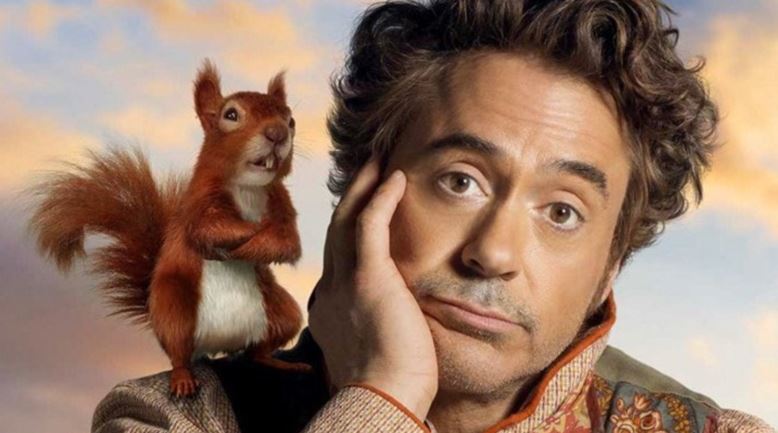 Robert Downey Jr. was at the peak of his career and the topmost star of Hollywood when his "Dolittle" was going to release. He was riding on his MCU Iron Man phase and was already an A-list actor with critically acclaimed films on his profile. This led to massively high expectations from "Dolittle" which sadly couldn't make the best of having a star cast. Even though it was a children's film, it still felt low on emotional touch and high on CGI. It focused too much on promoting itself with big names of Hollywood that creating an engaging story.
The Tax Collector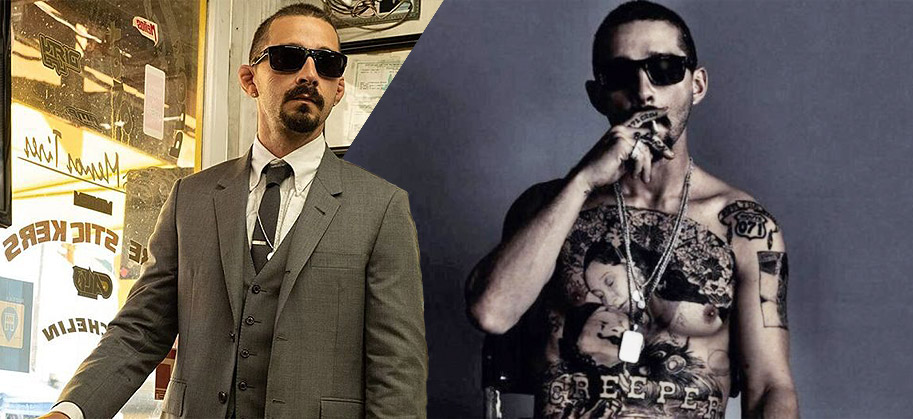 This crime-action movie was crumbling all over the place due to its weak plot and abysmal cinematography. It was directed by David Ayer who helmed "Suicide Squad" and blamed DC interference for its failure. But how did he ruin "The Tax Collector" which has an incredible cast of Shia LeBeouf and an apt action movie background of LA?
365 Days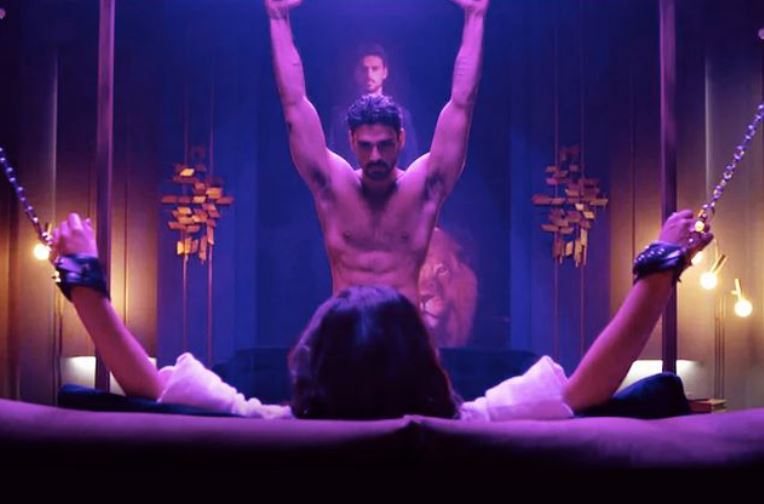 Netflix's "365 Days" was a highly problematic film that tried to turn a bizarre fantasy into reality. This fantasy is nothing but the delusion that a girl means yes despite saying no. It's supposed to make forced BDSM look like a romantic- erotic thriller. "365 Days" has one of the most disastrous concepts ever and became a trendy topic of discussion for the wrong reasons. It was graced with 0% on Rotten Tomatoes and called a cheap knock-off of "50 Shades of Grey", "Beauty and the Beast", "The Room" with the last tinge of Stockholm syndrome.
Force of Nature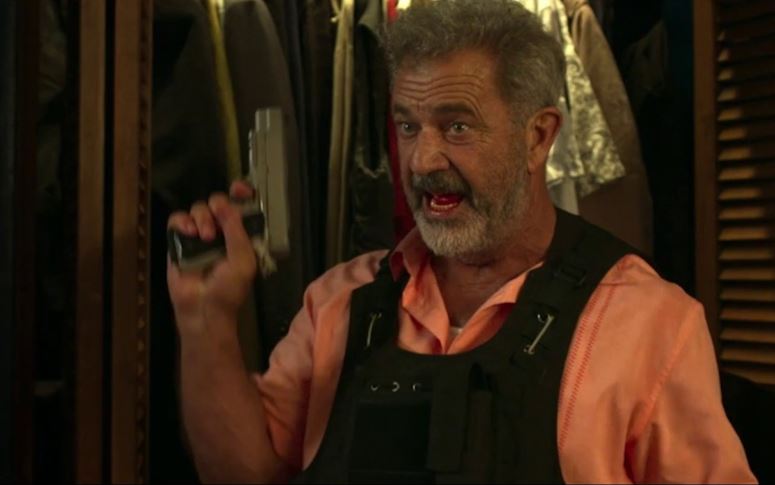 This action-adventure had Mel Gibson, Kate Bosworth, and Emile Hirsch, yet the writers and director couldn't capitalize on it. The storyline felt like it was written by someone drunk who kept adding whatever popped up in his mind. The leads were running aimlessly in a plot that was exploding with meaningless twists.
John Henry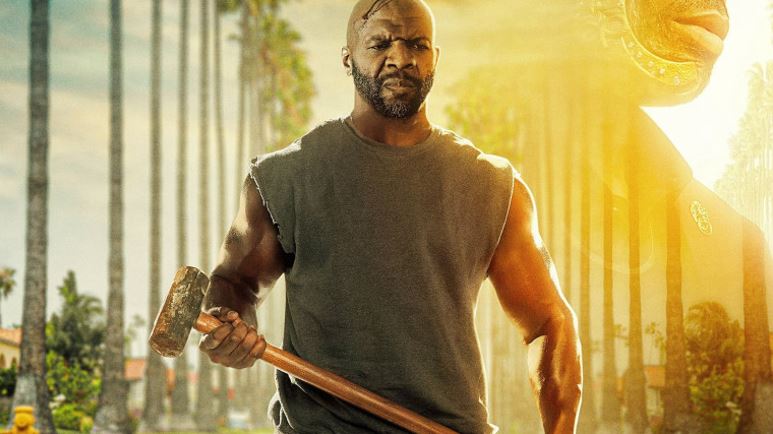 There are several bad movies that saved their necks due to their star cast. But "John Henry" was so terrible that even actor Terry Crews couldn't save it. According to the name, it is based on the popular African-American folklore hero, John Henry but doesn't get fooled by it. There is nothing closely linked to the hero except for the name. The writing was absolutely dead and even the weak plot and action scenes couldn't save it.