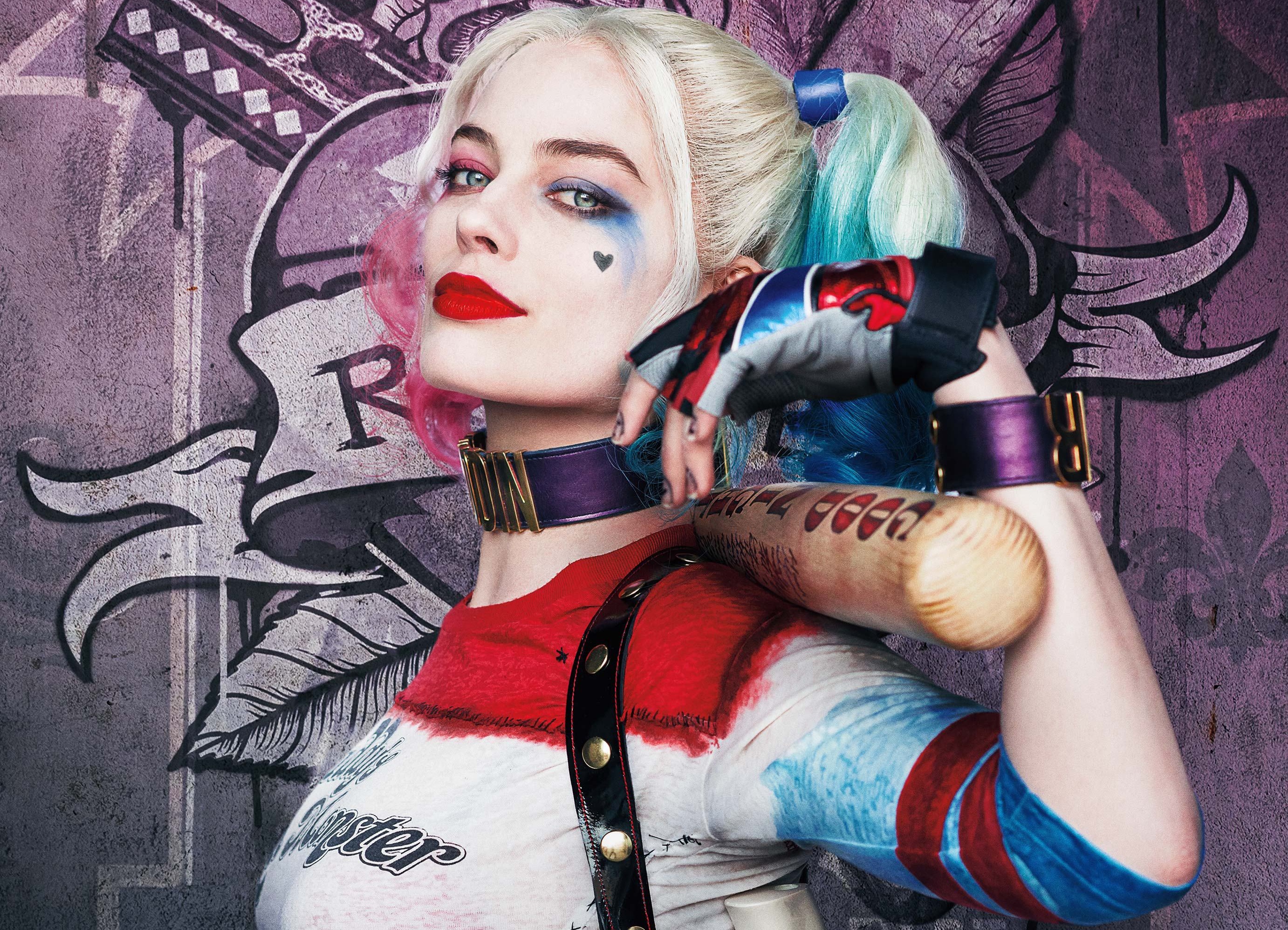 The Suicide Squad movie may have been a disappointment to some, but  DCEU had earned a profit of over $700 million from the film. The movie about a group of DC villains focusing their attentions on trying to save the world instead of destroying it was accepted widely by the fans, although it garnered much criticism. Harley Quinn was the breakout star of the movie, even being deemed the heart and soul of the entire feature.
So it was not surprising to hear that a Harley Quinn solo movie was on the way. Margot Robbie, the actress who played the titular character signed a deal with Warner Bros. for a standalone movie with Robbie having resigned as an executive producer. Now news has surfaced that there will be a Suicide Squad reunion happening in the Harley movie, which may also feature more characters than was originally expected.
According to The Hollywood Reporter, Suicide Squad director David Ayer will re-team with Margot Robbie in Gotham City Sirens. Quinn is set for a team up with top female villains from the DC universe. Along with Robbie, THR reports that Sherlock Holmes 3's Geneva Robertson-Dworet is tackling the screenplay, while Geoff Johns and Jon Berg will also be producing.There had been speculations of a Birds Of Prey movie being in the works, but a Sirens movie is a more logical move for the DC villain.
Gotham City Sirens was a series that saw Harley Quinn team up with Catwoman and Poison Ivy for various adventures. As all three are supervillains, they have crossed with prominent DC heroes and villains especially from the Bat family-Batman, Batgirl, Nightwing etc. The comics were originally published from June 2009 to August 2011, lasting 26 issues total.
Given the positive working relationship that Robbie and Ayer seemed to have established on the sets of Suicide Squad, it's not surprising to see the duo come back for a new movie. Ayer will no doubt have more time to develop the new project and be more in tuned with the source material. A luxury he was not affronted to in Suicide Squad.