Movies
Joe Russo Addresses Gamora's Fate After Avengers: Endgame
There are a lot of questions which are left unanswered after Avengers: Endgame, making way for a lot of genius fans out there to create some exciting theories. Well, there's one character about whose future, the fans have scratched their heads a lot. We are talking about the beloved daughter of Mad-Titan, Gamora. We all know that Endgame has brought in the concept of multiverse and time travel in the MCU, because of which, we got to see another Gamora right in the frame in Endgame. But, in the end, we saw the Guardians & Thor teaming-up in order to find Gamora. Well, the director of Endgame, Joe Russo has talked about the whereabouts of Gamora and revealed whether she is alive or not.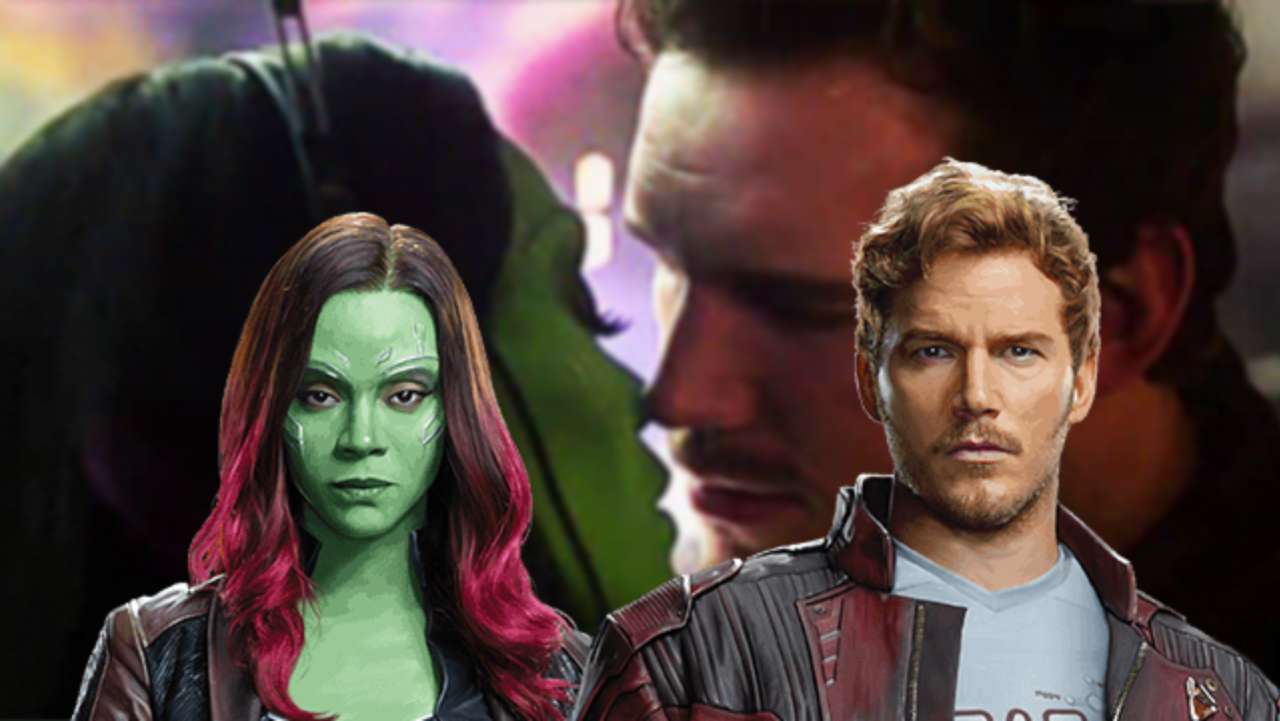 Well, Brandon Davis of ComicBook.com hosted the show 'An Evening with Joe Russo' where they held a Q&A session with the director and when he was asked about Gamora's future, he said,
"Quill's searching for her at the end of the movie, is she alive, is she dead, we have no idea. Even if she is alive, it's not the same Gamora. The way timelines work is you've gotten a different character. This is not the same person, she doesn't have the same emotional memories, she doesn't have the same relationship to him…as far as, they look like the same person but they don't have the same experiences and the same emotional memories, it's not the same person. No matter what, this would be a journey for him."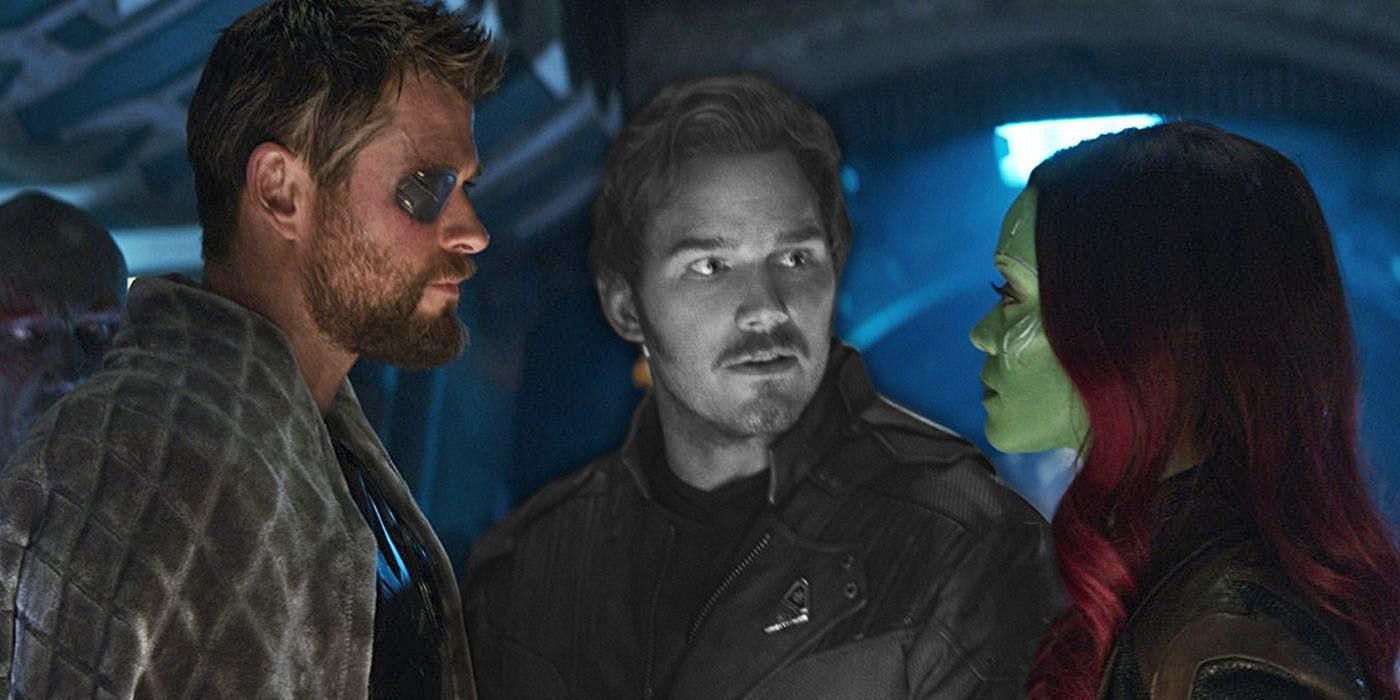 Well, we expected this from Joe Russo because obviously, they're not going to reveal the current state of Gamora to us. But, all stakes are on the shoulders of Guardians of the Galaxy Vol. 3, as in that one, we could get an update about the existence of Gamora and maybe while searching for Gamora, we will be able to witness some more characters. Also, we have no idea how other characters like Vision will make an entry in the MCU. But, one thing is clear that Gamora will have a really tough time as she wouldn't know the place she is at with no memories.
Meanwhile, Avengers: Endgame is running in theaters and if you haven't seen it yet, then, do now because it's the best movie of this decade.