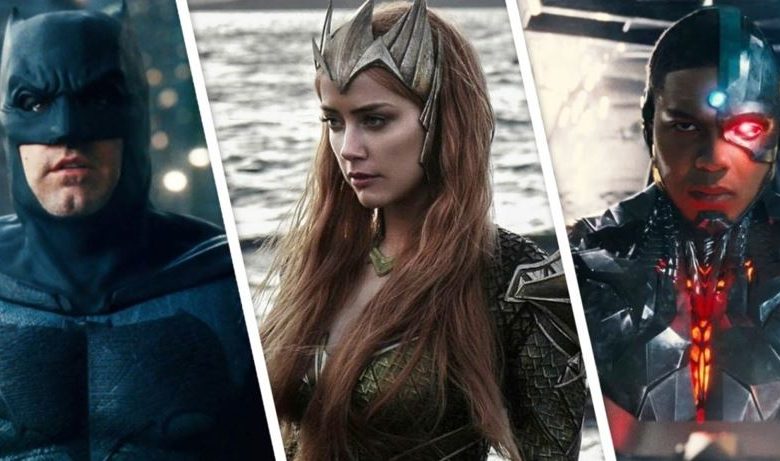 Zack Snyder is currently conducting additional filming and reshoots for his Justice League. HBO Max has allotted him around $80 million to finish the cut in the way he deems fit. So, he has been adding everything that he was originally denied. The Hollywood Reporter has reported that Jared Leto will play a role in the Snyder Cut. But, they've also reported that Amber Heard has returned to play Mera during the reshoots.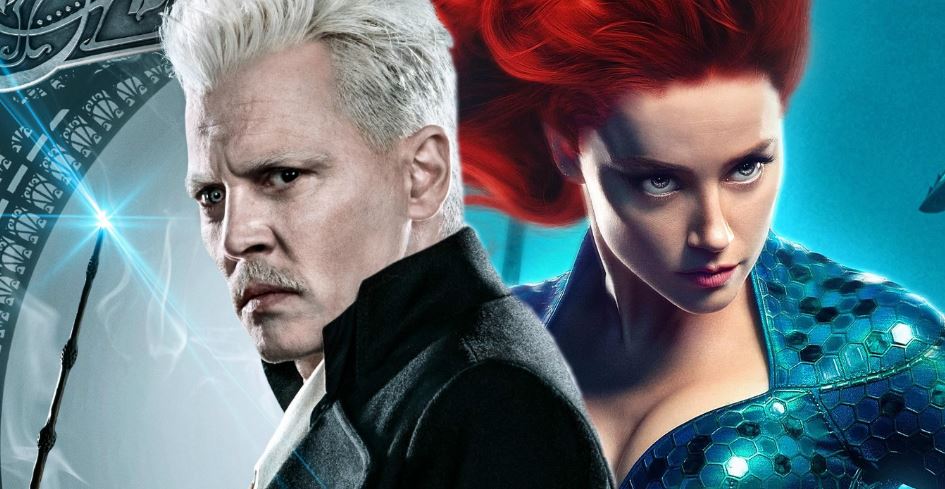 This is quite interesting because people were wondering whether Amber Heard will be brought back despite her ongoing her legal issues. We did hear from Deadline that Amber Heard is still set to star in Aquaman 2, but further reports suggested that if she is proven guilty in her case against Johnny Depp, then her role might be shortened in the film.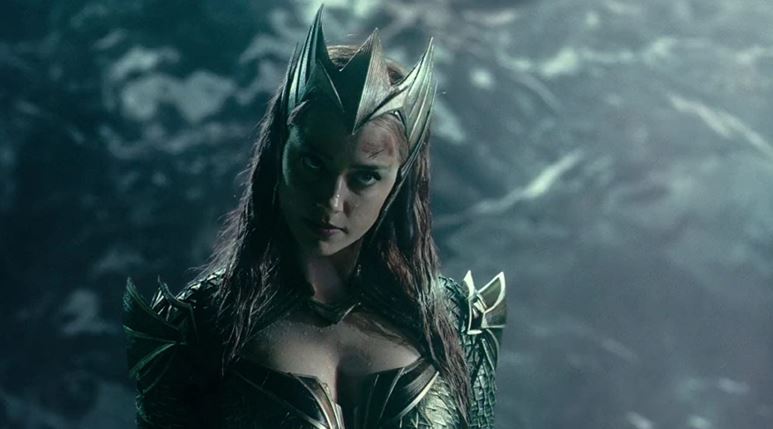 Although, her reshoots in the Snyder Cut shouldn't be a big deal because she was already there in Justice League. She is just coming in to redo the scenes that she has already shot. Or the additional filming could also be for new scenes involving her. But again, that shouldn't really cause any backlash for Justice League because she was always going to be in the movie regardless of the reshoots. Amber Heard's inclusion in the reshoots could mean that Zack Snyder's Justice League will be more in line with the story of Aquaman than it was initially supposed to be. That way, if Justice League 2 happens, it could just pick up right after the events of Aquaman (and Aquaman 2), with Arthur being the King of Atlantis.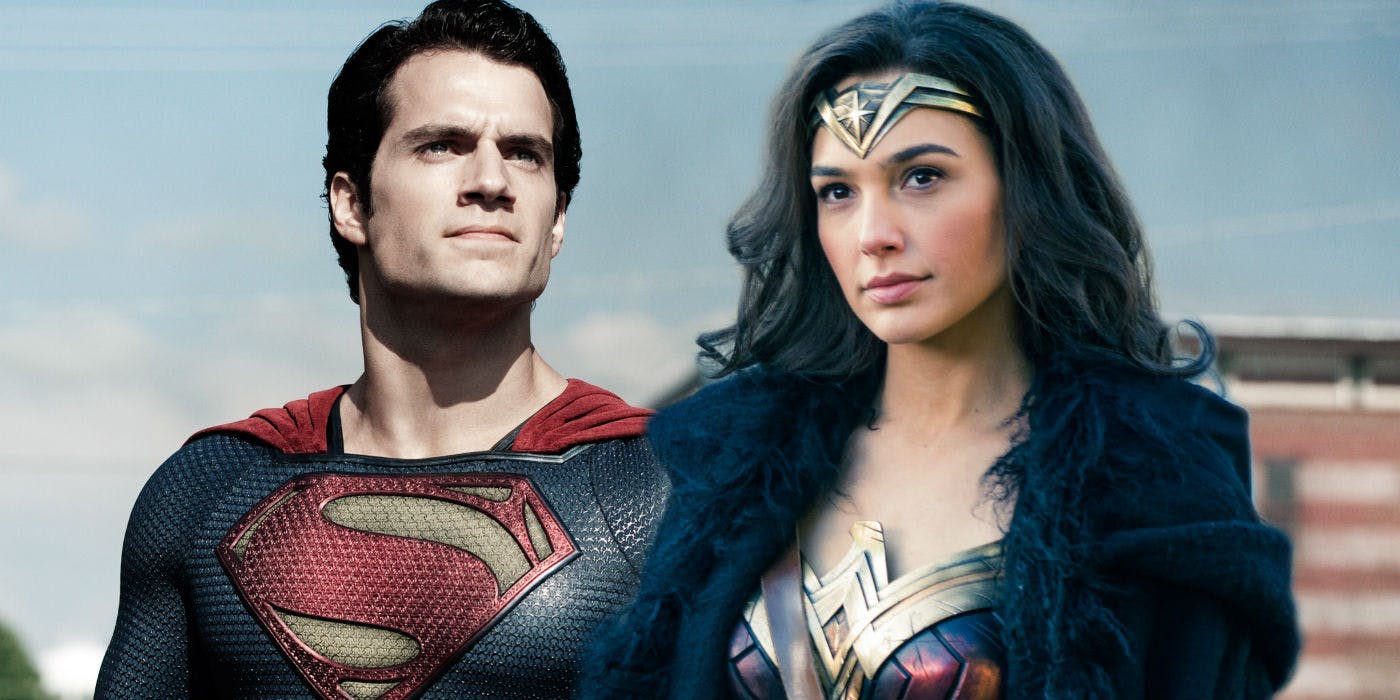 Last month, we got a report that Zack Snyder will be filming additional scenes for Justice League in October. That report included the names of Henry Cavill and Gal Gadot as well. But, those two actors are busy filming other projects (Netflix's The Witcher & Red Notice respectively). Still, Ben Affleck, Amber Heard, Jared Leto & Ray Fisher are definitely on set filming new Justice League scenes. It'll be interesting to see if any other actors will also turn up for the reshoots.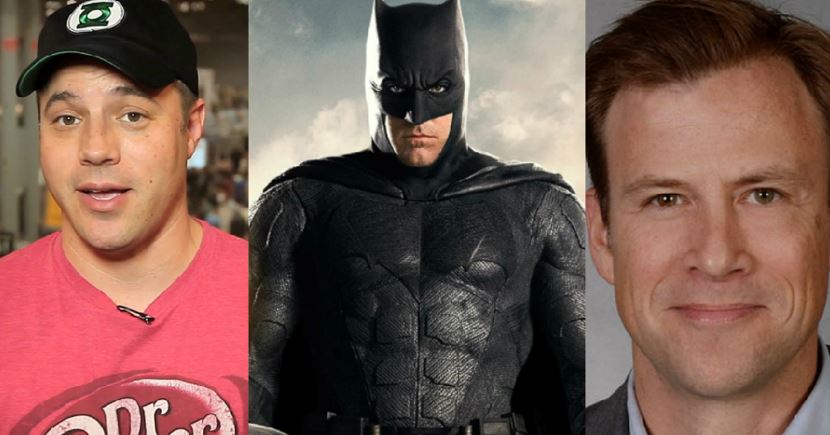 THR has also reported that Jon Berg & Geoff Johns will not be getting producer credits on Zack Snyder's Justice League. They were the two culprits of Justice League's failure, and as Ray Fisher has been constantly saying, they were the ones who made Snyder and the rest of the cast's life tough on set. So, they seem to be getting what they deserve. Anyway, we're happy that the true Snyder Cut with black suit Superman, Darkseid, DeSaad, Martian Manhunter, Joker, Ryan Choi & Green Lantern is coming to life on HBO Max.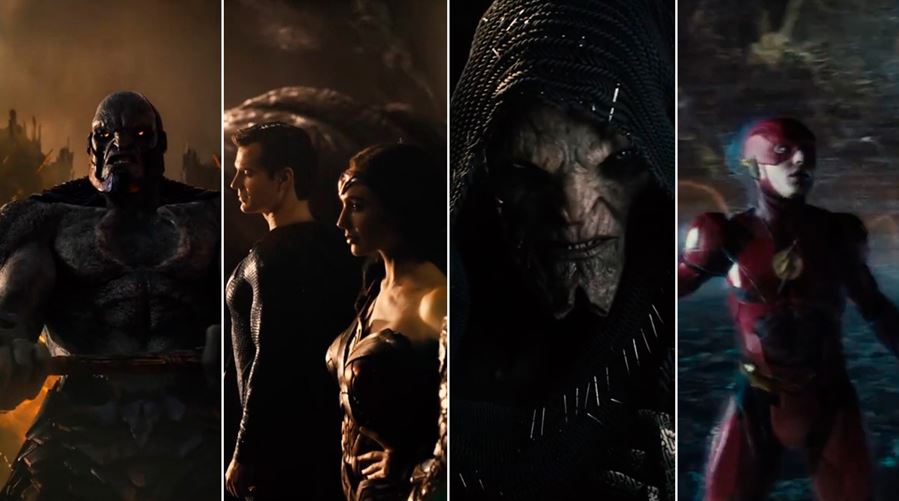 Snyder has been working upon the project since May. He is redoing the whole Steppenwolf design from scratch and has been adding black color to Henry Cavill's suit. On top of that, the reshoots also have to be edited and worked upon. So, the Snyder Cut will still take a lot of time to arrive and we shouldn't expect it before the second quarter of 2021.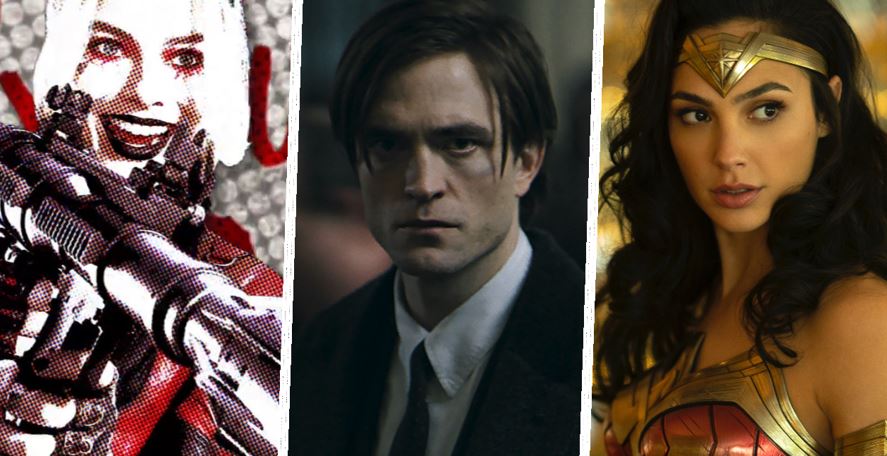 Here's the new slate of DC slate looks after all the delays – Wonder Woman 1984 releases on December 25, 2020. Zack Snyder's Justice League arrives on HBO Max in early 2021. The Suicide Squad opens on August 6, 2021. The Batman arrives on March 4, 2022. Black Adam is undated for now. The Flash arrives on November 4, 2022. Aquaman 2 opens on December 16, 2022. Shazam! Fury of the Gods will hit theatres on June 2, 2023.
Which of these projects are you most excited about? Tell us in the comments.