Movies
Civil War – Nick Fury Helped Captain America in The Prison Break at The End!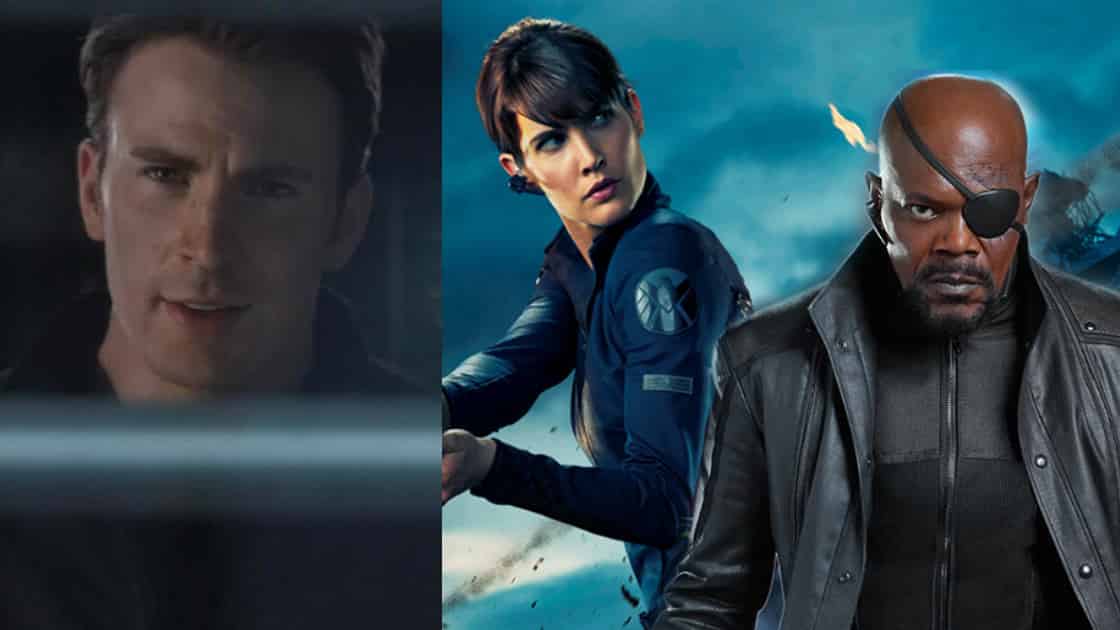 Captain America: Civil War was the film that really set up the 3rd Phase of the Marvel Cinematic Universe and it will all come to an epic Conclusion with next year's Avengers 4. But one thing that was a mystery throughout Phase 3 was the whereabouts of Nick Fury and Maria Hill. After Age of Ultron, the two went completely underground and showed up 3 years later, right at the end of Infinity War just to get dusted!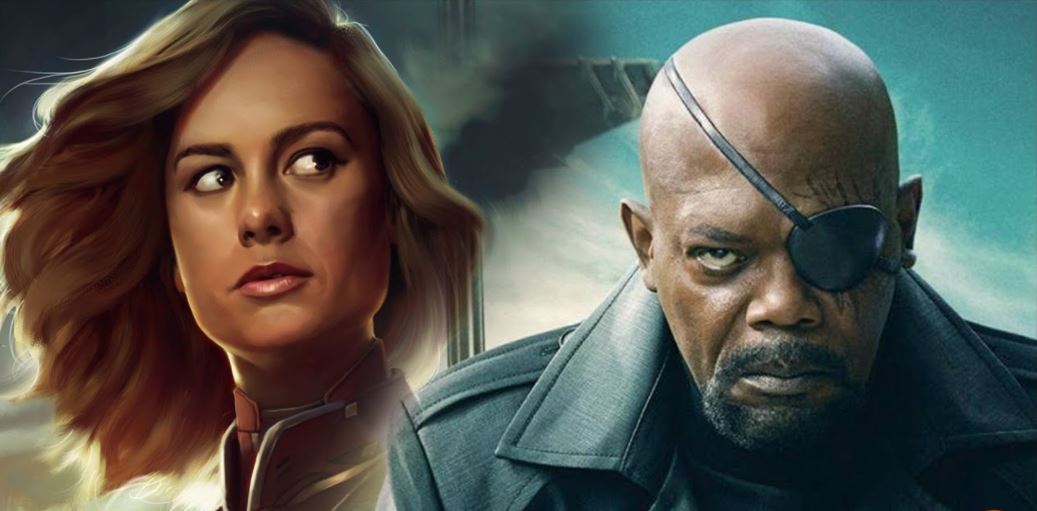 Captain Marvel is going to show us a young Nick Fury, and possibly how he came to be the Director of SHIELD, but you would be intrigued to know that so far the film is actually helping us solve the mysteries of Nick Fury in the recent times.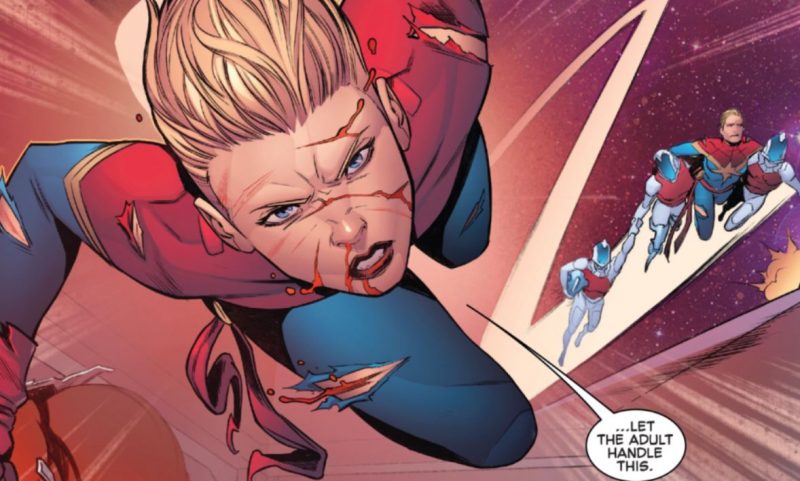 Marvel launched a Prelude comic for Captain Marvel, and the first issue has already hit the market, as well as the internet. You would be surprised to know that before revealing stuff about Captain Marvel, this issue has actually solved some mysteries of Nicky Fury from the present day.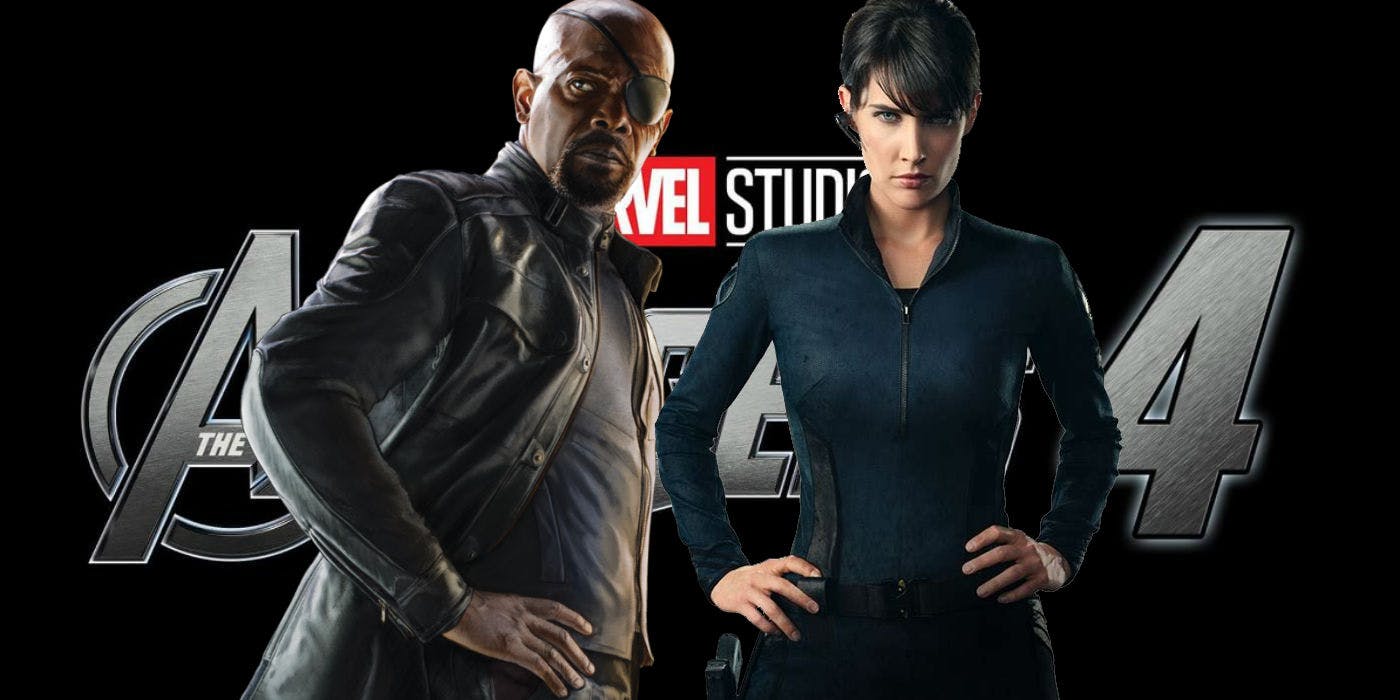 Firstly, it revealed where Nick Fury had been all this time and what he had been up to. After stepping aside from the spotlight at the end of Age of Ultron, Fury and Maria Hill started working on cases around the world which were not on the Avengers' radar.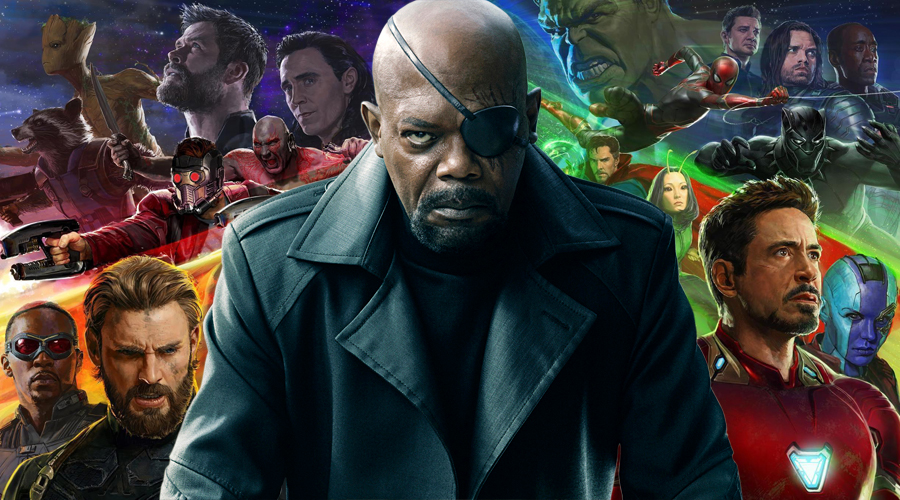 They did not get involved even when the Avengers split apart, but Fury always knew something is coming (Thanos), and he even tried to get the Avengers to team up again.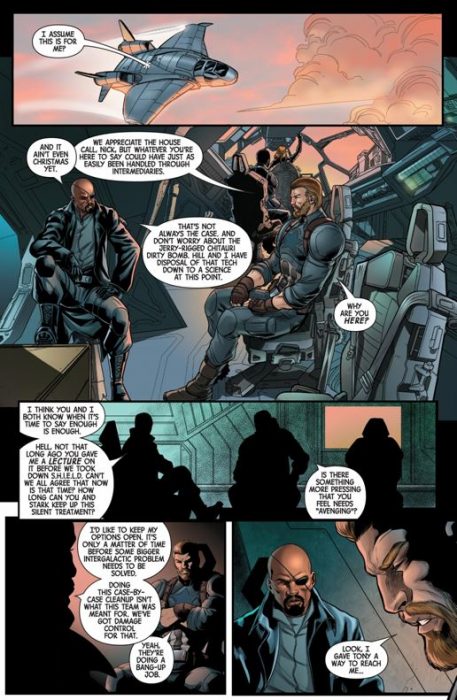 He personally went to Cap to try and get him to reconcile with Tony, and team up before the threat arrives. He sent Maria Hill to try and propose the same to Tony. But things didn't work out and Infinity War turned out the way it did. But here you may be wondering how Fury got in touch with Cap and his little team of the Secret Avengers. Well, he never lost touch with them and had an eye upon them the entire time.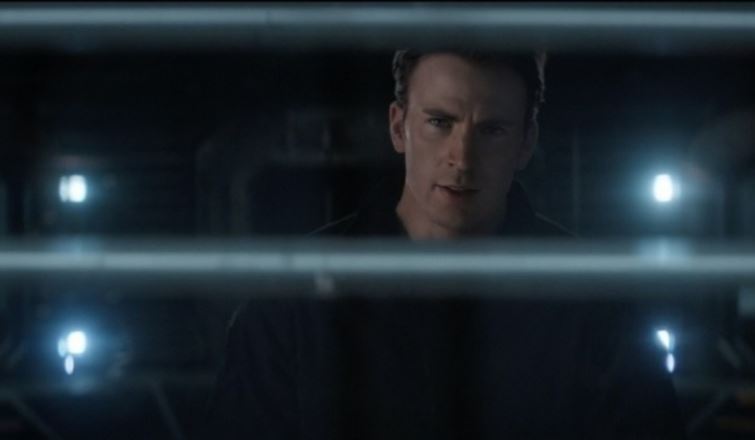 He was the one aiding team Cap for the little missions that they went on, providing them resources. In fact, Fury and Hill actually aided the formation of this little Team Cap which then worked in the shadows. The Prelude has revealed that the Prison Break which happened at the end of Civil War where Cap broke out his team from The Raft actually had the involvement of Nick Fury as well.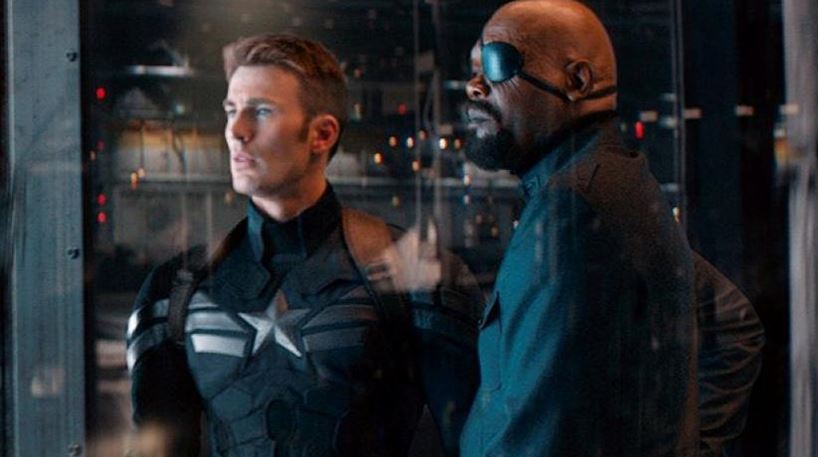 It is great how Marvel reveals intricate details like these through prelude comics that have become pretty regular for Marvel movies. This allows Marvel to actually not waste the screen time of the films and convey the little details to the audiences conveniently. The best part about the Preludes is that it offers details for our satisfaction, and it would be fine even if the regular moviegoers are not aware of those as the movies are self-sufficient.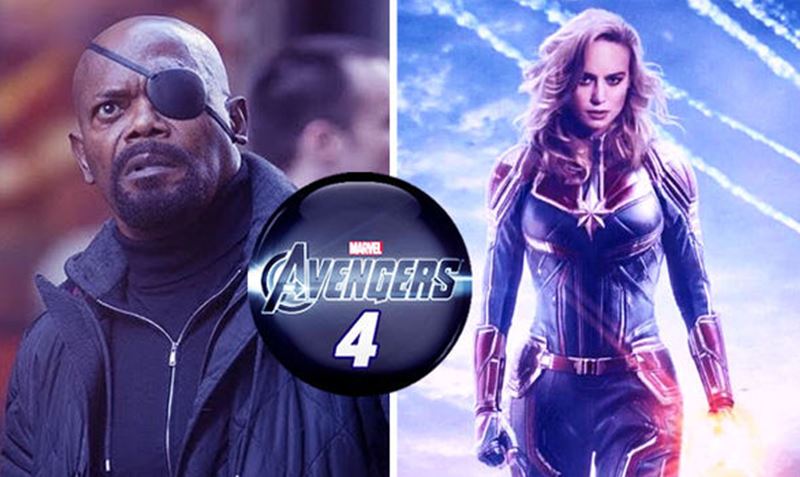 Captain Marvel and Avengers 4 will obviously solve every mystery that is yet to be unraveled because after that the MCU will start the build-up process yet again. While Captain Marvel will be the first film to come out, people are actually hyped even more for Avengers 4 which will come out on May 3, 2019.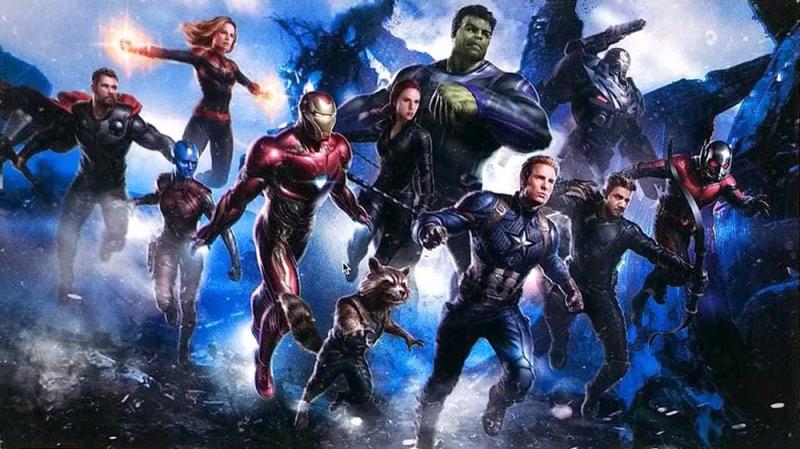 Avengers 4 is going to be a very special outing and here's what Kevin Feige had to say about the film:
"I will say, the entire intention of Infinity War and the next Avengers film next year was to have an ending – to bring a conclusion to 10 plus years, 22 movie narrative in a way that hadn't been done before in this particular type of film. It's been done before in films where there are a finite number of books, and they finish telling the story for the books, so they come to an ending. Characters like Spider-Man or Batman or James Bond or Iron Man, who have been around for so long and are always refreshed in comic books or novels or movies, you don't necessarily get that kind of an endpoint – and we wanted to do that, which is what these next two Avengers films are."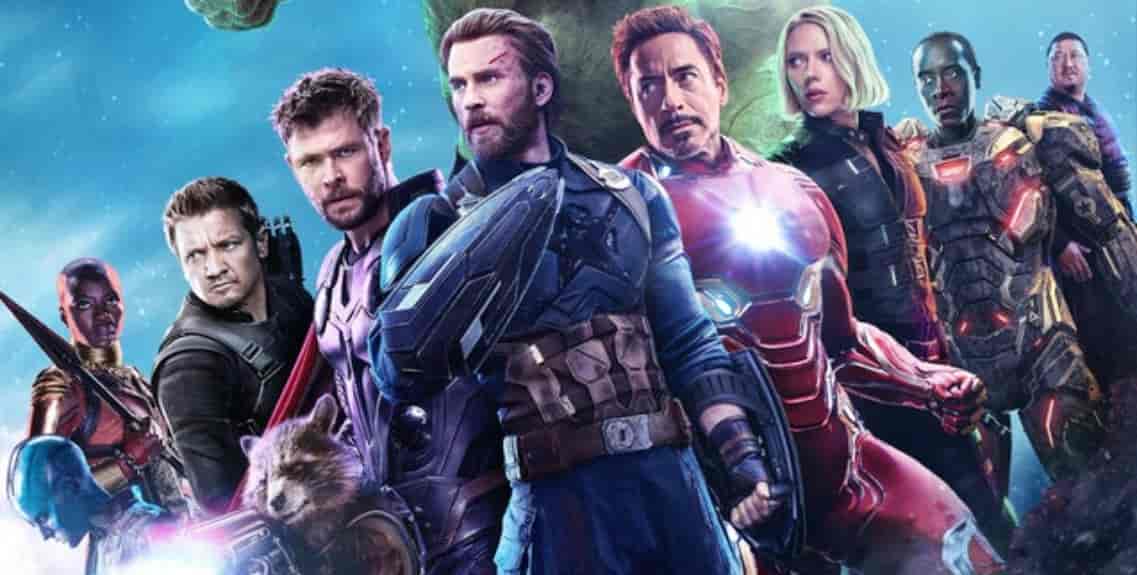 Here's the official Synopsis of the film:
"A culmination of 22 interconnected films the fourth installment of the Avengers saga will draw audiences to witness the turning point of this epic journey. Our beloved heroes will truly understand how fragile this reality is and the sacrifices that must be made to uphold it."
I just have the biggest passion for everything cinematic! I want to share this passion with everyone through my writing about Hollywood Movies and TV. Other than that, I am a big sports fanatic and enthusiast. I'd like to write about my favorite sports as well some day.