Movies
WB's Joker Trailer Reveals First Look at Young Bruce Wayne and Thomas Wayne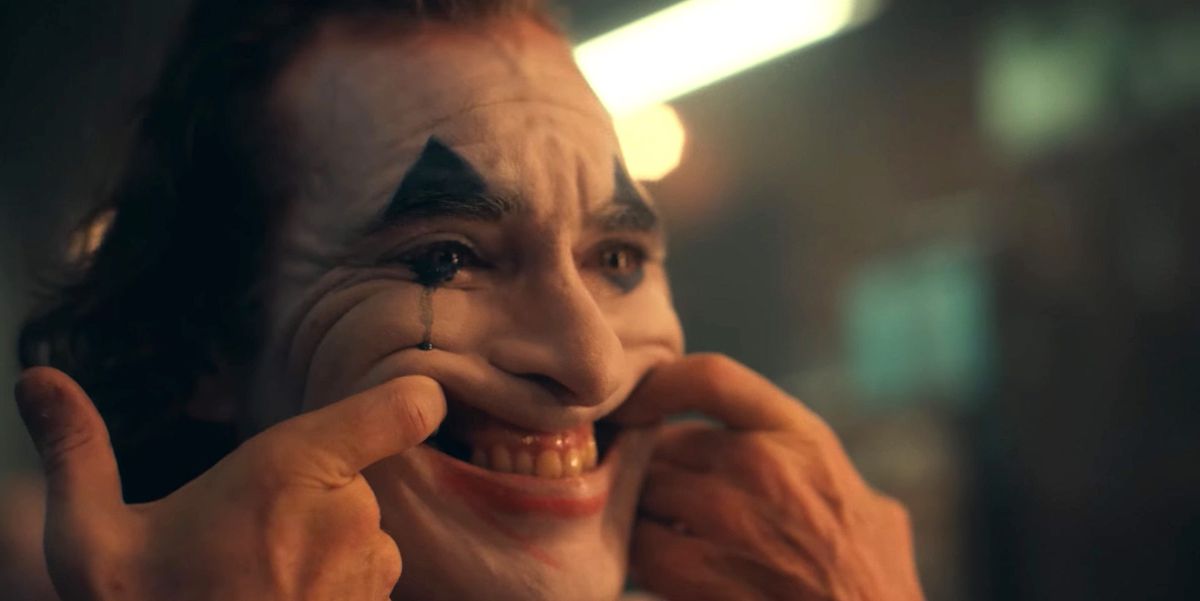 Joker Trailer:
This is the time that DC fans are going to rise above the ashes and say, "It's our time now!" Aquaman was the visual spectacle that went on to become the biggest DC movie of all time. Shazam! is already a major critical success and will soon be a commercial success as well. But here comes Joker, set in a dark and gritty world telling us to smile, and put on a happy face! We got the first trailer of the movie and Joaquin Phoenix's take upon the Crime Prince of Gotham already looks legendary. Here's the trailer, in case you've totally lost your mind and ignored it:
There was seriously a lot to take on from this trailer. It is a movie set in the 1970s bringing us an origin story of the Joker. Because Joker's origin isn't exactly clear in the comics, and Heath Ledger also dropped different versions of his backstory in The Dark Knight, Director & co-writer Todd Phillips had a lot of freedom to tell his version of how a man turns into this cynical maniac.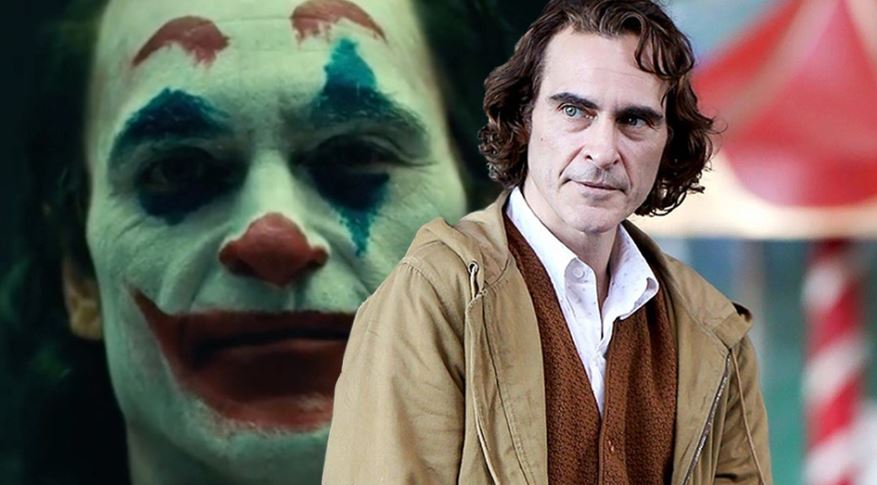 For this film, the story itself works really well as it revolves around a guy names Arthur Fleck who actually has a mental illness. It's not as over the top as Jared Leto's version. It is much grounded as Arthur is just a guy who wants to take care of his mother who is also mentally ill.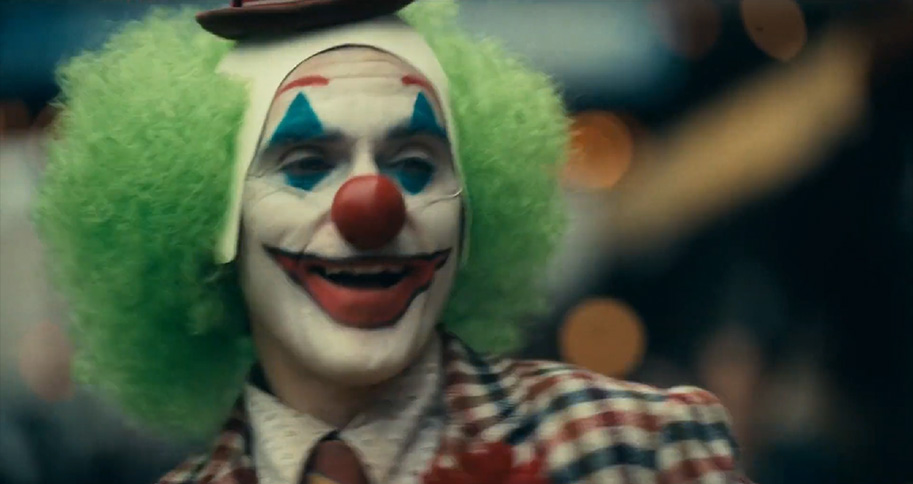 He is a struggling comedian who is working his way through Gotham, trying to make good of his life. The trailer starts with a happy tone, but it takes a darker turn showing us how Fleck's illness and the unkind people in the world turn the villain we know and love, showing him the darker truths of the world!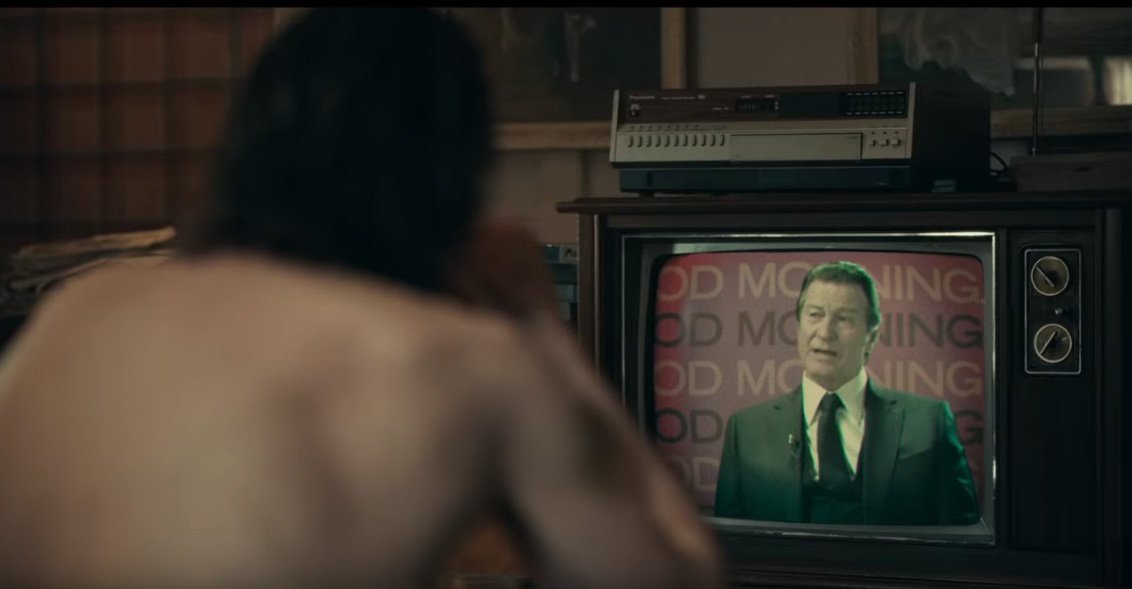 While he's the center and the protagonist of this story, it seems that the antagonist is none other than Thomas Wayne, played by Brett Cullen. We see him on the news after Arthur has probably caused an attack somewhere in Gotham. Wayne says on the news:
"Gotham's lost its way. What kind of coward would do something that coldblooded? Someone who hides behind a mask."
So the movie will bring him against Joker, but what many people may have missed is a Young Bruce Wayne in the trailer. This is very much a story set in the Batverse, and it takes a much more "Gotham-like" approach to tell us the tale of Batman's city before he even became a thing. So it starts with a young Bruce Wayne while Thomas Wayne takes charge to make Gotham a better place.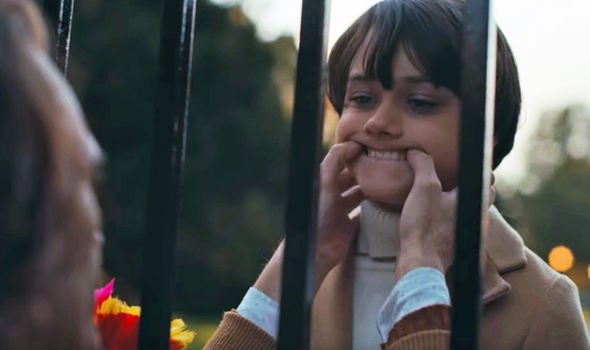 In the trailer, we see Arthur put his hands through the bars and uses his thumbs to make a boy smile. This happens right after Thomas Wayne criticizes the acts of Joker on the news, so we know that it is, in fact, Bruce Wayne. So it is a clear set up for a future Joker V Batman story. Since we know that Thomas and Martha Wayne will eventually die, this film could make their death come at the hands of the Joker. That would make things even more personal for Bruce Wayne later on.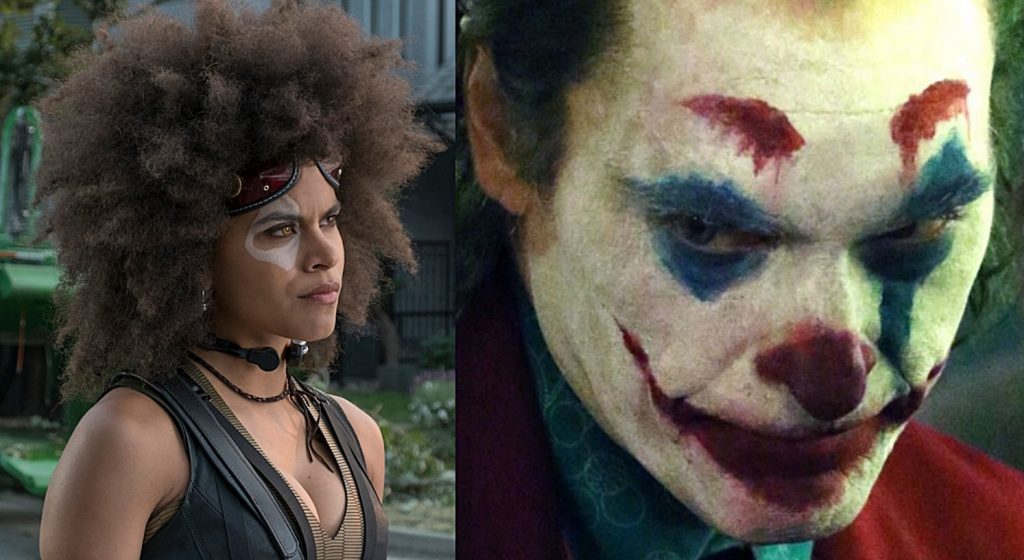 This movie already looks great and does seem to be a project that will do great at the Oscars. But we'll find out soon enough. Joker stars Phoenix (Arthur Fleck/Joker), Zazie Beetz (Sophie Dumond), Robert De Niro (Murray Franklin), Brett Cullen (Thomas Wayne), Dante Pereira-Olson (Bruce Wayne), Frances Conroy (Penny Fleck), Marc Maron (Ted Marco), Douglas Hodge (Alfred Pennyworth), Josh Pais (Hoyt Vaughn), Bryan Tyree Henry, Bryan Callen, Shea Whigham, and Glen Fleshler.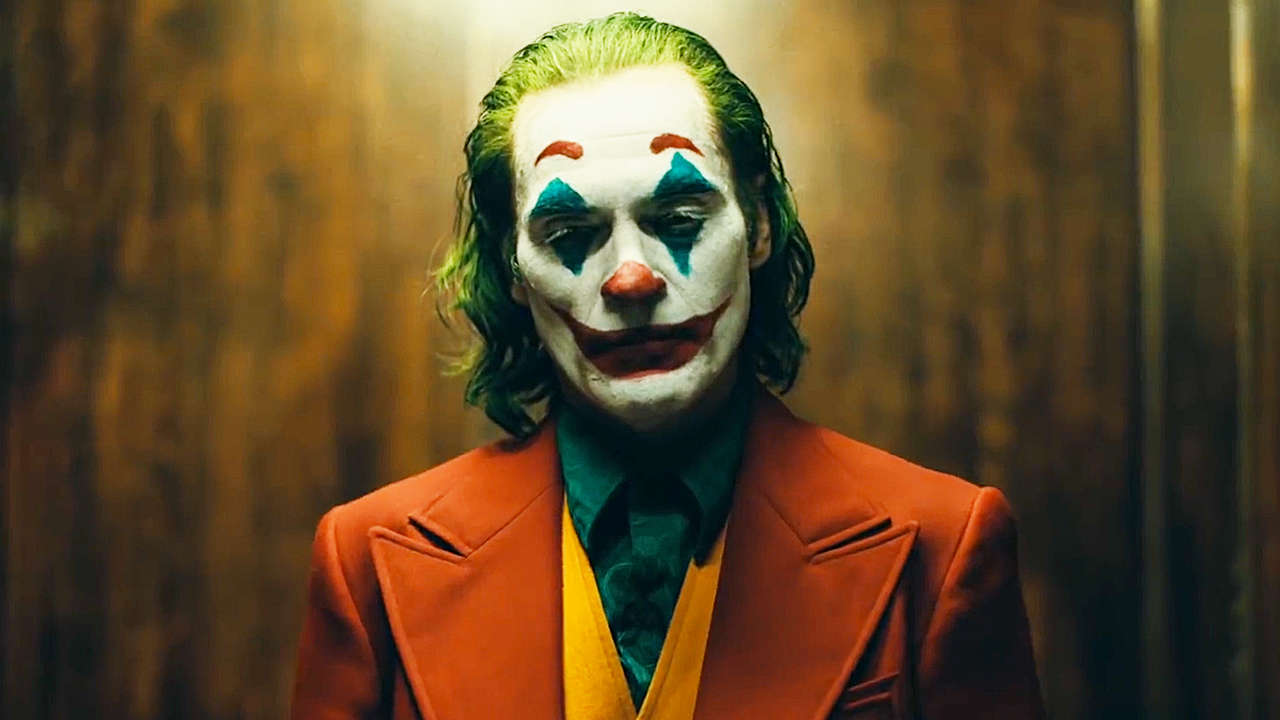 Joker releases on October 4. Here's the official Synopsis of the film:
"Joker centers around the iconic arch nemesis and is an original, standalone story not seen before on the big screen. Phillips' exploration of Arthur Fleck (Phoenix), a man disregarded by society, is not only a gritty character study, but also a broader cautionary tale."