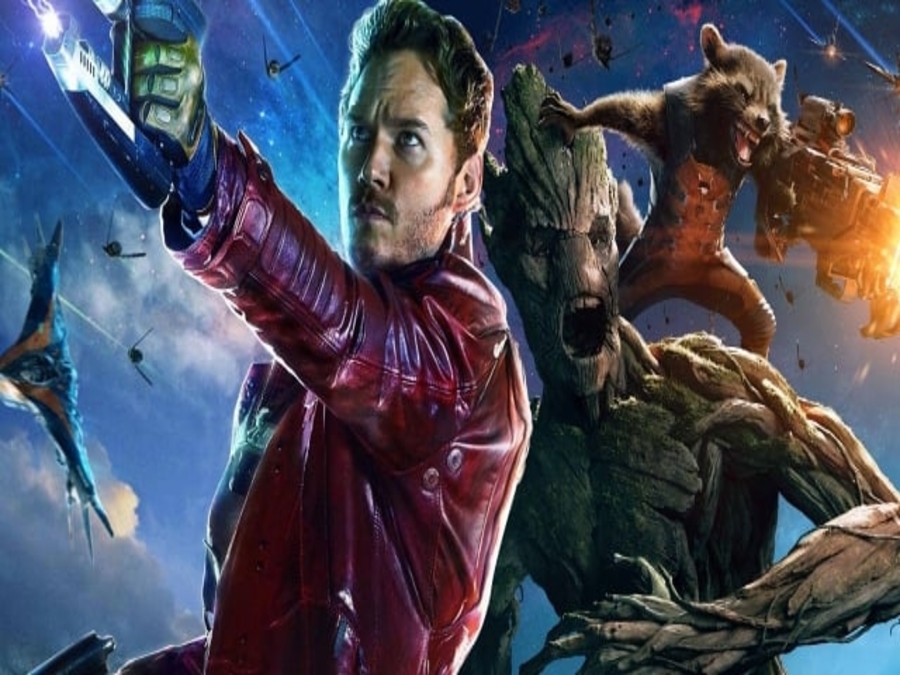 Guardians Of The Galaxy- The unexpected hit from Marvel studios has quickly become a fan favorite from Marvel Cinematic Universe. Its portrayal of a band of misfits that save the universe with humor and heart spoke to not just comic fans, but to moviegoers worldwide. Director James Gunn executed the film in such a way that even a talking tree who could only express with "Groot" to every action and reaction tugged at your heartstrings.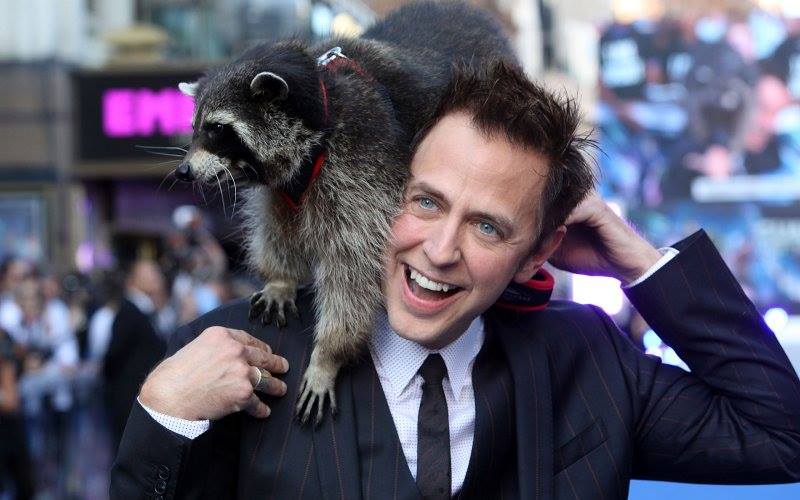 With the sequel on the way, fans are wondering what the new film will take on for the four unlikely heroes of the galaxy. Marvel Studio has kept mum about the filming but it was confirmed that Kurt Russel will play Star Lord's long lost father. Gunn along with Vin Diesel (who voices Groot in the first movie) recently appeared on a live Facebook Q&A on Friday where tidbits were shared and reactions were made. And when we say reactions, we mean reactions.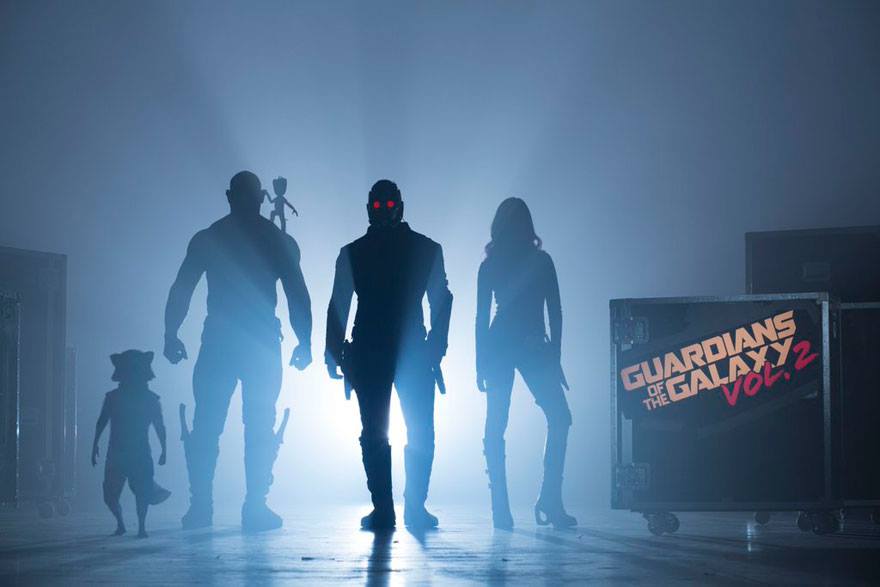 Vin Diesel shared a video where he gave his first impression of the first completed footage from "Guardians of the Galaxy Vol. 2" and they were positive, to say the least. He, unfortunately, did not show any glimpse of the new movie but his 12-minute response is enough to guarantee that fans will not be disappointed with the upcoming film.Diesel declares that "Oh, my God"is the response that fans will make when they watch the movie. Diesel and Gunn discuss and praise all the characters and actors in the movie.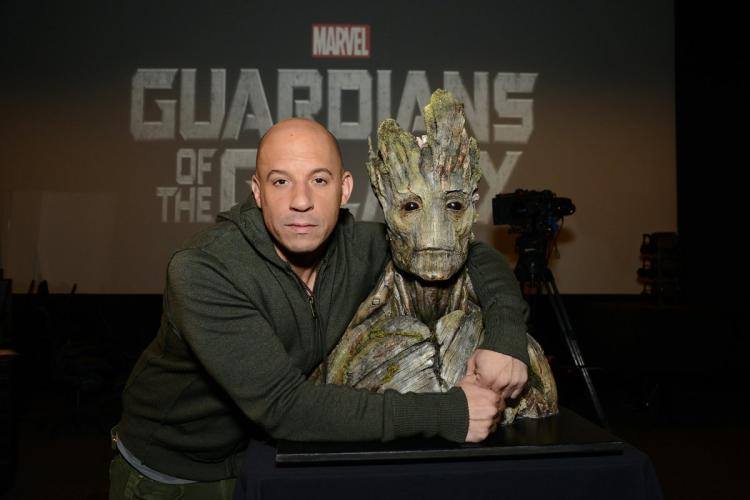 "I think Chris Pratt was born to play Peter Quill," Diesel said, while Gunn explains that he initially didn't even want Pratt to read for the role but changed his mind 20 seconds into the audition when Pratt nailed the role.
https://youtube.com/watch?v=MeAXNcDYRrU
Gunn also shared that the new movie will be about the complexities of family relationships:
"The first movie was really about becoming a family. This movie is about being a family. And what's harder, becoming a family or being a family? I think it's being a family. That's where you really haven't to deal with each other. And that's what this movie is about. And their sisters. They are family, whether they like it or not. And they also want to kill each other, so it adds a new twist to being a sister."
Gunn also posted a picture on Twitter of a special version of the screenplay which only he and Vin Diesel have access to.
The special Groot version of #GotGVol2 that only Vin Diesel & I have, where every Groot line is printed in English. pic.twitter.com/WGxY00Qsub

— James Gunn (@JamesGunn) September 2, 2016