Movies
Black Widow is Allegedly "A Disaster" According to a Plot Leak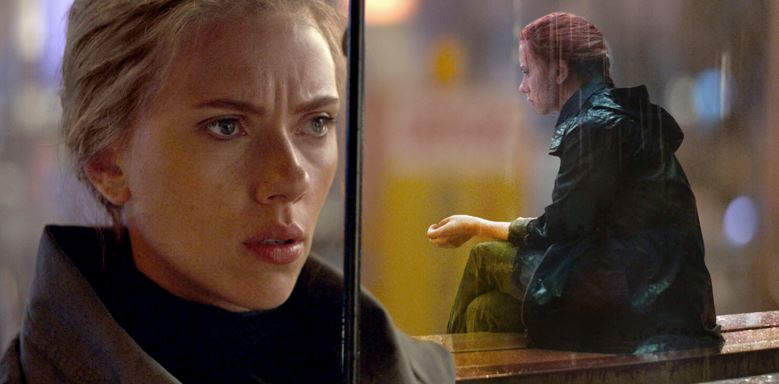 Black Widow Plot Leak:
Black Widow is hard under post-production as of now, and we should be getting the first trailer of the film by December. It is the first film of MCU's Phase 4 and it will tell us about a Black Widow story that none of us know about. Not only will the film tell us about the darker past of Natasha Romanoff, but it will also introduce new characters that would be essential for the future of the MCU (or at least be a part of it in a way).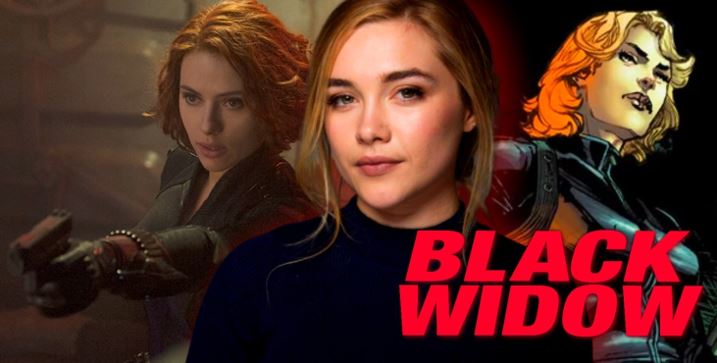 Before we get a new trailer for the film, we've come across an anonymous source on 4Chan who seems to be working on the post-production of the movie. This source has submitted certain "plot details" which may or may not be legit, and claims that the film is a complete train wreck. Here are a few of the key details that allegedly come from this 4Chan source that you should check out.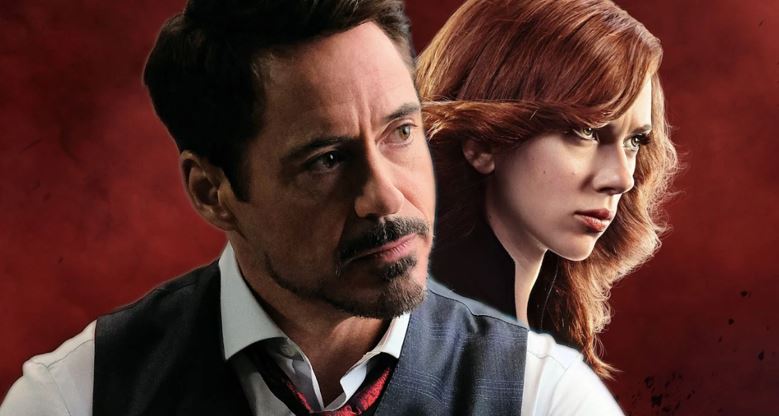 Obviously, here's the mandatory "Spoiler Alert" in case any of this does come true.
"[Black Widow] Picks up after Civil War with a shoehorned in deleted scene with Tony. Then Natalia goes to Budapest for pretty much no explained reason.

She fights Yelena, who is the only good part of the movie, for essentially no reason as well. Then they squash the beef and Yelena tells Natasha that their "sister" Melina has started the Black Widow program again and they need to stop it.


So they go get their "brother" David Harbor, the Red Guardian, who is doing the world's worst Russian accent. The whole insistence on "family" is Fast and the Furious levels.

They team up with Nat's old boyfriend who is SO OBVIOUSLY TASKMASTER THE WHOLE TIME to stop Melina and that's it.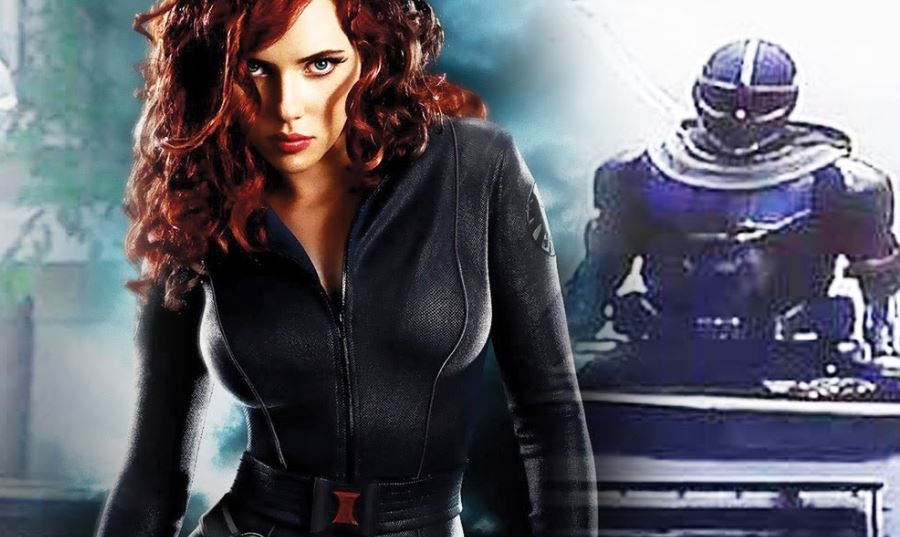 Taskmaster has one super cool fight with Widow, and then spends the rest of the movie pouting and driving around in a tank. He gets defeated by Yelena putting a gun to a hole in his cracked helmet and saying "copy this"
Nat gets pissed she killed him, they imprison Melina, and Nat pieces out to go be in Infinity War."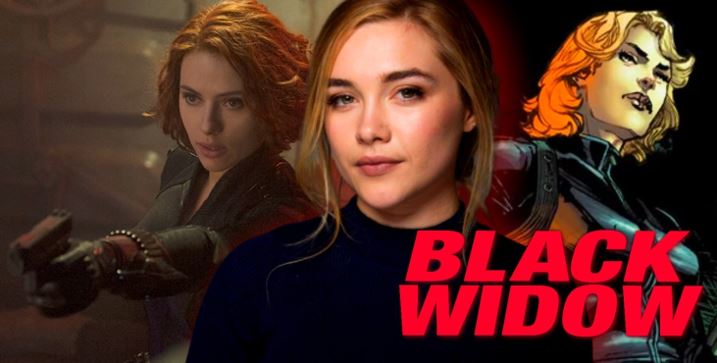 The aforementioned anonymous source obviously hates whatever Black Widow as a film stands for. Yet he/she calls the film a disaster. So, we have to take this leak as a grain of salt but there are certain aspects of this "leak" that could turn out to be true. From what we know so far, Yelena Belova will certainly have an old beef with Natasha. But she also seems to be getting ready to take on the mantle of Black Widow and hence the "fight within her family" will get resolved.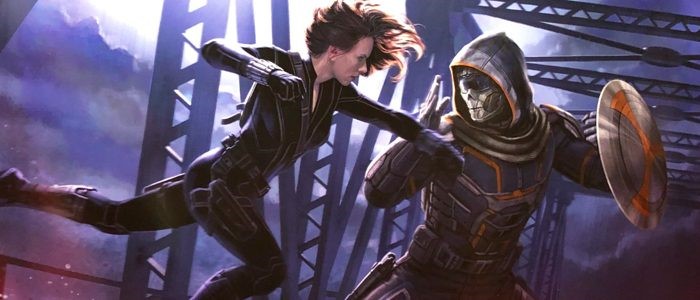 O.T. Fagbenle is supposed to be playing someone who is Natasha's fixer. As the leak mentions, he'd be an old boyfriend of Nat, and will ultimately be revealed as the Taskmaster. This part does seem quite believable. How he gets killed off also does sound quite believable but then again, this post comes from an anonymous source with no proof. Yelena Belova is believed to be a rather darker character than Black Widow is, hence she kills the Taskmaster & then we believe she will be recruited by General Ross for the Thunderbolts in a post-credits scene.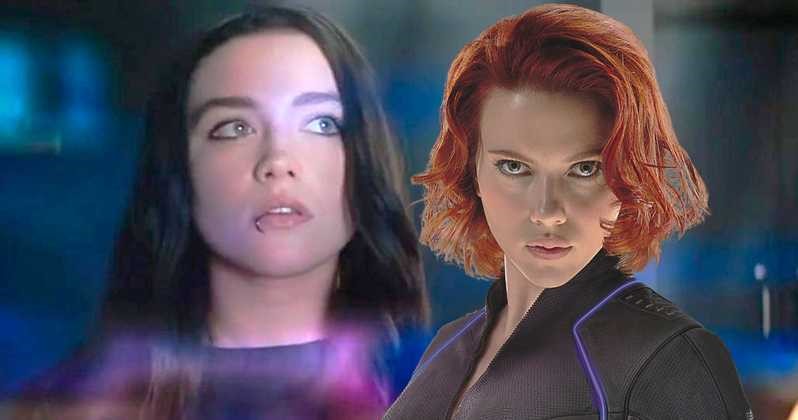 So is all of the above a disaster? A more important question – is all of the above true? These details could easily be made up as they are according to what has been rumored, and a few leaked set photos. We've heard about the whole "Tony Stark bit" being exactly like it has been described above. So the entire "leak" above could either be true or made up. We'll have to wait and see what the real deal is.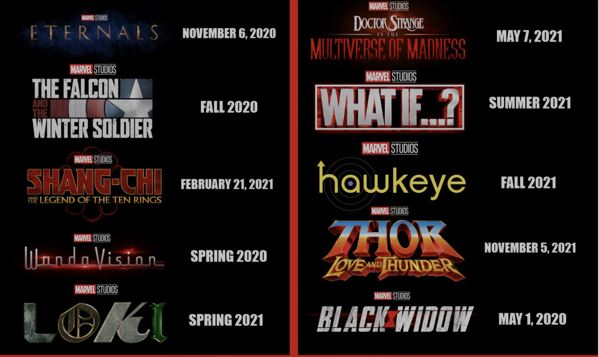 Marvel's future is huge and there's a lot that could happen. Black Widow is going to kick off the future slate on May 1. Here's how the rest of the Phase 4 slate looks like – The Falcon and The Winter Soldier in Fall 2020, The Eternals on November 6, 2020, Shang-Chi and the Legend of the Ten Rings on February 12, 2021, WandaVision in Spring 2021, Loki in Spring 2021, Doctor Strange in the Multiverse of Madness on May 7, 2021, Spider-Man 3 on July 16, 2021, What If? In Summer 2021, Hawkeye in Fall 2021, and Thor: Love and Thunder on November 5, 2021. Following these are Ms. Marvel, Moon Knight and She-Hulk. Black Panther 2 has been scheduled for May 6, 2022.