Movies
Brand New Look at the Suits of Taskmaster & Black Widow Revealed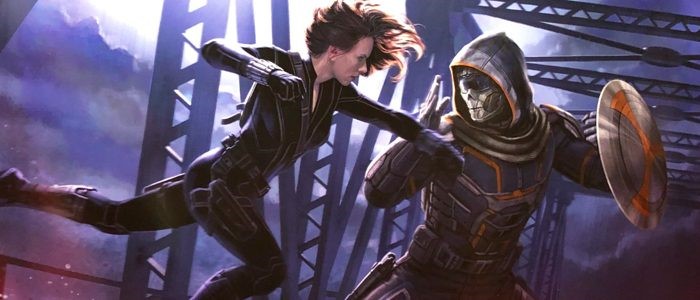 Suits of Taskmaster & Black Widow:
Black Widow is coming at us very soon. We'd probably get the first trailer by December as the film is bound to release in May and the last week of November or early December always marks the beginning of digital marketing of Marvel's May release films. Black Widow has wrapped up its production and the post production for the film has begun. So we could anticipate that Marvel will be able to get a long enough trailer edited by December 1st week. That's when we'd get the first-ever live-action look at Taskmaster, the new suits of Black Widow, Yelena Belova & probably even the Red Guardian.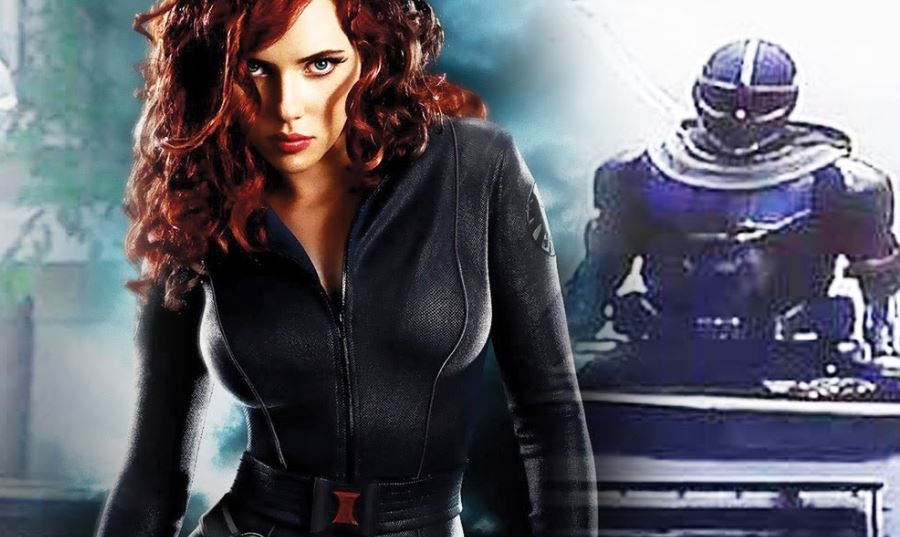 The first set photos made Taskmaster look like a Power Ranger of sorts. But that could be his initial suit because the concept art of Taskmaster shown at SDCC was awesome. He had his modern metal Skull mask which was also visible in the poster that was revealed at D23 Expo. Now, we've got a much clearer look at Taskmaster and Black Widow's new suit from the movie through the following leaked concept art. Take a look: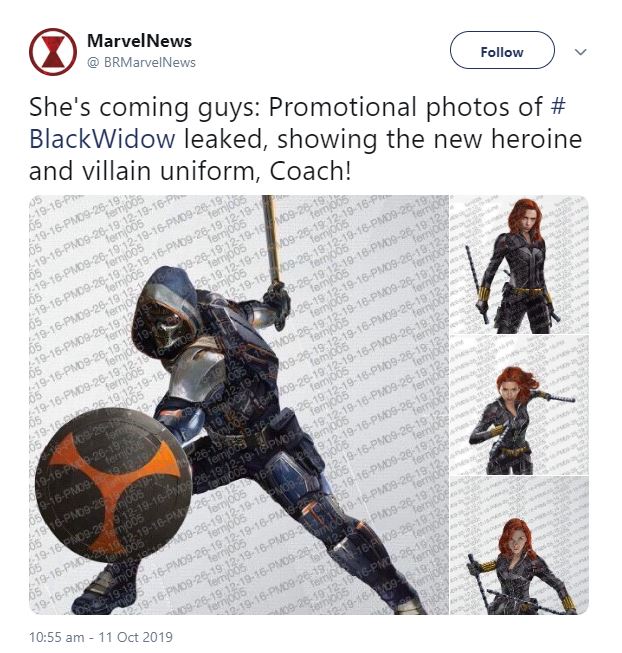 Taskmaster's Shield, sword & the entire suit is just spot on! Then we have Black Widow's final suit from the film. For the first time she will don her comic accurate gold belt and wrist straps. This is a classic Black Widow look that Marvel has surprisingly never used until now. Her entire suit just looks amazing and they grey color actually enhances the look of it.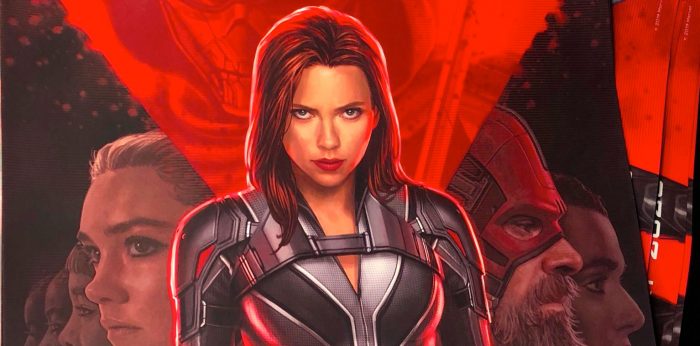 We're also pretty excited about the white suit that Black Widow is getting in the film. It actually gives us an idea of the story that Marvel is using to bring the film to life. Joss Whedon took inspiration from Black Widow's Deadly Origin storyline back in the Age of Ultron, and Cate Shortland seems to be building upon that. In the comics, David Harbour's Alexi Shostakov aka Red Guardian is actually the ex-husband of Natasha who she thinks died in a bomb blast. But Alexi was made to fake his death, and that storyline could be quite amazing if it is brought to life keeping those darker truths intact.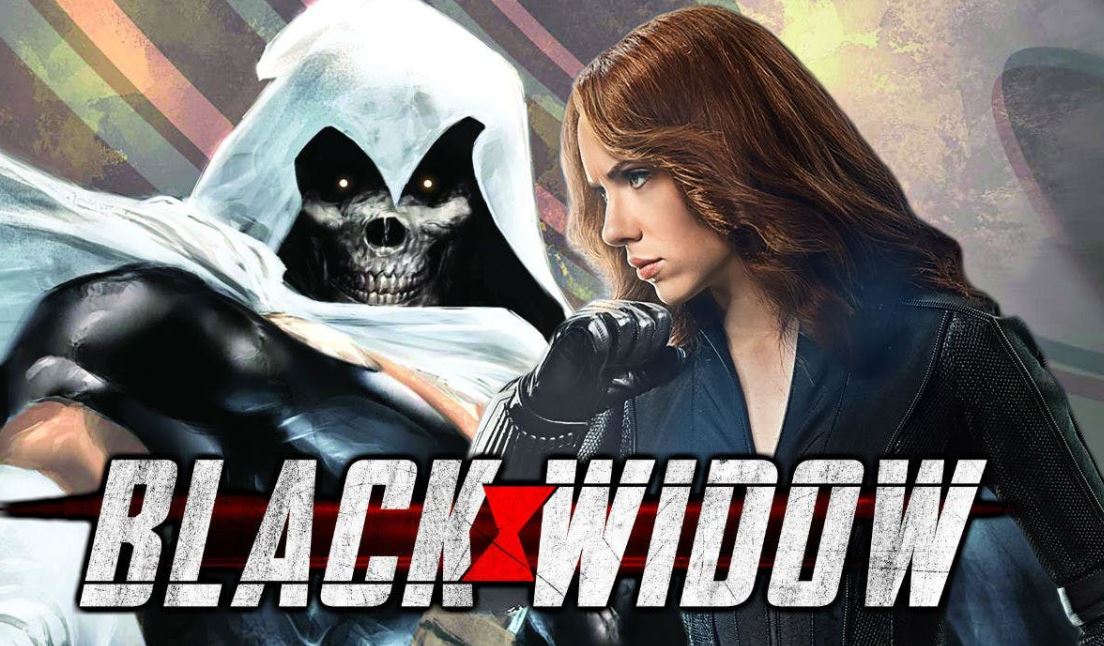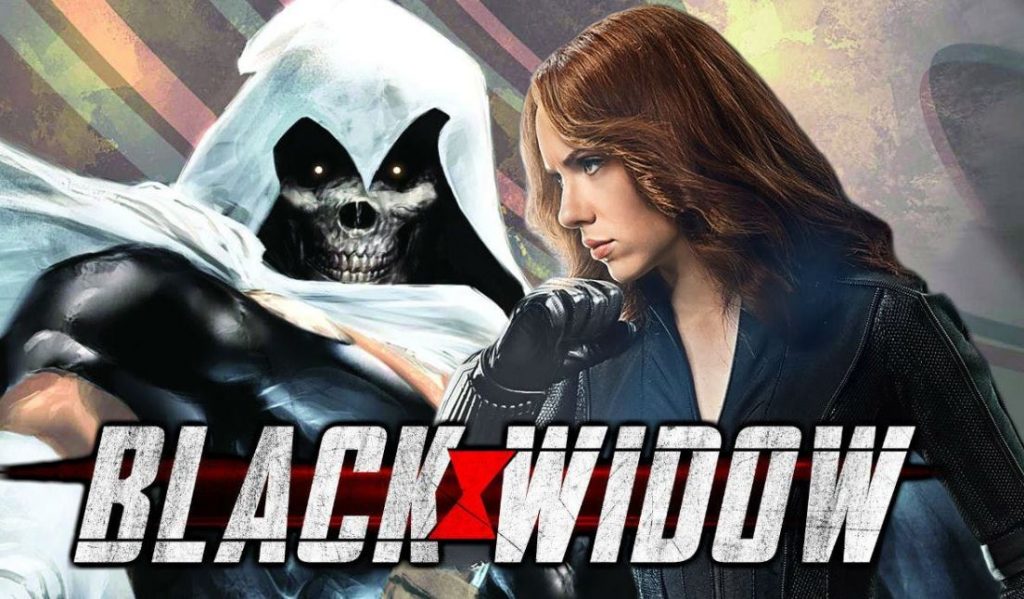 The fact that Taskmaster is coming into the mix probably has people the most psyched because he is a major character and could have a really big future in the MCU. He is an ex-mercenary who has the ability to mimic any powers he comes in contact with. In Marvel's Ultimate Comics Universe (1610) Tony Masters is the man behind the Skull Mask.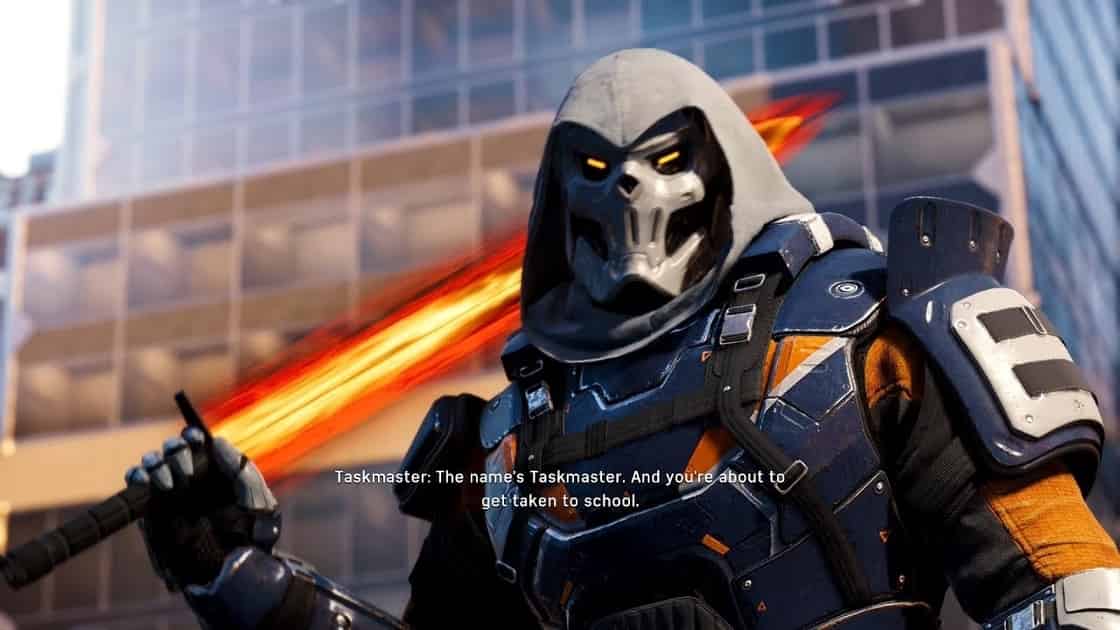 Taskmaster is someone who has been donned by many characters in the comics. He has been a hero and a villain. Most importantly, he has fought many big name heroes like Deadpool & the Avengers and is associated to some big name villains like Norman Osborn, Crossbones and many others. So, with Marvel bringing him into the picture, he can be used for so many stories in the future. We've been assuming that Norman Osborn is going to be a future MCU villain so Taskmaster could also join his cause. He could perhaps be a part of the Thunderbolts as well, and there's evidence of that.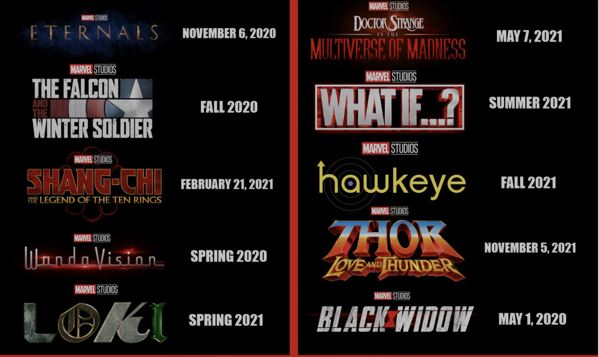 Let's see how Marvel handles Taskmaster. Black Widow is going to kick off the future slate on May 1. Here's how the rest of the Phase 4 slate looks like – The Falcon and The Winter Soldier in Fall 2020, The Eternals on November 6, 2020, Shang-Chi and the Legend of the Ten Rings on February 12, 2021, WandaVision in Spring 2021, Loki in Spring 2021, Doctor Strange in the Multiverse of Madness on May 7, 2021, Spider-Man 3 on July 16, 2021, What If? In Summer 2021, Hawkeye in Fall 2021, and Thor: Love and Thunder on November 5, 2021. Following these are Ms. Marvel, Moon Knight and She-Hulk. Black Panther 2 has been scheduled for May 6, 2022.