Movies
Black Widow Theory: Red Guardian is Natasha's Husband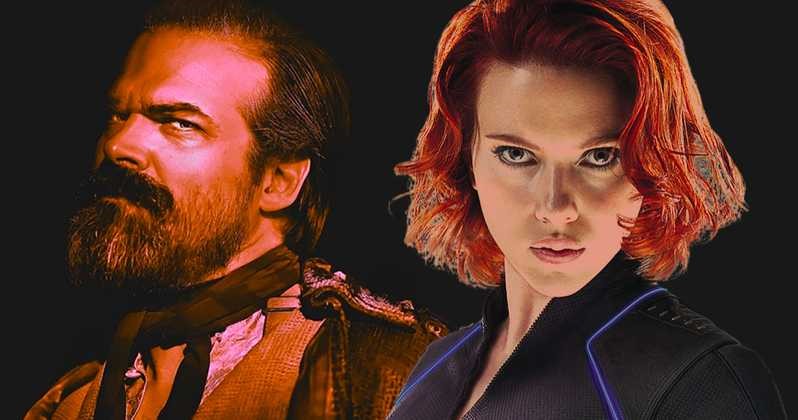 Red Guardian is Natasha's Husband:
The upcoming Black Widow movie will finally deal with the darker past of Natasha Romanoff. It's something we've been wanting answers to ever since Joss Whedon gave us a bit from her past in Age of Ultron. Also, the Budapest mystery will be resolved. All of this is going to involve several new characters, including a second Black Widow, Taskmaster, and a Russian Captain America, i.e. Red Guardian.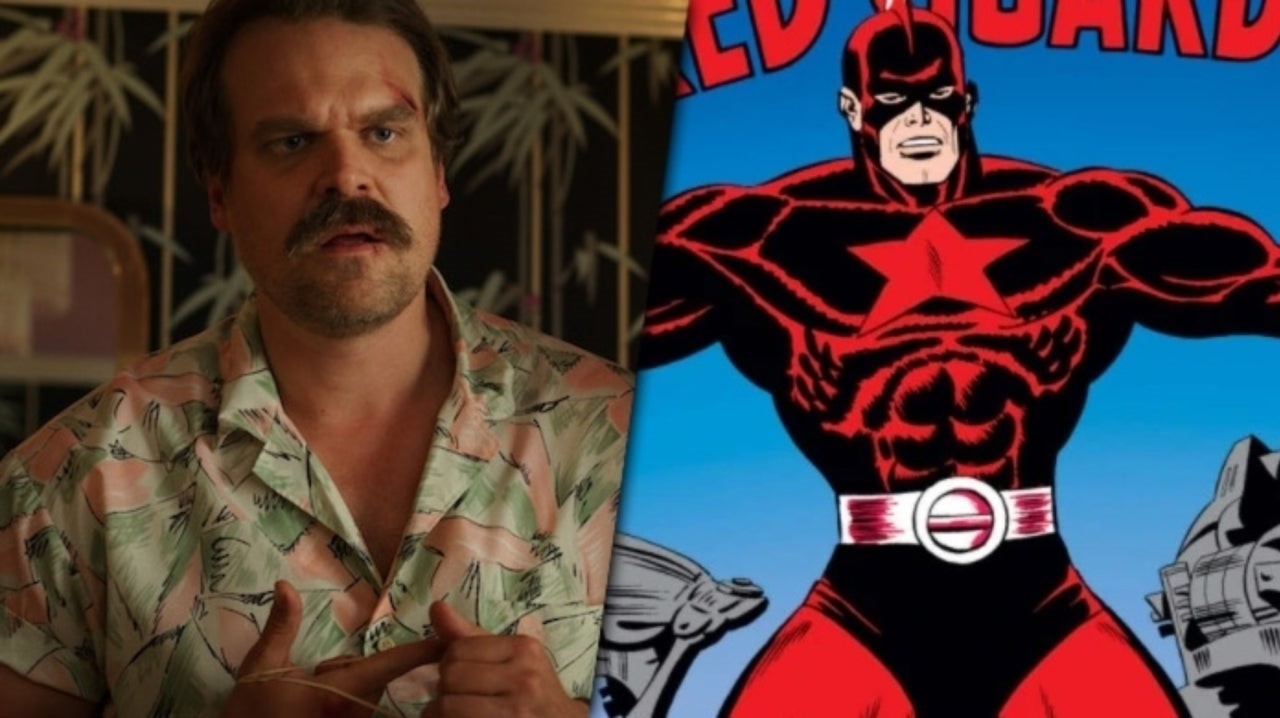 David Harbour's Alexi Shostakov seems to be quite an important character in the upcoming Black Widow movie considering he is very prominent in the marketing campaign of the film. The Black Widow poster shown at D23 gave us our very first look at Red Guardian, and he was even a part of the footage shown at the event.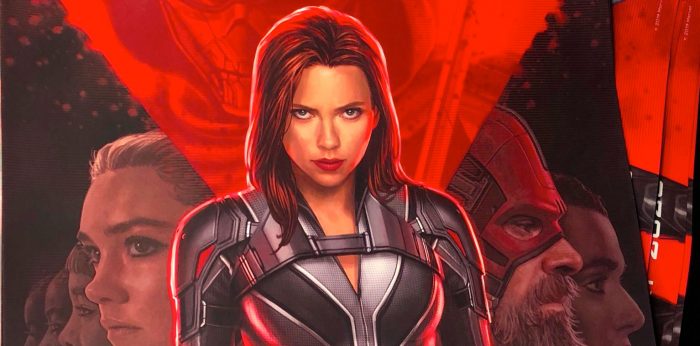 So far from what we know of Black Widow's origin is that it is based upon Black Widow: Deadly Origin, written by Paul Cornell. In this origin story, Russia's Red Room programme trained 28 girls as Ballet Dancers and deadly spies. The ballet dancing was supposed to be the cover for all the girls. At the graduation ceremony, everyone who passed the training would be made sterile and given the title of Black Widow. Natasha was obviously the first Black Widow, and following her was Yelena Belova.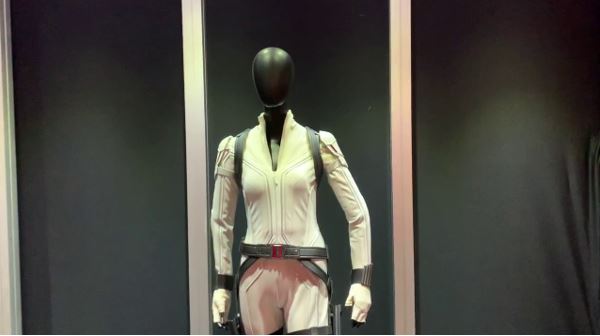 We know that the Black Widow movie will also be following the Deadly origin storyline with obviously a few twists here and there. The white suit shown at D23 is proof of the source material. And in this storyline comes Alexi Shostakov aka Red Guardian, in a very important role.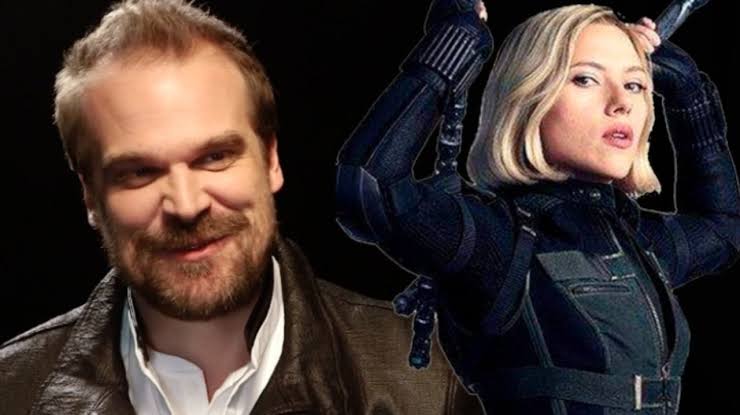 The Red Room makes its widows incapable of raising a family so they'd never be sidetracked from their missions. But Natasha still finds a way to escape the Red Room drama as she falls in love with a Soviet war hero, Alexi Shostakov. Being married to him, she thinks that the Red Room won't be able to touch her.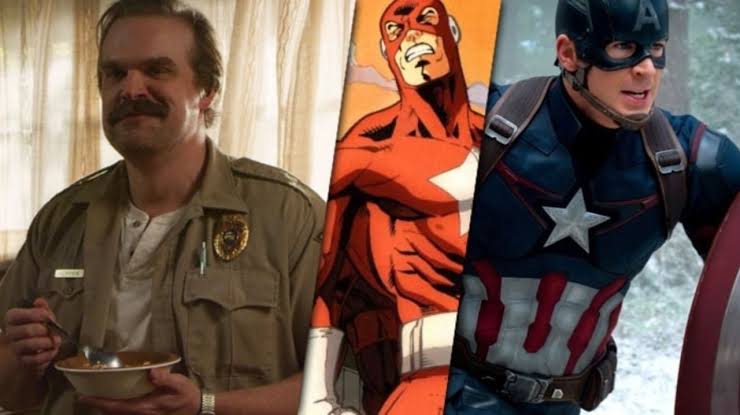 But the Red Room actually reaches out to Alexi and forces him to fake his death. The Russian government further makes him participate in Russia's own version of the Super-Soldier programme and out comes Red Guardian. The Red Room also tells Alexi about the red in Natasha's ledger, so Alexi decides that he'd let Natasha believe that he died in an explosion.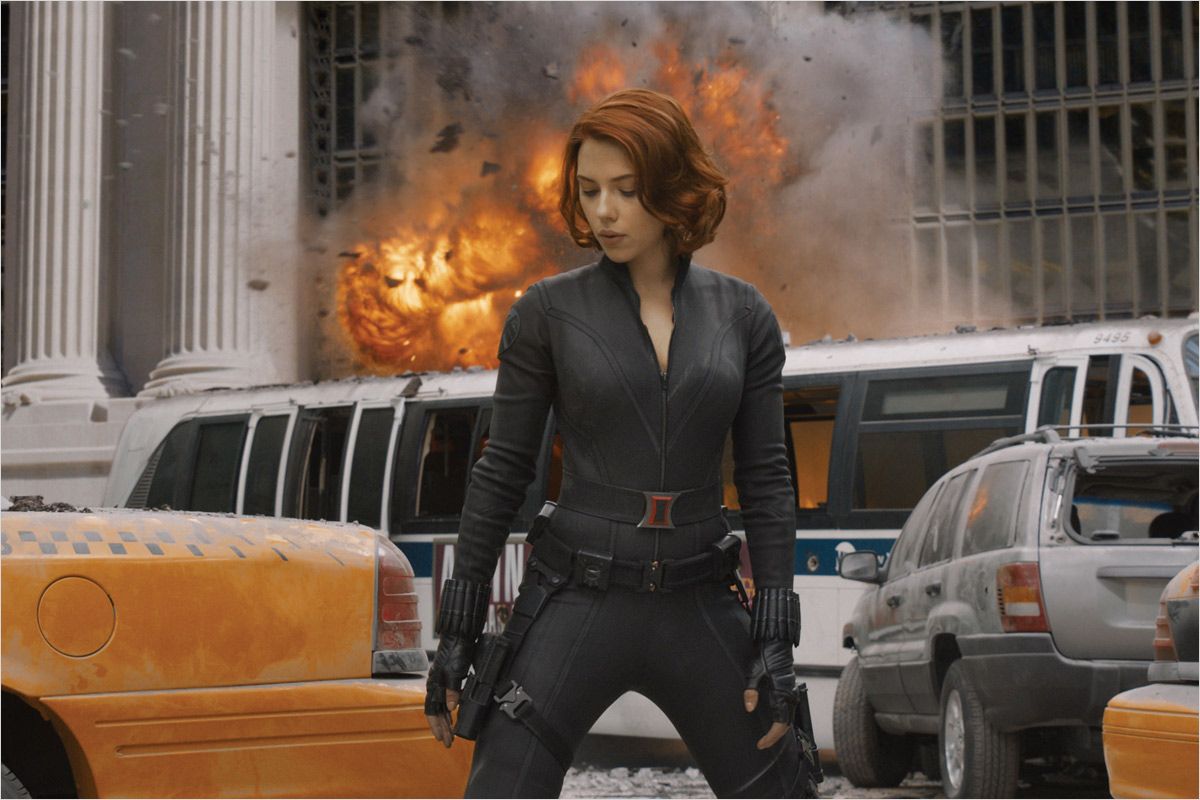 Knowing that her husband died, Natasha then puts her focus on being the Black Widow. She loses belief upon having a normal life. This could be her past in the MCU as well. Given that she believes her first husband died, she doesn't fall in love until Age of Ultron.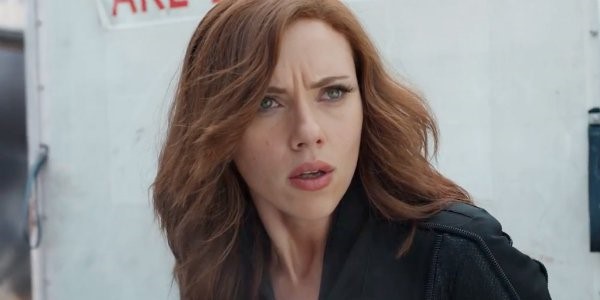 So, finding out that her husband from the past is actually alive, Nat would get the shock of her life. And the audience would be equally surprised as well. David Harbour is a big name now, and his involvement has to be for something very important. Screen Rant states that he could be following his comic book story directly in the MCU.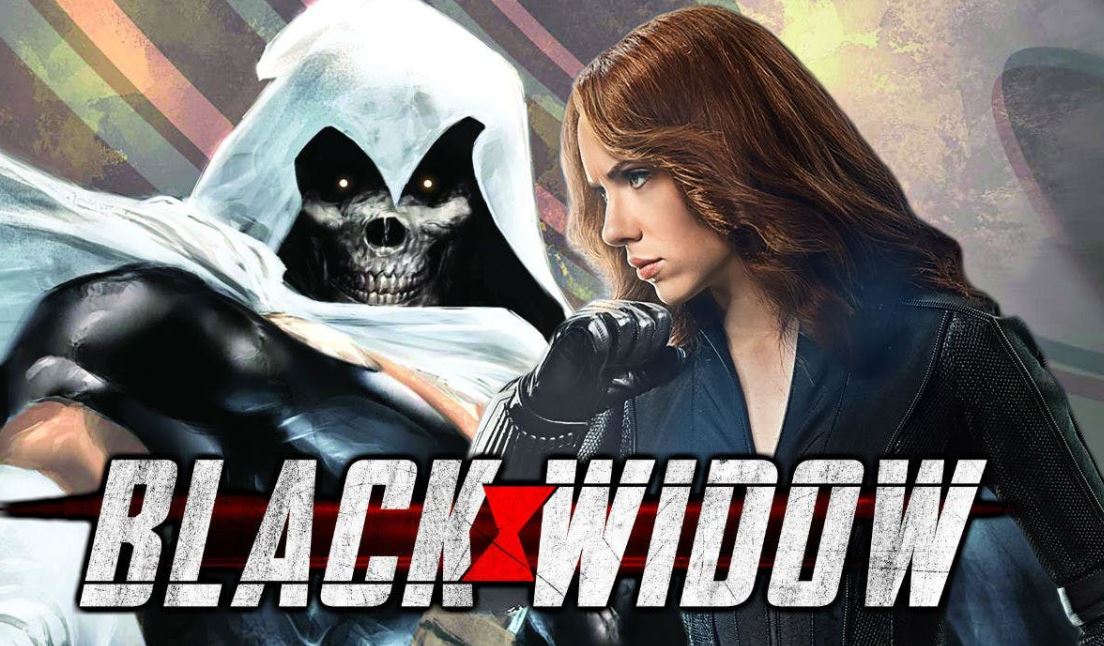 We'll have to wait and see whether this turns out to be true. It'd be interesting to see where exactly does Taskmaster fit into the story with all this depth that the other characters of the film have.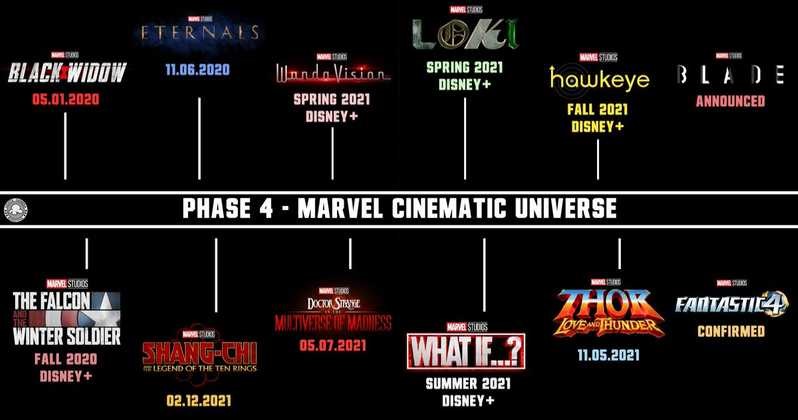 Black Widow is going to kick off the future slate on May 1. Here's how the rest of the Phase 4 slate looks like – The Falcon and The Winter Soldier in Fall 2020, The Eternals on November 6, 2020, Shang-Chi and the Legend of the Ten Rings on February 12, 2021, WandaVision in Spring 2021, Loki in Spring 2021, Doctor Strange in the Multiverse of Madness on May 7, 2021, What If? In Summer 2021, Hawkeye in Fall 2021, and Thor: Love and Thunder on November 5, 2021. Following these are Ms. Marvel, Moon Knight and She-Hulk. We bet that Harrington will play Moon Knight! Black Panther 2 has been scheduled for May 6, 2022.