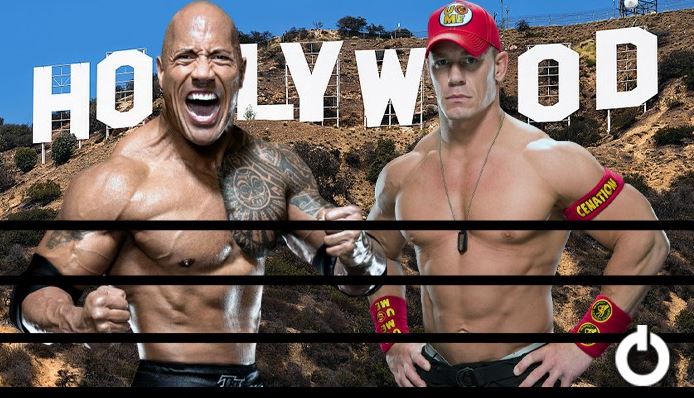 Wrestlers Who Earned Popularity in Hollywood: 
They say that if you drive your focus and energy to one field, success is bound to follow. But it cannot be applied for these multi-talented wrestlers who grabbed fame on both the ring and the silver screen. They have excelled in every field they have entered with sheer skills and talents. It is not easy for wrestlers to win the big screen as well but these names have gone against the odds and achieved what they wished for.
Dave Bautista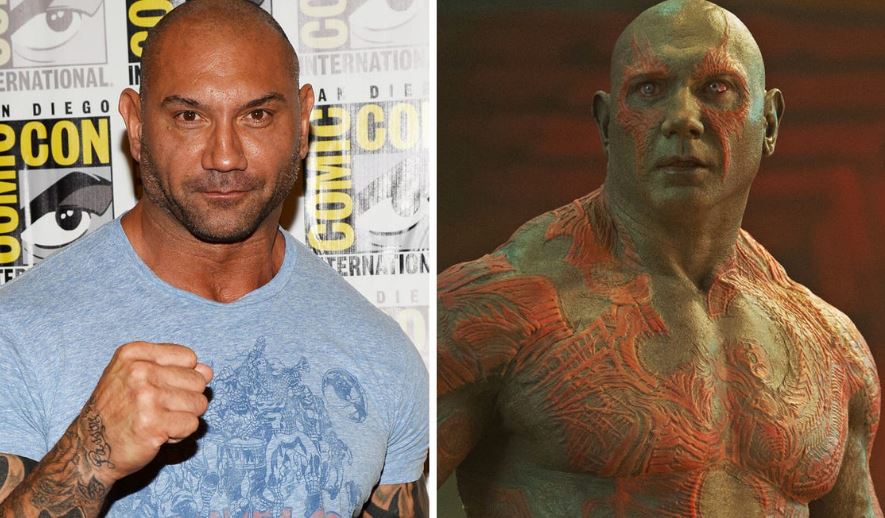 Can't deny that many of us were surprised to see Bautista on the silver screen but it turned out to be a pleasant surprise. He is a global celebrity today for his superhero role in the Guardians of the Galaxy that belongs to the franchise mogul of the MCU. His talents and fame have enabled him to expand his work further in Hollywood with James Bond, Blade Runner, and Dune.
Kevin Nash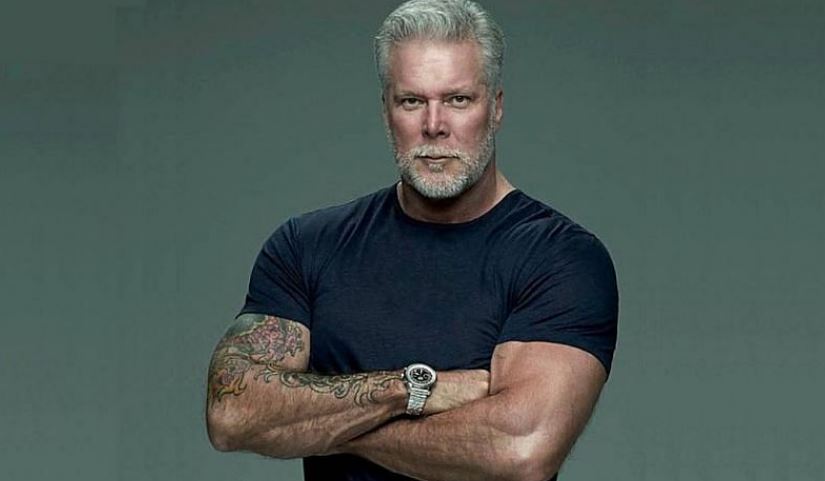 Kevin Nash had his name attached to World Wrestling Federation, World Championship Wrestling, and Total Nonstop Action Wrestling. This WWE Hall of Fame brought the same level of energy on the silver screen with major movie projects like John Wick and The Punisher.
John Cena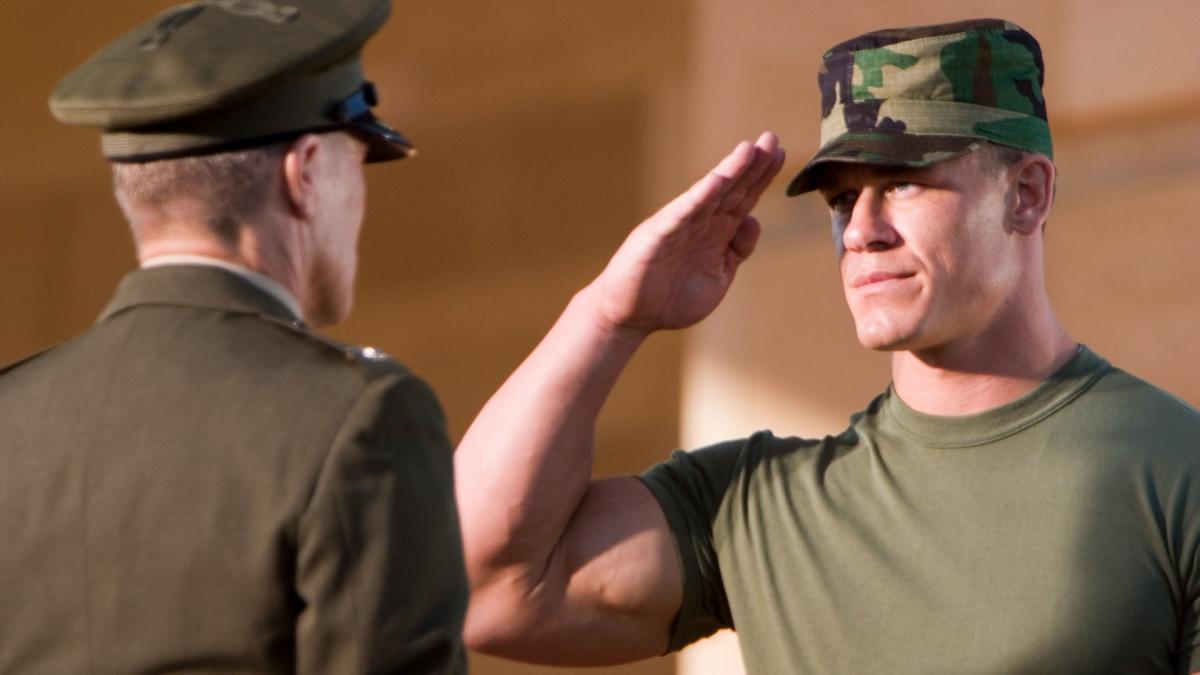 Being one of the biggest wrestlers gives Cena and his movie an edge over others. He already comes with a brand of himself that has a world-wide influence. The mere involvement of his name is enough to promote any action movie as it turns his millions of fans bonkers. Today he is a part of major franchises like Transformers and Fast & Furious.
Dwayne 'The Rock' Johnson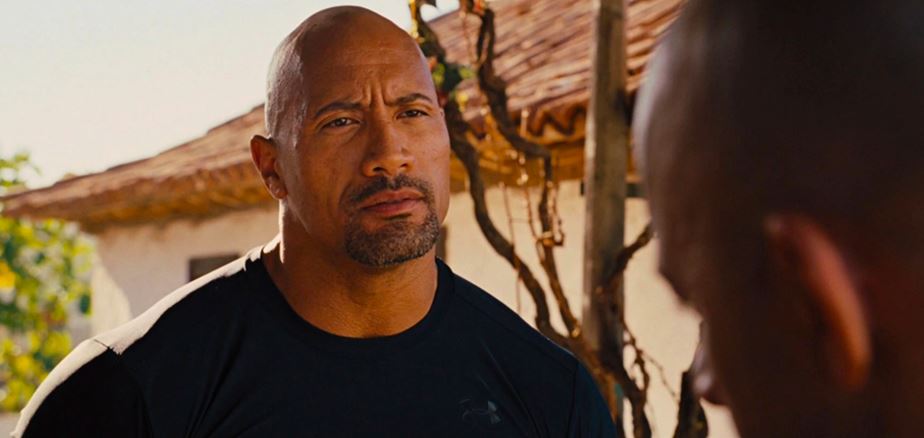 The Rock is not only the most popular wrestler in Hollywood but he is one of the most successful actors in the industry. According to Forbes, he is one of the highest-paid actors who has surpassed many titans in Hollywood. He had a rough start but gradually ended up earning not only his loyal WWE fans but even the non-wrestler fans who admire him solely for his work in movies. Now he is the face and star of two massive franchises- Fast & Furious and Jumanji.
Big Show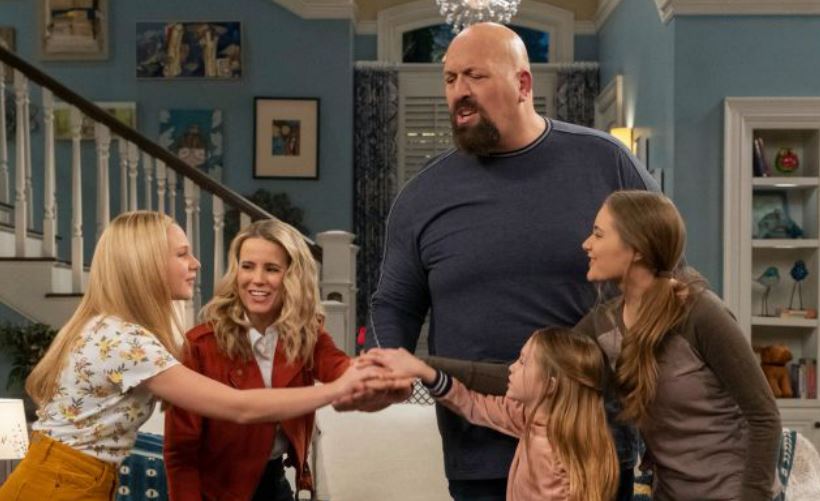 Big Show is also a WWE wrestler whose real name is Paul Donald Wight II. Big Show may not have earned the top spots like The Rock and Dave Bautista but he is doing great on the small screen. He has his own show called The Big Show Show that has recently started on Netflix in 2020. The sitcom seems to be promising and might bring him the same success as of the ring.
The Miz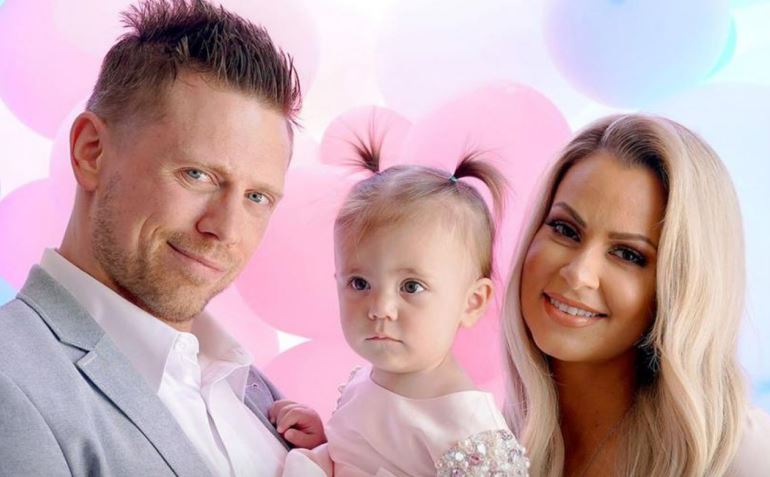 The Miz has mostly been the star of WWE production movies. He also stars in his own reality show titles, Miz & Mrs. These WWE movies have a small reach of audience and we can't find a reason for him to not move to explore other Hollywood projects. He definitely has the looks, physique, and energy to appear in fully-loaded action movies.
Edge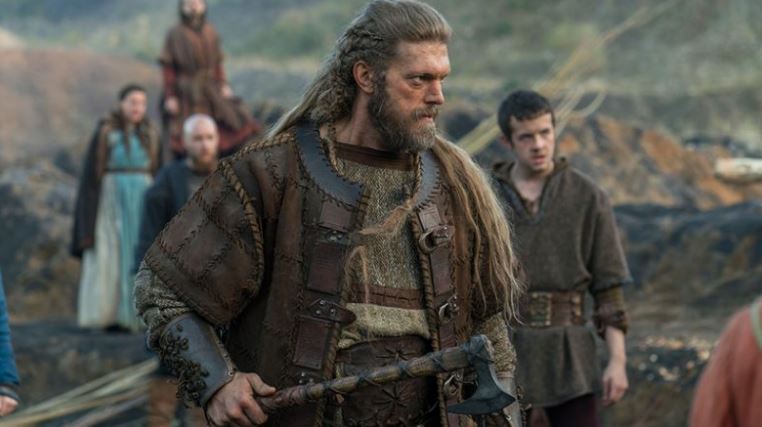 The wrestler was an integral part of the WWE until he was forced to take a break due to an injury. Unwilling to pause at any cost, Edge experimented in Hollywood starting from the hit series like Haven and Vikings. Attaching his name to the successful TV series of Vikings catapulted his name and career in the show business as well.
Roddy Piper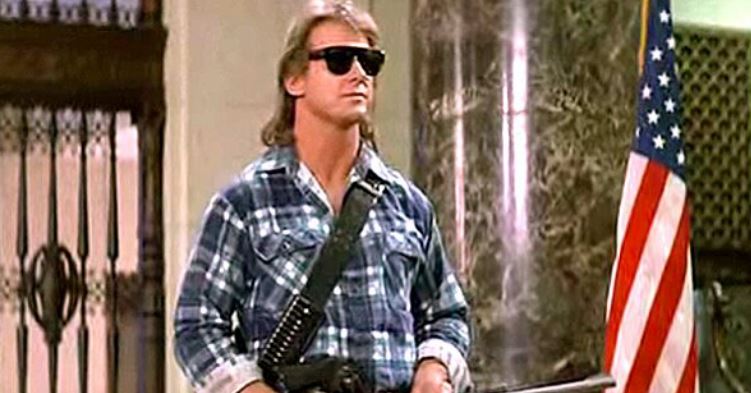 Best known as 'Rowdy' Roddy Piper for his wrestling prowess on the ring, Roddy's charisma on the screen knew how to grab attention. Sadly, he didn't continue in the show business for long and deprived us of great talent.
Andre The Giant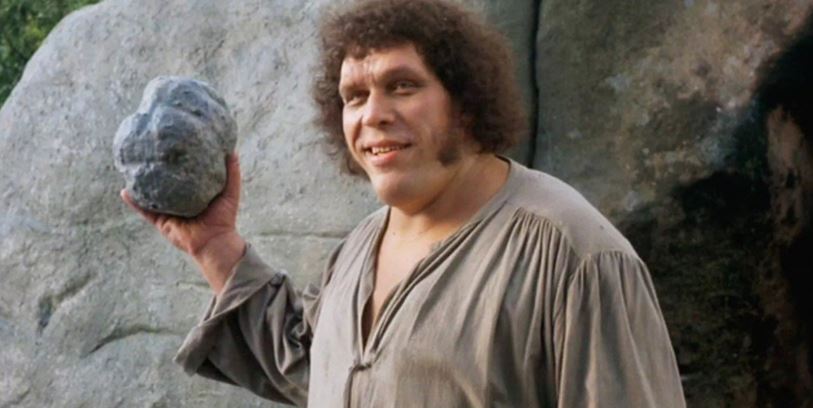 The late wrestler earned this title for his unique height of over seven feet. He carried the same powerful presence from the ring to the big screen and made a place in the minds of the audience. In Hollywood, he is best known for his work in The Princess Bride.
Jesse Ventura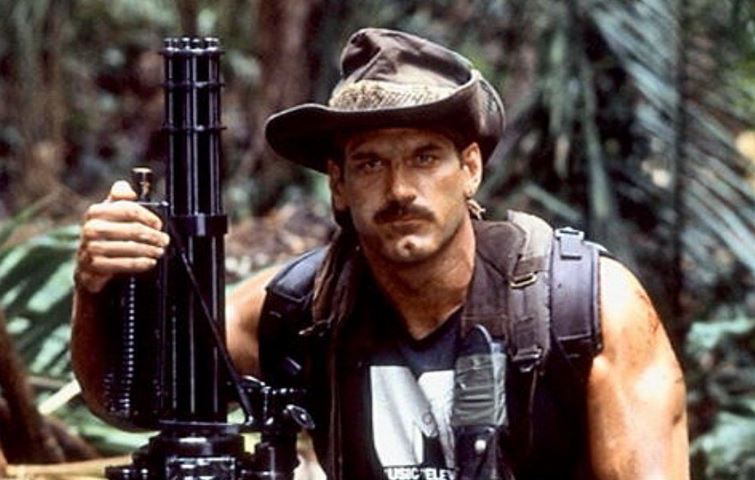 Jesse Ventura is in his 70s but he has experienced every field of his interest in his life. Starting from wrestling and later moving on to Hollywood with hit action movies like Predator and The Running Man was quite fruitful to his name. He later stepped in politics and served as a mayor and later as a governor of Minnesota in the '90s.
Read More:
10 Hollywood Celebs Who Got Their First Acting Gig Without an Audition