Celebs
10 Facts You Probably Don't Know About Margot Robbie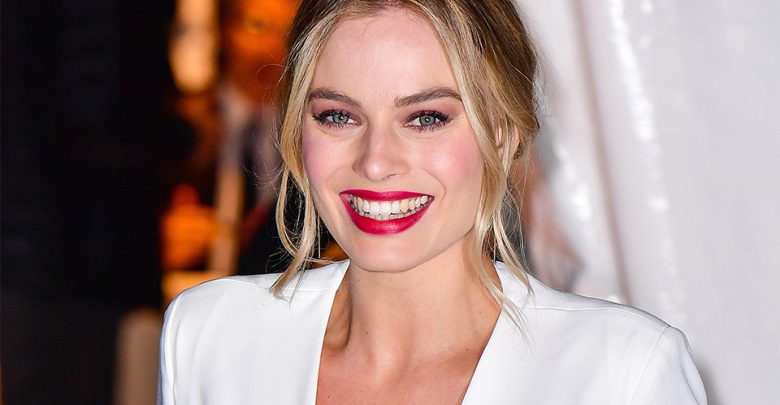 Margot Robbie's last appearance in 2016's Suicide Squad movie was well-received around the world, though there were mixed responses about the storyline and execution of the movie. But besides all of the what critics penned down about it, Harley Quinn shined in the movie and Robbie perfectly nailed the role. She is also well recognized for her role in The Wolf of Wall Street. But still, there is much more about her that you probably don't know. Here we bring you ten facts about her.
1) Beer shower
Margot learned the art of taking a beer shower from Tina Fey's costume stylish on the sets of "Whiskey Tango Foxtrot." After a long hectic day, she would make a hot bath or get into a warm shower and chug an ice cold beer.
2) Trapeze certificate
When she was a child, her mother got her enrolled in a circus school's trapeze program. She even received Trapeze certificate for it.