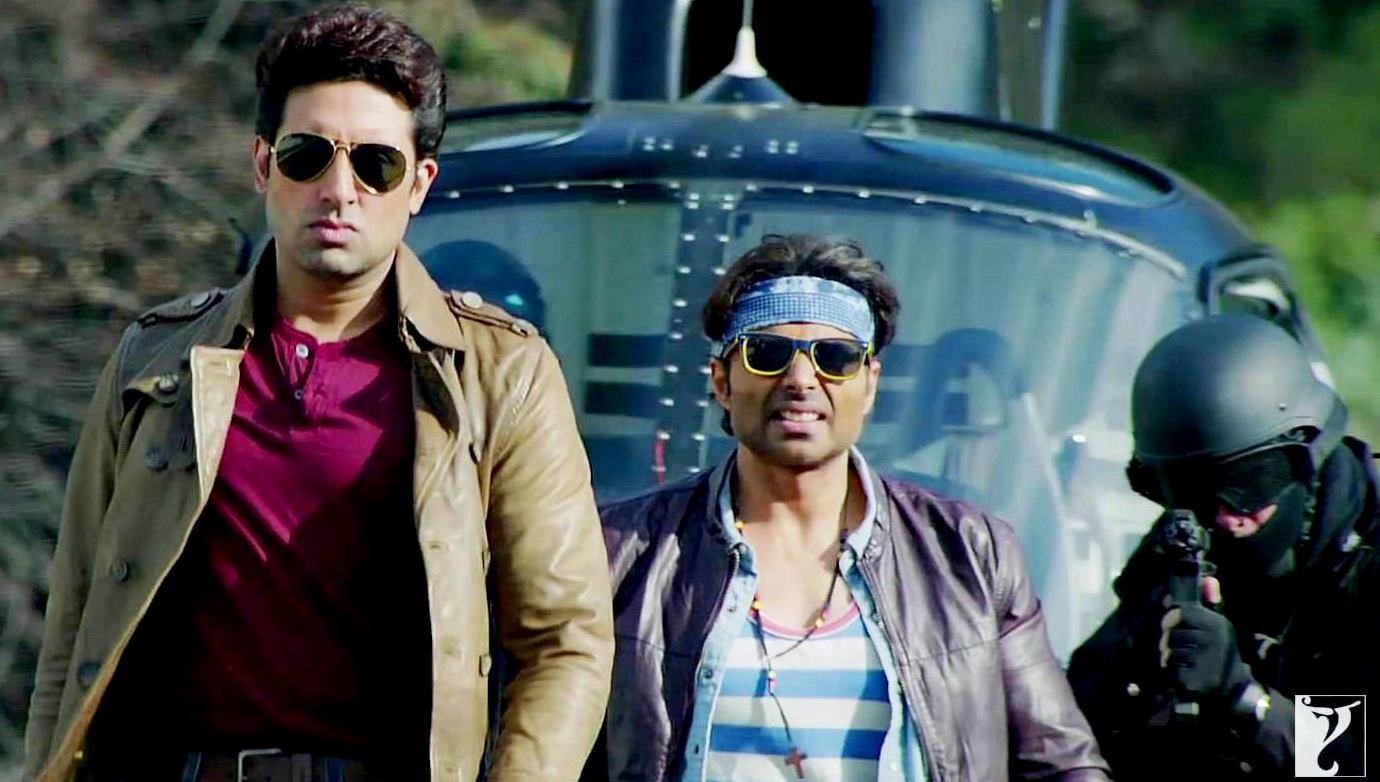 No doubt these celeb kids got a great launch in Bollywood, but unfortunately, they weren't convincing enough to be liked by the audience. There are many, but it took me a hell lot of time to figure out the 'best miserable' actors. Take a look at these 5 Bollywood celeb kids who failed miserably.
1) Uday Chopra
Yash Chopra is such a big and respectable name in the showbiz, but have you heard of Uday Chopra? For all those who have no clue who Uday is, let me help you. Uday Chopra is the son of Yash Chopra. But the fact is, he has reached nowhere close to his father's name. He was given an incredible launch in the blockbuster Mohabbatein. But did this movie work for him? I doubt. Uday Chopra appeared in his father's banner films, but things didn't work out well for him.
2) Tanisha Mukherji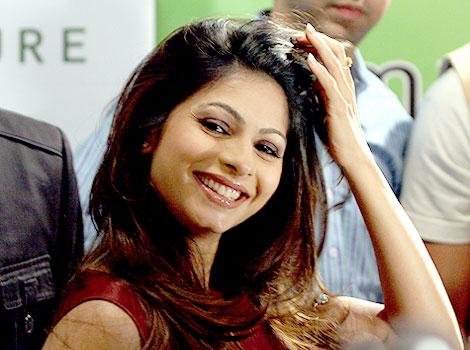 Tanisha Mukherji is the daughter of Tanuja Chandra and sister of Kajol. Both of them were very successful in their career, unlike Tanisha. Unfortunately, she couldn't live up to the standards set by her family. She basically gave flops likeNeal N Nikki and One Two Three. She even appeared in Bigg Boss house, but even this platform couldn't help her to build her image.
3) Tushar Kapoor
Tushar Kapoor is one of the celeb kids who has not live up to the name of their family. Jeetendra, an amazing actor and dance and Tushar stands nowhere close to his legacy. His best performance so far was in the movie Golmaal. Though he has given some of the decent performances as well, but he couldn't reach that stardom.
4) Riya Sen
Riya Sen daughter of mother Moon Moon Sen and granddaughter of Bengali actress, Suchitra Sen, didn't do well in her career. Riya is best known for the MMS scandal with Ashmit Patel. I can't recollect any other thing for which she is remembered.
5) Fardeen Khan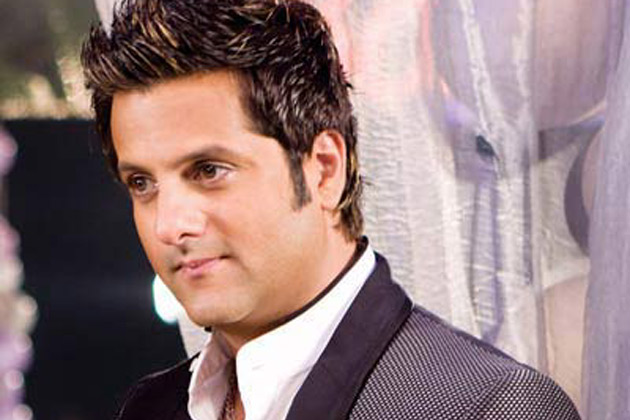 Feroz Khan had a very stylish persona. He is an incredible personality. But the same couldn't be said about his son, Fardeen Khan. He was launched in PremAggan, which did fairly well. But that didn't help him. He has worked in other movies as well, but his acting skills weren't appreciated.