Celebs
10 Facts You Probably Don't Know About Margot Robbie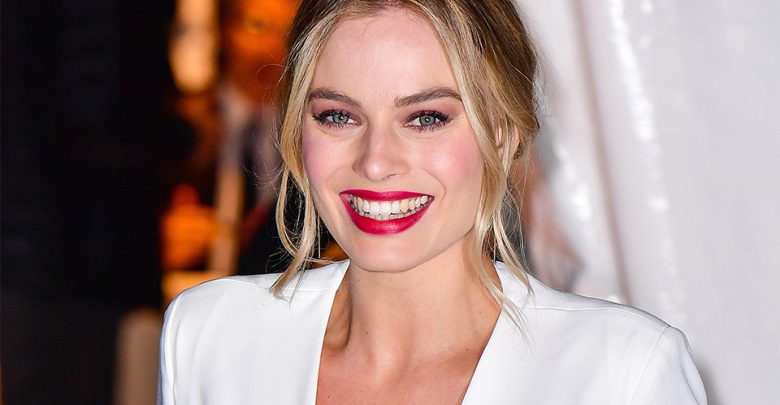 7) Participated in Hockey
Robbie built her interest in Hockey after she moved to the US and it eventually became her favorite sports. She even played right wing in an amateur hockey league.
8) Wanted to impress Leonardo Dicaprio and Martin Scorsese
When she was been auditioned for her role in 'The Wolf of Wall Street', she wanted to impress Leonardo Dicaprio and director Martin Scorsese. The script called for Margot's character to kiss Leo, but she decided to slap him right in the face. Who does it to impress someone? Weird.