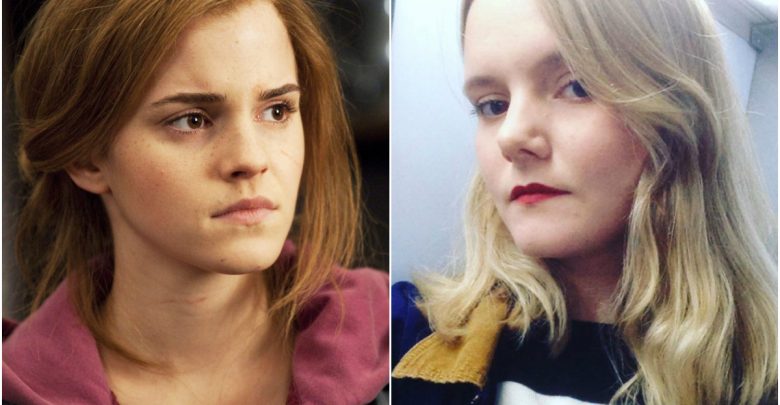 The Harry Potter movie series has had amazing British talent and has featured legends like Alan Rickman, Maggie Smith, Gary Oldman and Helena Bonham Carter. We love these legendary actors and have grown up watching them be these characters. It is hard to imagine Harry Potter series without them but did you know that many of them were not the first choice for their roles?
Patrick McGoohan as Albus Dumbledore:
So a lot of actors were offered the role of the Hogwarts headmaster after the unfortunate demise of Richard Harris. One of them was Patrick McGoohan who is a famous British actor but he turned down the role due to health issues. He later retired from his acting career to focus on his health.
Kate Duchene as a Hogwarts teacher:
While the casting was going on for the first film many British actors were offered different roles and Kate Duchene was one of them. Kate was famous for her role in the TV series 'The worst witch' which has a similar theme to that of Harry Potter. Kate turned down the opportunity to work in the Potter series because she thought she had already done a role like that.
Carole Bouquet as Madam Maxine:
When the role of Hagrid's love interest and the headmistress of the French magic school Beauxbatons was offered to the French actress Carole Bouquet she was excited and wanted to join the Potter series. The studio with which Bouquet had a contract reminded her she could not act in Harry Potter because of legal reasons.
Liam Aiken as Harry Potter:
This young American actor was offered the role of the boy who lived. Liam had worked with Chris Columbus before in the film 'Stepmom' and would have done a good job but it is hard to imagine anyone other than Daniel Radcliffe as Harry Potter. JK Rowling's strict British-actors-only policy made Aiken lose the role as he was American.
David Walliams as Barty Crouch Jr: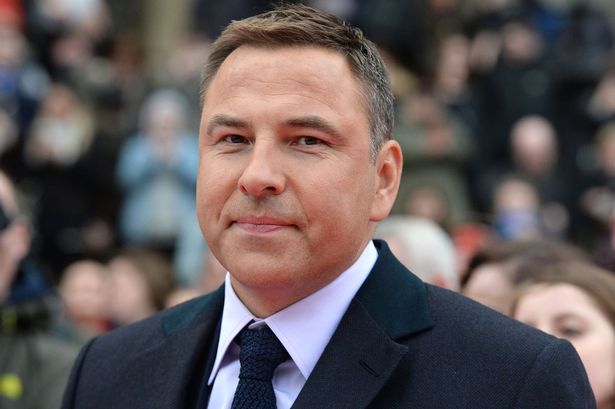 David Walliams is an actor, TV show host and children book writer who is famous in Britain. Walliams was offered the role of the villain Barty Crouch Jr in the fourth Potter movie 'Goblet of fire' but he turned the role down thinking it wasn't a significant role and he also hoped he would get a better role in the Potter franchise in the future. The role later went to David Tennant.
Hatty Jones as Hermione Granger: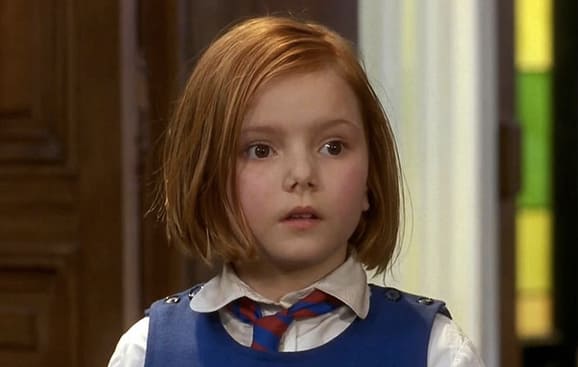 We all love Emma Watson for her portrayal of the brightest witch Hermione Granger but there were other child actors who auditioned for the role too. Famous for her role as 'Madeline', Hatty Jones auditioned for the role of Hermione Granger but was turned down and it went to the lovely Emma Watson.
Robson Green as Sirius Black:
Before Chris Columbus left the Potter franchise after directing the first two films he made a suggestion to cast TV actor Robson Green in the role of Harry's godfather for the next film. Alfonso Cuaron had a different thought and the role eventually went to Gary Oldman and we are so glad about that.
Rosamund Pike as Rita Skeeter:
Famous for her portrayal of a psychotic wife in 'Gone girl', Rosamund Pike was offered the role of the annoying journalist Rita Skeeter which she turned down. Pike rejected the role because she felt that it was too much commitment for less screen time as she had to sign more than one film. She is very successful now and it would have been nice to see her take on this interesting character.
J.K Rowling as Lily Potter: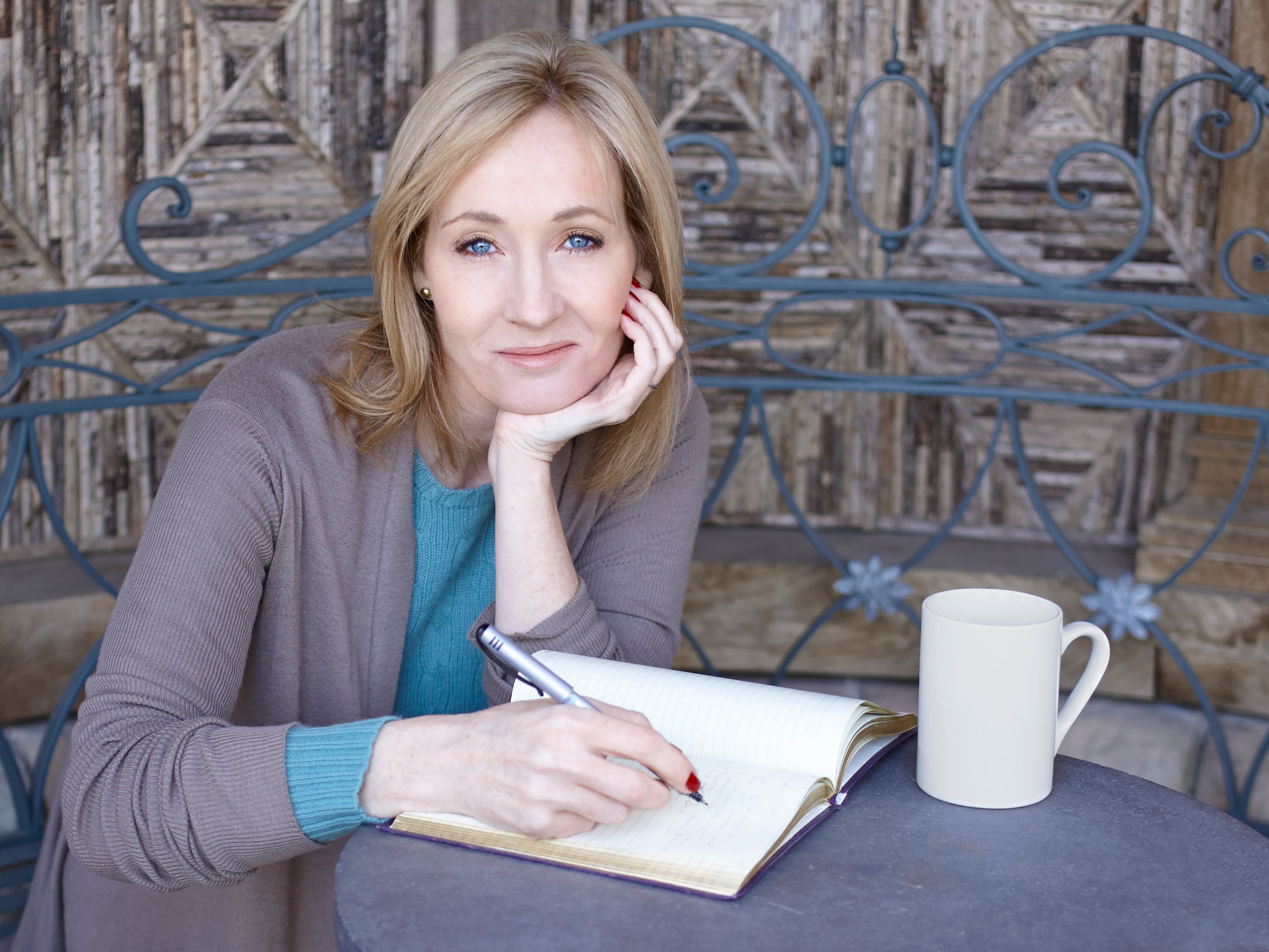 This was truly a shocker for all of us but JKR was actually considered for the role of Lily Potter! She was presented with this opportunity for the first film but Rowling turned it down. She stated that she was "not cut out to be an actress because she'd mess-up somehow." This would have been amazing if she had played the role of Harry's mother seeing that she really is the mother of the Potter universe.
Christopher Lee as Albus Dumbledore:
Another legendary actor who was also a part of the Lord of the rings trilogy is Christopher Lee. After the death of Richard Harris, the filmmakers were in a dilemma over casting a new actor for the role. When Christopher Lee was offered the role he turned it down claiming there was too much drama around Harris's death and therefore he didn't want to be a part of the franchise.
Don't Miss: 10 Marvel Movies Canceled For Mind-Blowing Reasons