Celebs
Netflix Earns Our Respect For This Great Stan Lee Tribute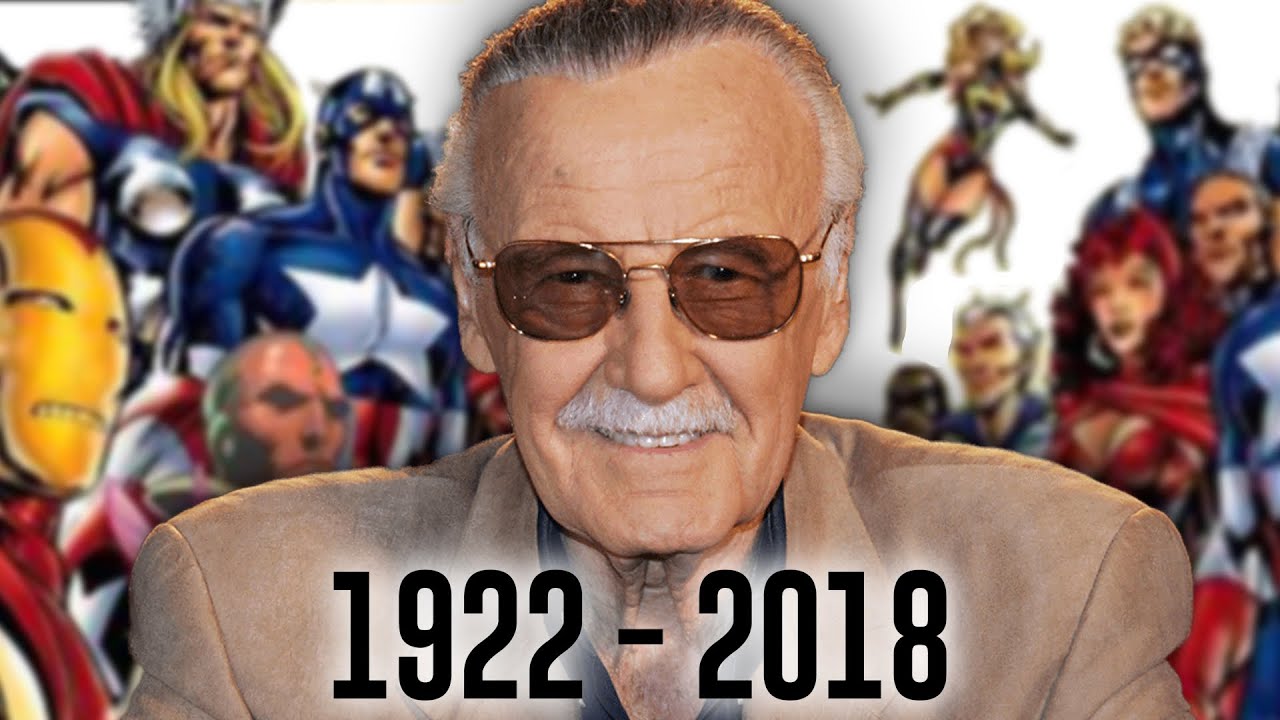 It's hard to recover from the shock of the loss this planet has suffered as they've lost a genius in Stan Lee and also he was, is, and will always be the reason for making people stronger from their hearts. In between all the tributes and messages in the memory of Great Stan Lee, it was Netflix who came up with a really special and respectful tribute to the Genius.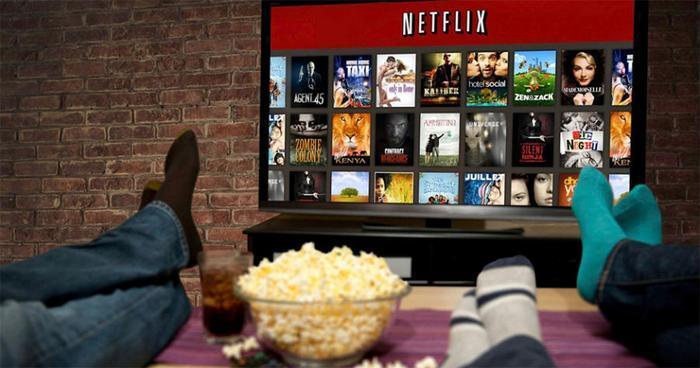 We all know that the terms between Marvel and Netflix isn't like it used to be back in the days and recent cancellations of many Marvel shows is simply a move which signals towards the breakup of both parties. But, Netflix has shown something very remarkable and respectful in order to give a tribute to Stan Lee and we have to respect Netflix for their creative and heartwarming tribute.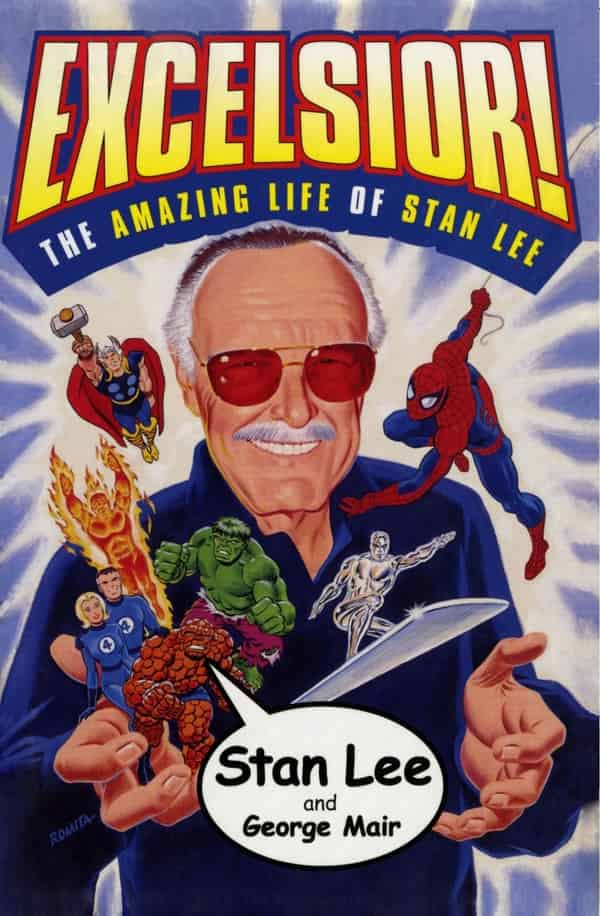 So, the tribute which is making the users of Netflix proud of their streaming service is the fact that from now onwards, if you'll type 'Excelsior!' in the search box of the streaming service then it will lead you to all the Marvel movies, shows, cartoons, and television series.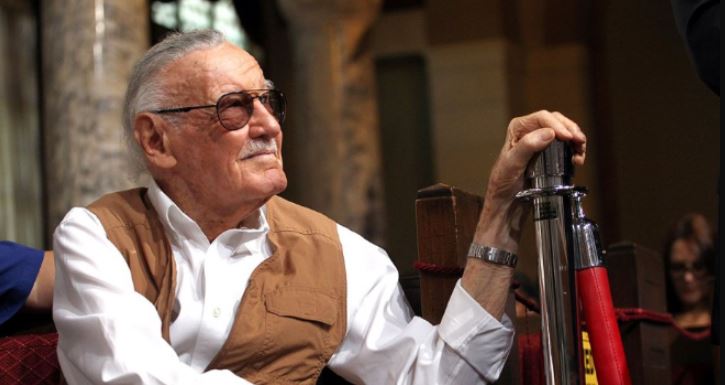 The move clearly tells us that it was Stan Lee who was behind all of this and everything started with him and this fact will always remain the same. You can watch the tweet from Netflix down below.
Go to your @netflix. Give it a shot. In the words of @TheRealStanLee: "'Nuff said." pic.twitter.com/JBT39Uzc3P

— NX (@NXOnNetflix) November 15, 2018
We have to say that it is one of the best tributes we have seen in the memory of Stan Lee. Using the famous catchphrase 'Excelsior!' of Stan Lee, which will lead you to all the characters he has given to us and also the characters he has co-created such as Black Panther, Thor, Doctor Strange, Hulk, and Daredevil is sure very creative. This seems to be the best fitting tribute for the Great Stan Lee.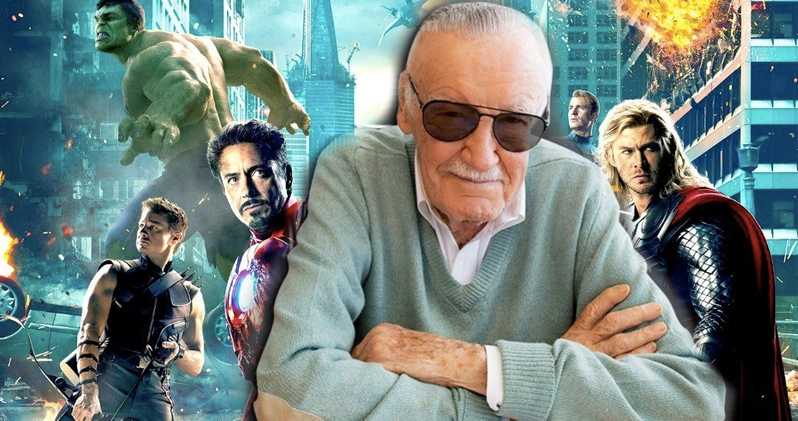 There will be some people out there sadly who'll point out that there are many characters in the Marvel Universe who haven't been created by Stan Lee like Jessica Jones and many others but the thing is that the characters Stan Lee created has been affecting the characters he's not created a lot and it was none other Stan Lee who came up with the idea of pushing the characters and their stories from comic books to the big screen.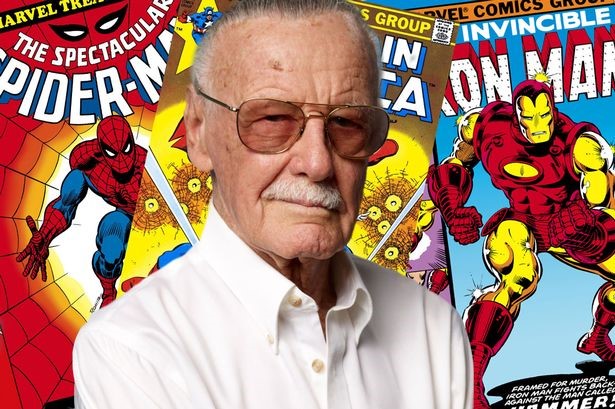 It's really hard to think about a world without superheroes because superheroes give us hope and no matter how much we deny this fact but movies have always been a great escape for all of us from reality which isn't quite beautiful every time for everyone.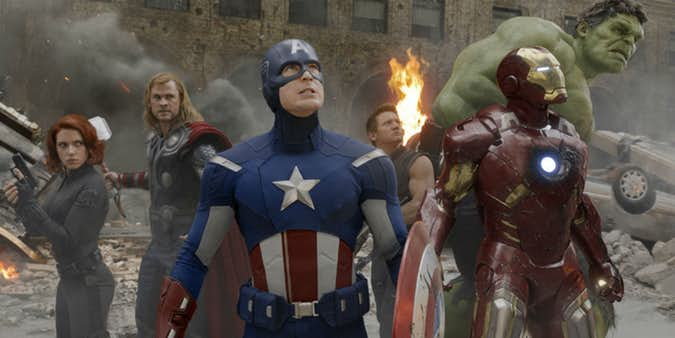 Some people find sports, games, music, or many other things in order to get an escape from the realities of this world and this is a clear fact that the world of superheroes is the best escape we all can have.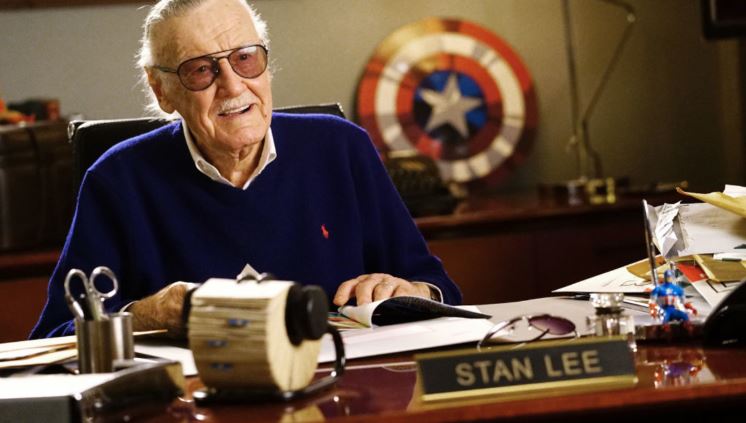 So, in that case, I think I really owe a lot to Stan Lee as it's not easy to push people in order to have a bond of this level with characters of comics but Lee was the one who made us believe that yes, they exist and if even if they don't then also we love them and learned a lot of things from them.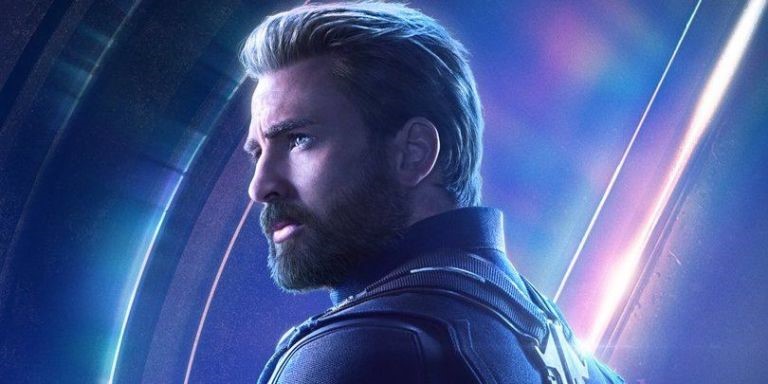 There's a reason why I have a Captain America's tattoo on my bag because such is the love I have for Captain America personally because the values and ethics he has are simply incredible.
That's what Stan Lee always wanted. He wanted to make us all better and intelligent by delivering us some idols to whom we can look up to in our darker days and the days when we start fuming at ourselves. That time we should look up to the struggles these superheroes have had and also the sacrifices they have made.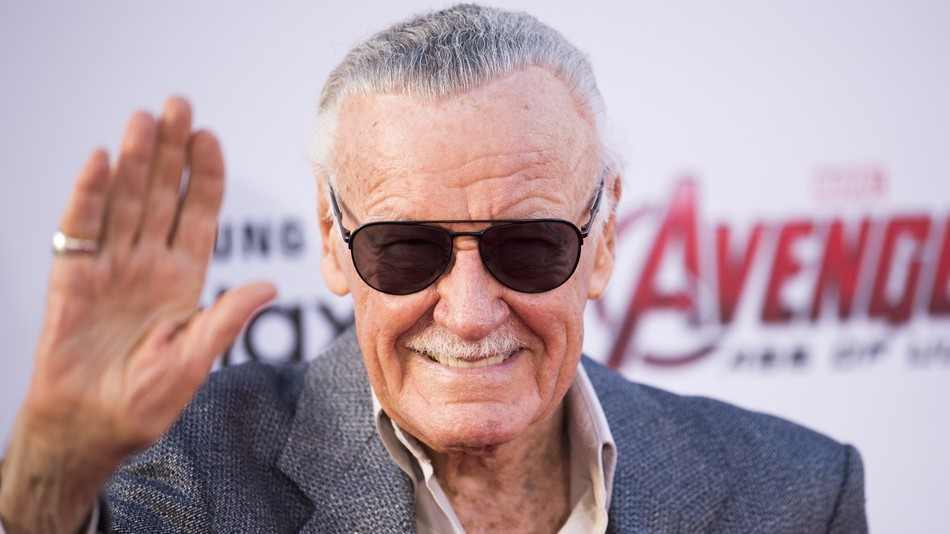 All of these learnings have made this world a better place and for all of this, I think no matter how many tributes we will give, it's not enough for the things he has given to us.
If you want to share some messages for Stan Lee or want to tell about the impact Lee has had in your life. Then, you can write it down in the comment section below.