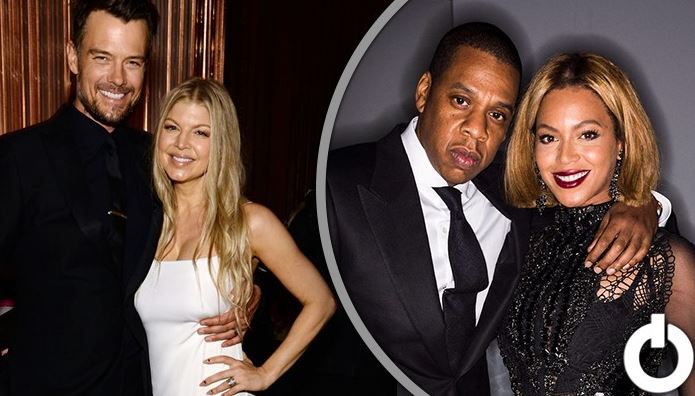 Celebrities Didn't Break Up Despite Getting Cheated:
No matter how perfect and ideal some celebrity couples appear to be on the surface, most of them have deep dark secrets in their relationships. The world of fame, glitz, and glamour is a slippery place where infidelity is very common. It's a miracle if a celebrity marriage or relationship lasts even for five years. Even though some Hollywood couples depict real-life fairytales, they are extremely rare to find. While some celebs break up or end their marriage after catching their partners cheating on them, others forgive them and try to rebuild their foundation of love. How much love is real is uncertain in the show business where everywhere tries to display a "perfect" life. We have listed 10 celebrities who didn't break up and stayed married even after getting cheated.
 1. Sarah Jessica Parker and Matthew Broderick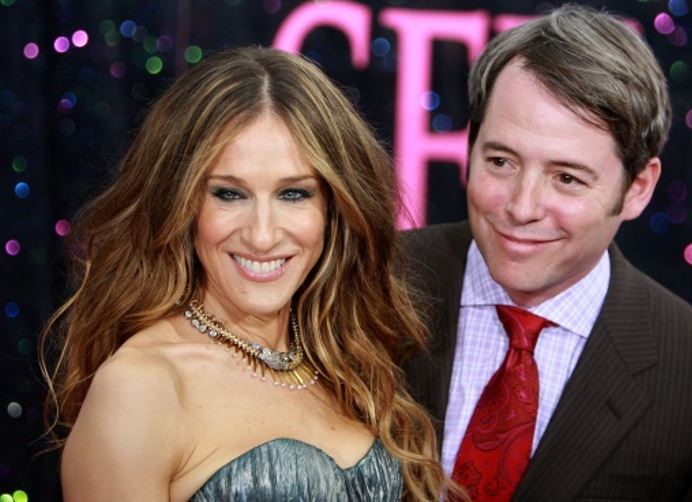 Back during Sarah's Sex and the City days, her husband Matthew Broderick was on the news for allegedly running an affair with a 25-year old woman. There was speculation of him being spotted outside the woman's apartment with wine and flowers on a regular basis. His marriage Sarah is a second chance.
 2. Jude Law and Sienna Miller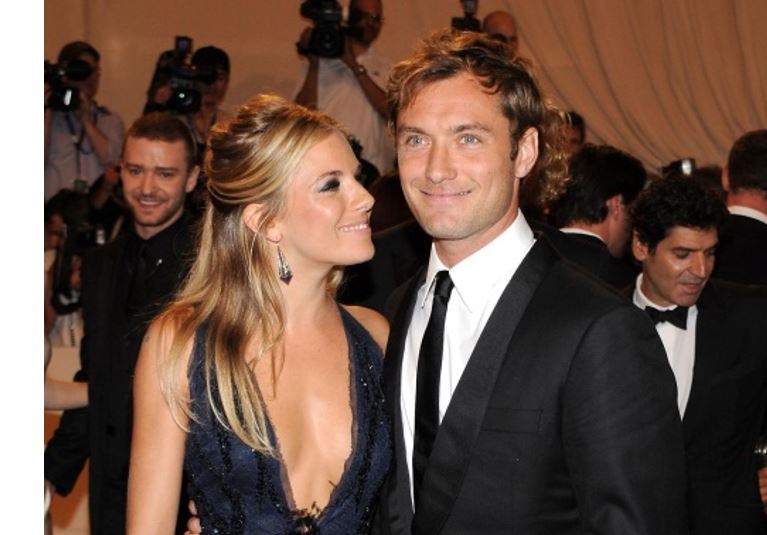 Even though Jude and Sienna got engaged to each other in 2004, they seemed to have an open relationship where none of the parties knew. In 2005, Jude admitted having an affair with his kids' nanny and released a public apology to Sienna. But after Sienna's phone was hacked in 2014, it was revealed that she too had an affair with her "Layer Cake" co-star Daniel Craig during 2004. She confirmed the reports by stating that she once "fell in love with someone famous and that became the story- it was bad timing". They did stay together and tried to save their relationship but eventually parted their ways.
 3. Fergie And Josh Duhamel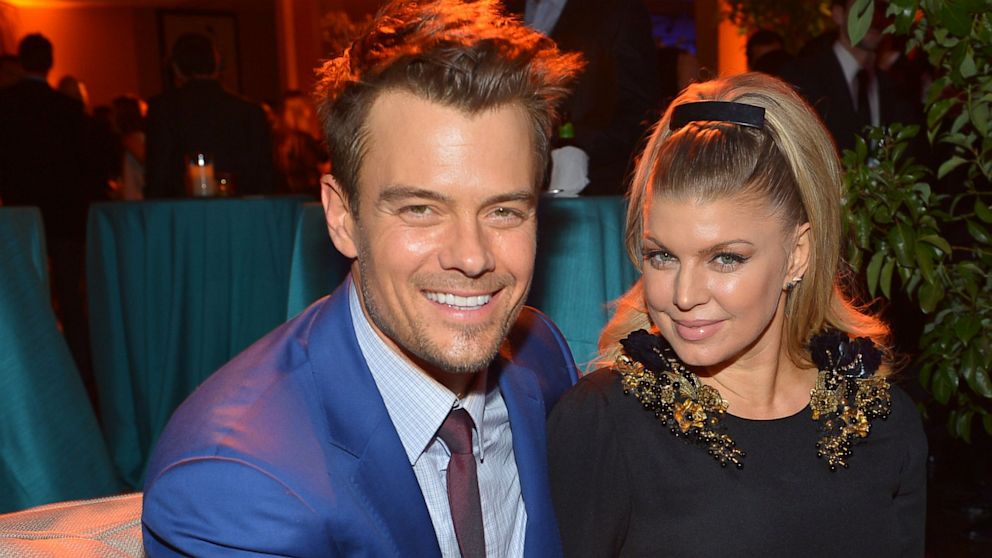 Singer Fergie and actor Josh were on the nine-month of their marriage when a stripper came forward and admitted on spending a night with Josh while he was still married. The couple denied the allegations but sought therapy for some time. They managed to get past this turbulence and continued to stay together. Josh and Fergie soon became one of the sweetest and most beloved couples until they decided to part ways after eight years for other reasons.
 4. Woody Harrelson and Laura Louie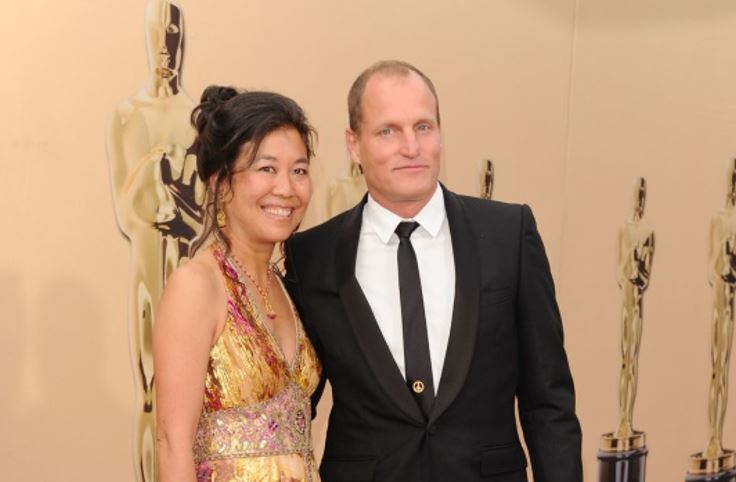 The Zombieland actor got roped in a huge embarrassment when news of his cheating scandal got revealed in public. He spent a night with not one but three women at the same time in a foursome and none of them included his wife. Woody's secret got exposed as one of the women involved belonged to the media. However, his wife Laura forgave him and the couple seems to have moved on.
 5. Kate Middleton and Prince William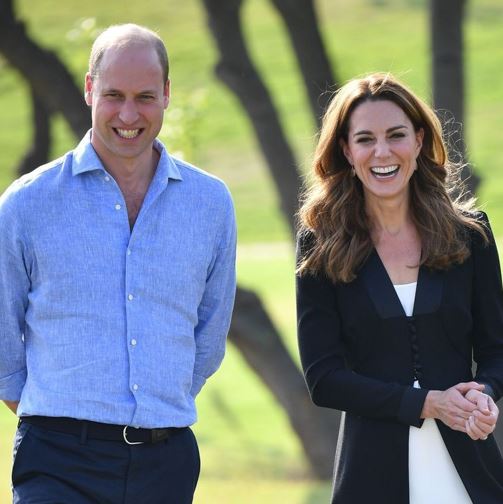 According to reports, Prince William got closer to Rose Hanbury when the Duchess of Cambridge was carrying their third child. However, the royal family rubbished all the allegations. The couple appears to have moved past the speculations and leading a happy life with three children.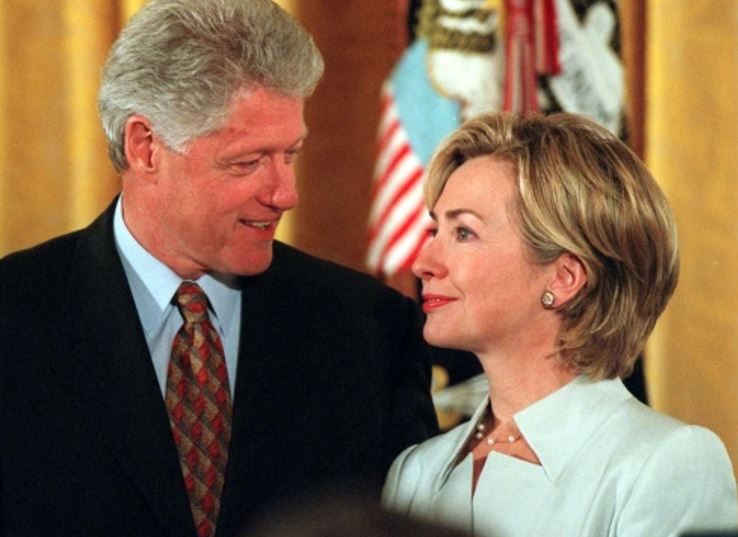 One of the biggest political sex scandals in history involves Bill Clinton and Monica Lewinsky. 49-year old Bill Clinton was the President of the United States when he was intimately involved with a 22-year old White House intern, Monica. According to reports, it happened between 1995 and 1997 but came to light in 1998. Bill Clinton admitted the affair which led to his impeachment. However, his wife, Hilary Clinton stuck around and is still with Bill.
 7. David Beckham and Victoria Beckham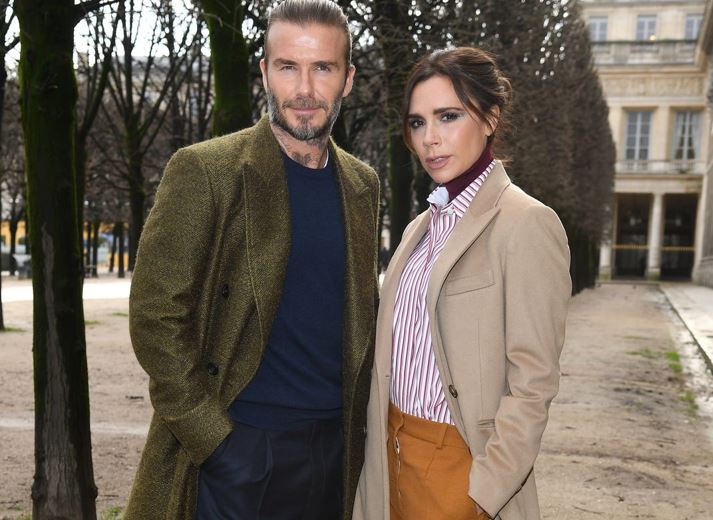 Speculations swirled up a few years ago that caused turbulence in the elite "It" couple's marriage. It was sparked by a few tabloids that accused David of having affairs multiple women that included his assistant, makeup artist, etc. However, the couple rubbished these reports and sued the concerned publications. Victoria and David are the most inspiring couples today in terms of togetherness, bond, as well as their snazzy lifestyles.
 8. Beyoncé and Jay-Z
Beyonce and Jay-Z are the topmost power couple in the show business today. They are uber-successful and rich as individuals but together, they are a supreme couple who are close to building their own empire. However, the so-called "ideal couple" has had its ups and downs as well. Jay-Z had admitted cheating on Beyonce in 2017 and showed deep remorse and shame. It was followed by a separation period but Jay-Z's back to back music albums on apology that convinced Beyonce to forgive him.
 9. President Donald Trump and Melania Trump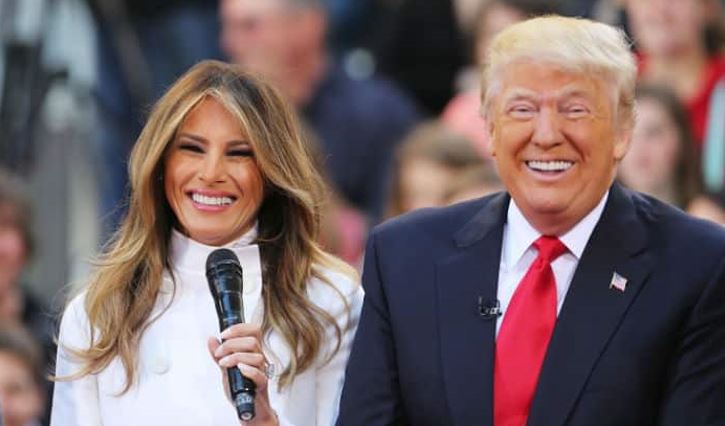 The current President of the U.S.A has been roped in many cheating speculations in the past but the one that made the most headlines was with adult-film actress Daniel. It was Daniel who came forward and spilled the beans, claiming that she had sex with Donald Trump in 2006. However, First Lady Melania Trump denied all the affair rumors.