Celebs
10 Facts You Probably Don't Know About Margot Robbie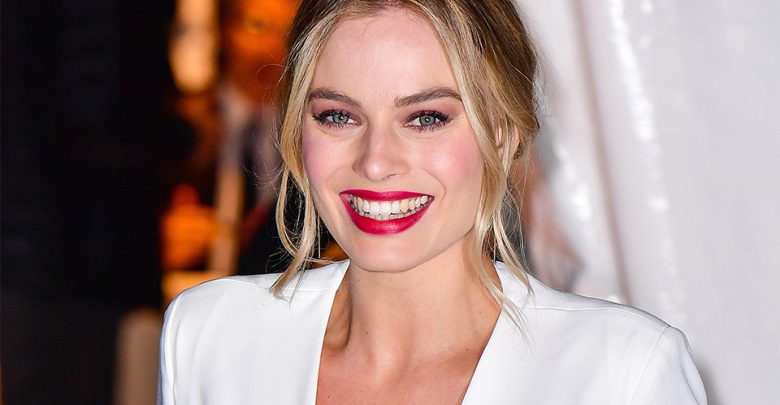 5) Worked at 'Subway'
Before she made it to the mainstream Hollywood industry, she worked at Subway and considered herself a pro at making sandwiches. She now finds it hard to eat because she's super judgemental of the employees and their sandwich making skills.
6) After appearing nude in 'The Wolf of Wall Street', she caught Hugh Hefner's eyes.
Margot Robbie declined the offer of Hugh Hefner to appear on the front page of the Playboy magazine. Her cinematic appearance in 'The Wolf of The Wall Street' caught the attention of Hefner and was fascinated by her.