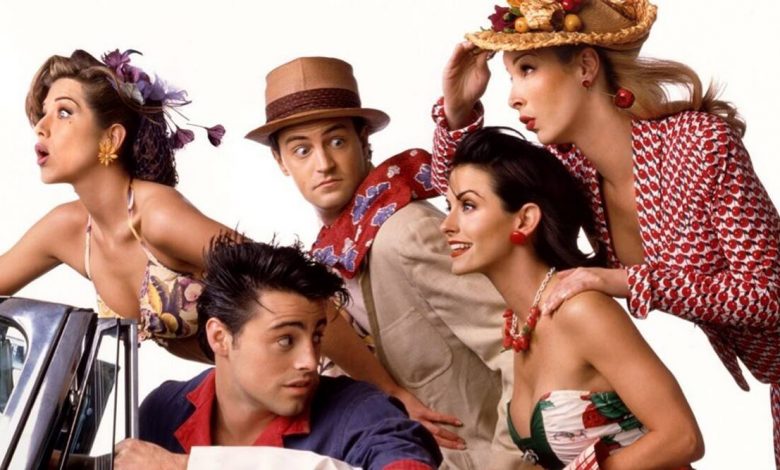 17 years after the final episode of Friends aired, we are getting the reunion of the beloved sitcom. Every year, this show manages to add a new fanbase as the new generations begin to watch it. So, even after so many years, the series manages to stay prevalent. Fans have been wanting a Friends reunion for a long while, and now it's finally happening on HBO Max.
Last year, we had the reunion of The Fresh Prince of Bel-Air on HBO Max and it was great. The streamer had already announced a Friends reunion by then, but it kept on getting delayed. Now, the official announcement has arrived and our favorite cast members will return for the highly anticipated, Friends: The Reunion. May 27 is the date when the episode will stream on HBO Max.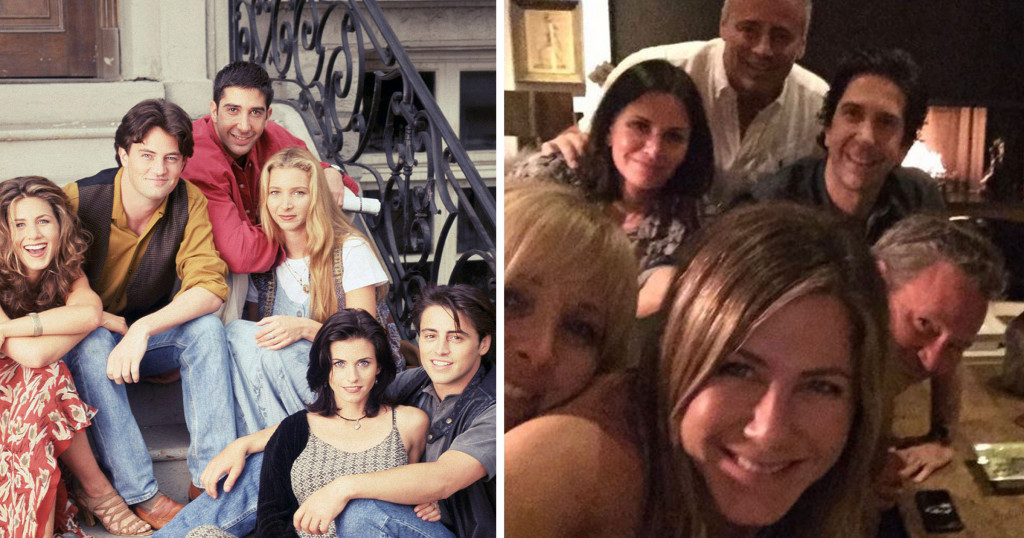 The streamer confirms that Jennifer Aniston, Courteney Cox, Lisa Kudrow, Matthew Perry, David Schwimmer, and Matt LeBlanc will be joined by the likes of David Beckham, Justin Bieber, BTS, James Corden, Cindy Crawford, Cara Delevingne, Lady Gaga, Elliott Gould, Kit Harington, Larry Hankin, Mindy Kaling, Thomas Lennon, Christina Pickles, Tom Selleck, James Michael Tyler, Maggie Wheeler, Reese Witherspoon, and Malala Yousafzai.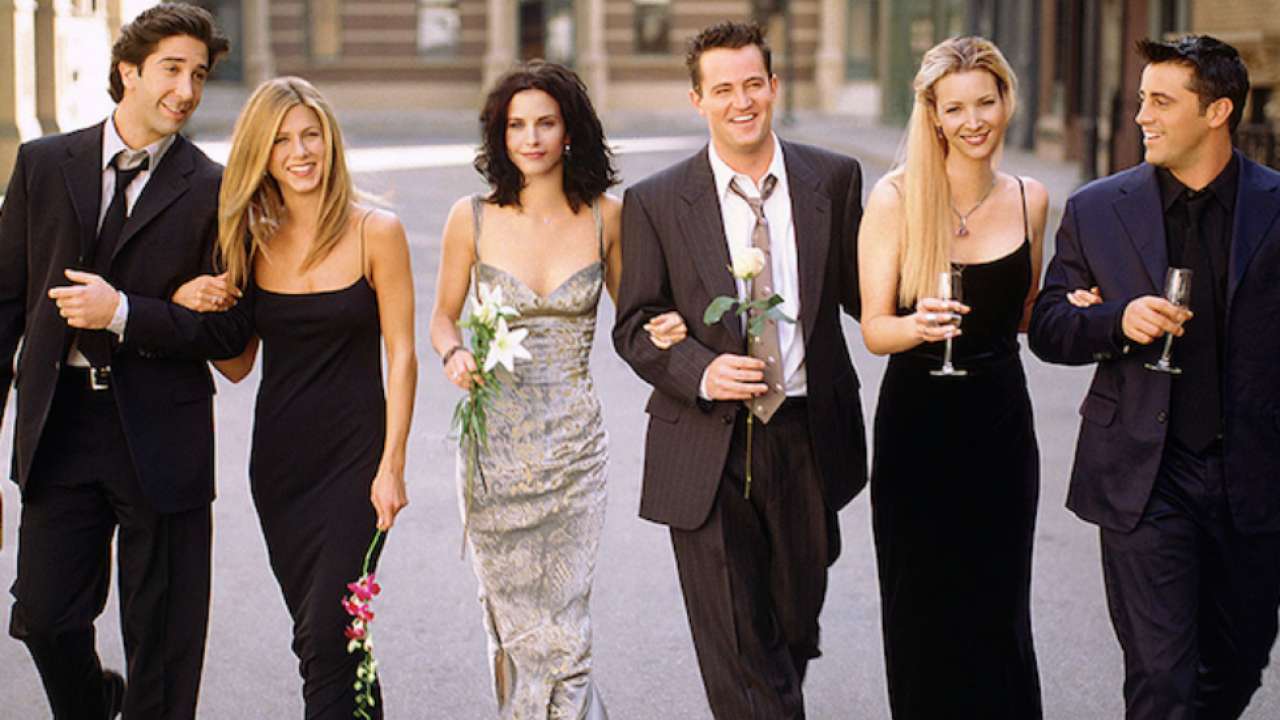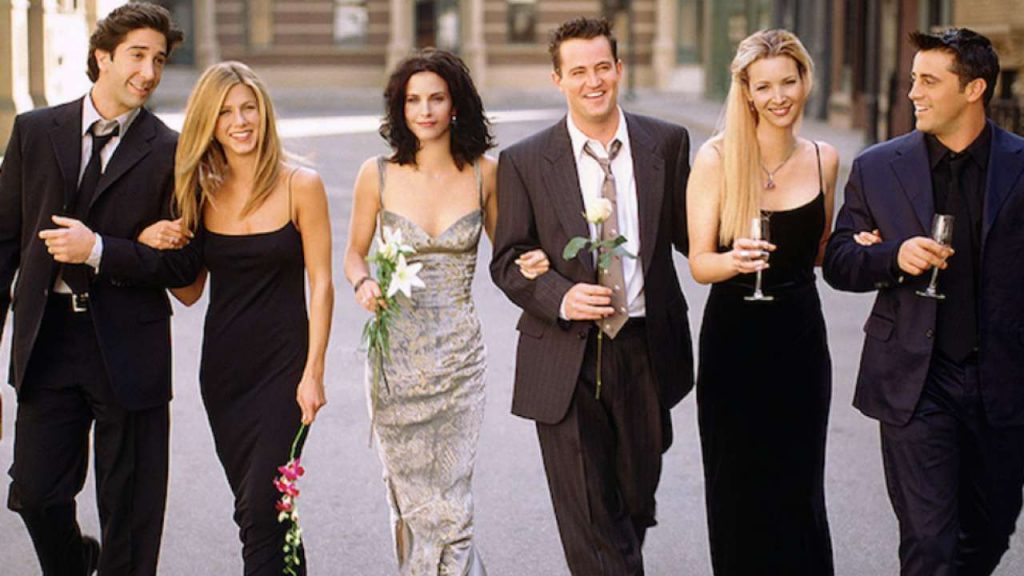 It will be interesting to see what so many of these guests will have to offer in the Friends Reunion. It's just amazing how people still manage to stay hooked to this good old sitcom. It became a worldwide phenomenon when streamers like Netflix added it to their catalog. And even now, people still continue to watch it.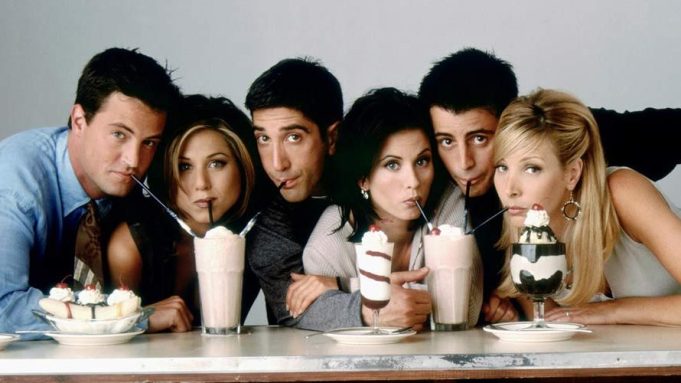 May had several amazing projects like Lucifer and Army of the Dead left for us to stream. But now, the Friends Reunion on HBO Max has topped the charts of all upcoming May projects. Are you excited for The One Where We Get Back Together? Let us know in the comments.
Follow us on Facebook, Instagram & Twitter for more content.