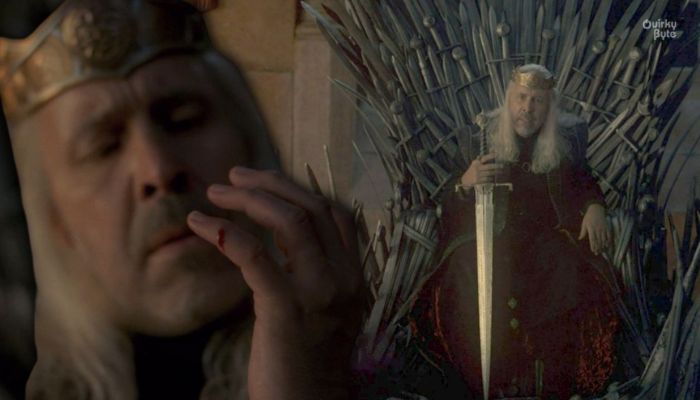 House of the Dragon has pushed out four episodes already, and we've noticed how King Viserys has been suffering mentally and physically! In the first episode, he lost his wife, Aemma Arryn, and his newborn, Baelon. Since then, he has (had) been prey to Otto Hightower's schemes. His brother Daemon has been a nuisance for him, and now Rhaenyra is causing all sorts of problems! But on top of that, he now has a physical disease that could swiftly lead to his demise. And fortunately for us, the disease King Viserys is suffering from has been revealed.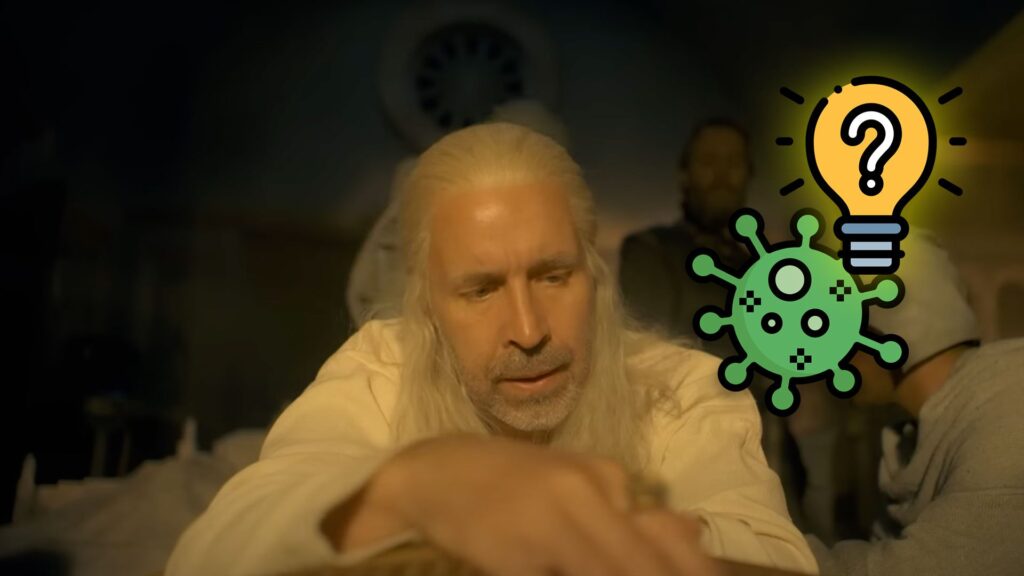 Back in the first episode, we saw a wound on his back that he got from the swords on the Iron Throne. It wasn't healing. And later in the episode, he also got a cut on his finger. As time passed in the second and third episodes, we saw his pinky become dead. And now episode 4 showed us that the rot had come on to his ring finger, and he had to cut both of them.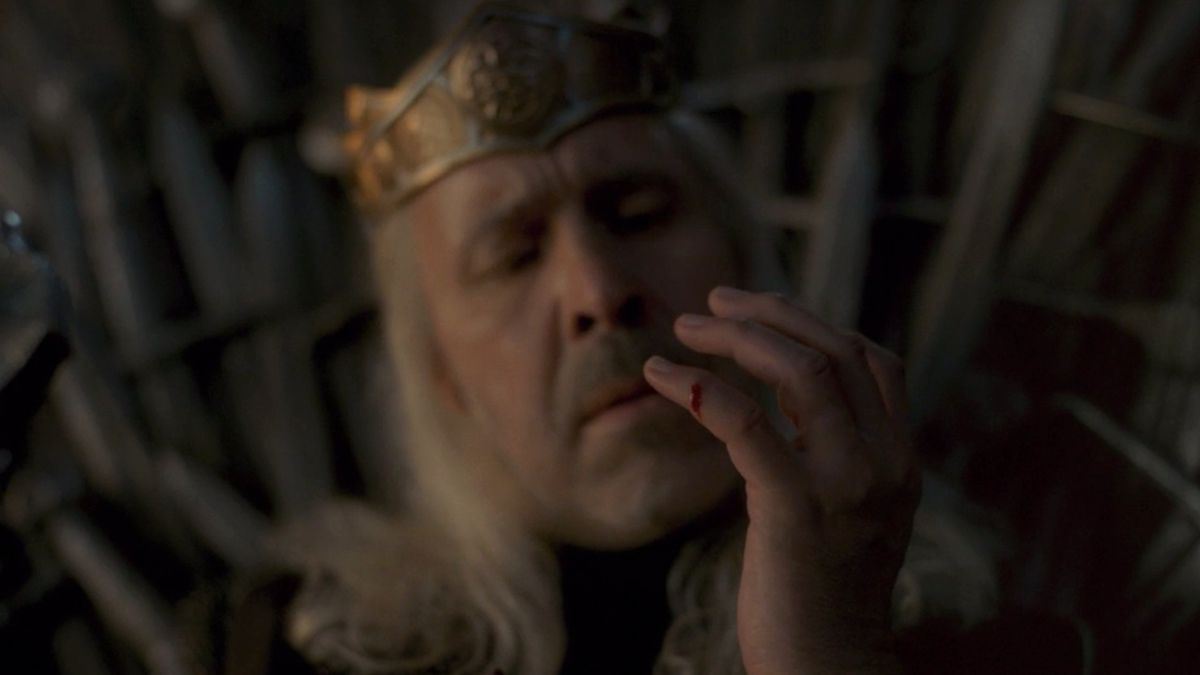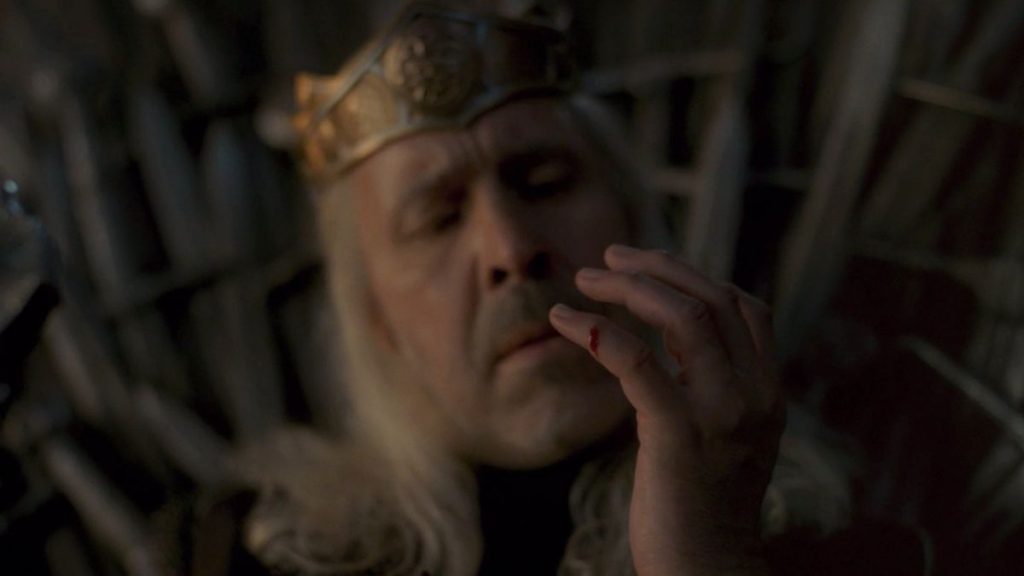 While speaking with EW for the Game of Thrones podcast West of Westeros, actor Paddy Considine who plays King Viserys I on House of the Dragon, revealed the
"He's actually suffering from a form of leprosy. His body is deteriorating, his bones are deteriorating. He is not actually old. He's still a young man in there. He's just, unfortunately, got this thing that's taken over his body. It becomes a metaphor for being king, and the stress and strain that it puts on you, and what it does to you physically, what it does to you mentally.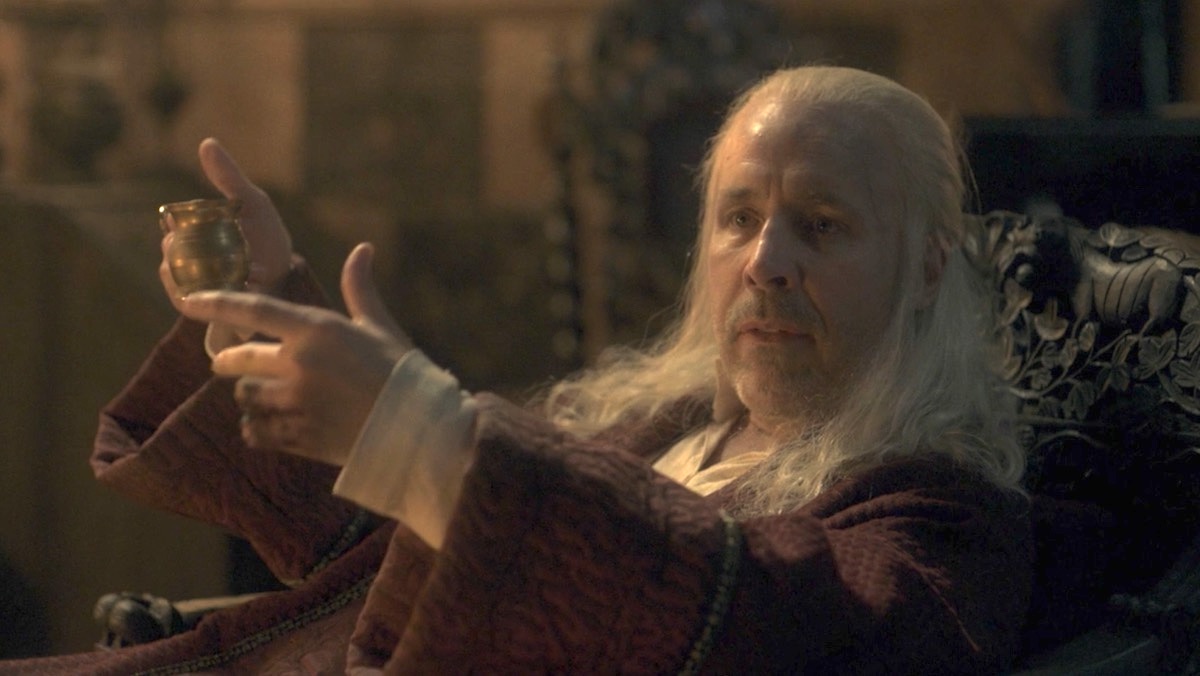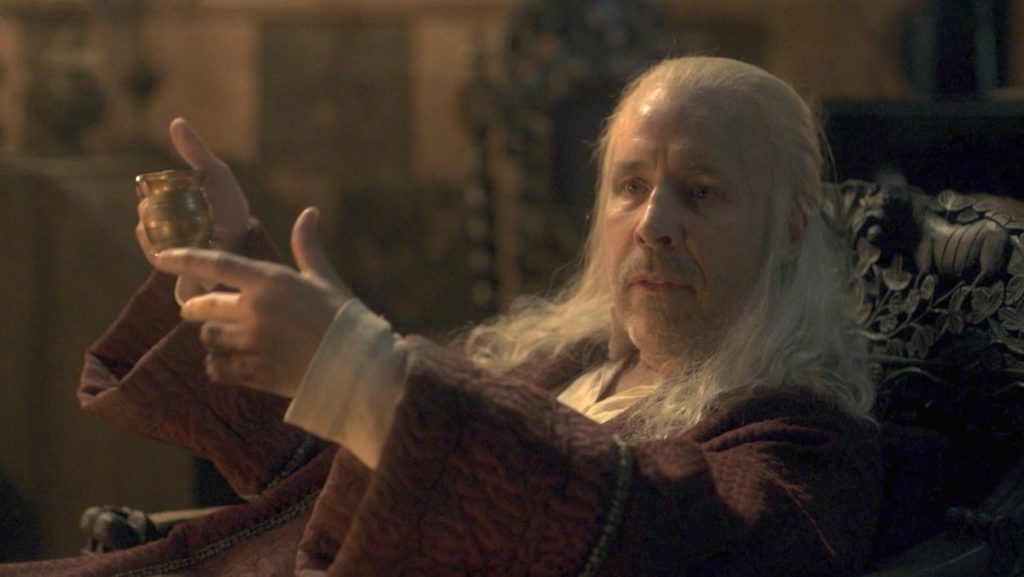 In George R.R. Martin's book Fire & Blood, King Viserys doesn't die of this disease. But the way this series is moving forward, we could see an early demise of King Viserys in the show because of this disease. This illness could be why the Iron Throne becomes much more minor in later seasons as the timeline reaches up to Game of Thrones.
Do you think the disease King Viserys is suffering from will kill him? Or will it be someone like Alicent? Let us know in the comments.
Follow us on Facebook, Instagram & Twitter for more content.
Also Watch: