Celebs
10 Amazing Facts About Your Favorite "Friend" – Jennifer Aniston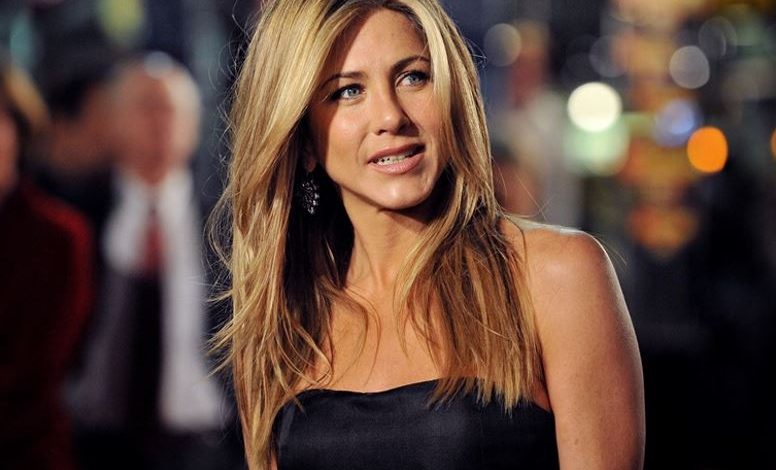 We all love Jennifer Aniston ever since her breakthrough role as Rachel Green On "Friends" back in 1994. Jennifer Aniston is now one of the biggest names in the industry dominating all the headlines and starring in movies and Tv shows year after year.
But there are a lot of things you do not know about your favorite Friend Jennifer Aniston, so here are 10 interesting facts about her.
 #1: Fate had a big role in her getting the role of Rachel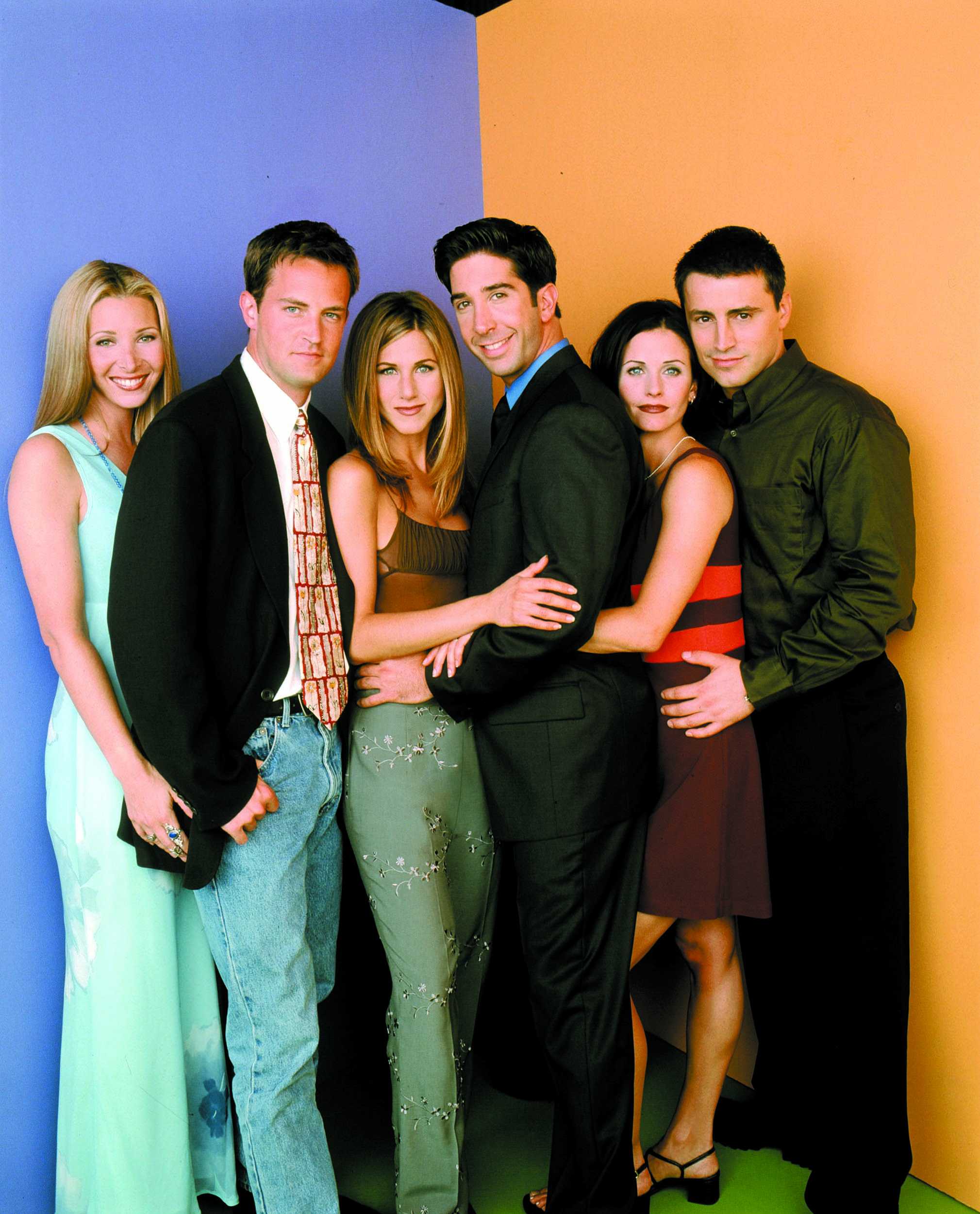 Jennifer Aniston saw an NBC executive at a gas station and after asking him for advice, he recommended she go see the casting director of Friends (1994), and thanks to his recommendation we all had the opportunity to witness Aniston in her iconic role of Rachel Green.
#2: She worked a lot of jobs before making it big as an actor
Jennifer Aniston used to work very hard before making it big in the entertainment industry. To support herself she worked as a Telemarketer, a bike messenger, and even a waitress before finding success as an actress.
#3: Her love for Waitressing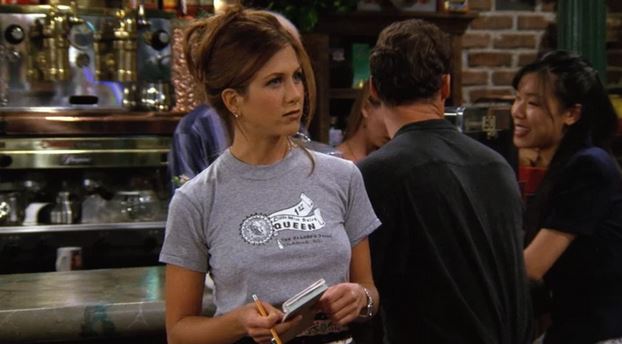 As we all remember, Jennifer Aniston's character Rachel Green was a waitress at the beginning in Friends. Well, she had prior experience in that area as she had worked as a waitress in real life as well. Apart from FRIENDS, she also worked as a waitress in Office Space (1999), The Iron Giant (1999) and Along Came Polly (2004).
#4: Her parents were both Actors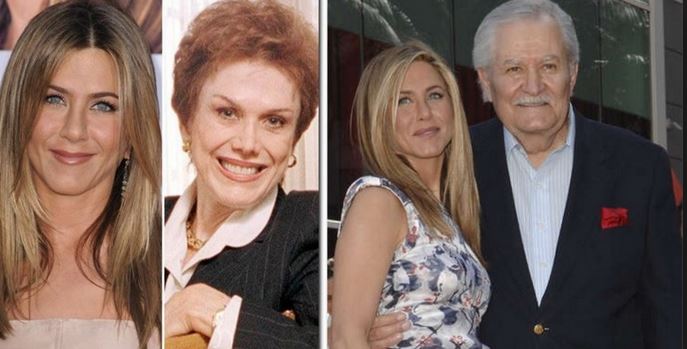 The mother of Jennifer Aniston, Nancy Dow, was a model and an actress, who starred in shows like "The Beverly Hillbillies" and "The Wild Wild West" in the 60s. Her father, John Aniston starred on "Days of Our Lives" since 1985, but unfortunately not as Dr. Drake Ramoray, as that would have been awesome. But they were not exactly keen about their daughter following their footsteps.
#5: Jennifer almost gave up
When Jennifer Aniston was unable to find success in the early 90s, she thought about giving up acting. She tried her luck with some television shows, which did not pick up at all. Her first movie appearance was a complete disaster as the movie was a low budget horror flick. Her life took a turn for the better in 1994 when she auditioned for the 'little sitcom' some of you might know about, called Friends.
#6: Met Brad Pitt on a Blind Date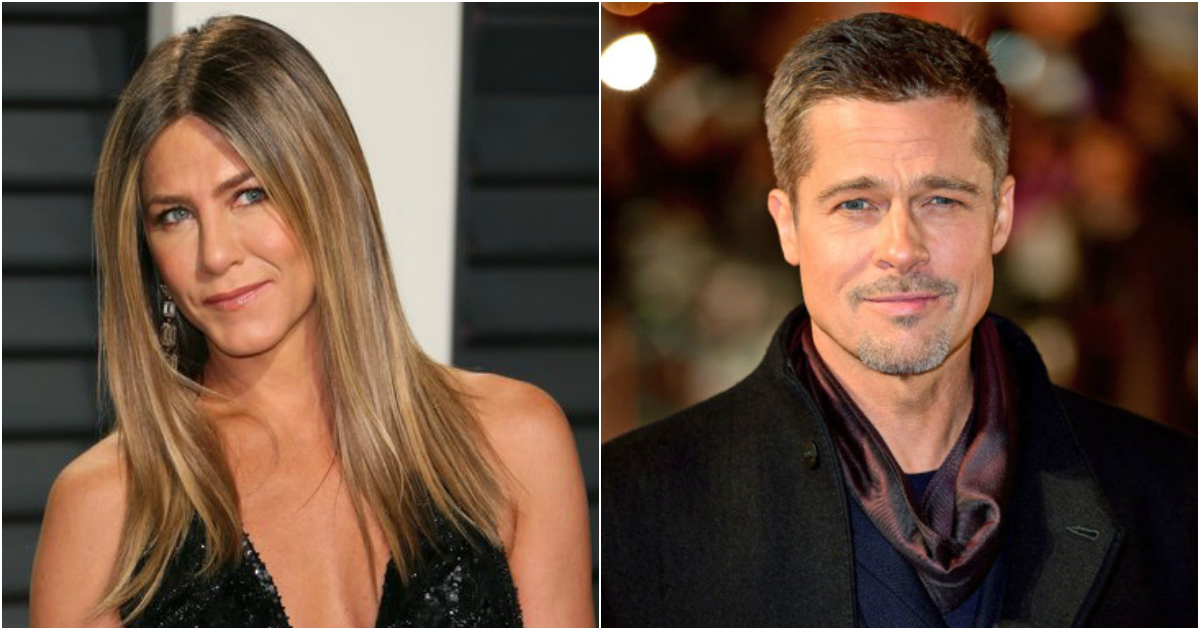 Jennifer Aniston and Brad Pitt were at one moment one of the biggest celebrity couples in the entire world and everyone loved them. But not many people know about their first encounter. They met each other on a blind date and hit it off instantly. They went on to marry each other and stayed married for 4 and a half years before Aniston filed for divorce in 2005.
#7: She was almost in Titanic
After her rise in the entertainment industry, Jennifer was the talk of the town. Her popularity made her one of the top contenders for the role of Rose DeWitt Bukater in James Cameron's Titanic (1997). She was considered heavily until Kate Winslet ultimately bagged the role.
#8: First to become a mother on Friends, but not in real life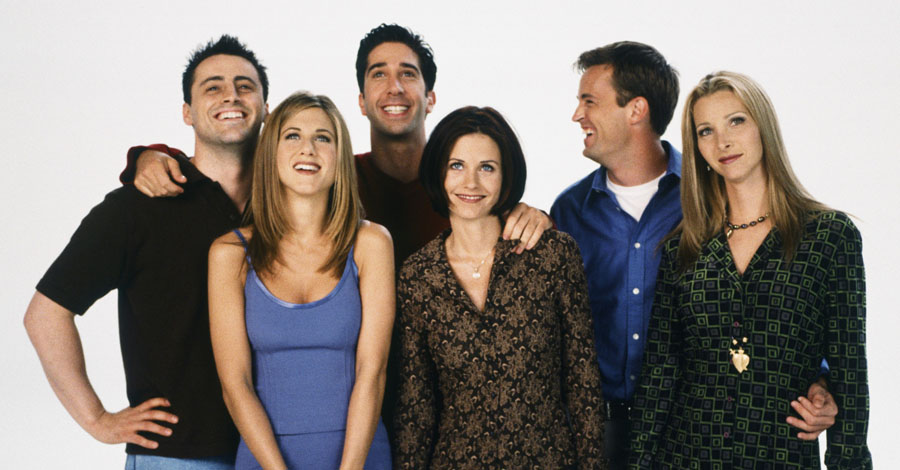 Jennifer Aniston's Rachel Green was the first female lead character on the show Friends to become a mother, Aniston is the only actress on the show not to have become a mother in real life. Lisa Kudrow had a son in 1998 and Courtney Cox had a daughter in 2004.
#9: She sued a Photographer for taking topless pictures of her
Jennifer Aniston sued the photographer Francois Navarre for taking explicit pictures of her without taking her consent. She ultimately won the lawsuit and Francois Navarre agreed on November 20, 2003, to pay her $550,000 in damages for taking pictures of her as she sunbathed topless in her backyard.
#10: She was supposed to play Monica, not Rachel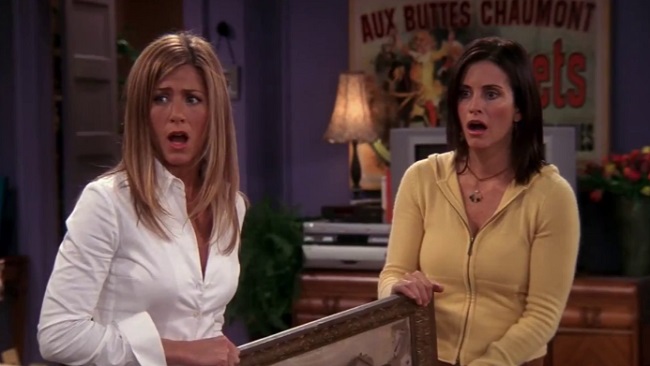 Rachel Green is an iconic character and we cannot imagine anyone other than Jennifer Aniston playing the character. But, the creators of the show wanted Jennifer to play Monica at first and they wanted Courteney Cox to play Rachel. But it all worked out well in the end as both the actors played the roles they were born to play.