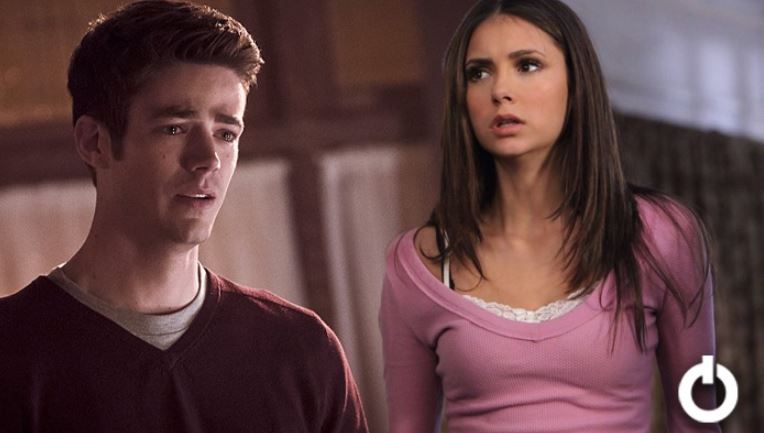 Hollywood Actors Cried on TV Shows:
Ever since the concept of acting was introduced to mankind, the ability to cry has been considered as one of the primary factors to judge an actor's potentials. TV series are full of drama, twists, and heartbreaks despite their genre, but some emotional moments were enacted so well that their hangovers stayed for long. We have listed the actors whose cries were the best and the most heart-breaking in TV series.
 1. Nina Dobrev On The Vampire Diaries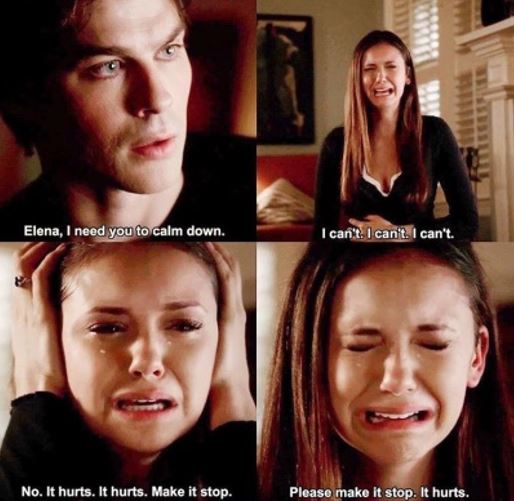 The Vampire Diaries was the most thrilling yet depressing show ever made. There came a saturation point when you stopped hoping for a happy season finale. Elena Gilbert had to undergo the most suffering on the show, hence she cried a lot. But given Nina Dobrev's riveting talents that could pull off a subdued Elena and a notorious Katherina on the same screen, it's needless to say that she has one of the best cries. Elena's meltdown when she lost her brother felt so raw and real that we couldn't watch her through our watery eyes.
 2. Millie Bobby Brown on Stranger Things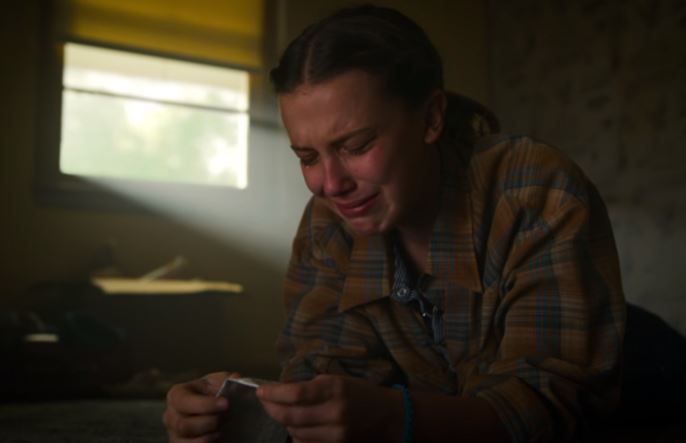 Millie Bobby left the audience spellbound with her performance as Eleven on Stranger Things when she was hardly 12 years old. Millie has never failed to make the audience feel a connection with her character despite its quirks. When Eleven read her adoptive father, David Harbour's letter after his death, the young girl displayed all the layers of a daughter's feelings which consisted of heartbreak, guilt, loss and so much more.
 3. Viola Davis on How To Get Away With Murder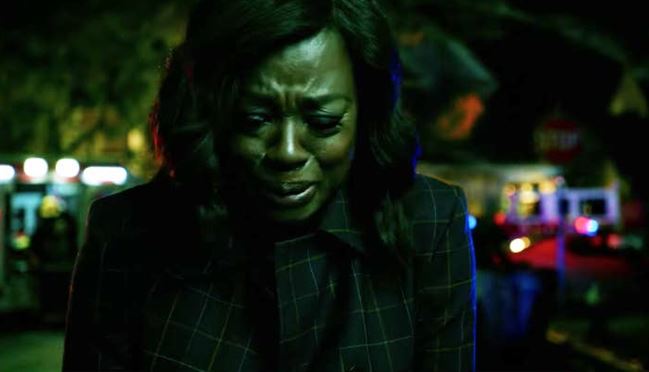 Viola David needs no introduction, for she is one of the finest actresses in the industry. She singlehandedly ran the suspense show, How to Get Away With Murder to success. Even though watching her formidable character of Annalise Keating cry was shocking to us, it was strongly believable. We could feel both Viola and Annalise cry in those moments.
 4. Jacob Elordi on Euphoria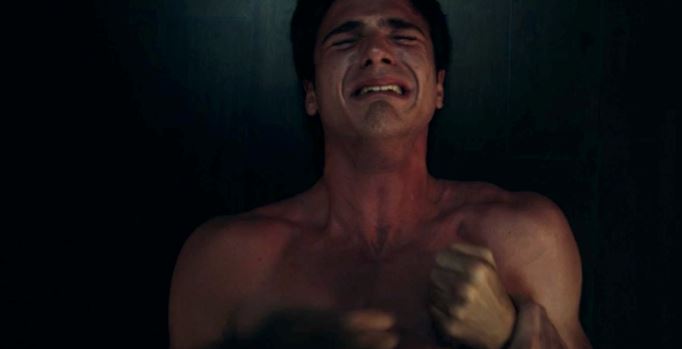 Be it Jacob, Zendaya of any actor on Euphoria, each one of them knows how to leave an impression in the audience's mind. Jacob is young and new to the industry, but he has already taken us by storm with his riveting performance in Euphoria. His ultimate breakdown in the intense finale reverberated in our minds even after we turned off the TV. According to reports, Jacob Elordi even got a concussion from that scene.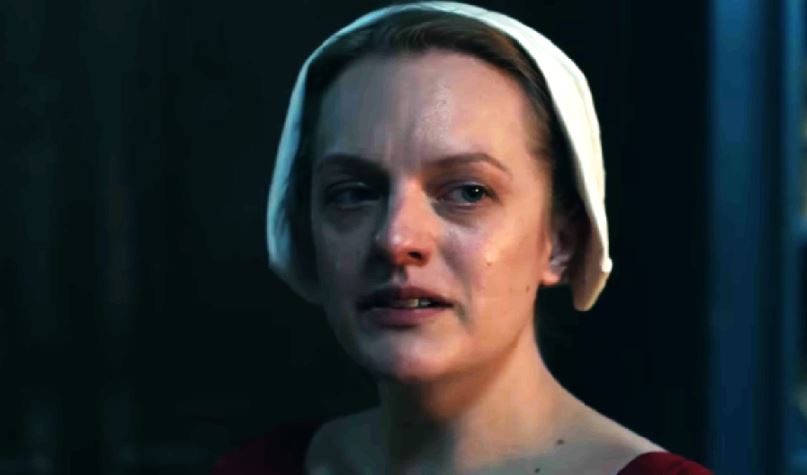 Elisabeth is an exceptional actress who is a wizard on the screen. She knows how to take us into her innermost storms through her eyes, effortlessly. Watching her alone is enough to run the entire show. And when she cries, it feels like someone dropped a brick on our hearts.
 6. Joseph Morgan On The Originals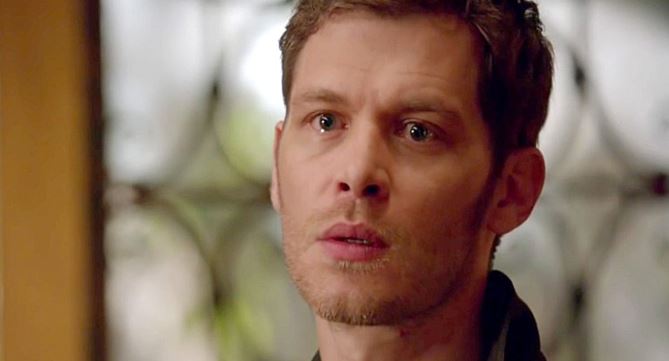 It's not easy to win hearts by playing a sinister character. Yet, Joseph's proud and notorious vampire, Niklaus Mikaelson always brought a hurricane to our hearts. The character always suppressed his emotions and weakness, yet Joseph Morgan could signal his feelings without ever displaying a single drop of tear. And every time he attempted to conceal his weakness, all we wanted to do was offer him a hug.
 7. Grant Gustin on The Flash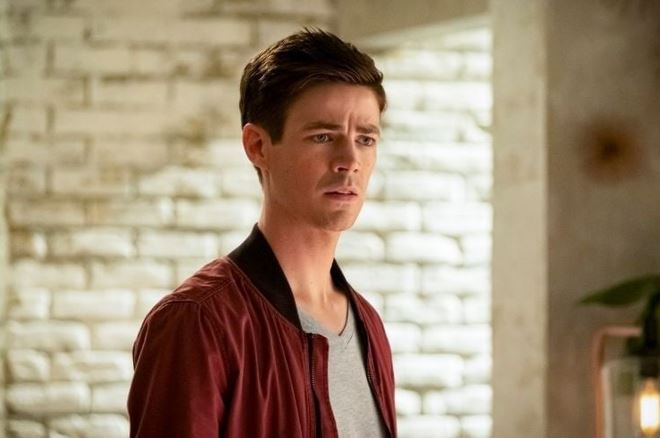 The Flash of CW is famous for another quality other than his speed. There is no disagreement that the "fastest man alive" cries a lot. It's hard to think of an episode when Barry Allen didn't cry. But looking at his experience, we can't blame Barry. In fact, every time he cries, we cry with him. From the moment he lost his mother 'again' in the first season to failing to lift baby Nora when Ramsey messes with his mind, Grant Gustin hits right through your heart.
 8. Rachel Brosnan on The Marvelous Mrs. Maisel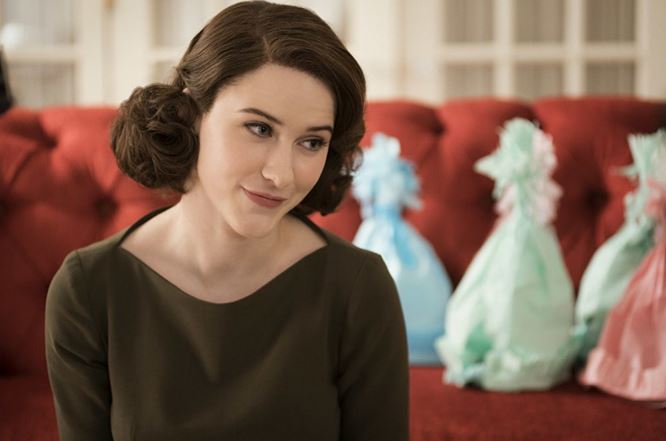 Rachel's career has been shining bright in fame ever since she has starred on the super hit comedy, The Marvelous Mrs. Maisel. She portrays Mrs. Maisel in the most charismatic and witty demeanor that entertains us throughout the show. But the last episode of season 3 had her in tears which is very rare for her character. To see her weep as her career takes a downfall and her dreams regarding the upcoming tour get crushed due to a mistake feel like the most human experience.
 9. Gina Rodriguez On Jane the Virgin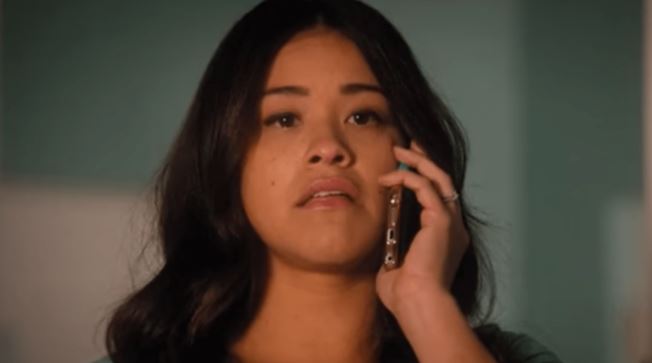 Gina's breakdown of learning about Michael's death is one of the most famous and heartbreaking scenes in the history of the TV show. We couldn't decide if it was the moment or Gina's reaction that led tears to roll down our cheeks.
 10. Jensen Ackles on Supernatural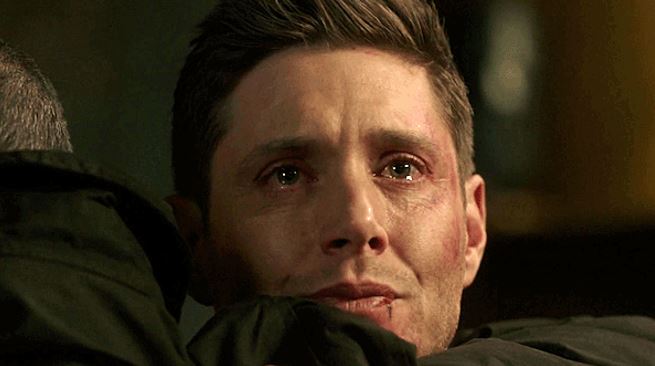 Jensen Ackles has been the king of our hearts for over a decade and his time still hasn't faded. He has displayed exceptional acting chops as Dean Winchester who is one of the prime magnets of Supernatural. Dean is a charismatic man who never let his guards down even though he had the warmest and the most loyal heart. But when he did break down for his brother Sam or after his traumatic experience in Hell, he got us as well.