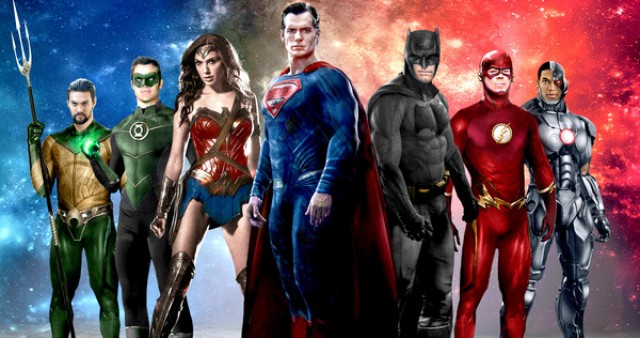 DCEU has been trying to make changes in its movies for the past year now. After the negative criticism that Batman Vs Superman received for the overall tone of the movie, DCEU changed its entire blueprint and went for the jokes and a more lighter fare in its next release Suicide Squad. Now the pressure is high for their next release Justice League.
According to Movie Pilot, the tone shift has left fans with the impression that Warner Bros. still does not know the type of identity they would want to give to their DC movies.DCEU started after Warner Bros. immense success with Christopher Nolan's Batman series and took a note from them. But they have not worked with current movie goers,hence the new direction.

Zack Snyder along with the cast and crew are currently busy shooting Justice League movie, with little updates being given to fans by the director on his Twitter. He recently revealed a new image with the new Comissioner Gorden played by J.K Simmons for the movie.Fans have been speculating what the movie would turn out to be like,given the declaration by DCEU heads and producers about the movie being less "Zack Snydery" than the last two DCEU releases-Snyder has been known to love the slow motion scenes. JoBlo Movie Trailers released an 8-bit movie trailer for the fans which may give a hint of what the new tonal shift would look like or just to enjoy as fans.
https://youtu.be/CyJrxTbBLNE
The trailer is part of JoBlo's "8-bit series." Although some may argue that the graphics used are from the 16-bit era, its still a reminiscing graphic usage for the video games of the 80's and 90's.The trailer goes for an exact recreation of the Justice League trailer, even adding in a squeaky rendition of The White Stripe's Icky Thump song which was featured in the trailer.