Celebs
Stephen Amell injured himself during a fight scene in Arrow Season 5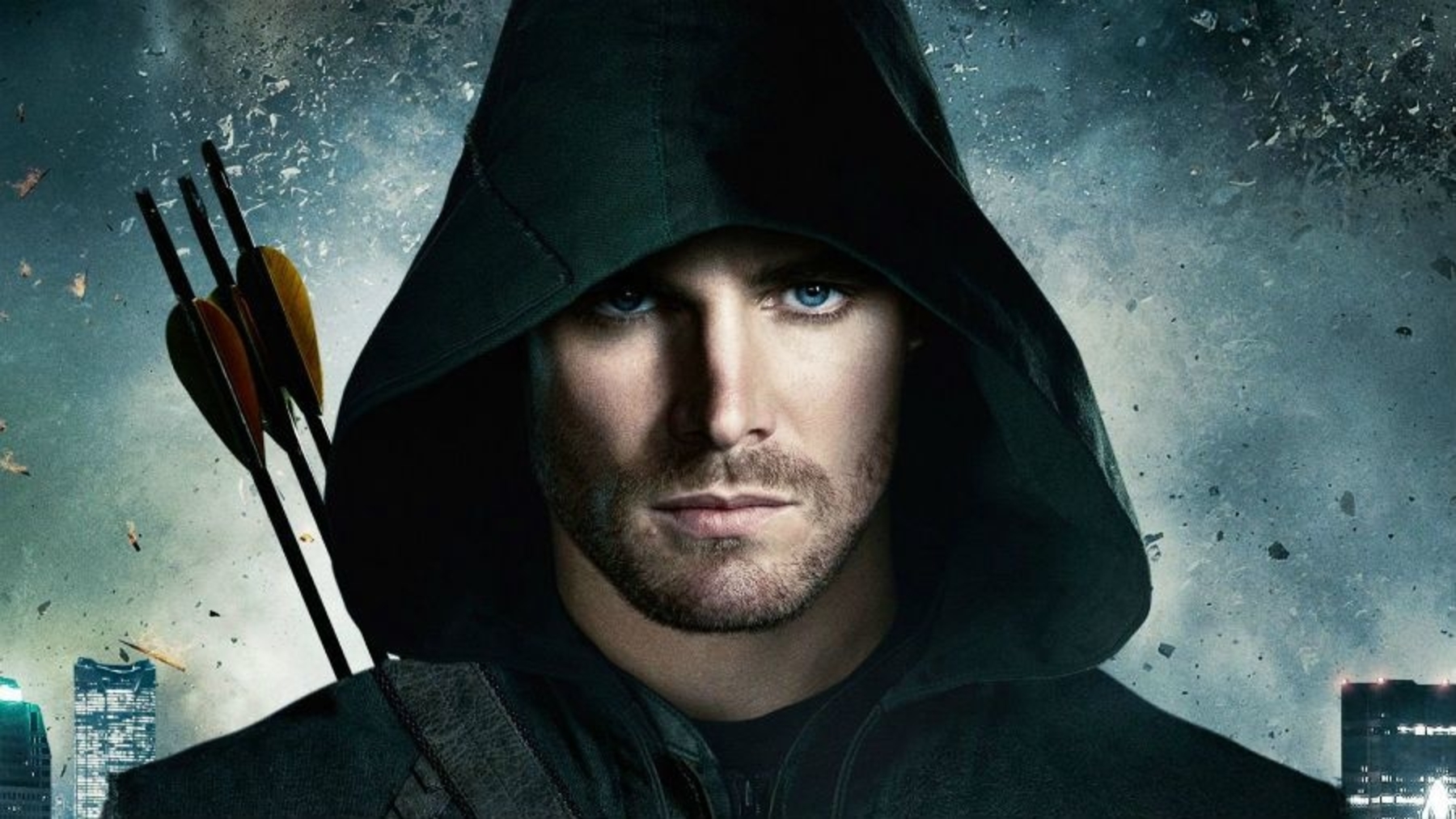 Stephen Amell shared two injured pictures after filming a major action sequence for Arrow Season 5. He said that it was "totally worth it".
In the picture, the actor had put some cotton in his nose in order to stop the bleeding, and he joked, "My face met a foot."
Commenting on his post, some of the fans were relieved and happy as the show is getting back to basics with action.
"I can say it looks amazing," Mericle tells TV Line. "We're now part of this [TV] universe where you have Game of Thrones and the way that they deal with violence and how they do their fights, so it's our attempt to do something similar. It's bloody. You're in it. We're doing a lot more 'first person' – not necessarily point of view – action. Stephen has been a huge proponent of doing that, and it's going to feel real and in your face."
Arrow has some of the most difficult stunt works, although the violence on Arrow might not feel quite as intense as it has become on shows like Netflix's Daredevil.
In Arrow Season 5, "Newly appointed Mayor Oliver Queen finds himself challenged as he fights on two fronts for the future of Star City. With Diggle back in the military and Thea adamant about hanging up her hood as Speedy, Team Green Arrow is down to just Oliver and Felicity – but they're no longer the only vigilantes in town. Green Arrow's public defeat of Damien Darhk at the end of Season Four has inspired a new crop of masked heroes to step up and defend the city, though their painful inexperience makes them obstacles, rather than allies, in the field. The arrival of a deadly new adversary will force Oliver to confront questions about his own legacy, both as mayor and as the Green Arrow."