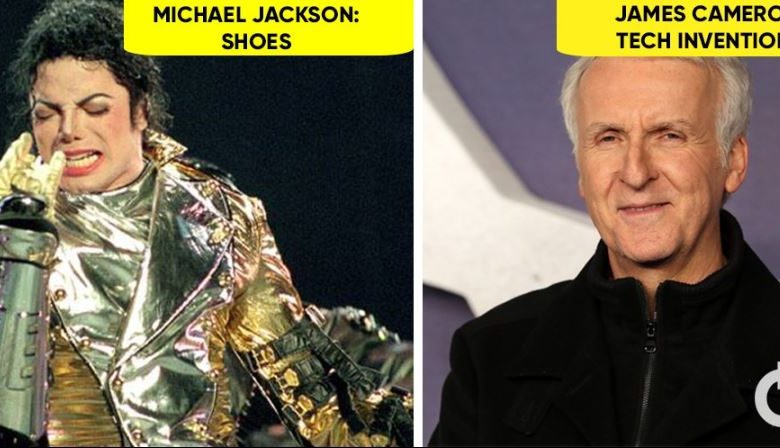 Legends Hold Patents Over Inventions:
You will not see many Hollywood celebs who have invented ideas and designs. Yes, this industry houses some geniuses who are surprisingly also inventors and hold patents over their creations. Being in the entertainment industry for so many years fed their creative minds. The following names are not only legends in their area of expertise but also pioneered great ideas.
 1. James Cameron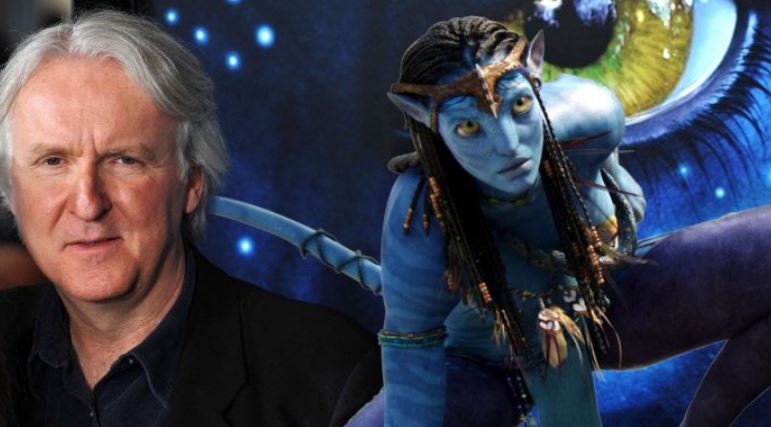 With the unprecedented success of his futuristic movies like The Terminator, Avatar, and Alita: Battle Angel, Cameron has managed to become the Father of Sci-Fi movies. His movies always woo their audience for introducing state-of-the-art technology, ideas, and latest movie tech. The director protects his film-making tech inventions by patenting them.
 2. Steven Spielberg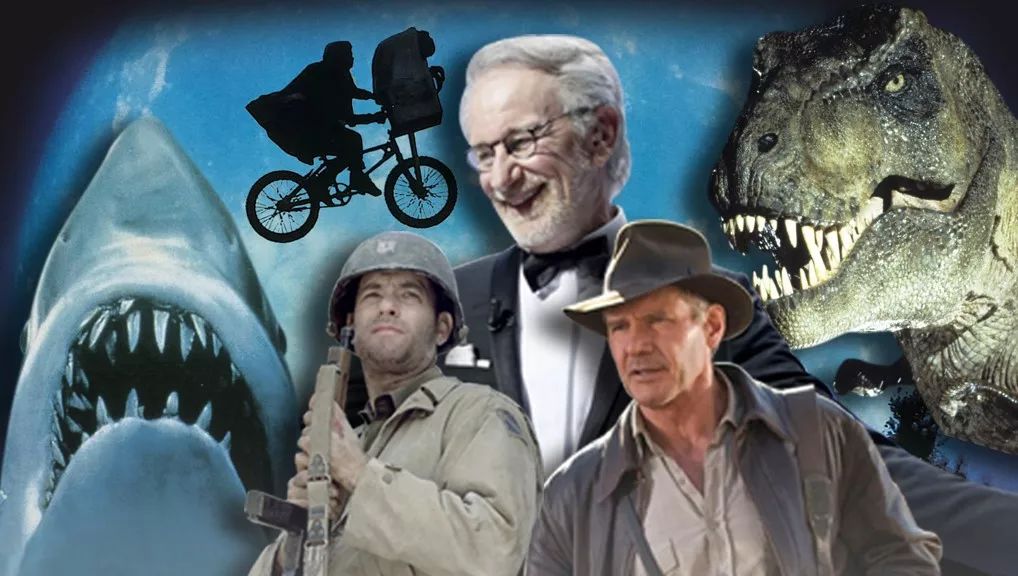 We are grateful for this genius filmmaker who was behind some of the best classics that we grew up watching. His best creations are E.T. the Extra-Terrestrial, Jurassic Park, Raiders of the Lost Ark, Saving Private Ryan, Catch Me If You Can and many more mind-blowing action movies. He also invented the Dolly track switch that is used for heavy cameras and reserves a patent for it.
 3. Michael Jackson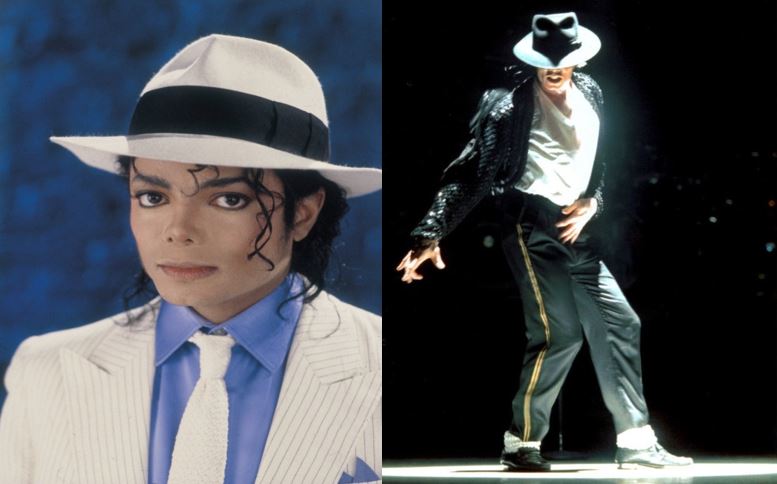 No one has earned such worldwide popularity like the icon Michael Jackson so far. With his revolutionary music and dance, he became the King Of Pop. No one can become like him ever and we mean it both figuratively and legally. For his famous Moonwalk, MJ patented his customized shoes that gave an illusion of defying gravity.
 4. Walt Disney
The name known to every kid and old alike changed the history of stories and animation. He showed us his world of animation and constantly gifted us with advancements in cartoon productions. Today, his firm, Walt Disney Co. is the biggest leader in the market of producers and providers of entertainment. He held patents over his inventions and the development of the art of animation.
 5. Marlon Brando
Marlon was an irreplaceable legend ever seen in the entertainment world. He was an Oscar winner twice and famous for leading in The Godfather. The late actor was also zealous about music, especially Conga drums. His passion motivated him to invent a device to tune the Conga Drums.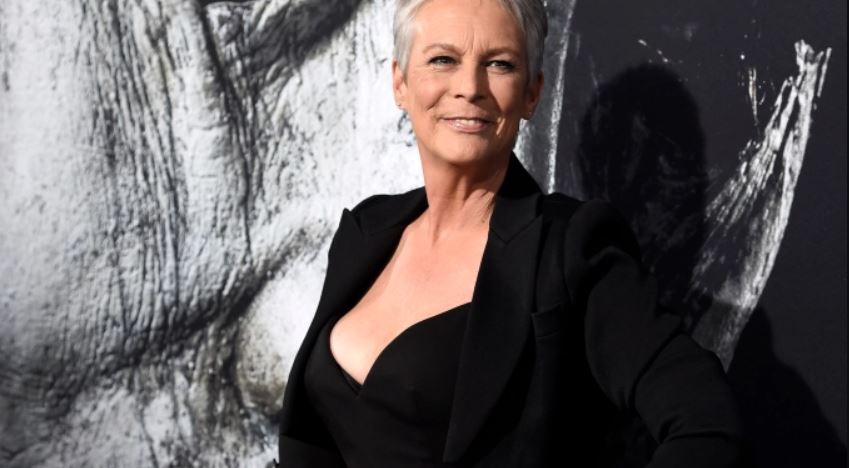 The other face of Halloween has made herself quite a brand in Hollywood over the decades. But what she invented is a wee-bit surprising and unconcerned with her profession, but also a brilliant one. She holds a patent over her design of a diaper with pockets for wipes.
 7. Prince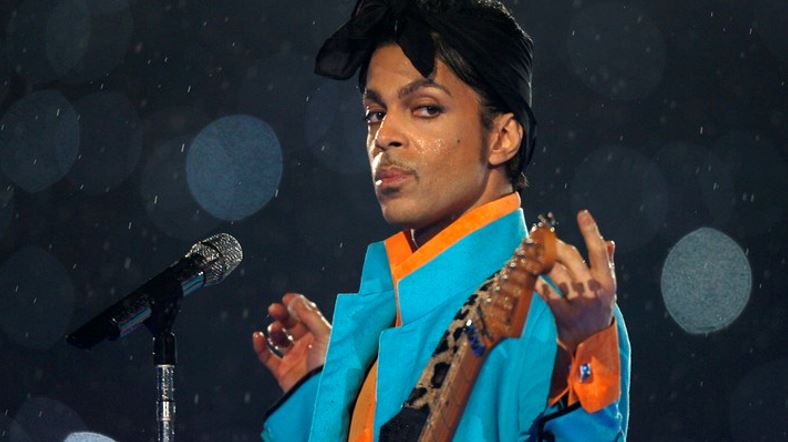 Prince was a gem in the world of music and a legend that'd be known for many generations to come. He was not just a singer but a genius with ideas that no one could think of. The talented singer is also known to have developed and introduced the "Keytar", a portable keyboard-cum guitar. He held patent rights over this creation.
 8. Francis Ford Coppola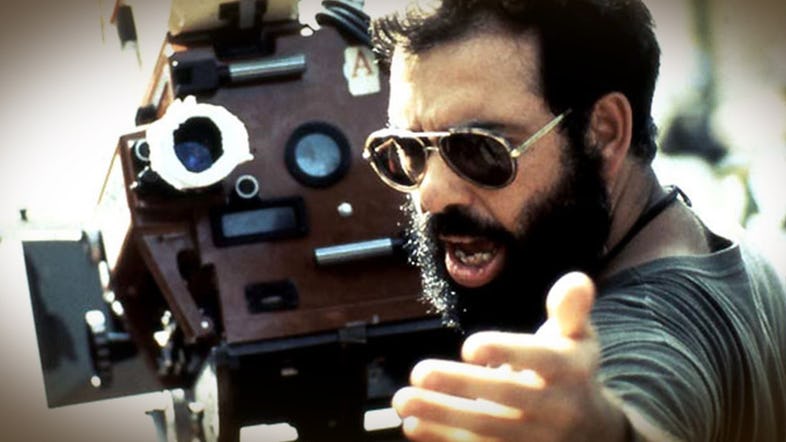 This legend revolutionized the cinema with the ultimate classic, The Godfather. It takes a genius mind to craft such a riveting movie that won the Academy Awards for Best Actor, Best Picture, and Best Writing Adapted Screenplay. The director himself holds over 4 Academy Awards under his belt. Coppola also designed a t-shirt that helps in getting your back scratched. He naturally patented over this out of the box idea.
 9. Abraham Lincoln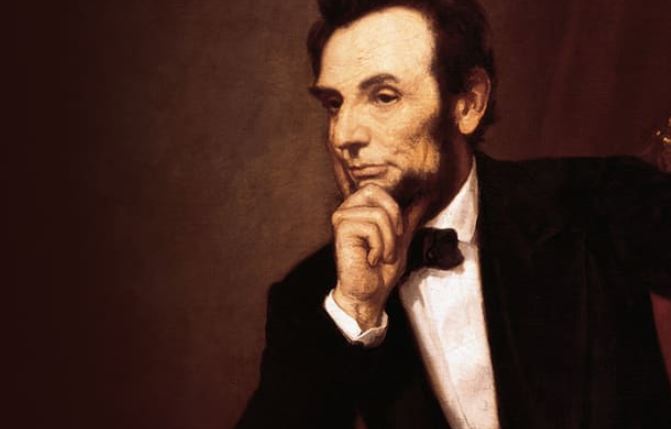 The 16th President of the U.S.A and also known as the president of many firsts. He was the leader during the American Civil War and penned down his name in the significant pages of history by abolishing slavery. He is also the first and the only U.S president so far to hold a patent right over one of his inventions. He designed a device to lift boats and sea vessels over water banks but it was never implemented.
 10. Paula Abdul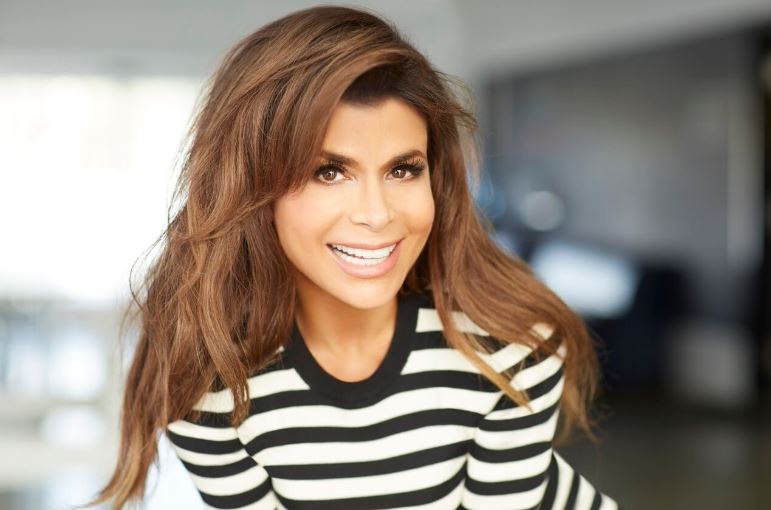 This multi-talented singer and choreographer are admired by her fans for her breath-taking skills. She started her career as a cheerleader and with such a talent; she soon got noticed by the right eyes. Today she is also a big TV personality and judges at various talent hunt shows. Her invention is linked to her profession as a singer. She designed the portable mic stand whose patents belong to her.