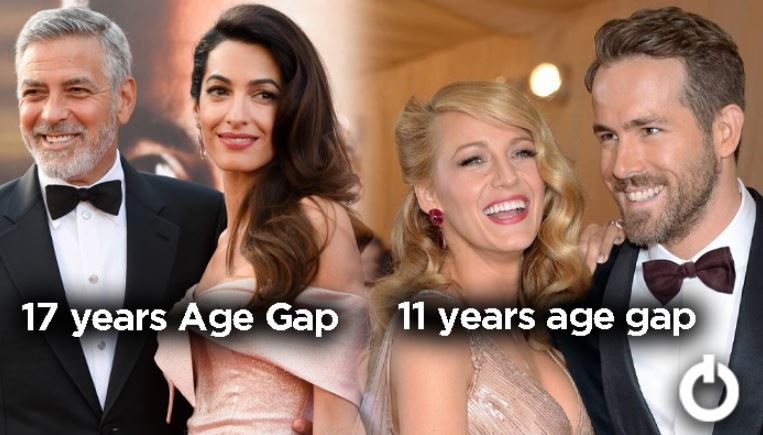 Couples With Big Age Difference:
"Love is blind" and "Age is just a number", we have been hearing these quotes for years and wondering how true they are. Well, love is always in the air in Hollywood where you'll witness various kinds of stories and experiences. Every couple has a different story and each of them is special in its way. Check out which celebrity couples have the most age difference between the partners and how they clicked.
 1. Angelina Jolie & Brad Pitt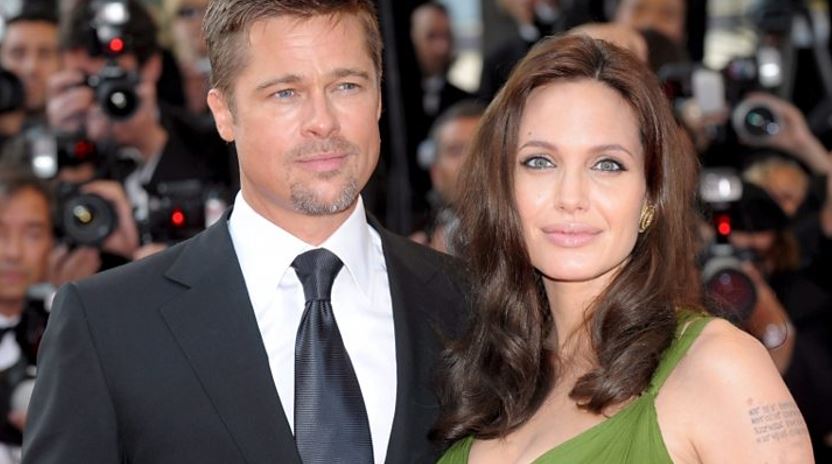 Brangelina had taken the tabloids by storm ever since the power couple Brad Pitt and Jennifer Anniston got divorced due to Brad's feelings for Angelina. Mr. & Mrs. Smith's stars were 10 years apart with Angelina being the younger one. However, this couple has also broken apart.
 2. Beyonce & Jay Z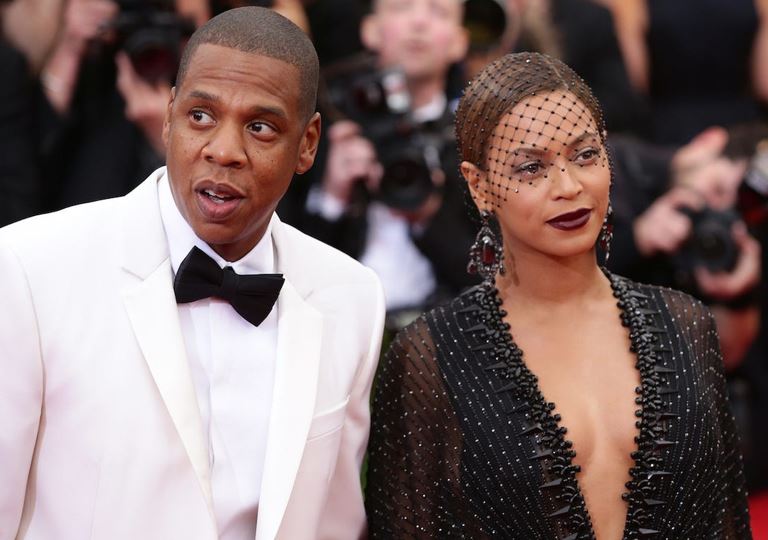 Beyonce and Jay-Z are one of the biggest power couples in Hollywood who are not far from building their own empire if they wish to. Both the partners are super successful and wealthy individuals, and together they own a fortune that we can't fathom. Reportedly, Jay-Z and Beyonce have an age gap of 12 years.
 3. Priyanka Chopra & Nick Jonas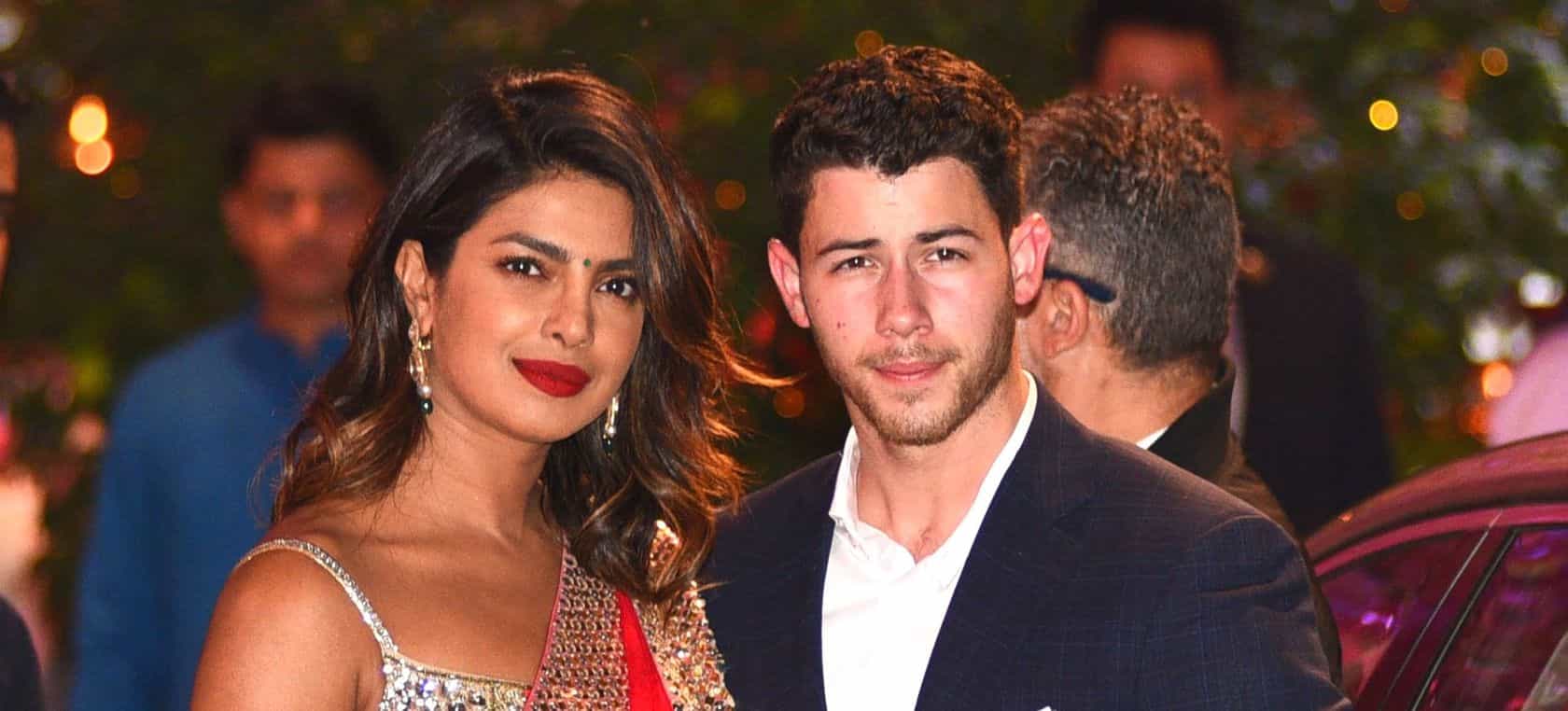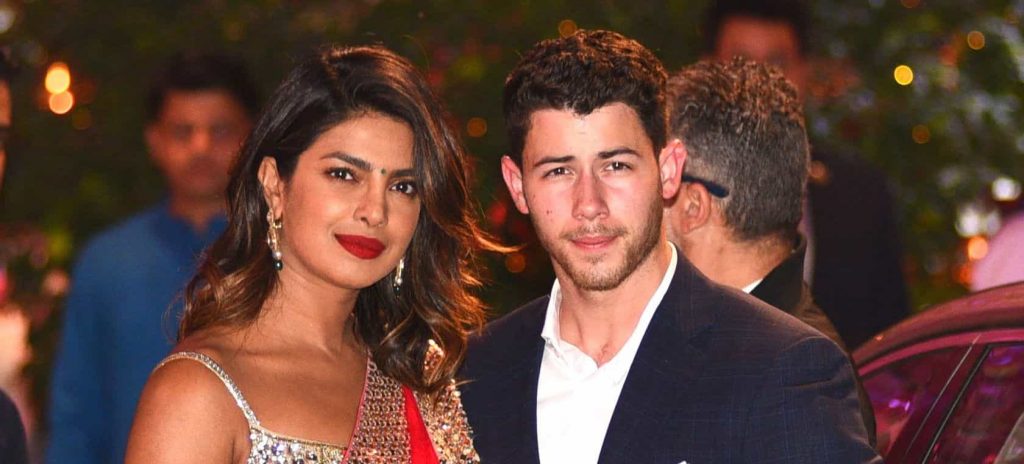 Bollywood queen Priyanka Chopra and singer Nick Jonas broke the headlines ever since they started going out together. Their relationship had swirled the internet for plenty of reasons. It starts with Priyanka being 11 years older to 26-year old Nick, followed by the fact that they got married within a few months of knowing each other. Their marriage was massive breaking news, for Priyanka is a Bollywood superstar and everyone was looking forward to the Big Fat Indian Wedding of the Bollywood and Hollywood stars.
 4. Ian Somerhalder & Nikki Reed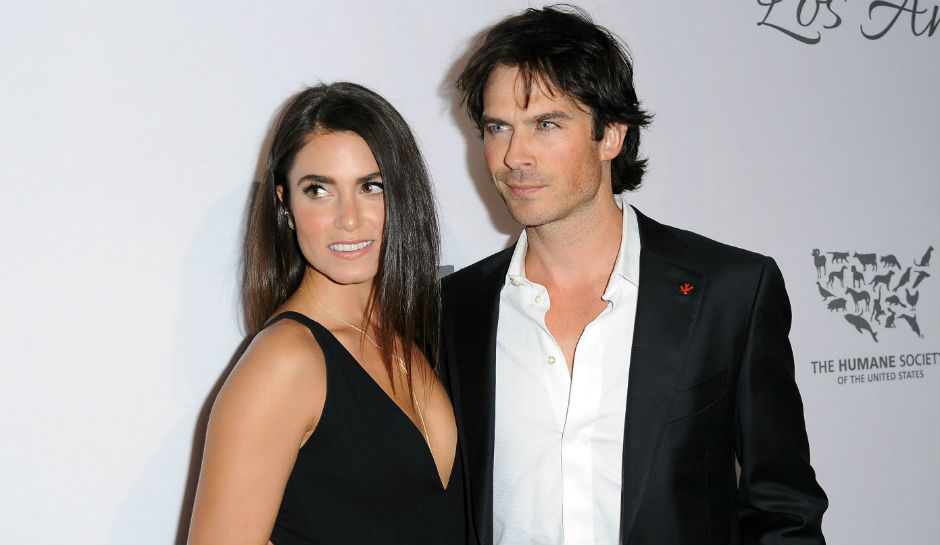 It's a wonderful coincidence that both Ian and Nikki are best known for their vampire roles in Vampire Diaries and Twilight Saga, respectively. Age is just a number for vampires who are hundreds and thousands of years old. Perhaps, Nikki and Ian have imparted the same rule in their real lives as both have an age difference of ten years where Ian is older. The temperature of the room always rises whenever we look at this stunning couple.
 5. Sophie Turner & Joe Jonas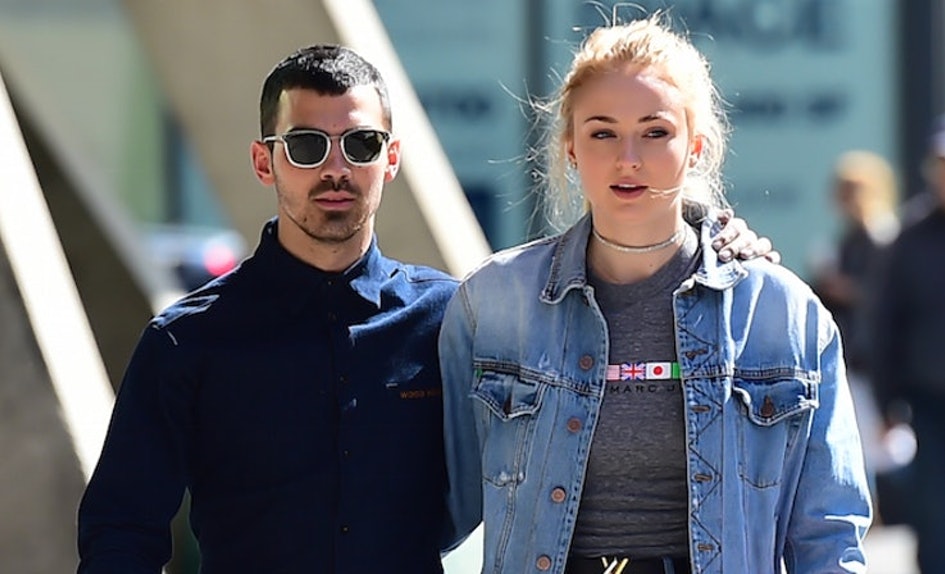 The former Disney singer and the Game of Thrones actress fell head over heels since the moment they saw each other. Their feelings overpowered all the beliefs regarding age-gaps and mandatory dating-period rules. Joe met his seven years younger wife in 2016 and proposed to her after a year. They had a surprise wedding in 2019 and have recently welcomed a newborn member to their family.
 6. George and Amal Clooney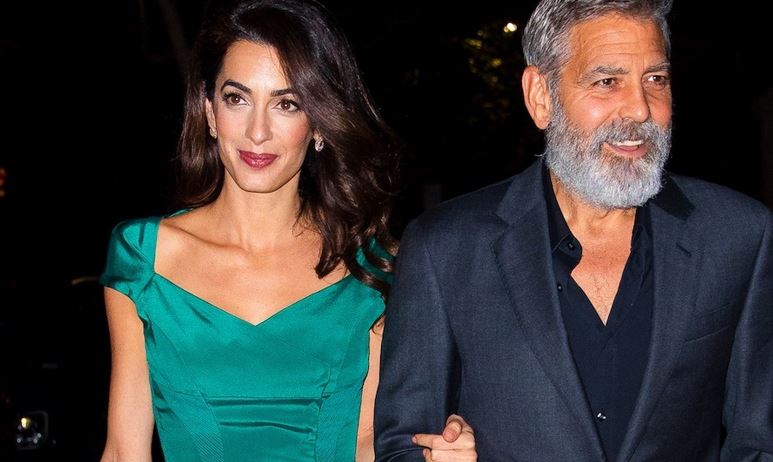 Even though George Clooney is about 17 years older than his wife Amal Clooney, the two made one of the most stunning couples in Hollywood. George is handsome and a star in his own field while the gorgeous Amal is a successful Barrister.
 7. Jennifer Lopez and Casper Smart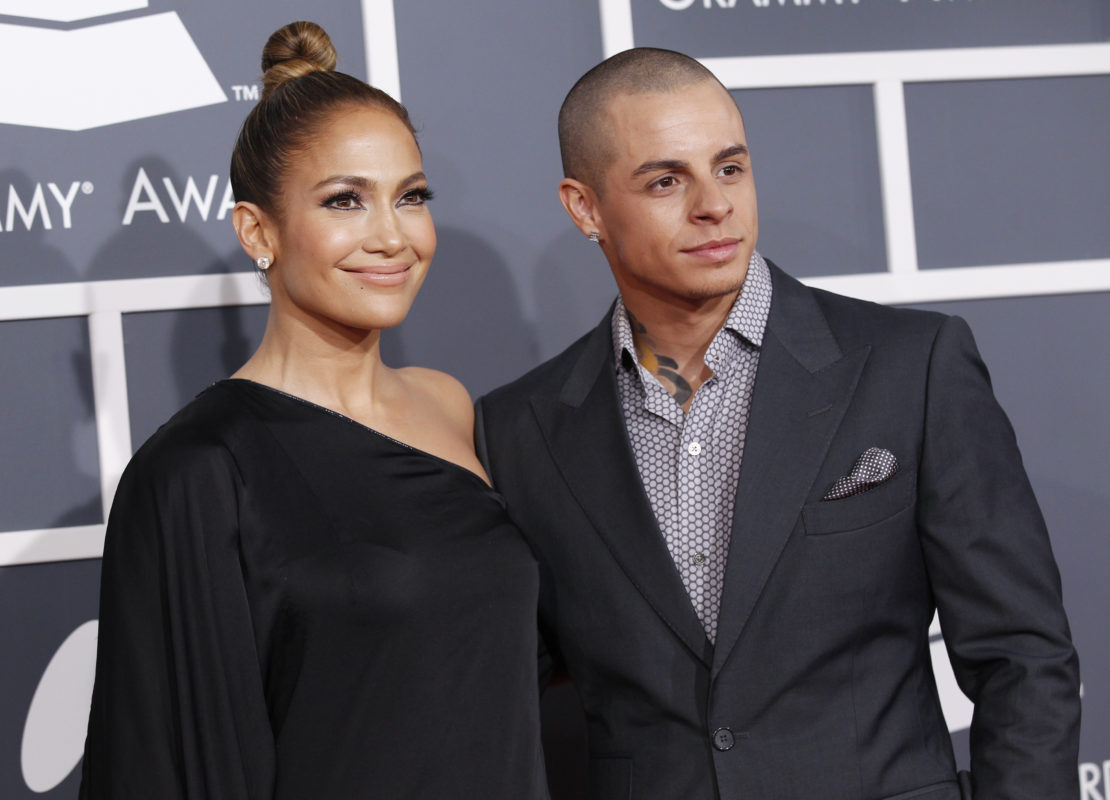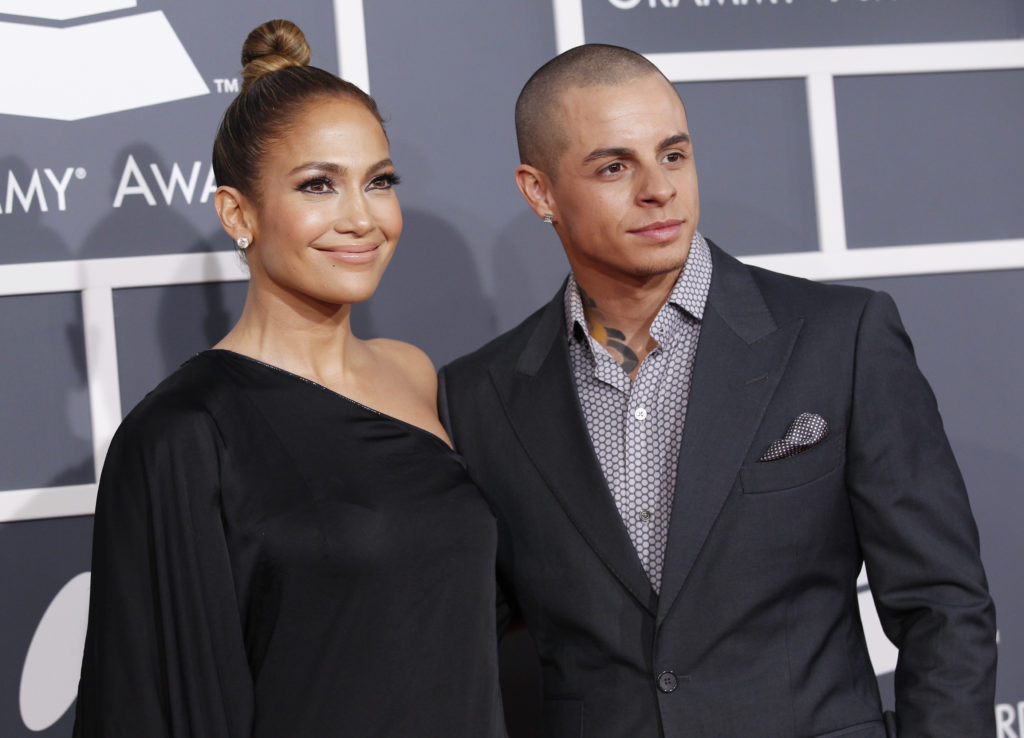 Don't give up hopes if you're in your 20s and still singer because there are chances that the person you're looking for isn't even born yet. Don't believe us? Well, Jennifer Lopez was in her late 40s when she went out with one of her back up dancers, Casper who was in his late 20s at that time.
 8. Jason Statham & Rosie Huntington Whiteley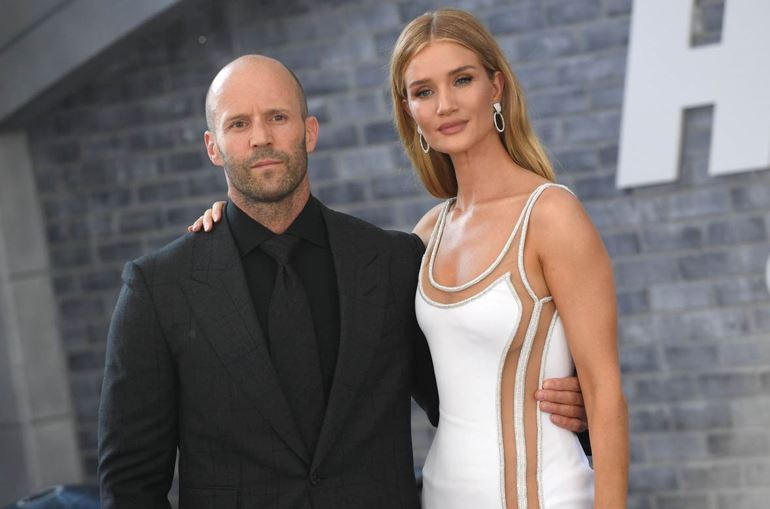 Jason and Rosie are an ideal example of the quote " Age is just a number". The stunning Hobbs & Shaw star is 20 years older to Rosie yet he succeeded in sweeping her off her feet. They have been married for about ten years and seem to be a happy family with a kid.
 9. Adam Levine & Behati Prinsloo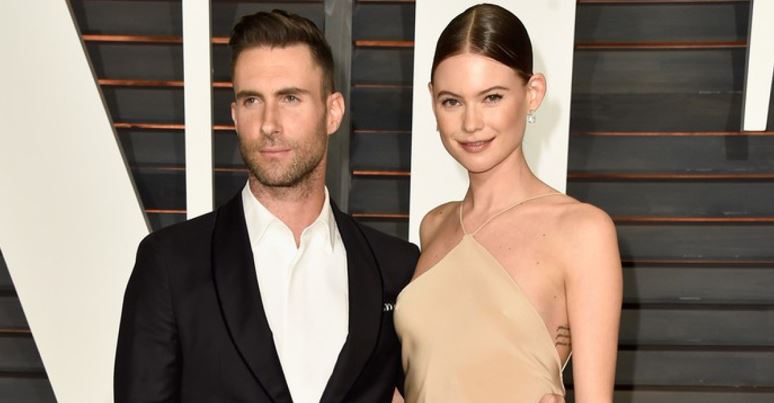 The "Sugar" singer swooned over the ten year younger model, Behati Prinsloo ever since he saw her. They have been married for about four years but Adam still can't take his eyes off the mother of his two kids. His Instagram handle is flooding with pictures of Behati.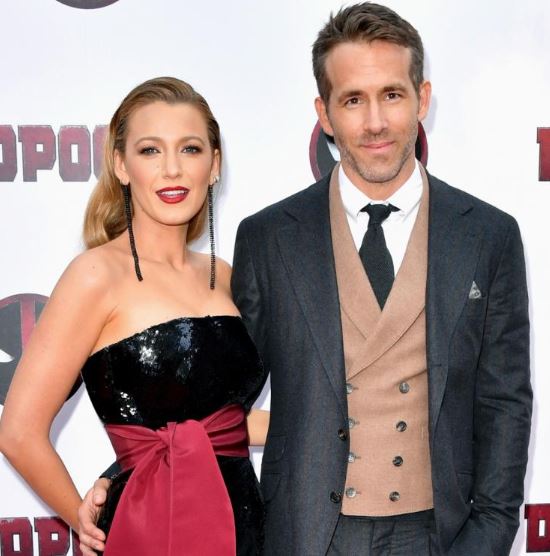 Ask anyone about their favorite Hollywood couple and most of them will take Blake and Ryan Reynolds' names. Even though they are not so mushy in public, their quirks make them the most ideal couple. These witty, crazy, and such lively people were made for each other. The Deadpool star and the Gossip Girl actress are 11 years apart yet they are super compatible.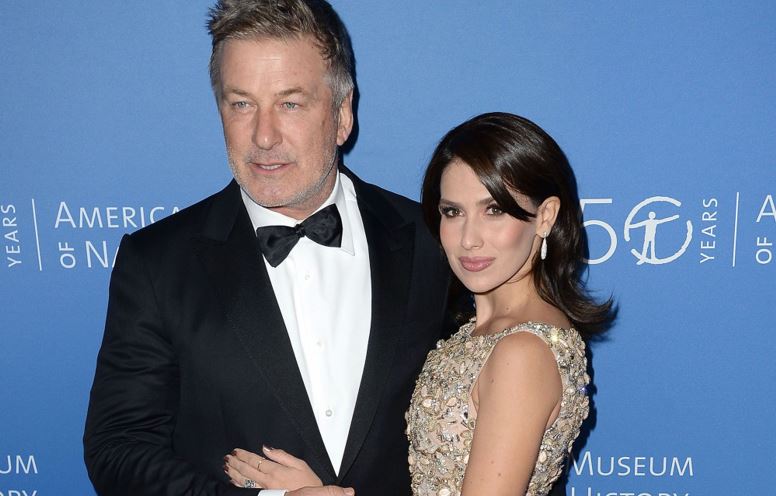 Some honorable mentions are – Alec Baldwin and Hilaria (26 years), Ellen DeGeneres and Portia de Rossi (14 years), and Dennis Quaid and Laura Savoie (39 years).