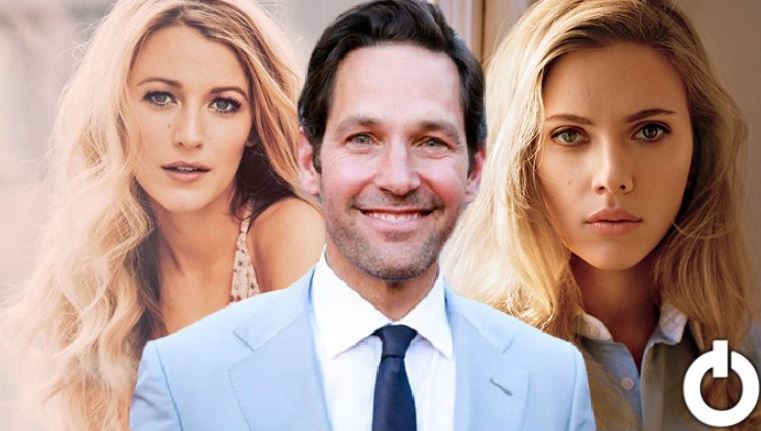 Celebs Who Might be Vampires:
Teen movies and TV shows have portrayed vampires as beautiful ageless creatures who are centuries or millennium old. Even though they are fictional, Twilight, Vampire Diaries, and Originals fan always keep a door open for its possibility. In spite of knowing the truth, we will always like to believe that vampires do exist, who have been hiding in the shadows for centuries and stepping out only at night. Myths and teen stories aside, the following celebs have raised some eyebrows over the years for not aging a single day. In fact, some of them even look like they are aging in reverse.
 1. Will Smith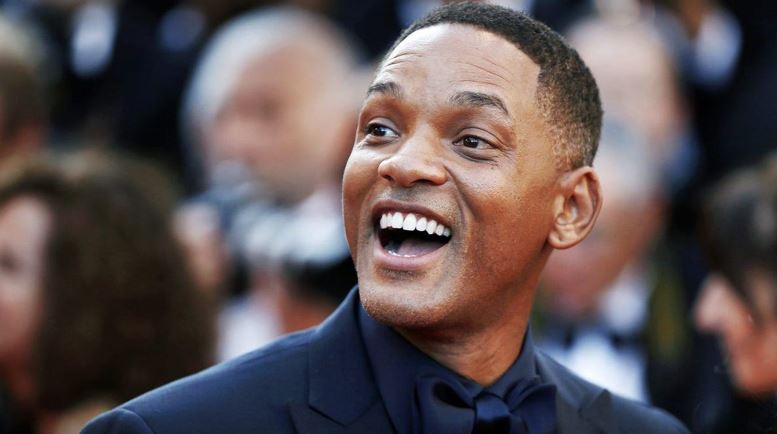 Will Smith made his debut on The Fresh Prince of Bel-Air in the '90s when he was in his 20s. It's incredible how the Men in Black actor still retains that same freshness on his face after 30 years.
 2. Scarlett Johansson
Forget about not aging, the MCU star is getting younger day by day. She can easily play her younger self in the upcoming Black Widow movie, thanks to her healthy lifestyle. Her fitness regime and hard work to play the super-fit assassin has finally paid off.
 3. Enrique Iglesias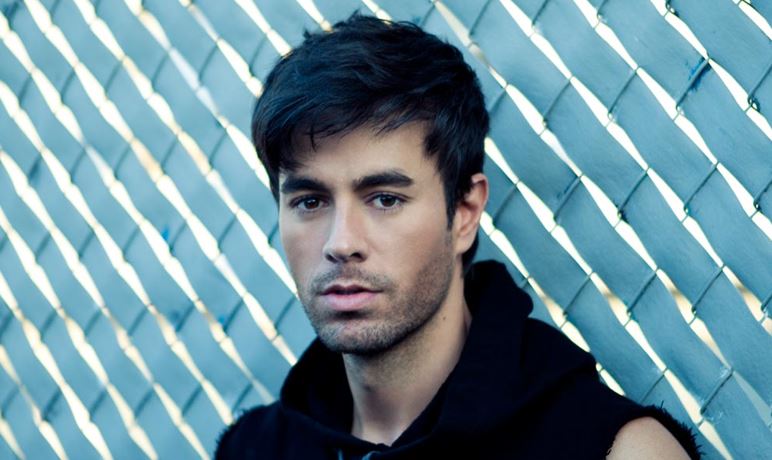 Enrique has been a sensation and the protagonist of many romantic dreams for ages. If we follow the movie and series patterns, only vampires can look that mesmerizing, and the Bailando singer's age-defying charms only solidify the belief that he could be one of them.
 4. Julia Roberts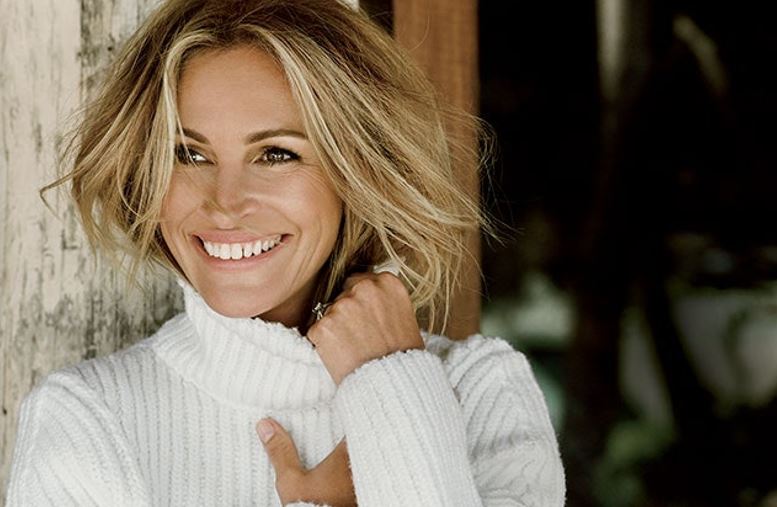 Adapting the Eat, Pray, Love mantra in real life has paid off Julia with great rewards. She leads a simple life outside Hollywood where she is seen cycling to grocery stores and staying close to nature. She has also claimed that she never got a facelift, which is evident in her radiating smile.
 5. Sandra Bullock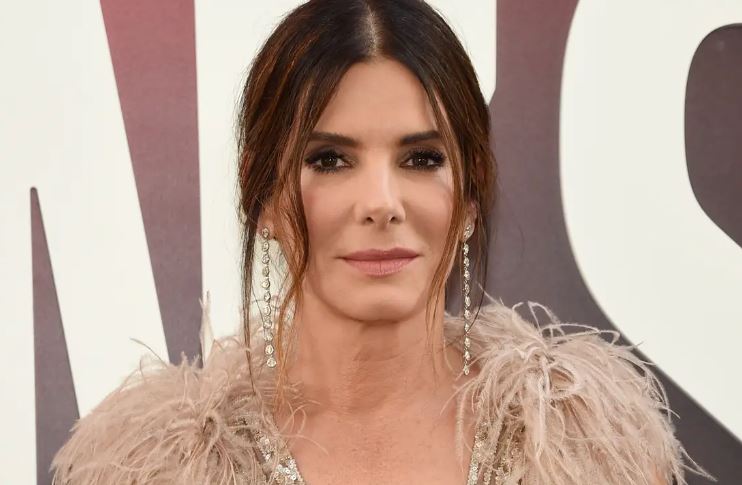 Sandra Bullock is 56 years old, yet she looks way younger and more radiant than the younger actresses who got facelifts. Years of Pilates, yoga, and kick-boxing relax her inner self and mind which eventually reflect on her face. Sandra has gracefully accepted her age and treats her body like a temple.
 6. Paul Rudd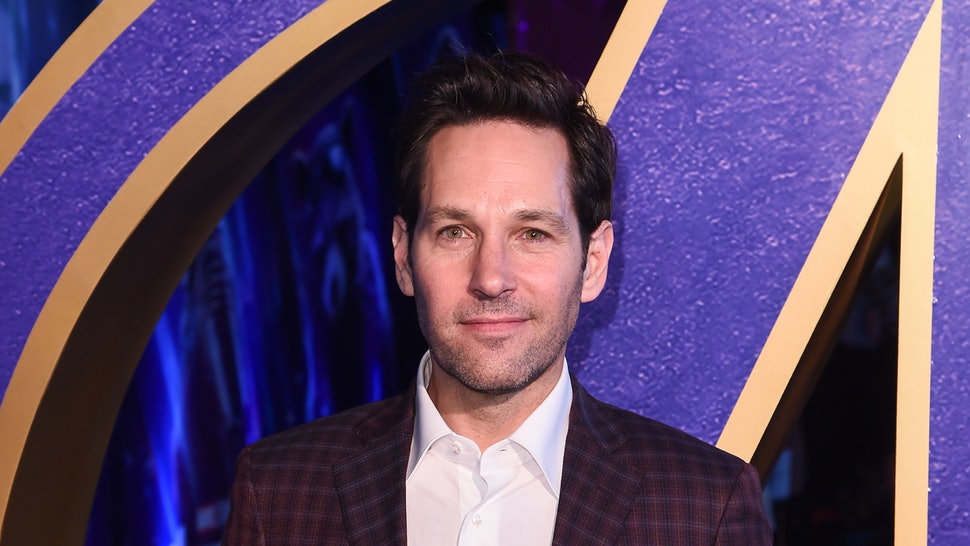 The curious case of Paul Rudd has baffled fans over the decades. There are memes especially dedicated to his age-defying looks. Fans who have grown up watching him have also started turning grey but Paul still looks the way he did in Clueless in 1995. Was the 50-year old actor really stuck in the quantum realm?
 7. Mila Kunis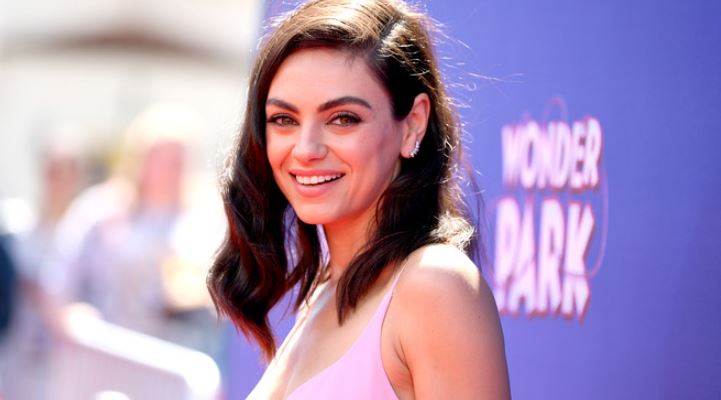 The Friends with Benefits actress has earned many hearts for her vibrant energy that reflects on her face and actions. Today she is a mother of 2 kids yet nothing much has changed about her since her movie American Psycho in 2002.
 8. Jennifer Lopez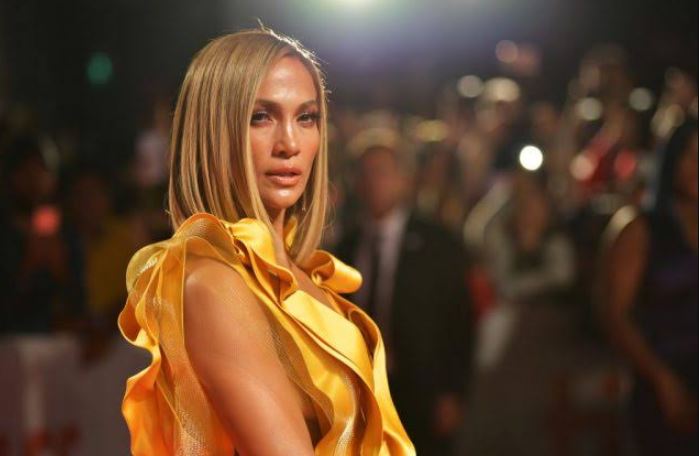 The singer has proved that only a healthy lifestyle and diet can gift you the timeless beauty and figure. There should be a game specially designed for people to guess her age from a range of pictures over the decades. Instead of spending a fortune on surgeries, people should spend that amount on finding her secret.
 9. Blake Lively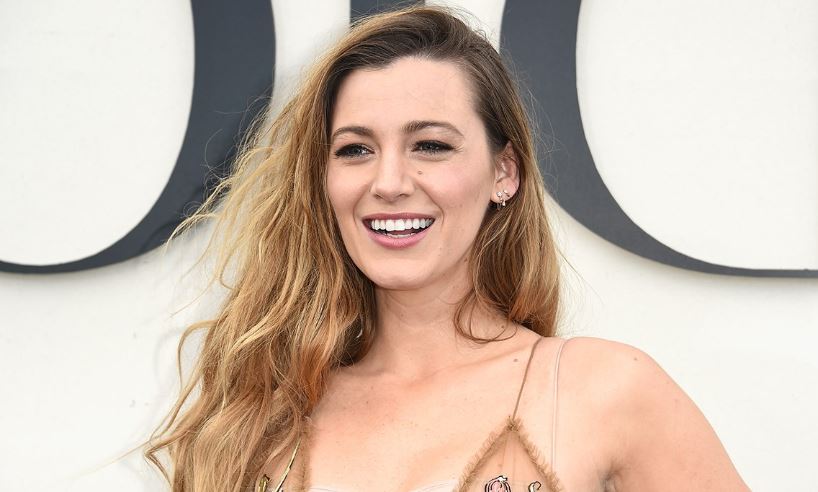 Blake Lively was 18-years old when she starred in the Sisterhood of Travelling Pants. It has been 14 years since then but the only thing that has changed about the gossip Girl star is that she looks even younger and more radiant. Most of the celebrities spend thousands of dollars to look young forever but they don't even end up achieving even half of Blake's natural youth. Blake's 2015 movie, Age of Adeline starred her as a woman who remained 29 for 8 decades. Let us know if you feel that it should have been titled, Age of Blake.
 10. Jessica Alba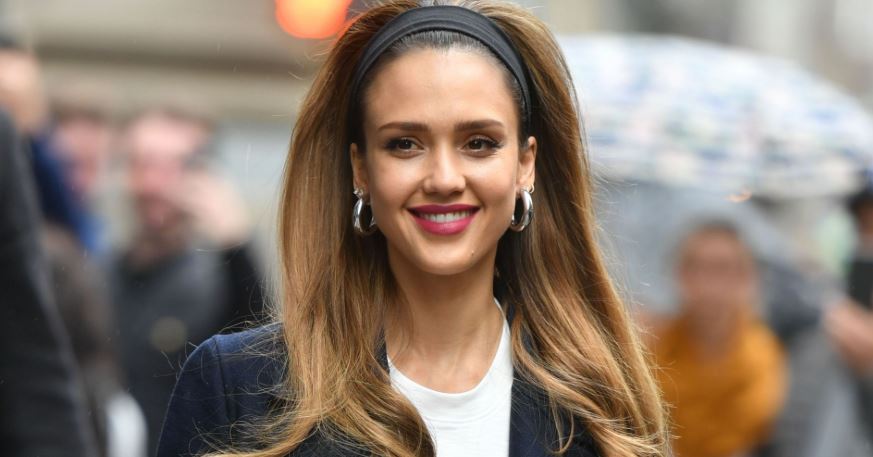 Believe it or not but Jessica Alba is in her late 30s and a mom of 3. Her experience as an actress, businesswoman, and mother has undoubtedly enlightened her with wisdom. However, she could still pass as a teenager. Her age-defying face is good enough to promote her beauty brand, The Honest Co.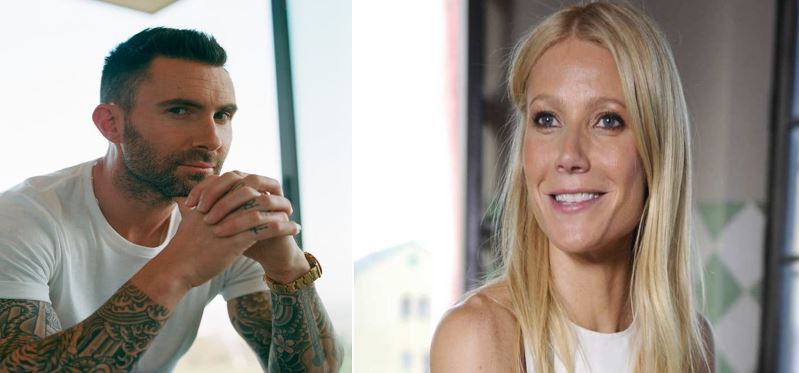 Some honorable mentioned are Gwyneth Paltrow, Rihanna, and Adam Levine.