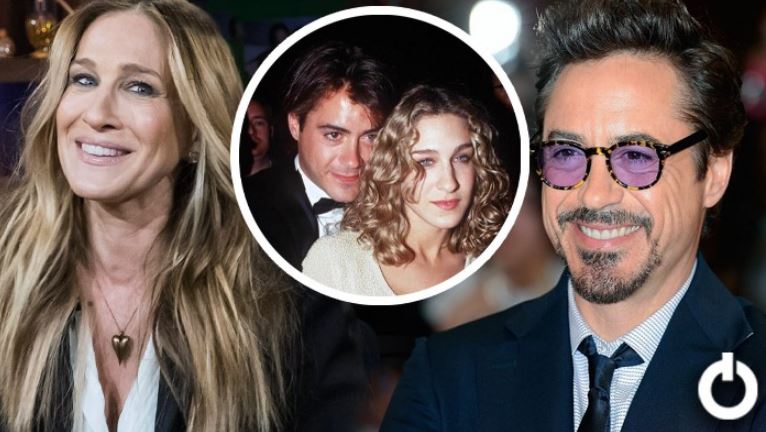 Celebrities Dated Each Other:
In spite of being famous and followed everywhere by fans and paparazzi, the following celebs managed to keep some of their relationships a secret. What makes these relationships juicy is that each partner is star power. Wouldn't you want to if your favorite actors were dating each other? Whether you knew about the secret affair or not, these relationships have been forgotten over time despite their stardom that still runs in the industry. Find out the star-power couples we forgot dated once.
 1. Gwyneth Paltrow & Brad Pitt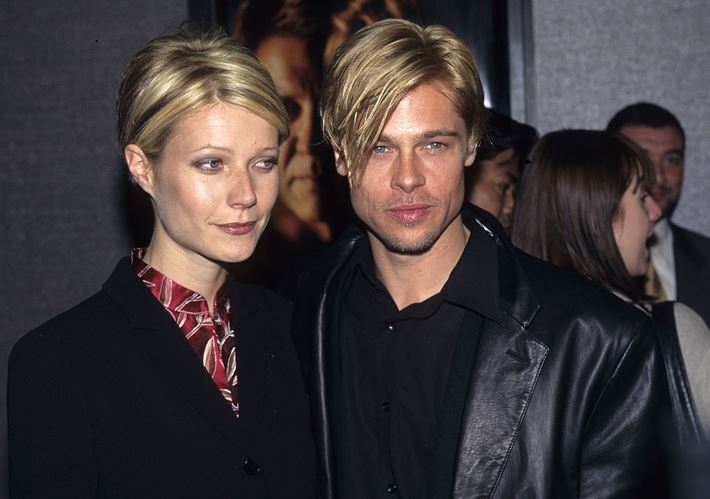 Brad Pitt's controversial relationships with Jennifer Anniston and Angelina Jolie are something that fans still talk about. It took everyone by storm and overshadowed his other relationships. One of Brad's other famous yet forgotten romances flamed with the Iron Man actress Gwyneth Paltrow in 1994. Gwyneth has been a critically acclaimed actress since long before Iron Man, which makes her another big star to have been wooed by Brad Pitt. They fell for each other on the sets of Se7en and had even got engaged.
  2. Winona Ryder & Matt Damon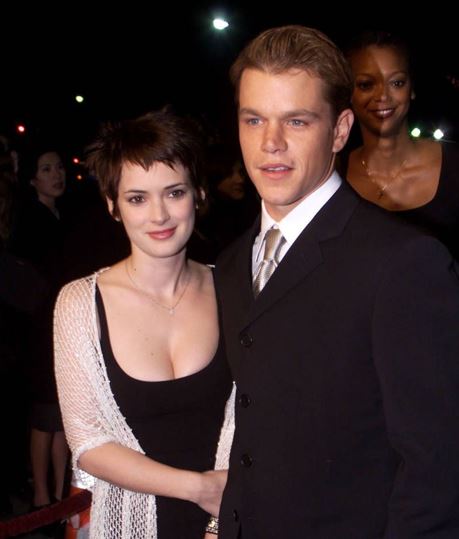 Winona Ryder, whom the younger audience knows from Stranger Things was a critically acclaimed actress in the '80s and '90s. She was also best friends with Gwyneth Paltrow who had set her up with Matt Damon. Gwyneth was dating Matt's best friend Ben Affleck those days. Matt and Winona went out for 2 years but parted ways eventually.
 3. Sandra Bullock & Matthew McConaughey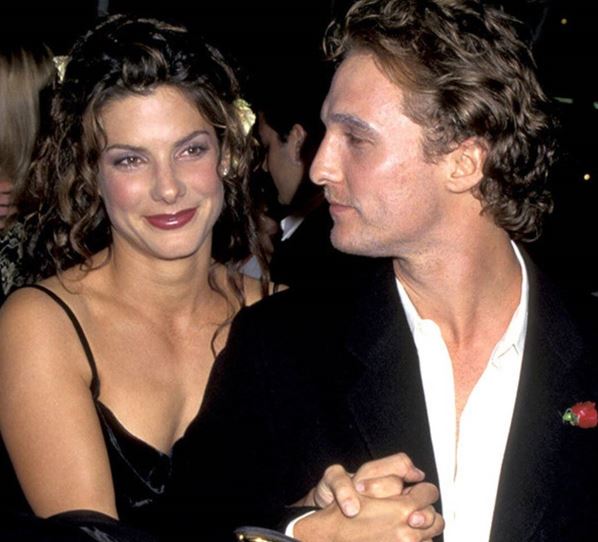 Actors building romantic ties with co-stars on sets are old news. But what many didn't know was that '90s diva Sandra Bullock and Matthew McConaughey fell for each other while shooting A Time To Kill.
 4. Cameron Diaz & Jared Leto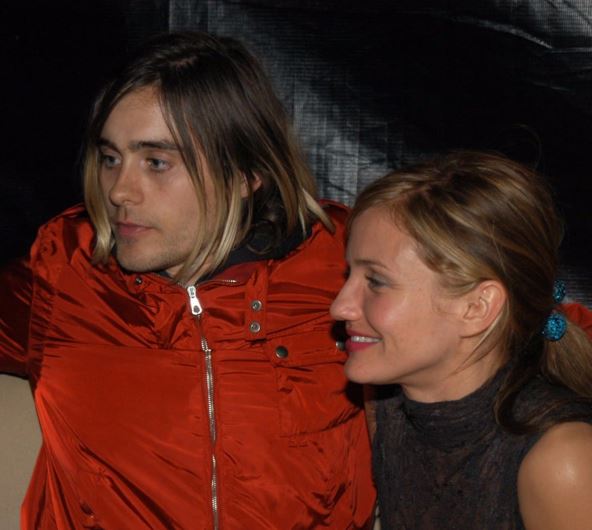 The Bad Teacher actress has always had a thing for musicians. Now she is happily settled with Benji Madden and has also quit movies to focus on her personal life. Before Benji, Cameron's relationship with Justin Timberlake had also taken rounds on the news. But another celeb with whom she got serious with was Jared Leto from Suicide Squad. They were even engaged for some time before splitting their paths.
 5. Sarah Jessica Parker & Robert Downey Jr.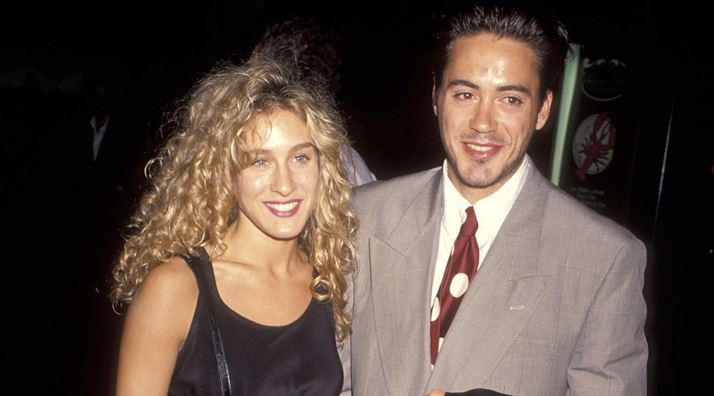 Oh yes! A lot of fans missed out on the romance between these 2 stars. To be fair, Sarah hadn't had her Sex and the City breakthrough when she was dating Robert Downey Jr. But they couple dated for 7 years which would have lasted longer had RDJ not given in to addiction. Now both are popular names in their profession and happy in their respective marriages.
 6. Johnny Depp & Kate Moss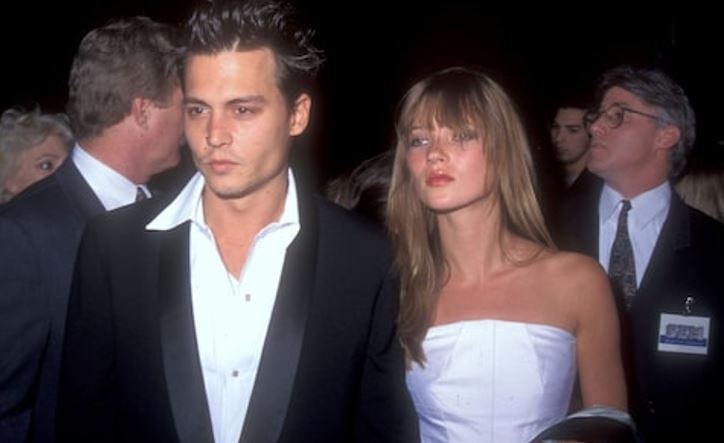 Johnny Depp's most famous relationships have been with Winona Ryder and Amber Heard, hands down. However, he has had many marriages and love interests during his prime time. One of them was with the 10-year younger Kate Moss whom he dated for 4 years.
 7. Leighton Meester and Sebastian Stan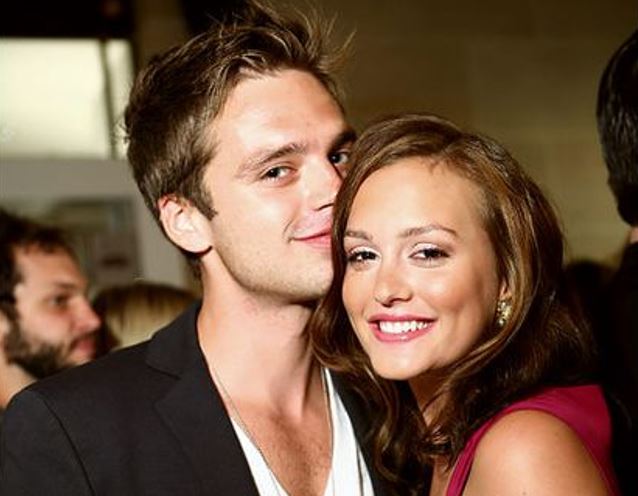 Sebastian Stan is now a well-recognized face globally as the Winter Soldier from MCU. But the actor started his career from the hit TV series, Gossip Girl that starred Blake Lively and Leighton Meester. Though Stan had a small role who appeared occasionally, he and Leighton sparked a romance on the sets and dated for about 2-years.
 8. Tyra Banks & Will Smith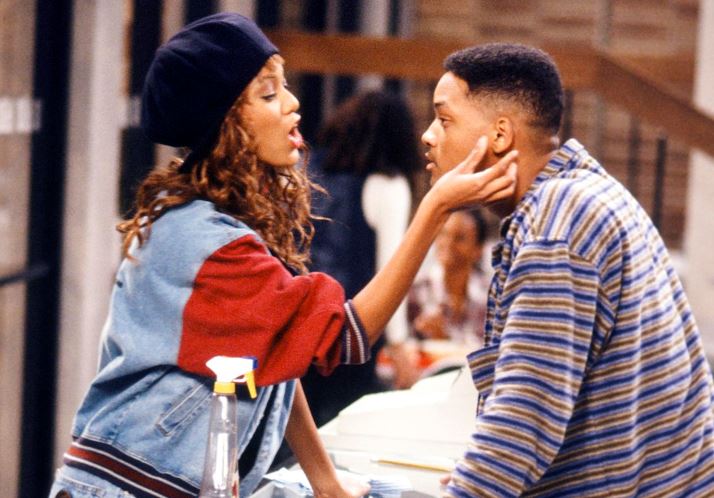 Tyra and Will sparked a romance on the set of The Fresh Prince of Bel-Air. But it didn't last long as they got packed up in a busy schedule and demanding career. Now, Will is happily married to Jada Pinkett who had also auditioned for the same series but didn't get through.
 9. Luke Wilson & Drew Barrymore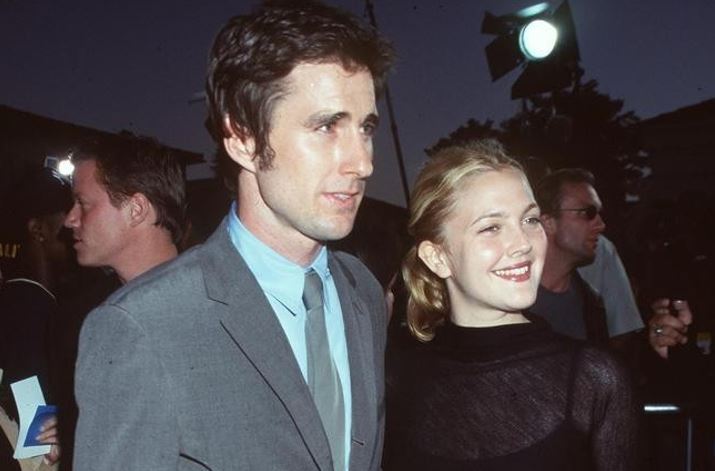 If actors fall for their co-stars after one movie, then hearts were bound to fly for Luke and Drew who worked in several movies together. Films like Best Men and Charlie's Angels brought them closer which eventually turned into something more. They went out for 2 years before splitting up amicably.
 10. Owen Wilson & Sheryl Crow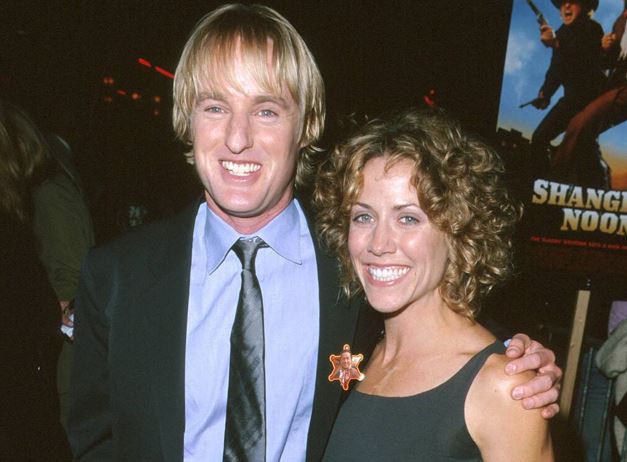 Sheryl Crow made her debut in The Minus Man where she also met Owen. The two hit it off immediately and went out together for about 2 years. This relationship had caught everyone by surprise.