News
Television
Why the Rumors About The Falcon and the Winter Soldier's Delay to 2021 are True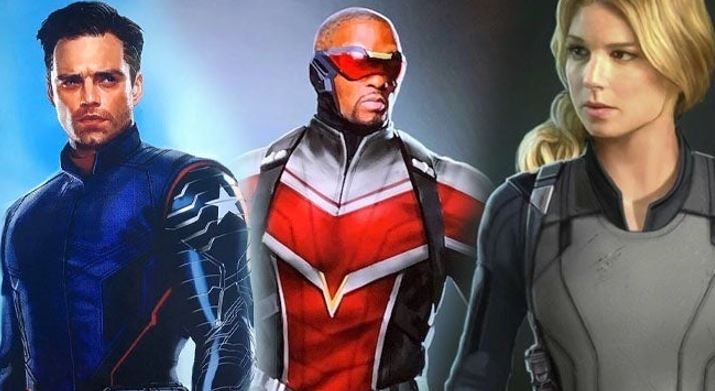 Just yesterday, we got to see that Disney has already issued merchandise for The Falcon and the Winter Soldier, and it has started to sell in Walmart stores & other places. This revelation came along with The Direct's report which stated that the upcoming Disney+ series is set to restart production in Atlanta Georgia this week. Together, these two tidbits hinted at the fact that The Falcon and the Winter Soldier is very close to wrapping things up. But today, we've got solid proof which almost confirms that we won't be seeing The Falcon and the Winter Soldier this year.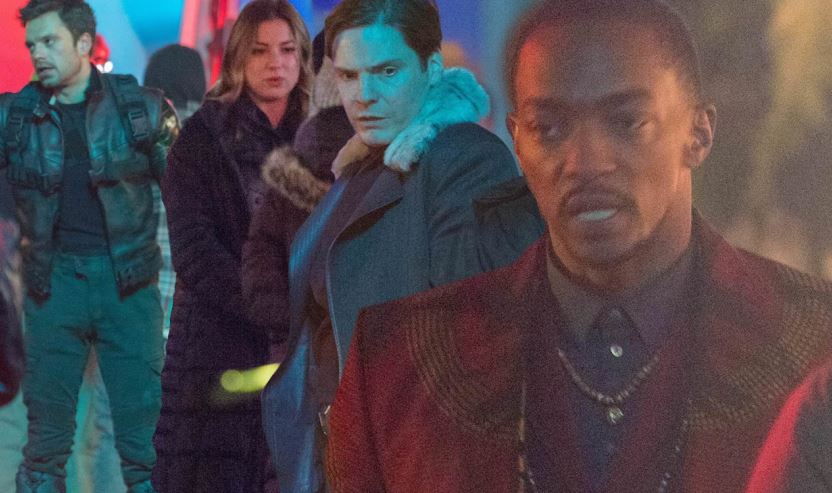 According to Lizzie Hill of Murphy's Multiverse, The Falcon and the Winter Soldier won't just be filming in the US, but it will go back to Europe and film throughout October. When the pandemic hit the world, the cast & crew were filming in the Czech Republic, but they had to stop. In October, production will restart in the country and it will extend to November. So, it is obvious that The Falcon and the Winter Soldier will not be ready to premiere on Disney+ in December either.
Last month, The Ronin's Chrisopher Marc has reported that Disney is planning to delay The Falcon and the Winter Soldier to 2021. The main reason stated for this delay was that Disney plans to take advantage of the content drought that other streamers are going to face in early 2021. Now, the production schedule of the series does make it seem that this rumor about the release was indeed true.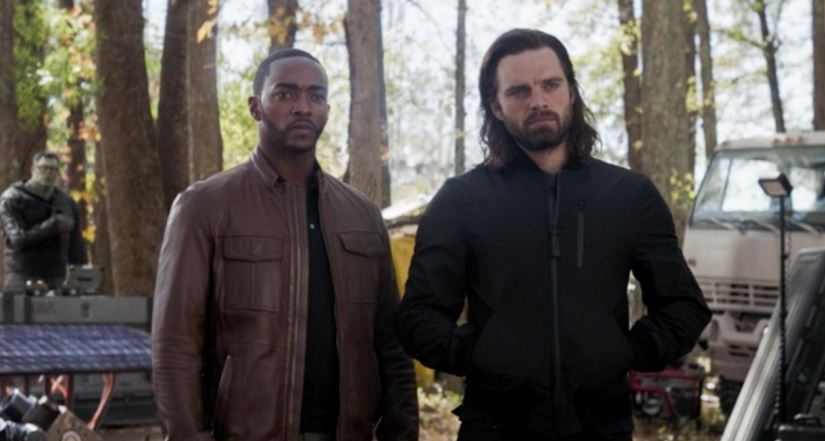 Kevin Feige and co are in no hurry. They are very patient, and things aren't being rushed at all. Despite the fact that Disney has lost a lot of money this year, they're still trying to come up with quality content. But if The Falcon and the Winter Soldier isn't coming out in December, then when should we expect the series to release? Will it be in January or February? Or will we see it on Disney+ after Eternals hits theatres? Another question that we need answered is regarding WandaVision.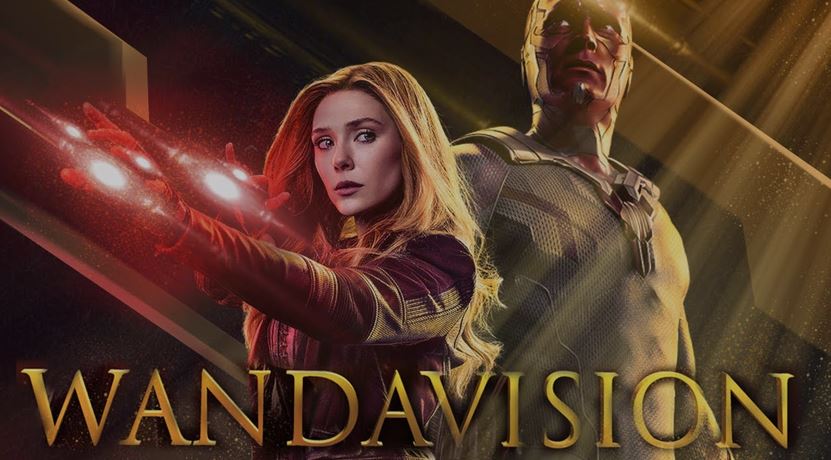 According to the original release schedule of the MCU, The Falcon and the Winter Soldier was supposed to arrive in August, before WandaVision's release in December. So, will Marvel follow the same release order? Or will they actually go & release WandaVision in December before they put out The Falcon and the Winter Soldier?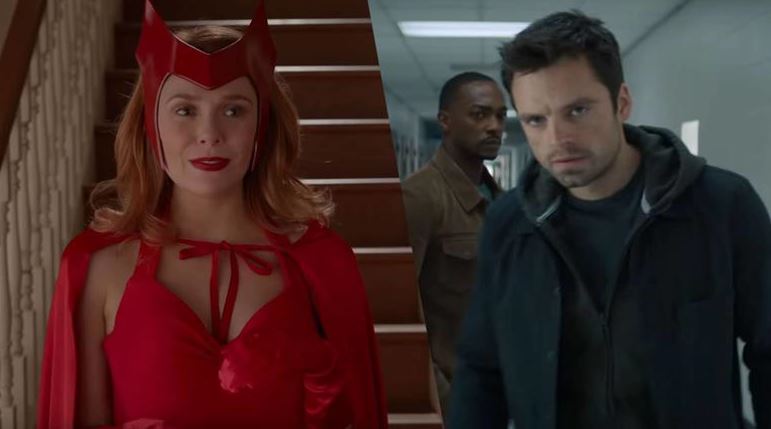 Recently, it was reported that WandaVision also has a bit of its filming left to be done. But it isn't as much as the Sam & Bucky show. So, WandaVision really has a chance to arrive in December. If Marvel chooses for this option, then they might have to alter the story elements in both shows. It was rumored that The Falcon and the Winter Soldier will lead us into WandaVision. But now, the creatives might have to scrap this connection between the two shows, or perhaps change the chronological order of events if Marvel plans to release WandaVision this year.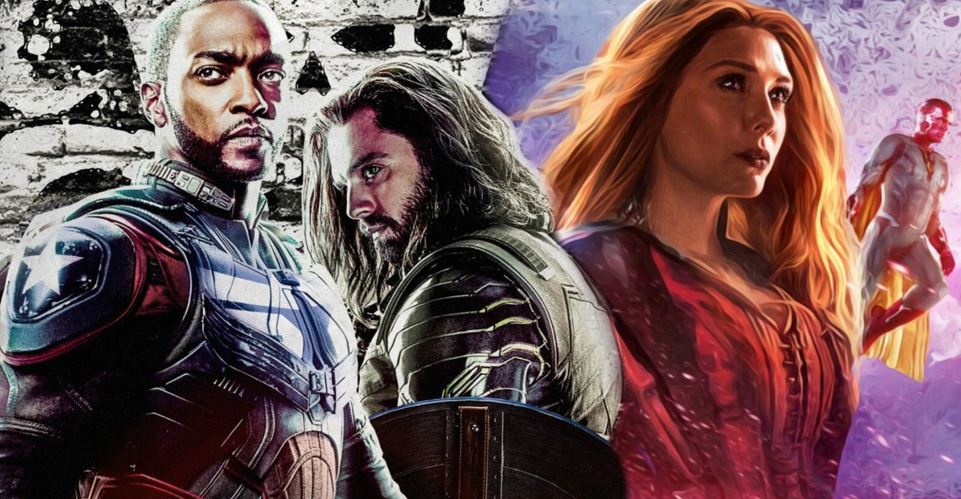 At the same time, we have to agree that making these changes might prove to be quite hard now that the shows are in their final stages of production. So, they could also choose to release WandaVision after The Falcon and the Winter Soldier, as it was originally intended. In this case, WandaVision may arrive in March or April, depending upon when the Sam & Bucky series ends on Disney+.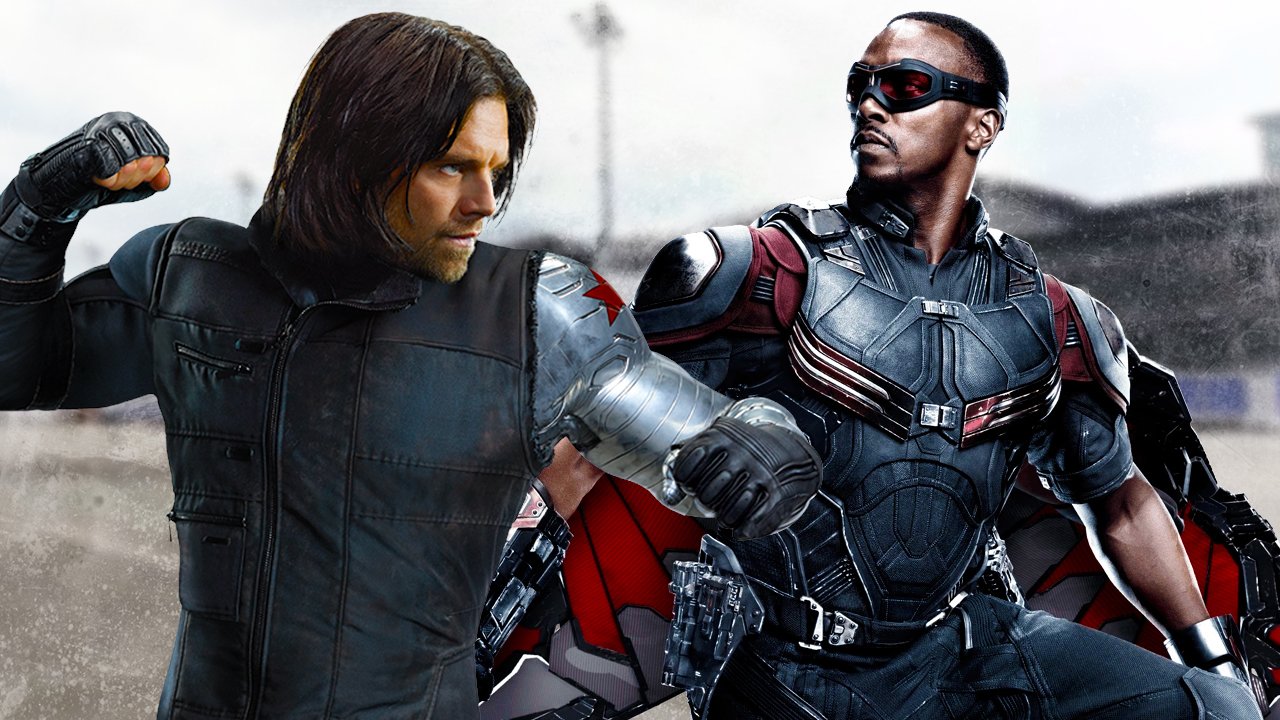 Captain America: The Winter Soldier is still considered to be one of the best MCU movies till date. We're excited for The Falcon and the Winter Soldier because Sebastian Stan compared the upcoming series to The Winter Soldier. He said:
"It felt like both. In a lot of ways, it felt like a movie. What I loved about it was that, tonally, it was very much in the same world that Captain America: The Winter Soldier was, which was one of my favorite experiences that I've ever had, period. So, in a sense, it was grounded and very much in the world as we know it. But, it's also really jam-packed with a lot of massive, massive action scenes mixed with deep focus on character. These characters are getting so much more mileage for all of us to explore them. We can put them in situations that we've never been able to put them in before because you now have six hours as opposed to two."
Too bad that we won't get this action-packed series until the next year.
Read More:
Avengers: Endgame Wasn't the Last Time Chadwick Boseman Played Black Panther
I just have the biggest passion for everything cinematic! I want to share this passion with everyone through my writing about Hollywood Movies and TV. Other than that, I am a big sports fanatic and enthusiast. I'd like to write about my favorite sports as well some day.