Celebs
4 Actor Friends Who DATED Same Person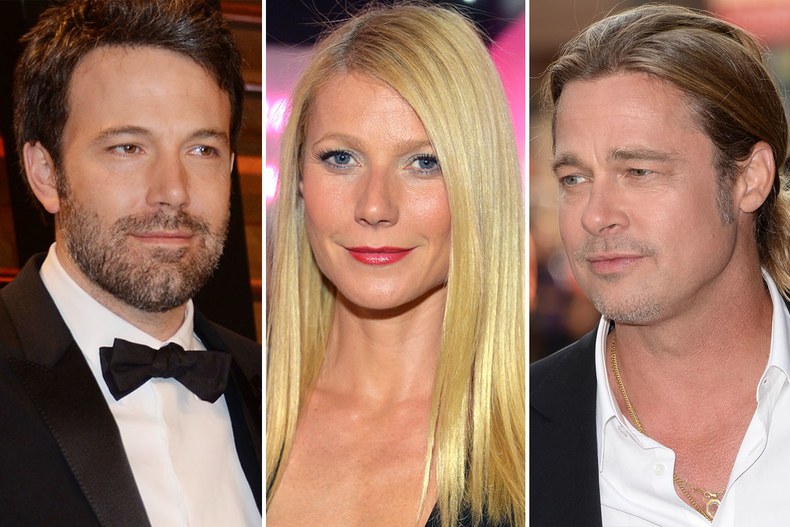 The inception of social media sites has up-paced the range of news spreading around the world. Things are getting viral with unimaginable speed, and when it is about Hollywood stars, the news gets out of the control and reaches the audience in seconds. And there is nothing more spellbinding than celebrity love triangles. Just imagine a situation when two people fall for the same person and then you have a really interesting matter to read on mainstream media. Here we bring you four love-trios that once entangled in the same predicament.
1. Katy Perry, John Mayer, and Taylor Swift
The squabble between Taylor Swift and Ketty Perry has been going on for years, and its origin in John Mayer. Things were going pretty smooth between Swift and Perry until 2009. Next year,Swift and Mayer dated each other for a short time. After their breakup, Perry, and Mayer got along with each other in 2012 and then broke up after some time. Well, it didn't end. Swift was not all happy about the shot-relationship. She revealed that her song Bad Blood was inspired by Perry.
2. Justin Bieber, Kendel Jenner and Kourtney Kardashian
There is no doubt that he had dated some of hottest celebrities in the industry. And two of them were half-sisters Kendel Jenner and Kourtney Kardashian. During a 2015 Billboard interview, he confirmed his dating and said there was no seriousness in the relationship. After that, it was rumored that Bieber was hooking to Kourtney Kardashian after they were spotted physical at a concert.
3. Ben Affleck, Gwyneth Paltrow and Brad Pitt
One of the hottest actors of the Hollywood, Ben Affleck and Brad Pitt had feelings for Gwyneth Paltrow. Pitt and Paltrow met each other on the set of 'Seven' and dated for three years and in 1997 they ended their engagement. After getting over him, Paltrow dated Ben Affleck for three years and ended up in 2000. In 2015, she opened about her relationship with two actors.
4. Sandra Bullock, Ryan Gosling and Matthew McConaughey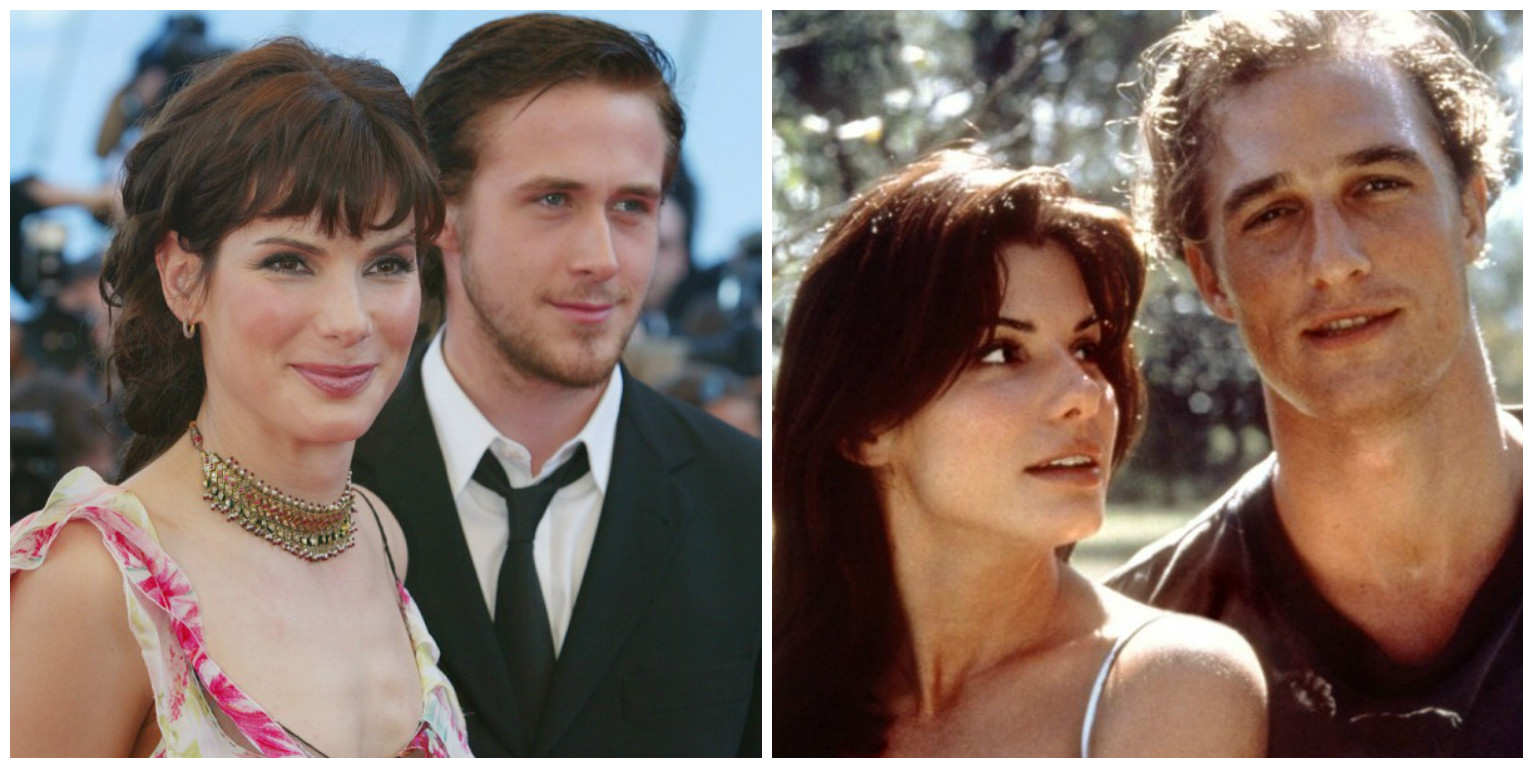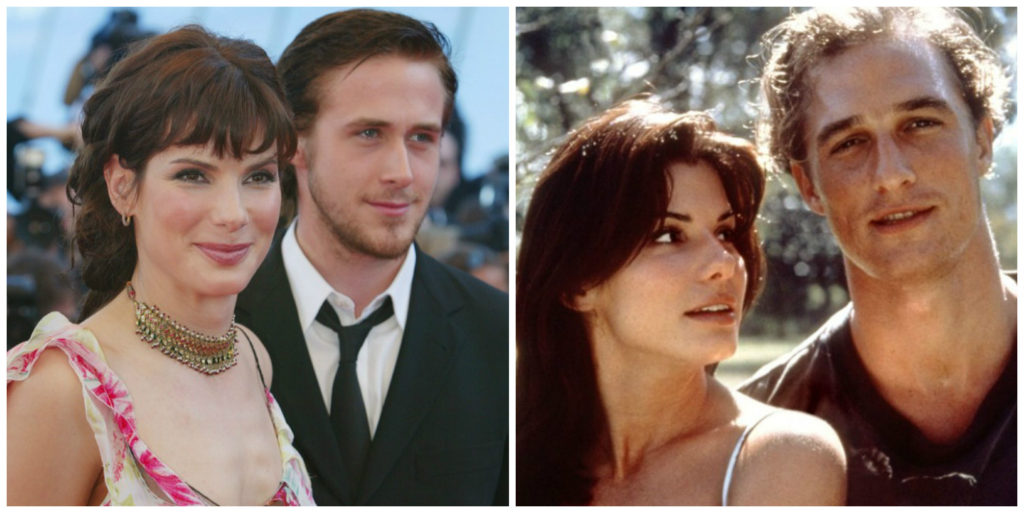 Sandra Bullock has dated some of the best Hollywood actors, and Ryan Gosling and Matthew McConahaugey are among them. Bullock and McConahaughey developed feelings for each other after the shooting of 'A TimeTo Kill' in 1996. Moreover, she moved to Texas near to her love and then broke up after some time.