Celebs
WB Might Drop Ezra Miller from Fantastic Beasts & Flash After Choking Video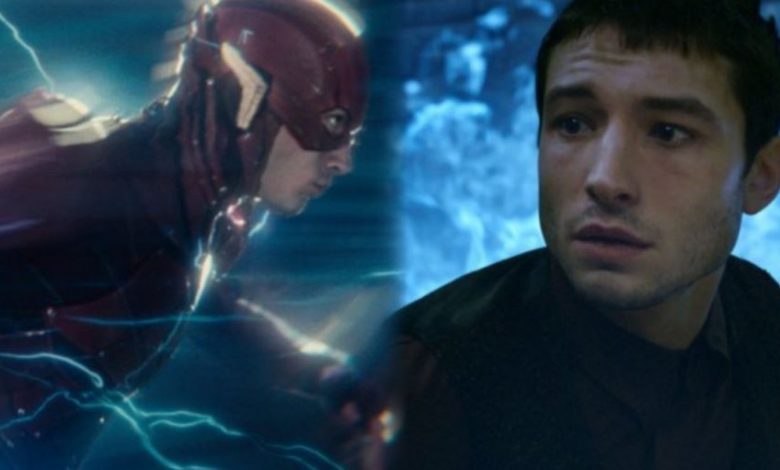 It seems that The Flash really is cursed when it comes to the movie version of the character. The film was initially slated for a 2018 release. It has had at least 4 directorial changes by now. Just when things were looking perfect, the Coronavirus pandemic made a dent on the plans for WB's Fantastic Beasts 3 & The Flash. Furthermore, a recent video of Ezra Miller choking a fan hasn't played well for the actor, and since he is the common link between Fantastic Beasts & Flash, things may not be looking nice for both of those films.
The fans are livid over this video where a couple of fans were playfully asking Miller to fight them, and Miller ended up shoving a girl into the ground by choking her. We still don't know whether he also did this playfully, but looking at the video, things seemed pretty serious. For an actor or a celebrity who people really up to, maintaining discipline & a good public image is really crucial. That's because just mere seconds are enough to take away the fame & glory that they've earned over the years.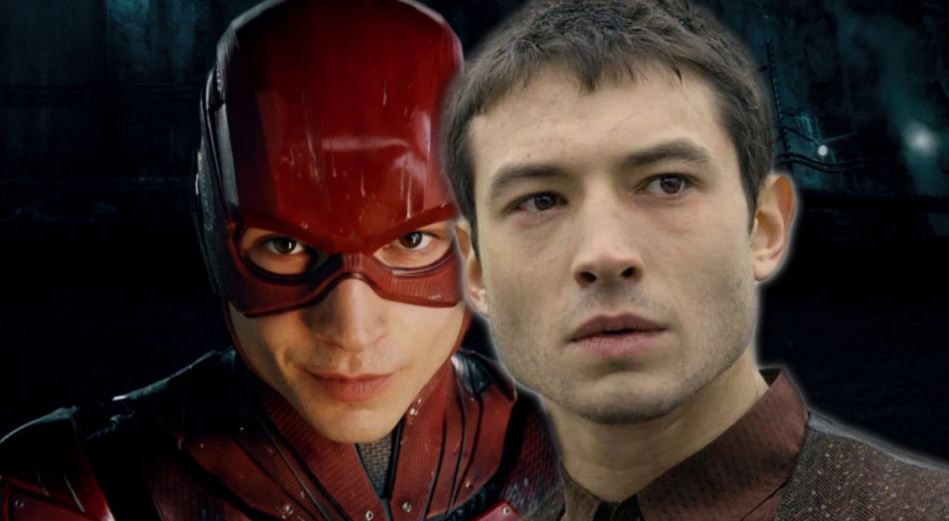 This little video might be forgotten in the coming months, but there's actually a chance that it might blow back big time for Ezra Miller. According to We Got This Covered, WB is actually looking to drop Ezra Miller from the Fantastic Beasts franchise. What's worse is that they could also end up canceling The Flash movie entirely. Miller was supposed to shoot Fantastic Beasts 3 last month, and then he would have begun work on The Flash later this year. The actor could end up losing both of these projects. Since the Intel about Fantastic Beasts & The Flash comes from WGTC, we have to take it as a grain of salt. But anything could happen.
All we want is that WB should not take a hasty decision like Disney did with James Gunn. They should first check out what really happened and then decide. What say?